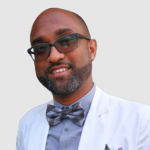 Kevon Wilson, is a premier researcher and strategist. He has more than 16 years' experience in research and digital marketing.
He is co-author of many of Leve Global's research publications such as Big Data – Delivering the Big Picture to Drive Competitiveness, Everything You Need to Know About Internet Marketing,  and The Top Ten Emerging Markets.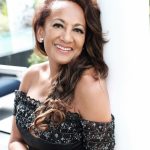 Dr. Auliana Poon is the founder and Managing Director of Leve Global and Exceptional Caribbean.
Auliana loves the Caribbean and believes in its people. Her personal mission is to change the world; to transform our societies. And this is precisely why she has spearheaded Exceptional Caribbean – a continuing mission to elevate tourism, trade and lives.