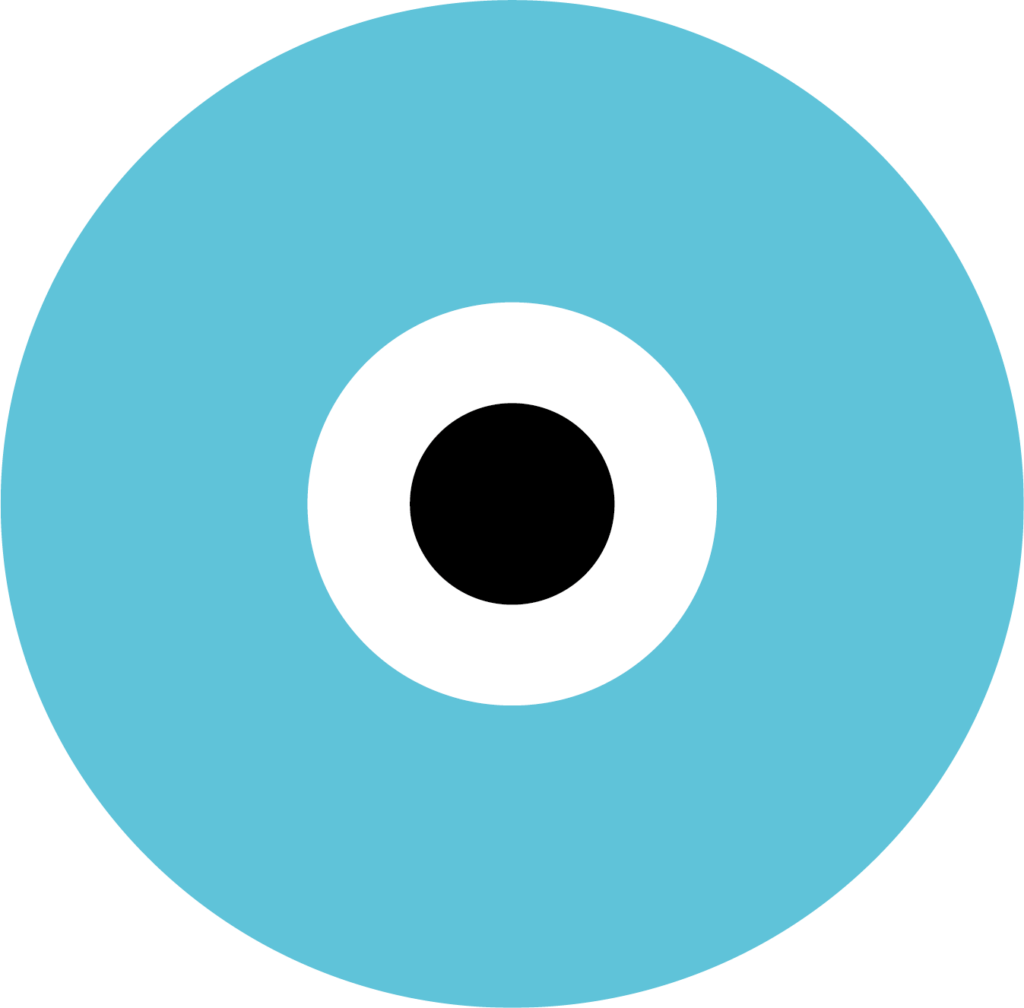 The Caribbean is an Exceptional Place to Live, Work and Play.
The Caribbean Has It All – hundreds of islands and a hotspot of biodiversity; highly-educated, talented and creative people; the fastest man in the world (Usain Bolt); internationally-famous actors and musicians (Bob Marley, Sydney Poitier, Rihanna); the only invented musical instrument of the 20th century (the Steel Pan); Nobel Prize winners; a vibrant and living culture; home of the greatest show on Earth (Carnival); modern sporting, meeting and medical facilities; a variety of business and investment opportunities; and of course, Sun, Sand and Sea.
The Caribbean is exceptional.
Fall in love with the Caribbean.