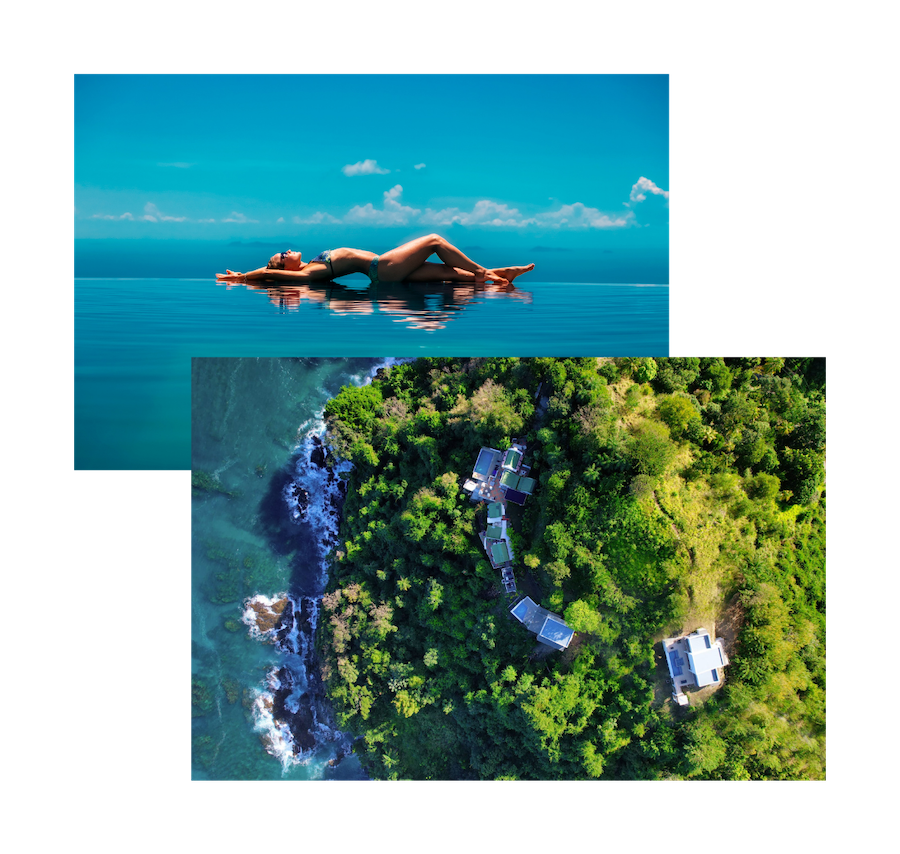 Unlock Your Property's Full Potential with Exceptional Caribbean
Discover the power of personalized marketing and authentic storytelling, tailored exclusively for small and medium-sized accommodations.

Embrace our unique approach to showcase your property's charm and create emotional connections with guests.

Don't let your Caribbean gem remain hidden – join us today and unlock your property's full potential!