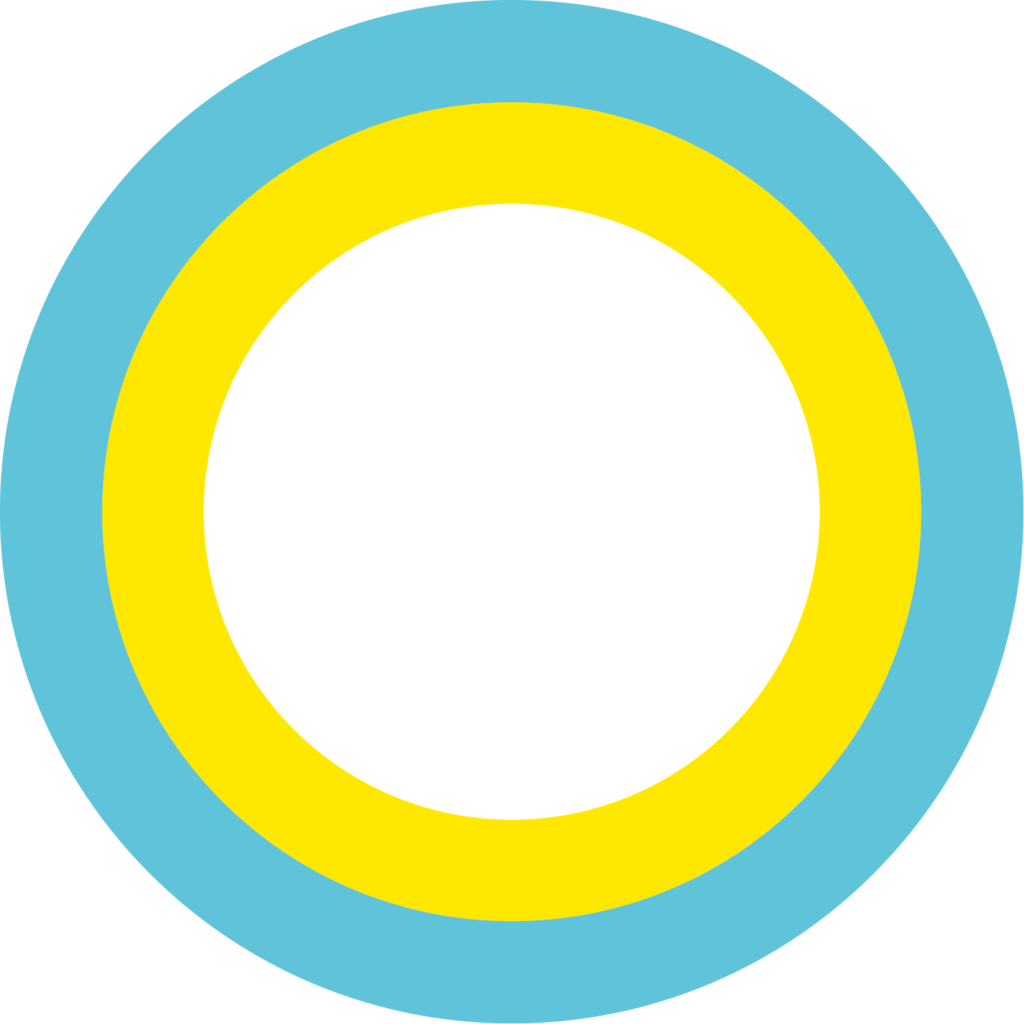 An Exceptional Work-Force Is Coming!
Become Confident and Informed – Find Your Exceptional Training
In collaboration with Leve Global and online training providers, the Exceptional Caribbean platform aims to offer curated online training courses to help Caribbean people understand their history and identity, so they can overcome the negative effects of history (slavery, colonialization, etc.).  
We want to create a cadre of confident, informed and dynamic individuals that are comfortable and proud of who we are. We believe that unless people begin to love themselves, there can be no real progress in society, the economy and the world.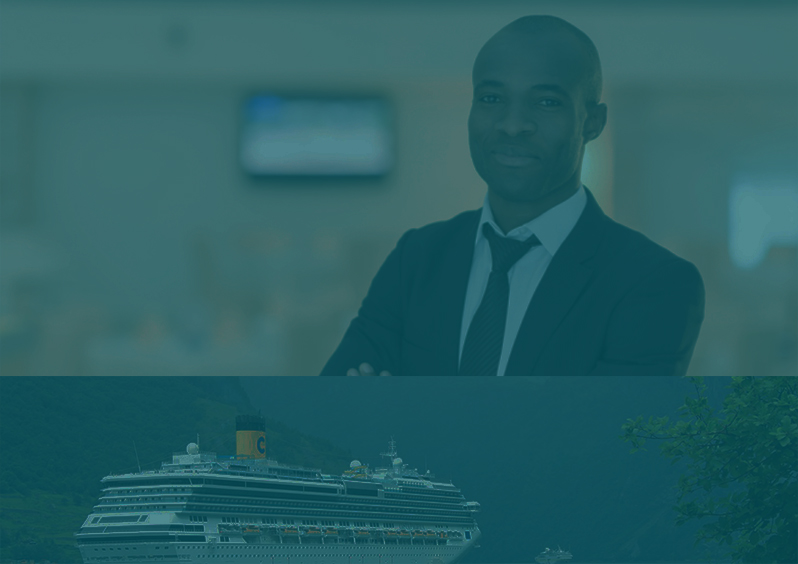 The Human Resource micro-platform of Exceptional Caribbean will deliver online courses that will include culturally-infused and relevant content that will improve the sense of self and self-worth among participants; make women and youth more employable; and raise the levels of service excellence and competitiveness among participants.
Let us know what type of training you'd like to receive. Click the link below.