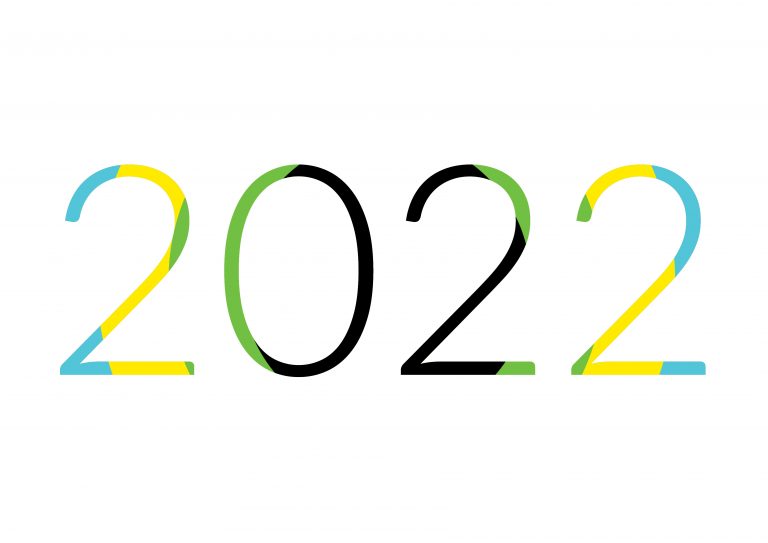 Coming Soon!
We will be Launching the Exceptional Caribbean Platform in 2022 to Promote Caribbean People, Places and Products
Exceptional Caribbean (EXC) aims to create authoritative and authentic content that positions and promotes the Caribbean as an exceptional place to live, work and play.
We want to create a 'buzz' about the Caribbean and about 'things Caribbean'.  We want the world to fall in love with us, and for us to fall in love with our own Caribbean-ness.
We aim, ultimately, to create a platform to exchange exceptional Caribbean products, services, opportunities and talents.