Caribbean Inclusivity – a Real Model the World Could Emulate
'All Ah We' is One Family
The Caribbean is truly a model for inclusive development. Where in the world would you find many religions in one family? Where in the world would you find Christians and non-Muslims celebrating Eid-al-Fitr and enjoying a bowl of sawine, aka seviyan? Or Muslims, Christians and non-Hindus enjoying a nice meal at the home of their Hindu neighbour at Divali (the Festival of Lights)?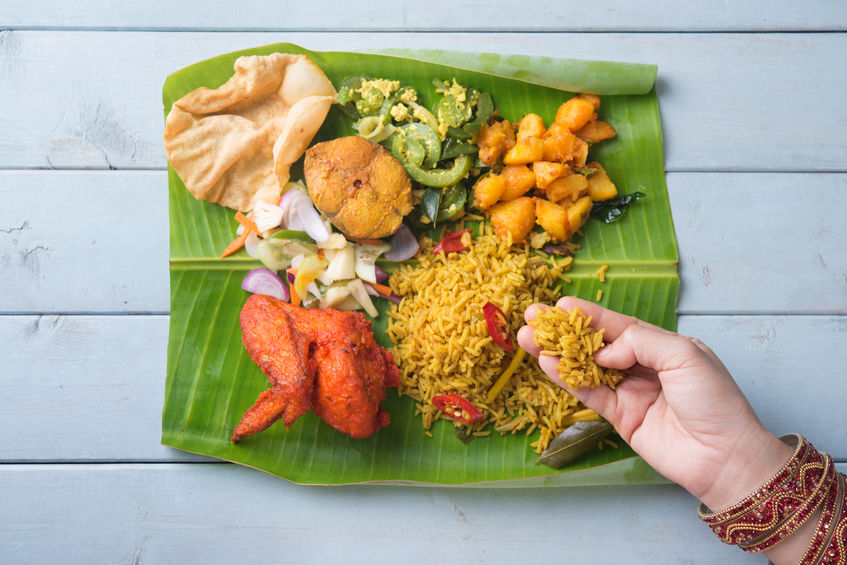 Where Christians, Muslims and Hindus find an Equal Place
And in Trinidad, in every home, irrespective of your religion, you would be hard pressed not to find a Christmas tree and all the trappings of the Yuletide season. Inclusivity is not something we talk about. Inclusivity is a living reality, not just in Trinidad and Tobago, but it is one of the hallmarks of Caribbean life.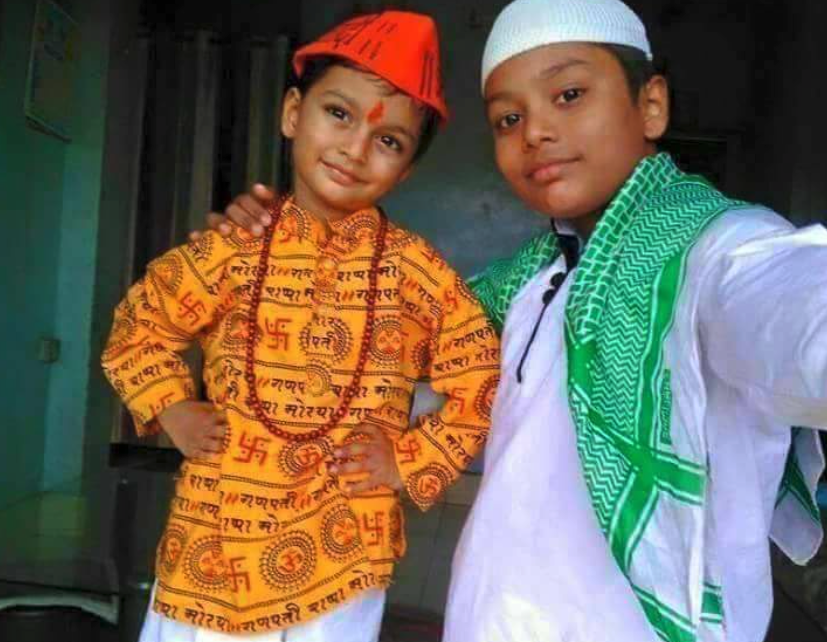 From Religious Tolerance to Inclusivity
The Caribbean is not just a mixed multi racial society but one where we have long moved passed religious tolerance to inclusivity. I am a practicing catholic, with a Hindu father and a Muslim step father. In any village in Trinidad, Hindu weddings are often attended by more villagers than any other. No one would pass up a good curry, 'tassa' and car trunk full of alcohol!!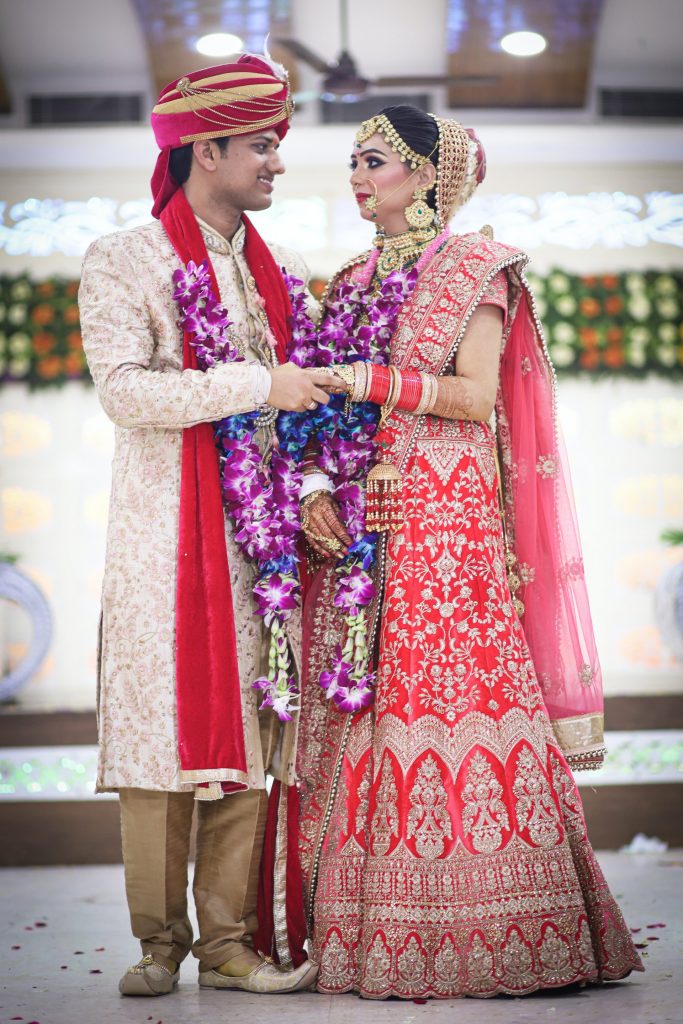 How we Vote is not How we Party
Of course, there are those who use race and religion in furtherance of their own sectarian interests. But to echo the words of David Rudder "how we vote is not how we party". Social events throughout the Caribbean, from crop over and carnival, to Reggae Sunfest, we celebrate as one. Fundamental to this, is our deep respect for God, not only reflected in institutional religion but to see in each other a brother and a sister, that 'all ah we is one family'.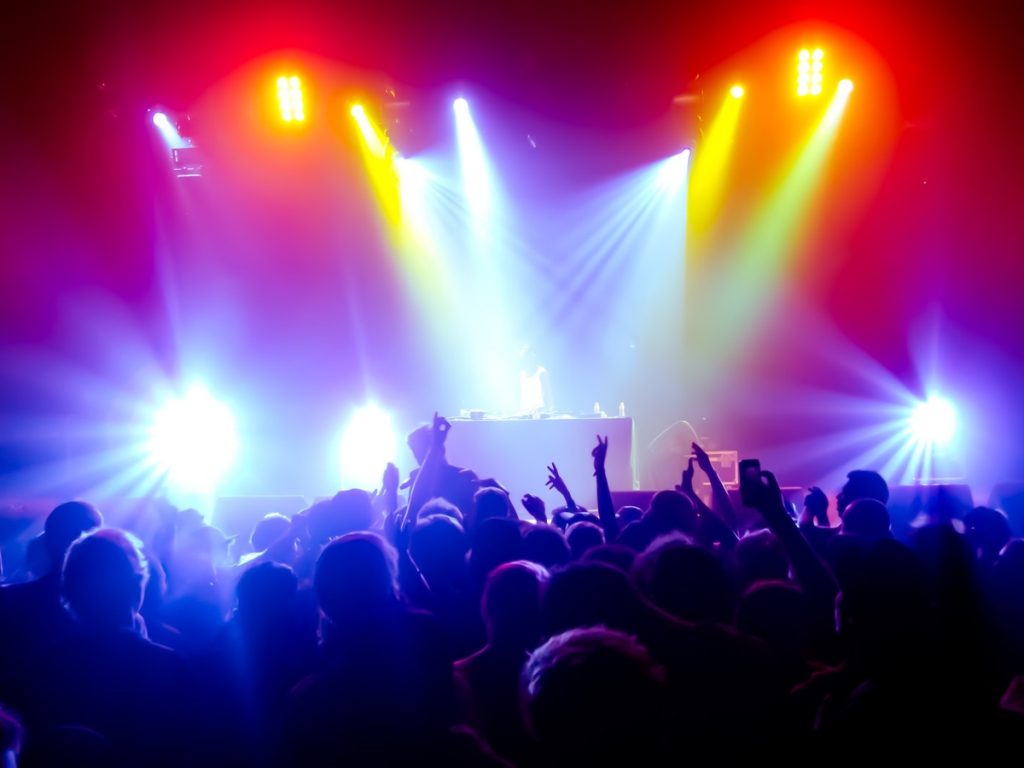 The late Fr. Henry Charles, one of the best Catholic theologians to ever come out of the Caribbean, introduced us to a German theologian Karl Rahner (1904 – 1984), best known for his thesis on Christology, where self-consciousness and self-transcendence are placed within a sphere where the ultimate determinant is God'. Rahner further expressed the inclusivity view by saying that "good and devout people of other faiths may, even without knowing it, be regarded as anonymous Christians". It reflects Matthew 25:31-40 that exhorts us to see God's image in each other and more so in the less fortunate.
From Communion to Community
In the Catholic tradition, to celebrate not just communion but community. This has been the foundation of religious practice in the Caribbean and has allowed us to celebrate each other and participate in our many festivals without compromising our beliefs and being pressured to choose.
In the theology of Frs. Rahner and Charles, religious bigotry and superiority have no place in Christianity.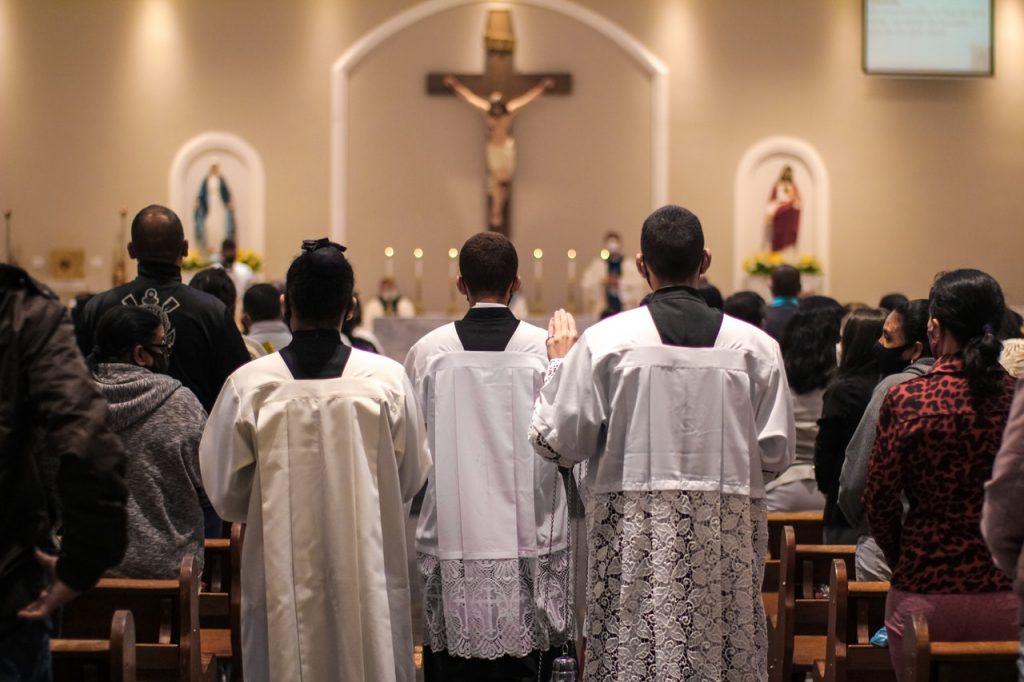 At Home Anywhere in the Caribbean
The Caribbean has been described in a variety of ways; I am a proud Catholic, Caribbean man, of mixed descent from Trinidad. I am at home anywhere in the Caribbean. I am proud of the way our societies are inclusive. In every society there will always be persons who are threatened by this and cling to there righteousness and exclusivity that we are better than them or r superior in some way.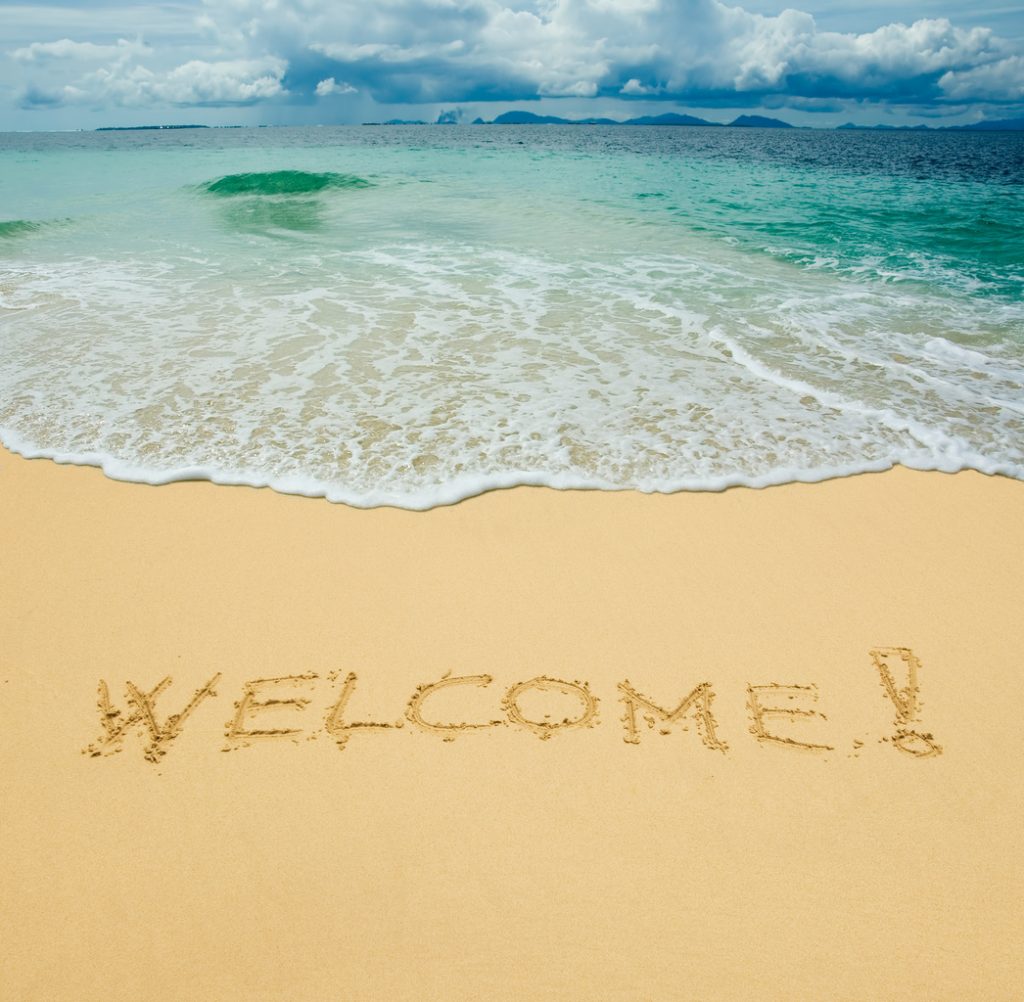 In the Caribbean, Inclusivity is a Perfectly Natural Choice
But the vast majority of us in the Caribbean, celebrate around a pot in each other's kitchen. I miss the days, before COVID, when we parang house to house during Christmas time. We will parang at any house that have food and alcohol and when we leave, you will have to stock up again or hide away your ham and turkey! The Caribbean, to quote the advertisement by TATIL in Trinidad, is a place where 'people are people' and to not just treat each other with respect, but to really celebrate each other is like Orchard Juice advertisement 'a perfectly natural choice'.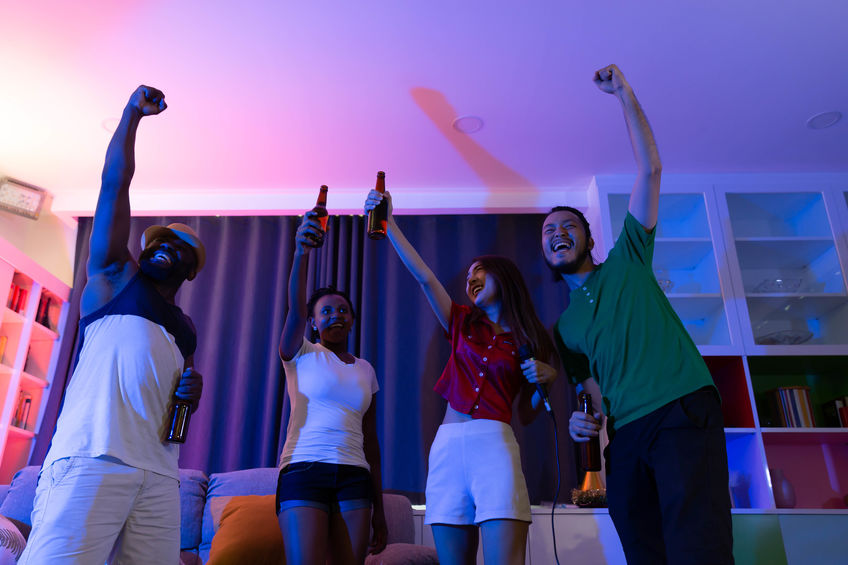 Author:
Dr. Kennedy Swaratsingh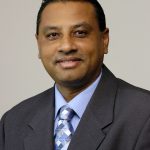 A Catholic Priest, a politician, an army officer and a management consultant of Hindu and Muslim origin, Kennedy Swaratsingh is as inclusive as it gets in the Caribbean. He is a quintessential Caribbean man.
Kennedy holds a Doctorate in Business Administration. He has served as a Minister, a Member of Parliament, a University Lecturer, a Business Executive, an Officer in the Defence Force of Trinidad and Tobago, and has given over two decades as a Priest in the Roman Catholic Church. Kennedy has given his time and to the development of the Caribbean region. His creativity and motivation inspire dedication and his style nurtures openness and flexibility.
Here are Related Articles That Might Also Interest You