Why Caribbean Chocolate is a Game-Changer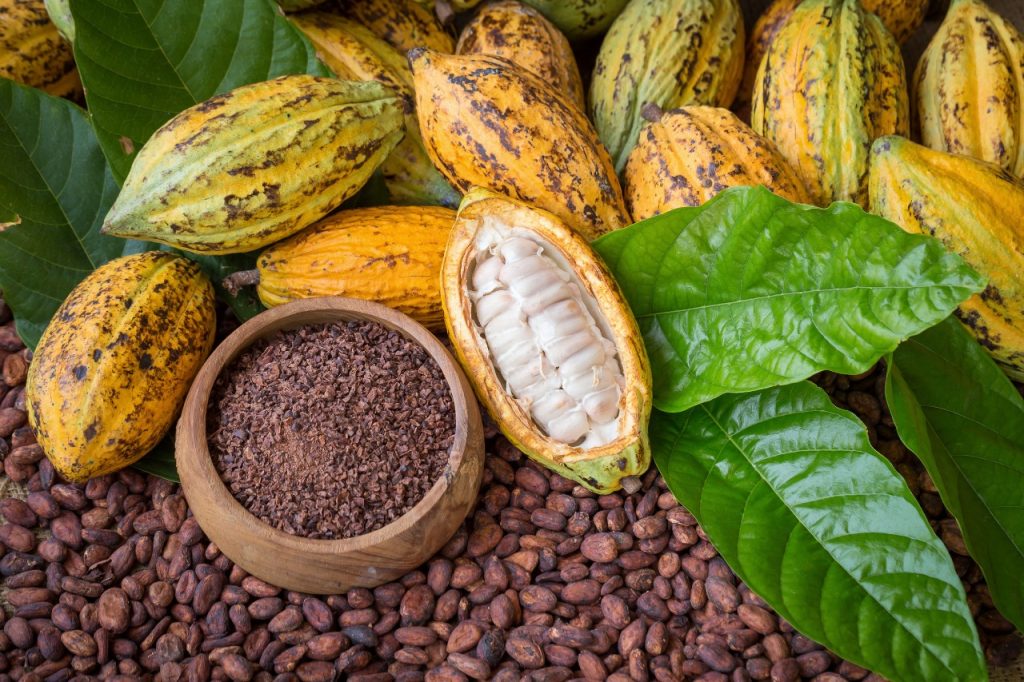 Chocolate is probably one of the most desired foods in the world. No meal, no dessert, no event, no Valentine's Day, no lunch box and no kids' birthday party is complete without chocolate.  Chocolate is synonymous with love, with 'feeling good,' with fun, family, with health and with well-being. 
Chocolate is rich in anti-oxidants (a substance that removes potentially damaging oxidizing agents in a living organism). Receiving chocolate as a gift and eating it just feels good.
All of the Ingredients in the Caribbean
Did you know that ALL of the ingredients for great chocolate are available right here in the Caribbean – yes, the cocoa and the sugar – that together constitute nearly 100% of dark chocolate.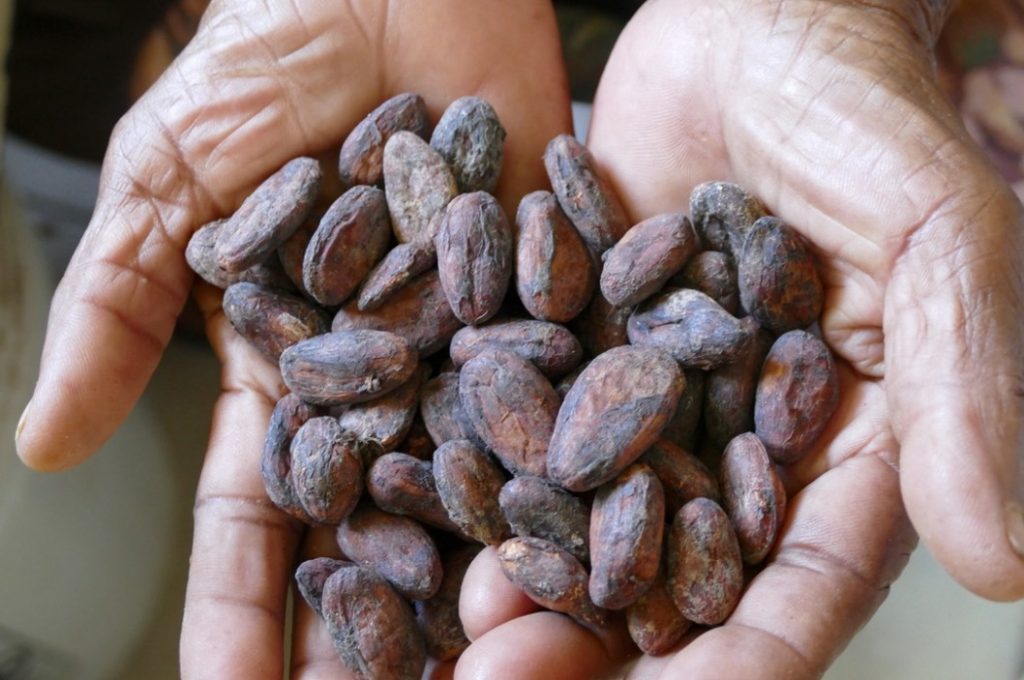 Chocolate Myths
One of the myths of chocolate is that it cannot be produced in the Caribbean because the climate is too hot. But nothing can be further from the truth!  The ingredient that makes chocolate difficult to last and can make any item spoil quickly – cow's milk – is the main culprit.  Today, with the trend toward veganism (a diet void of animal products), it means that dark chocolate, organic cocoa, and fairtrade Caribbean cocoa are now 'in'.
The Cow vs the Cocoa Bean
It should not come as a surprise, therefore, that some European chocolate brands carry the cow on the package, rather the amazing healthful cocoa bean.
And it is also possible that both the drying and transport the cocoa bean as well as the addition of cow's milk can reduce the health benefits of the original organic cocoa.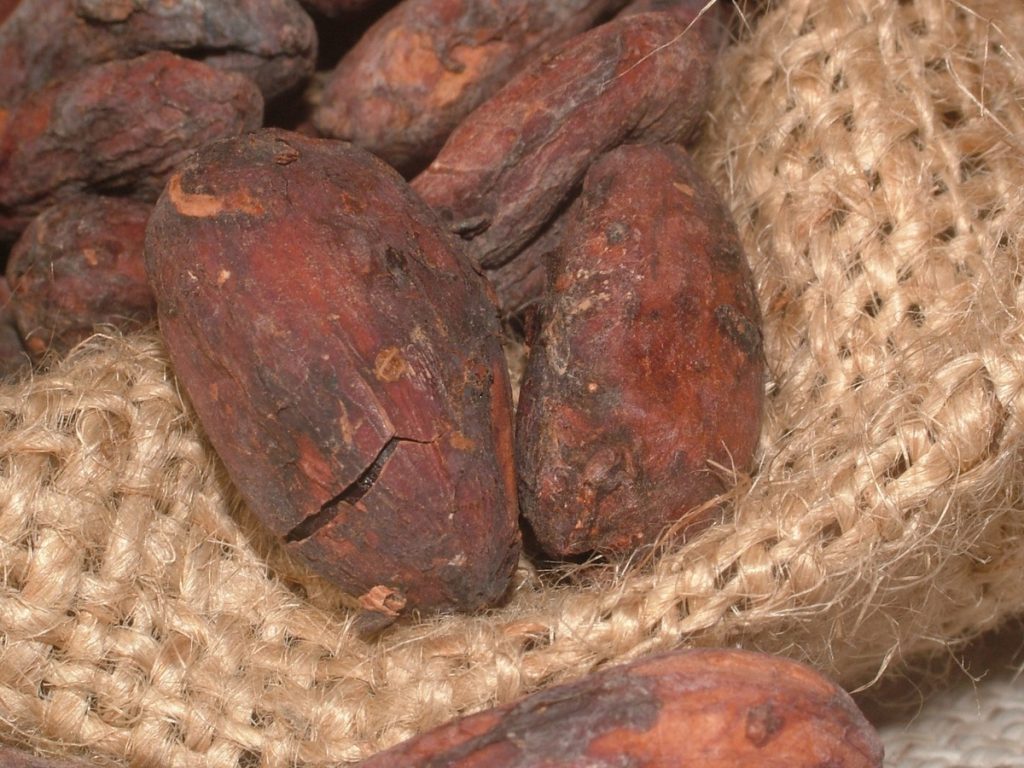 Amazing Organic Hand-Made Caribbean Chocolates
In the meantime, after centuries of being convinced that fine chocolates cannot be produced in the Caribbean (because of the naturally warm climate), a number of amazing small, indigeneous and micro-entrepreneurs now craft some of the most delicious chocolates in the Caribbean.  It is not only worth tasting the chocolates but it is an unforgettable experience to learn how chocolate is made 'from scratch' and to even make your own chocolates.
Chocolate and Cocoa Will Be the New 'Oil' of the Future
Can we imagine that cocoa and cocoa beans will be the new 'oil' of the future? The Trinitario cocoa is already considered one of the world's finest coco bean.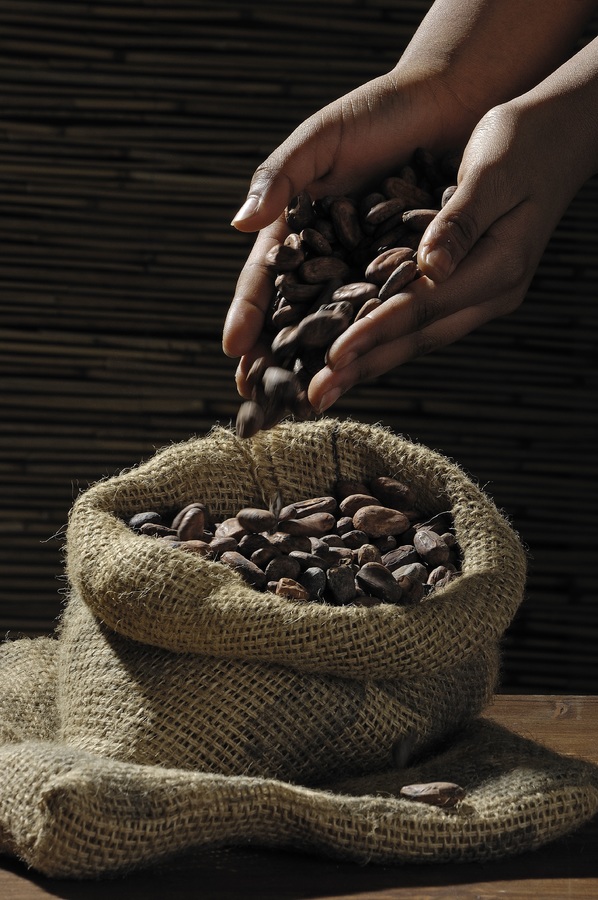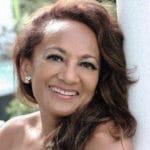 Dr. Auliana Poon is the founder and Managing Director of Leve Global and Exceptional Caribbean. Auliana loves the Caribbean and believes in its people. Her personal mission is to change the world; to transform our societies. And this is precisely why she has spearheaded Exceptional Caribbean – a continuing mission to elevate tourism, trade and lives.
Here are Related Articles That Might Also Interest You