The Best Family-Friendly Hotels and Resorts in Tobago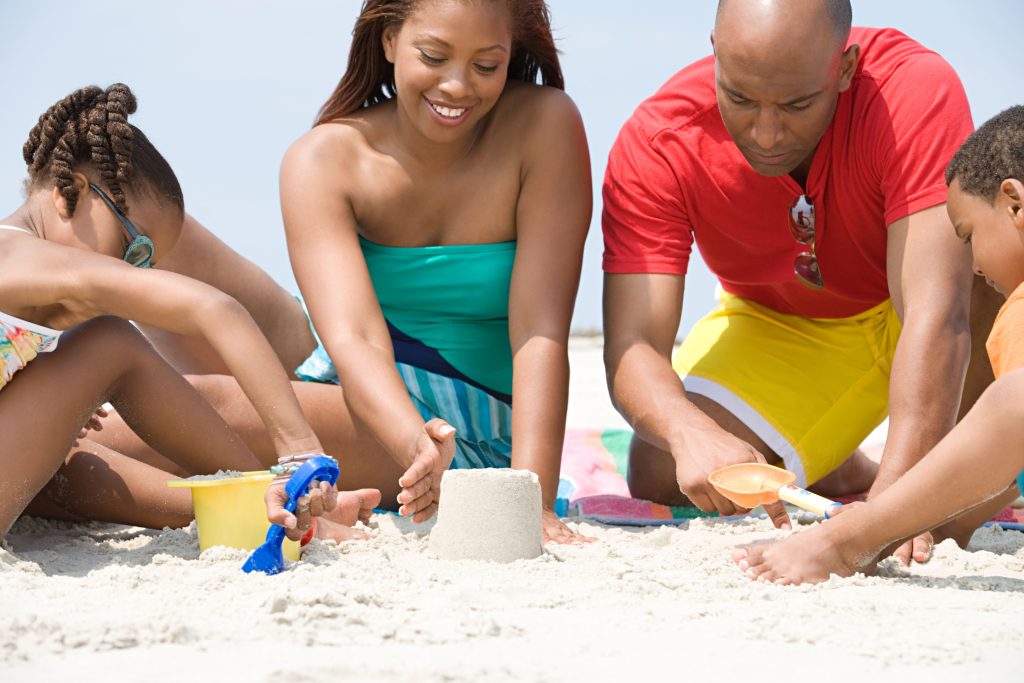 The island of Tobago has something for everyone. And if you're looking for a family-friendly getaway, with or without the kids, then Tobago could just be the Caribbean island you're looking for.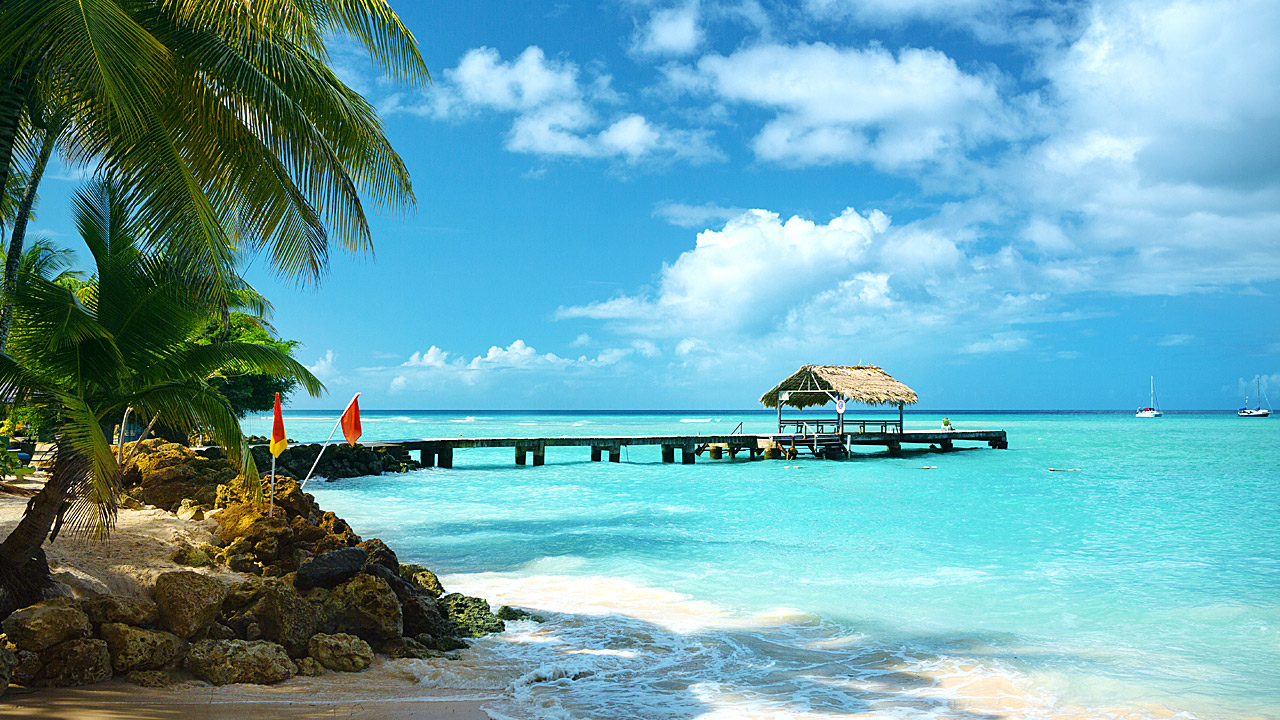 Tobago has lots of wholesome family fun activities to choose from such as snorkelling, beach hopping, horseback riding, turtle watching, sightseeing, water sports, stand up paddling, and so much more. And you cannot visit Tobago without taking the kids to experience the famous Nylon Pool (so named by Queen Elizabeth II herself). And don't forget to take a hike to Argyle Waterfall, Tobago's #1 waterfall. It's so easy that even granny and grandpa can join in.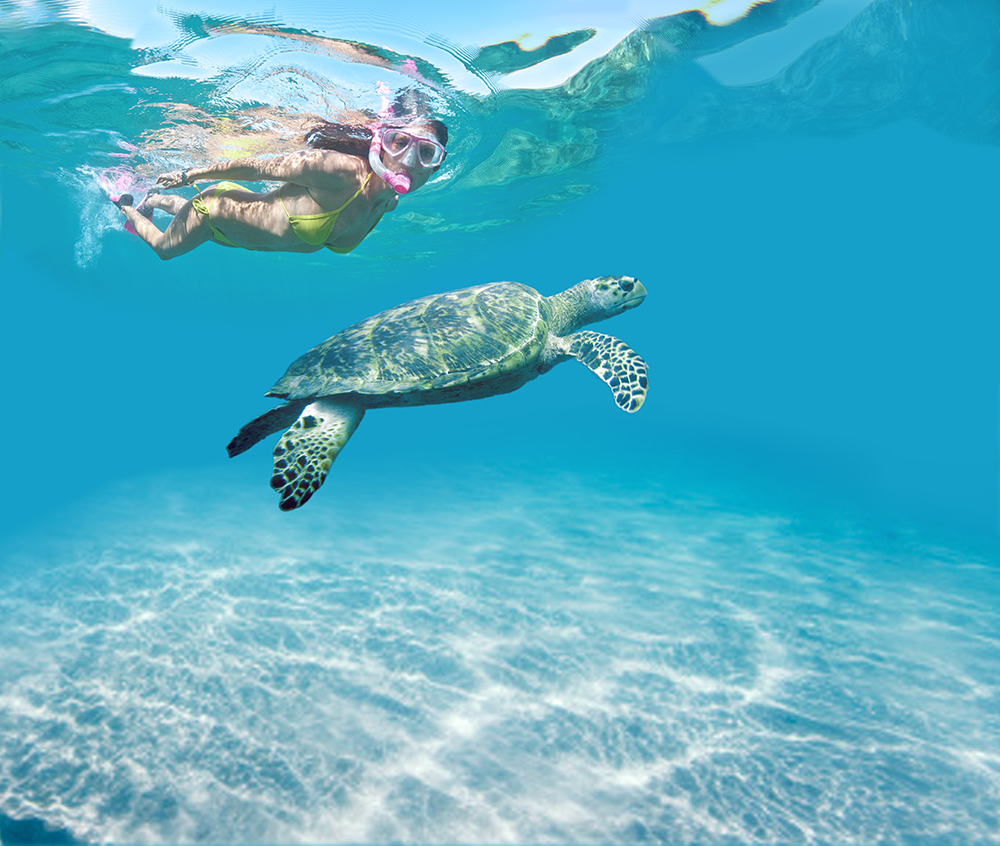 And if you're looking for family-friendly hotels to stay, then Tobago has a few worth mentioning. Click here to see the top recommended family-friendly hotels in Tobago. And there are several villas to choose from that are all suitable for families. Our top recommendations are Villa Being and the Height of Being.
Here are Related Articles That Might Also Interest You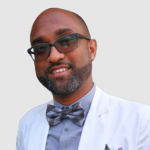 Kevon Wilson, is a premier researcher and strategist. He has more than 16 years' experience in research and digital marketing.
He is co-author of many of Leve Global's research publications such as Big Data – Delivering the Big Picture to Drive Competitiveness, Everything You Need to Know About Internet Marketing,  and The Top Ten Emerging Markets.