Overview
Escape to Tobago's newest island treasure, The Height of Being. A contemporary and elegant private villa ready to provide you with an unforgettable vacation experience. 
Discover Tobago's breathtaking natural beauty from your room, the plunge pool, the jacuzzi, and the sunset gazebo, all of which offer 180-degree panoramic views of the calm Caribbean Sea.
Our guests are our number one priority, providing services that strive to meet your every need.
Take your vacation to higher heights at the Height of Being. It's your time to escape the hustle and bustle, and relax and rewind. No noies. No traffic. No neighbours. Just you and nature.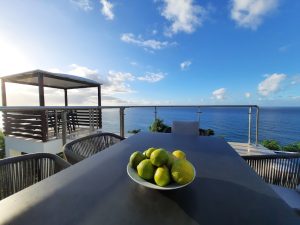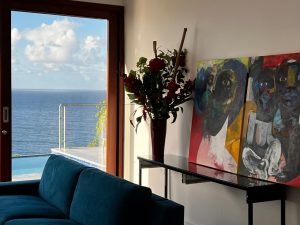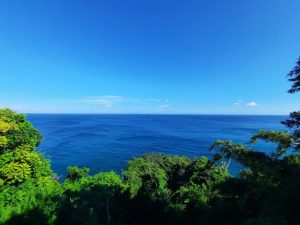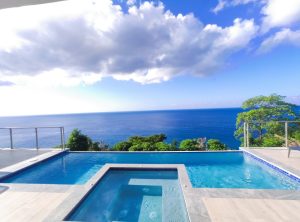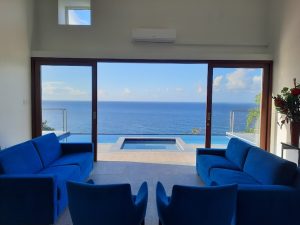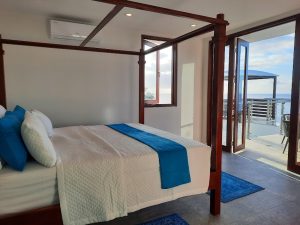 Amenities, Services & Experiences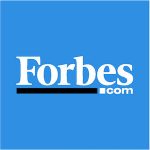 The most fabulous vacation villa in Tobago.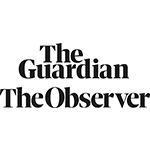 Heaven Can Wait! And if what you're looking for is bespoke rock star treatment, utter privacy and total comfort, you need to stay at Villa Being.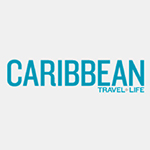 The property's best feature is its gracious staff, which miraculously appear the minute you think you'll like something.
This was the best surprise that I ever had in my entire life. I had no idea, and the best part is that it just kept getting better and better. Thank you so much for the lovely time, scenery and I just love the shower, surrounded by all this beautiful nature. Not to mention the food. We had a fantastic time. I cannot wait for the day that we could return. – Suzy & Andy
If you want luxurious treatment and to feel like a star, this is the place to be! The rooms are unique, the view breathtaking and the food local and delicious. A definite must experience place. My words cannot do it justice, Tripadvisor.
Exceptional Caribbean Recommended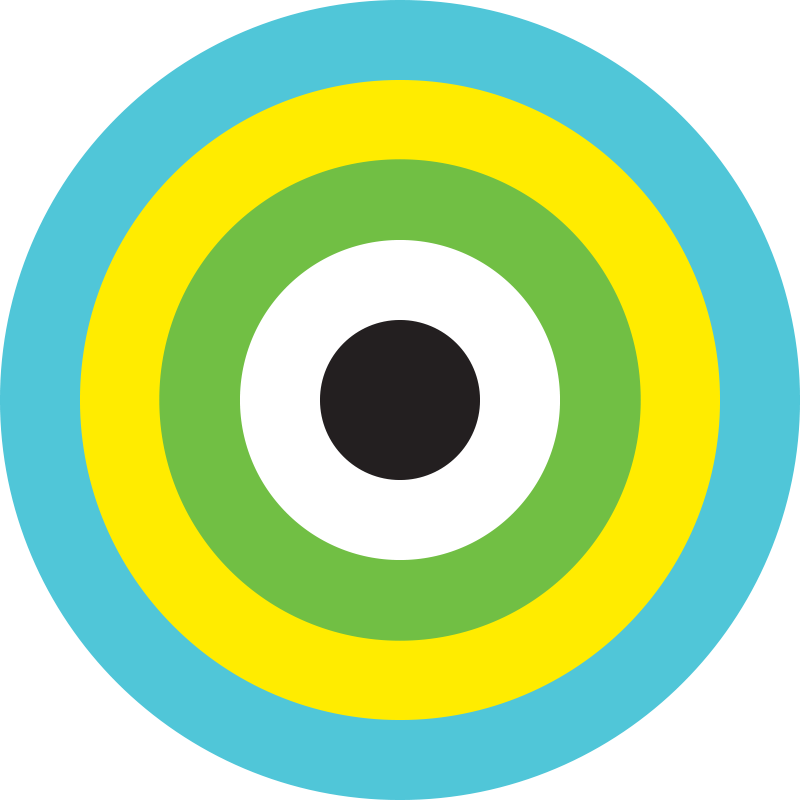 The name says it all, Height of Being. Take your being to new heights in Tobago's newest villa. The views are breathtaking and the ambiance is out of this world. No noise. No traffic. No neighbours. Just you and nature.