Villa Being, Tobago – A 'Cure' to the Common Caribbean Vacation
No Better Place to Enjoy a Caribbean Vacation than at
Villa Being, Tobago
If you are ever looking for a unique Caribbean vacation that is rejuvenating, peaceful, private, secluded and sensual, then Villa Being, Tobago, is the place to BE. 
Discover this Spectacular Caribbean Retreat
Villa Being combines exceptional architecture, pristine nature, exotic birds and complete privacy into a wonderful experience for the discerning vacationer. Don't just take our word for it.  According to Playboy Magazine, "you won't find a more spectacular retreat" in Tobago than Villa Being.  Forbes.com declared that Villa Being is "the most fabulous vacation villa in Tobago".
Escape into your own Being
Being offers a "cure to the common holiday" and "the most original escape in the Caribbean". The name, Being, conjures up sentiments of life, of living and of finding self. Villa Being "brings happiness to even the most jaded hedonist", according to the Condé Nast Traveller Magazine. Being offers an escape from the hustle and bustle of life and gives you an opportunity to find yourself; to become one with nature; to just be.
No traffic, the crowds and no noise, Villa Being brings you close to nature, and creates an intimate setting for you to rediscover love – love of self, love of nature, love of your family and significant other.
Experience Bespoke Rockstar Treatment
Get Enough 'Room to Breathe'
Indulge your senses. Be one with nature. Bring the outdoors in. Enjoy near alfresco slumber, serenaded by the symphony of waves and calming Caribbean breezes.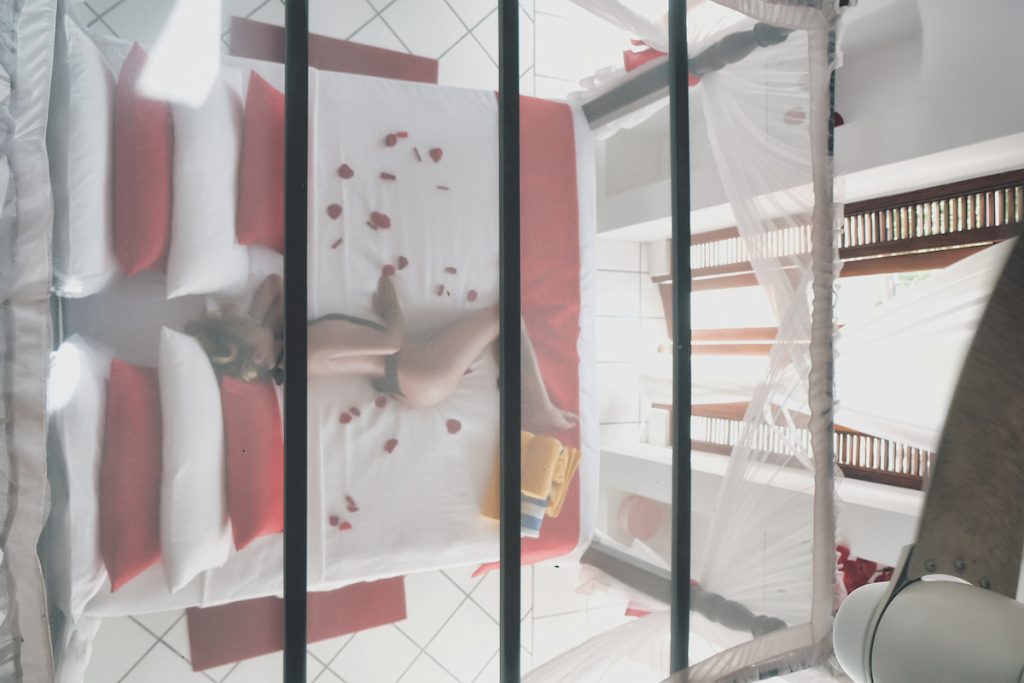 Have Fun in the Sun and Sea
Located in the Caribbean on the island of Tobago, at Villa Being you're virtually guaranteed 365 days of sunshine. The weather is warm year-round and even on rainy days, you can still enjoy a nice tan because the sun eventually comes out.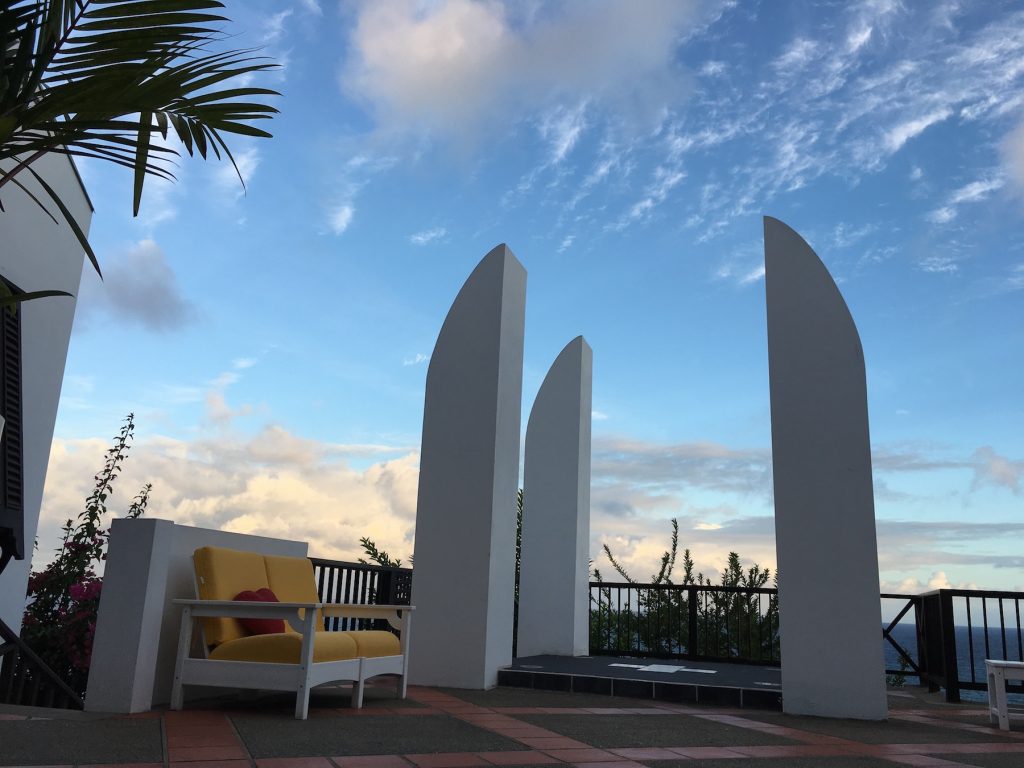 Enjoy 180 Degrees of Sea Views
Perched on a hill on the West Coast of Tobago, Villa Being offers you a 180-degree view of the turquoise waters of the Caribbean Sea. There are astonishing views of the Caribbean Sea everywhere – from every room, nook or spot, as well as from the bedrooms, bathrooms, patios, dining and living spaces. Even the bathrooms and showers are designed to bring the outdoors in.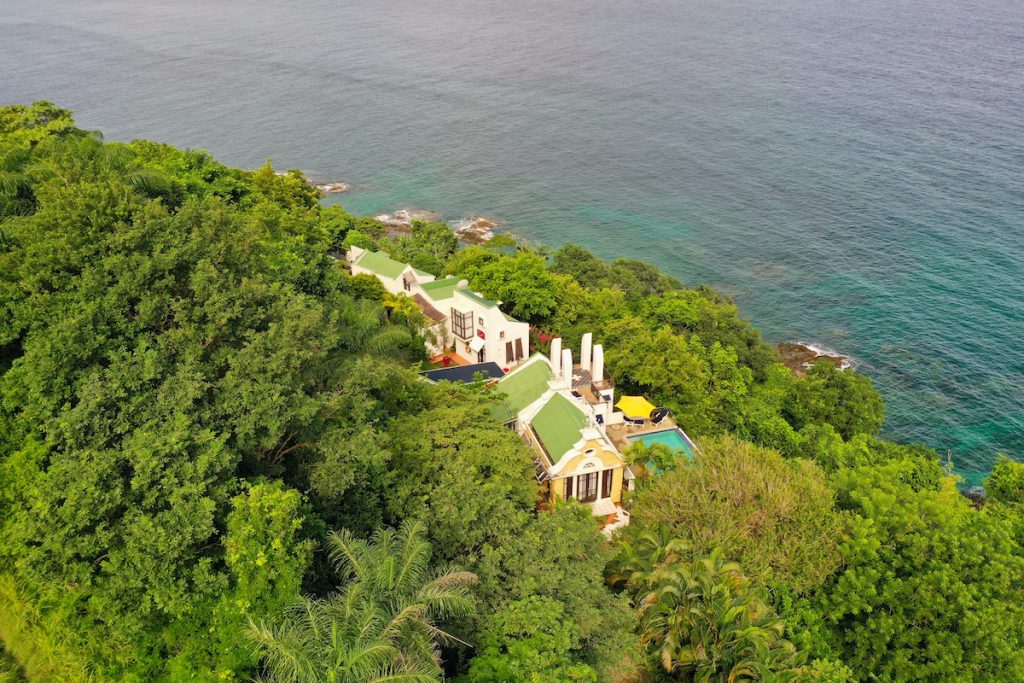 Enjoy Peace and Utter Privacy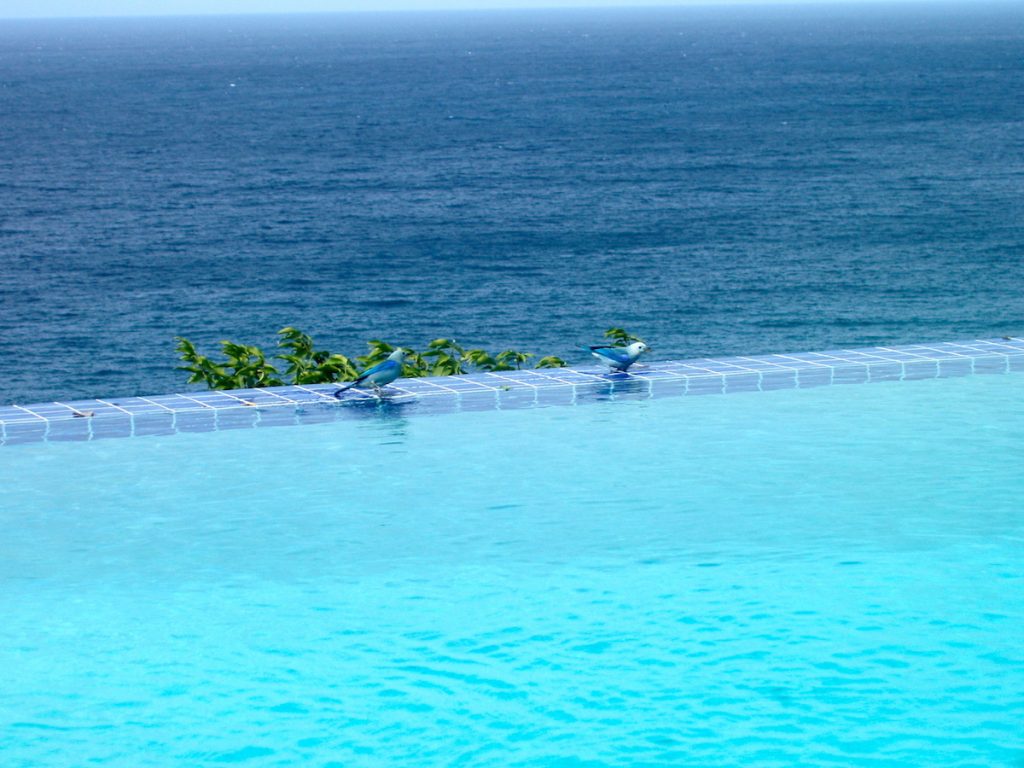 "And if what you're looking for is bespoke, rockstar treatment, complete privacy and total comfort in fashionable style, you need to stay at Villa Being". 
Villa Being is the "most fabulous vacation villa in Tobago" and a"spectacular retreat" that offers the "cure to the common holiday".
For further information or to make a booking feel free to visit Villa Being's website or call +1-868-676 6165 today.
Here are Related Articles That Might Also Interest You