The Best Adults-Only Hotels and Resorts in Tobago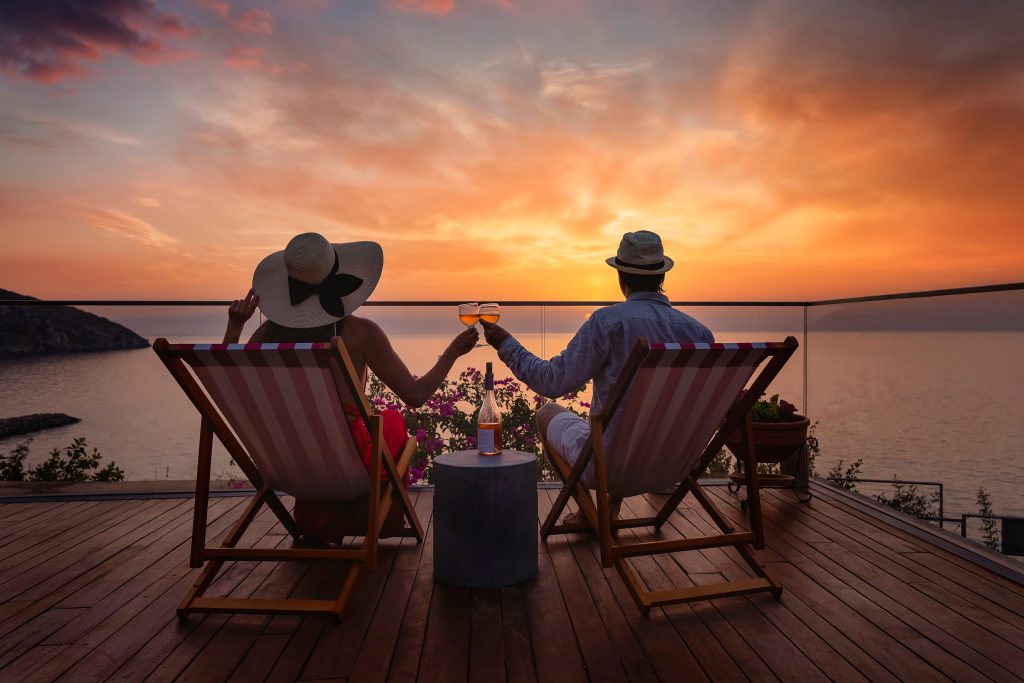 Tobago has something for everyone. And if you're looking for an adult-only getaway, whether as a couple or with your buddies, then Tobago could just be the Caribbean island you're looking for.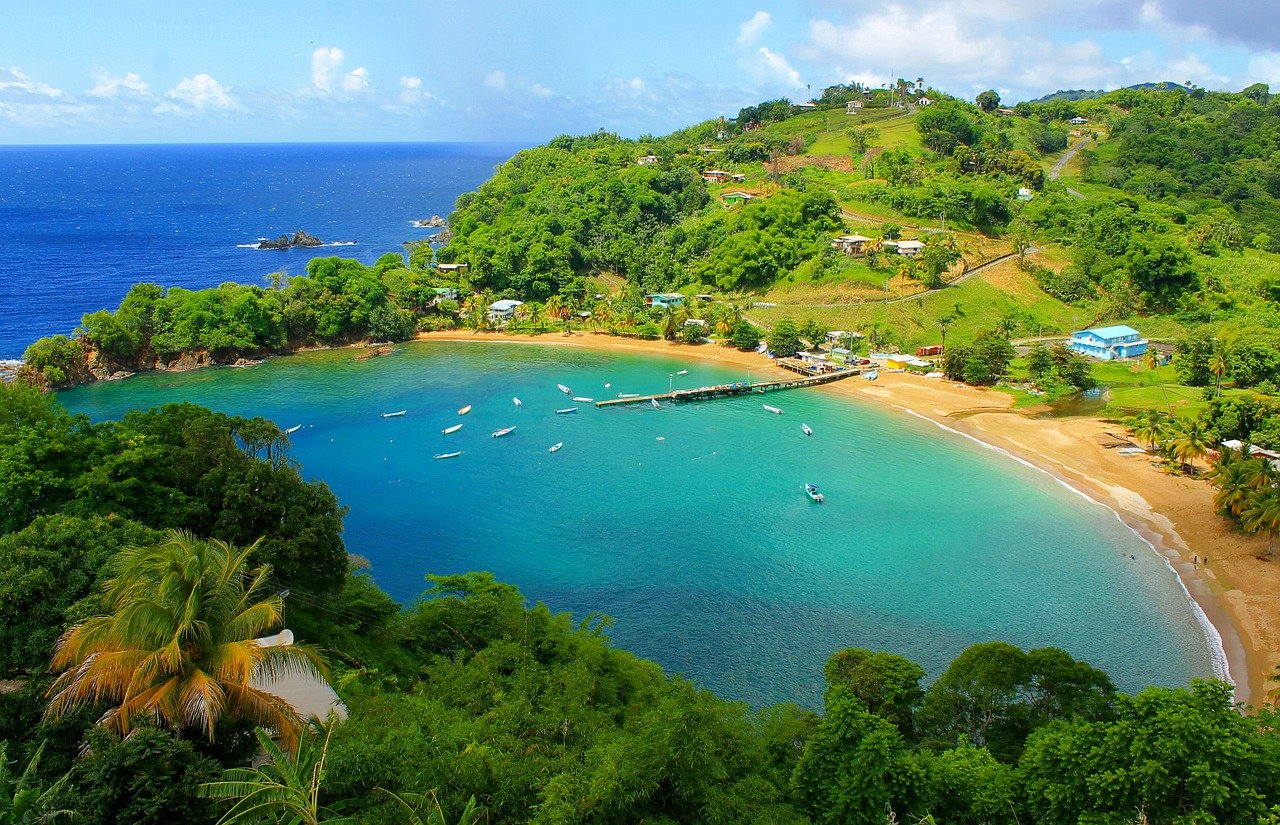 With a rich culture, Tobago's night life is worth a try. There are several bars, restaurants and bustling hangout or 'liming' spots to choose from. Many are in the main tourist areas of Crown Point, Scarborough and Buccoo. Check out the Shade Lounge, BarCode, Jade Monkey and many. more
In the day there are several activities for adults to enjoy. Check out Pigeon Point Heritage Park and Beach. For just US $3 you can access Tobago's #1 beach facility. Pigeon Point features bars, restaurants, shops, water sports, lounge rental, great parking and most of all a beautiful white sandy beach. You can find a good mix of locals and tourists alike.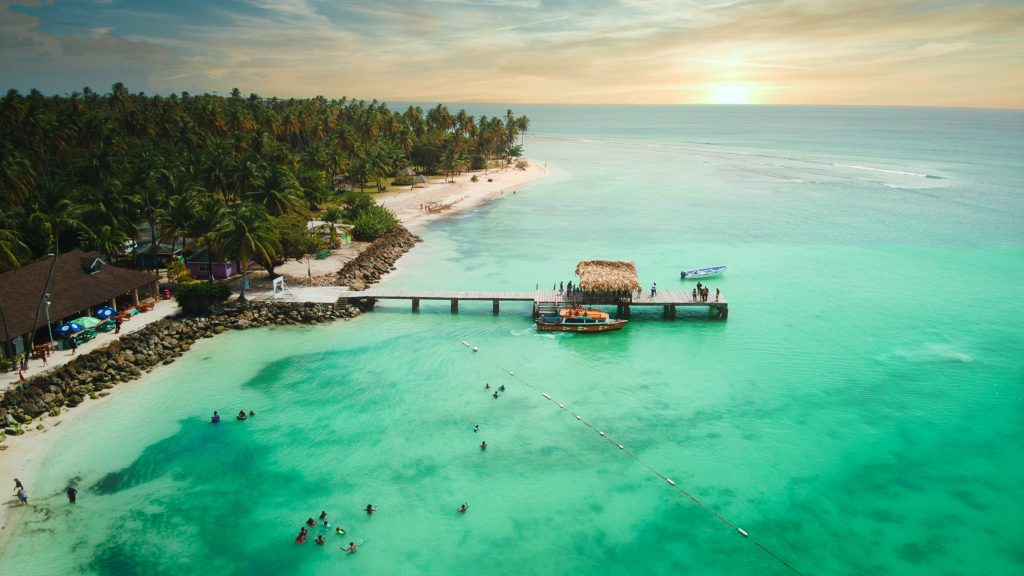 You can also go horseback riding, diving, snorkelling, and golfing. Check out the reef on a glass bottom boat. Visit the countryside of Castara or Charlotteville. Have lunch at Jemma's in Speyside. Drive around the entire island in 4 hours or hire a boat to do an island tour. Or why not visit Villa Being for some chocolate making or painting sessions. The choice is yours.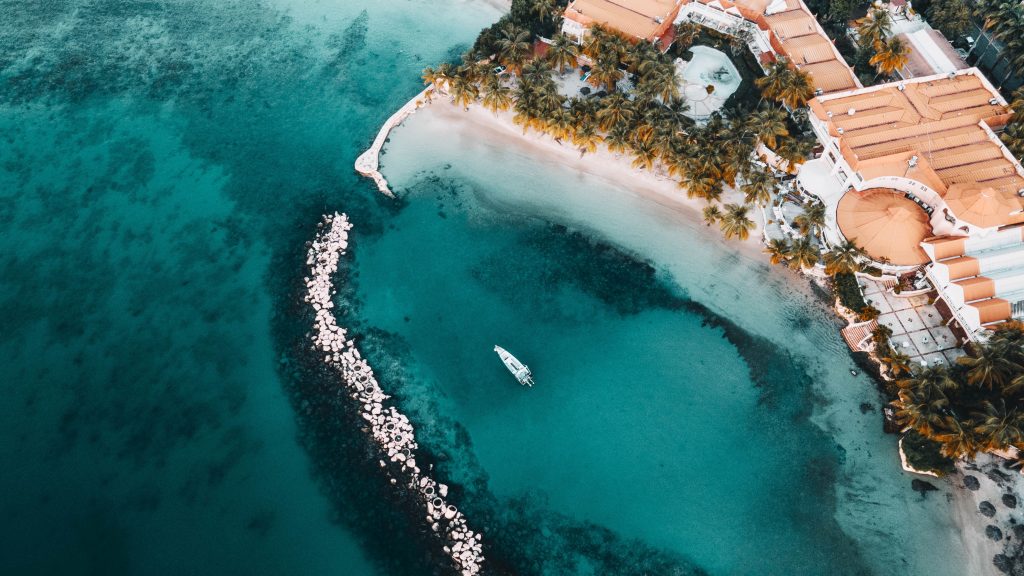 And if you're looking for an adults-only hotel to stay, then Tobago has a few worth mentioning. Click here to see the top recommended adults-only hotels in Tobago.
Here are Related Articles That Might Also Interest You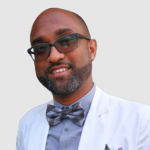 Kevon Wilson, is a premier researcher and strategist. He has more than 16 years' experience in research and digital marketing.
He is co-author of many of Leve Global's research publications such as Big Data – Delivering the Big Picture to Drive Competitiveness, Everything You Need to Know About Internet Marketing,  and The Top Ten Emerging Markets.