Top Must-Do Experiences in Tobago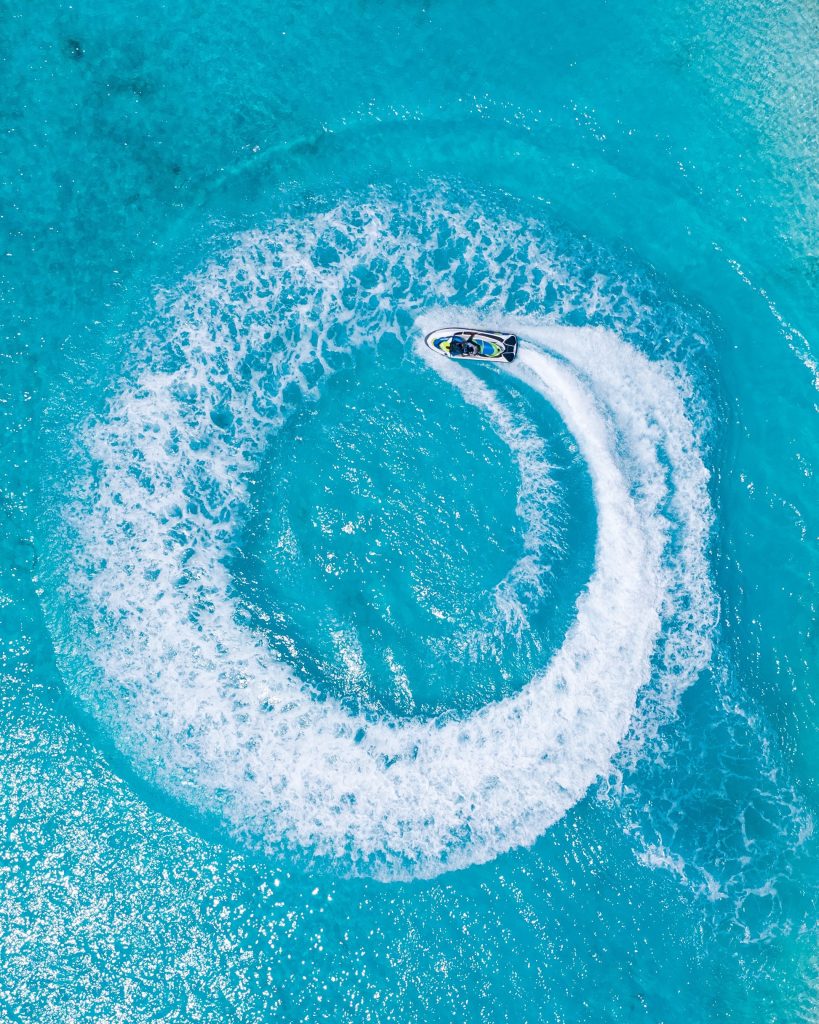 Are you an adventurous individual? Are you a nature lover? Would you like to have unforgettable experiences? Then, you MUST make your way to Tobago.
You will never be bored with the variety of experiences and activities available around every corner.
Here are the Top Must-Do Experiences in Tobago.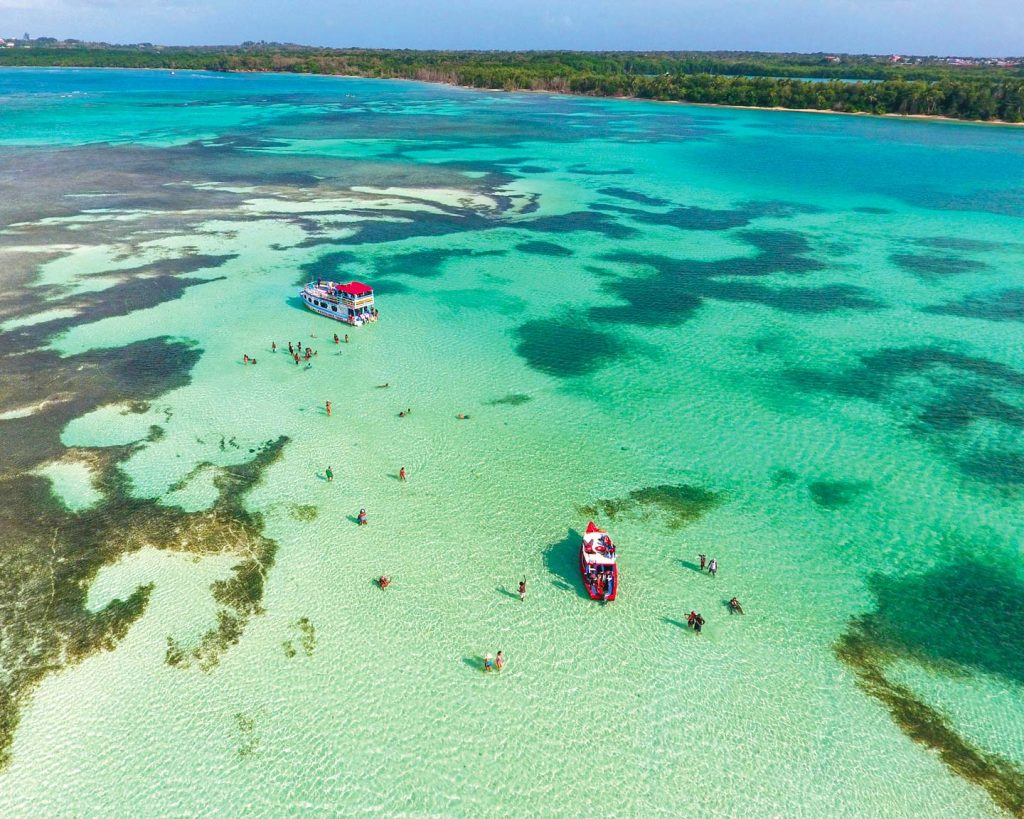 Described as beautiful and picturesque, serene and peaceful,  Tobago has it all. Also one of the most exciting vacation stays, it's full of endless fun activities for you and your family. Interested in jet skiing? Want to take your kids on a Glass Bottom Boat? Want to learn how to surf? There is a water activity for all. Experience and enjoy the blue and vibrant Caribbean sea surrounding the amazing island of Tobago.
It's no secret that Tobago has some of the world's most beautiful and clean underwater habitats. You have not truly experienced Tobago unless you've scuba dived and seen the gorgeous reefs. There are many dive centres across the island that will take you on an unforgettable and unbelievable experience.
In Tobago, horseback riding is unavoidable. It's one of the island's most distinctive experiences. Throughout the year, many tourists and locals alike enjoy horseback riding on the beach and in the glittering sea.
The island is home to three major sea turtle species: the giant leatherback, the green, and the hawksbill, all of which are found worldwide and return to Tobago's shore to lay their eggs. Turtle nesting season lasts from January to September, with the months from March to August being the busiest. When you visit Tobago during this time, you won't want to miss out on a once-in-a-lifetime opportunity.
Now this is something you do not want to miss. View the Cocrico, Tobago's national bird, in all its splendor. Book a birdwatching tour guide to see Mot Mots, Humming Birds, Parrots, Parakeets, Fregate Birds, Pelicans, Sea gulls, Honey Creepers, Wood Peckers, Blue Jays, Mocking Birds, Jacamars, Ground Doves, Egrets, Herons, Pelicans, Hawks, and Banana Quits, among other birds, up-close and personal.
Escape the hustle and bustle and become one with nature on a hiking trail in Tobago. Explore the island's natural marvels, which include everything from picturesque waterfalls to glorious rainforests. Have a fun swim with friends and family near the waterfalls. Enjoy the view of the ocean on some of the hikes. Learn about nature and the island from an expert tour guide.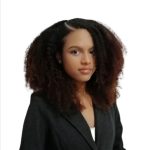 Trinidad-born Researcher, Francesca Wilson is a passionate and detail-oriented individual. She is an honour graduate of the University of the West Indies.
As a former Trinidad and Tobago Youth Ambassador and a UNITE 2030 Youth Delegate, Francesca is impassioned by the notion of Caribbean exceptionalism. This is why Caribbean development is always a focal point for her.
She is a true believer in the Caribbean aesthetic and that natural beauty is the way to go.
Here are Related Articles That Might Also Interest You