Caribbean Beauty Tips and Tricks to Become Exceptional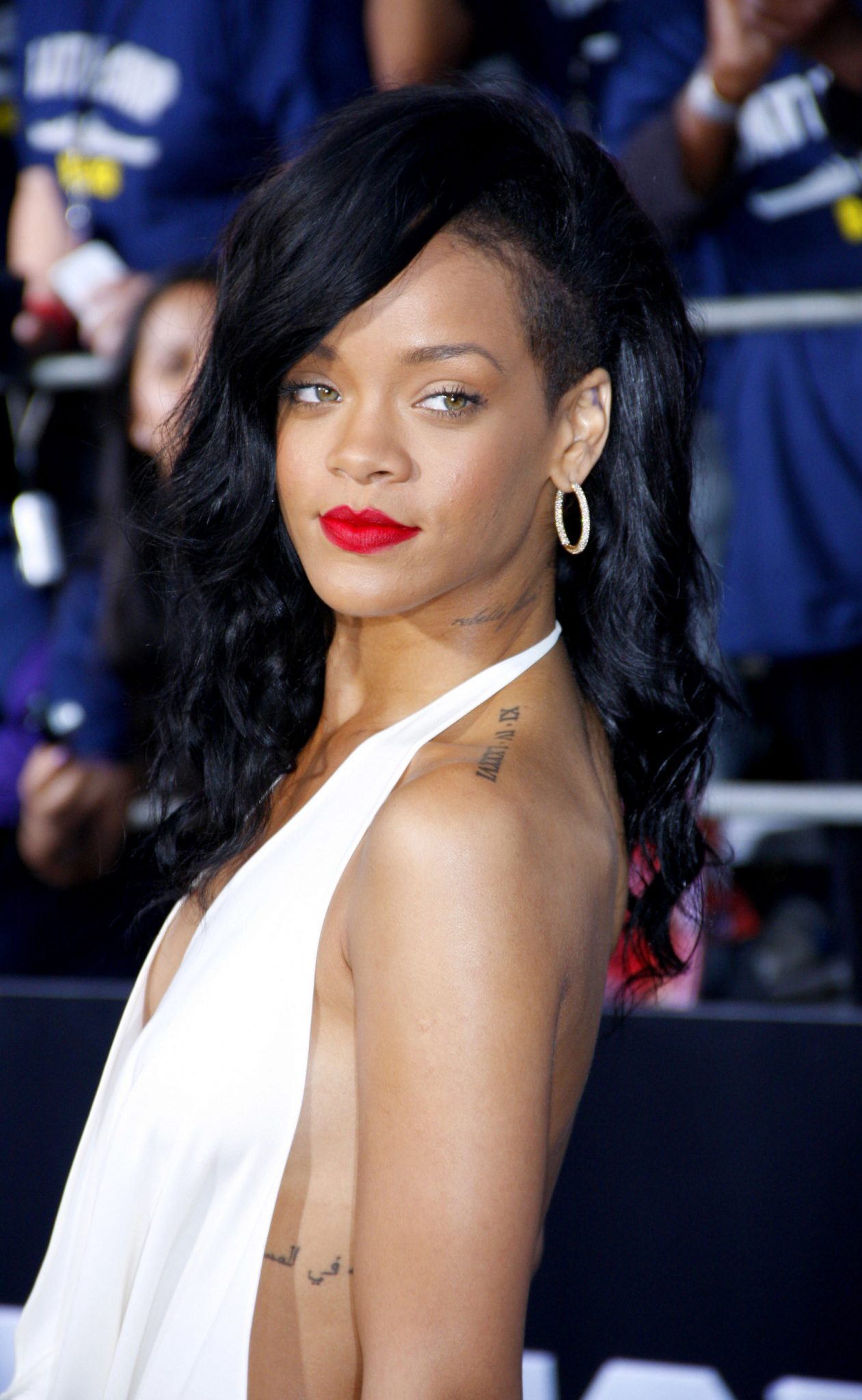 Beauty is only skin deep. Whether you are male, female, young or old, if you truly want to be E-X-C-E-P-T-I-O-N-A-L in beauty, here are some tips and tricks to help you along the way.
Beauty is all about being E-X-C-E-P-T-I-O-N-A-L.
E – EYES HAVE IT!
X – EXERCISE
C – CONFIDENCE
E – EXCEPTIONAL
P – PASSION & PURPOSE
T – TEETH
I – INNER LIGHT
O – ON TARGET
N – NO TO NEGATIVITY
A – ATTITUDE IS EVERYTHING
L – LOVE YOURSELF
Eyes are the most important point of contact (with or without a mask!) – It's a great start to any beauty routine.  Frame it well – it is in the brows!  NOTE: People should notice YOU; NOT your make-up!
Do a Sport. This increases blood circulation and gives your body and face that that sun-kissed glow, that no amount of rough can substitute for.
Be Confident in who you are and what you are about in life.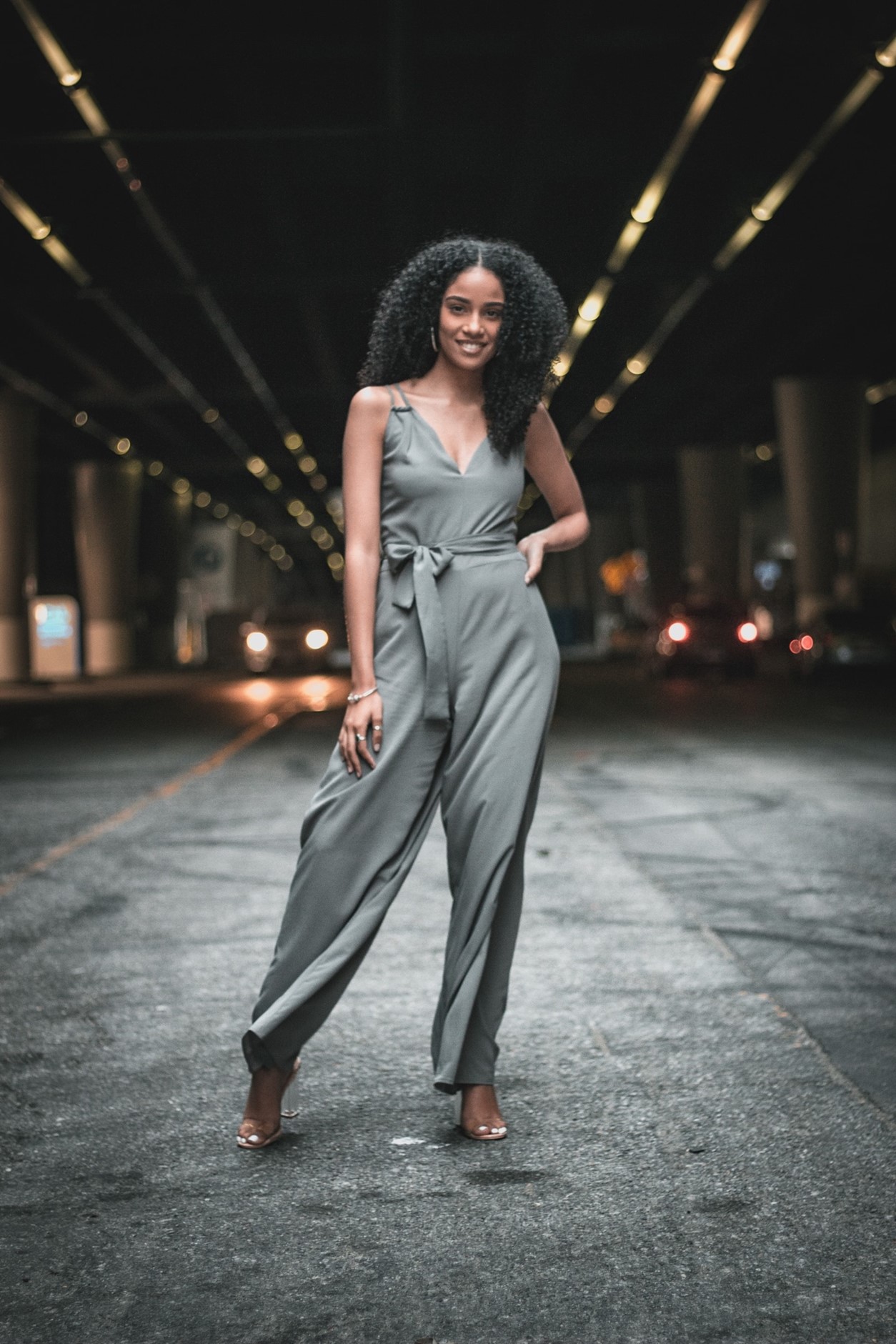 Be Exceptional. Be Yourself; Be your unique self; Accentuate your uniqueness and exceptionalism. Don't Hide the real YOU.
Beauty is also Brain-deep: Be passionate about something; cultivate a view of your own; Be 'For' something. Be Interesting and be Interested; learn something new – from Athletics, Bird Watching, Cooking and Football, to Yoga and Zumba. Anything!
For example, Rihanna has a big voice and an even bigger heart.
Look behind the Smile – Look after your teeth and pay attention to your oral hygiene and don't allow filthy words to escape from your mouth.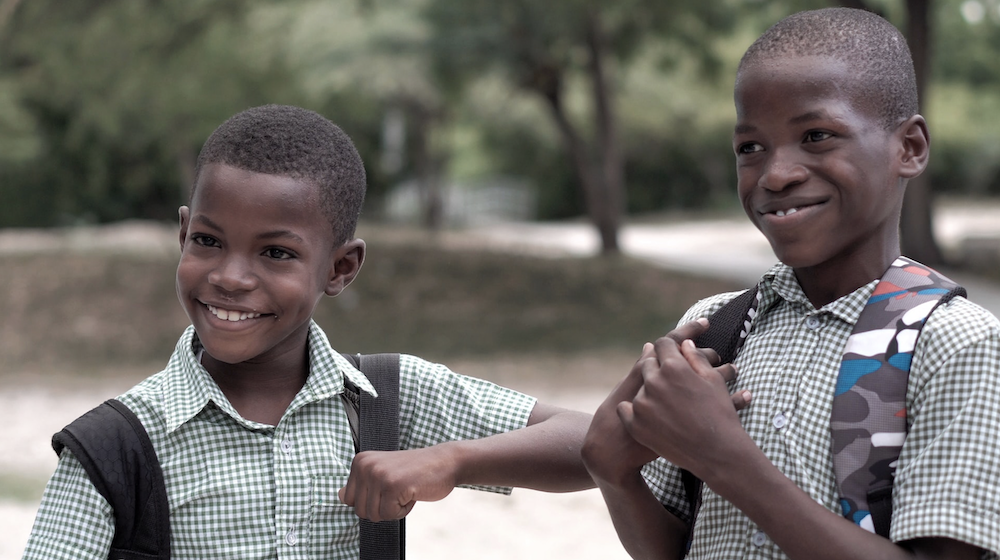 Focus on your inner light – cultivate talent, kindness, compassion, humour, listening, caring.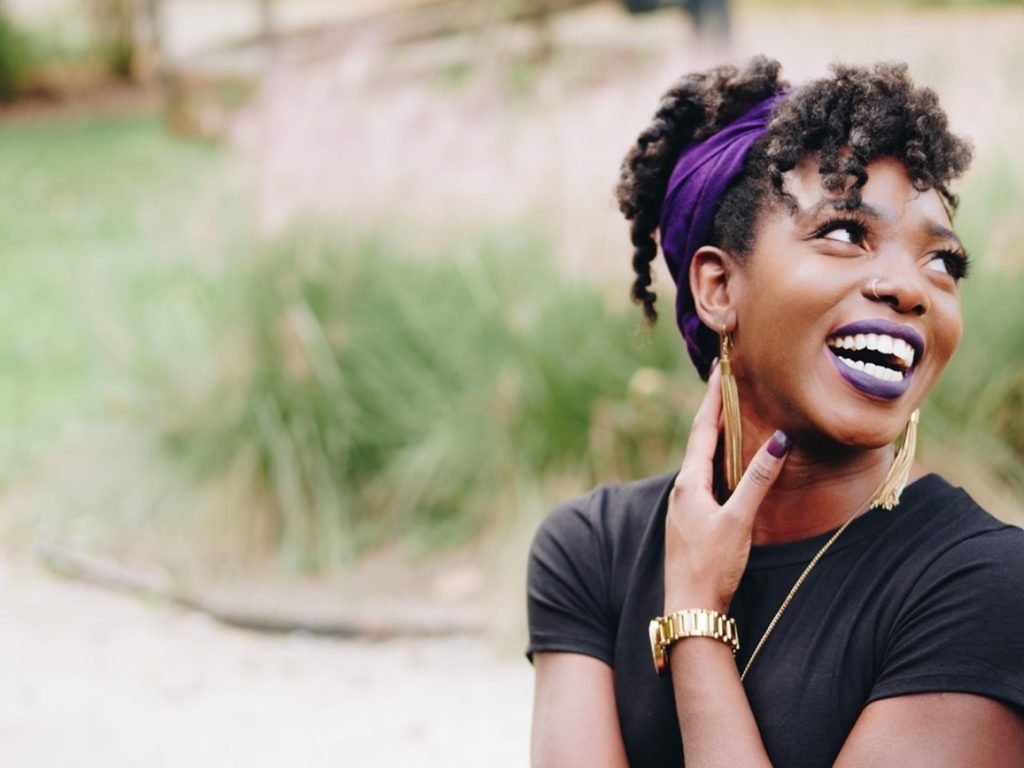 If there is one beauty routine that will be always ON TARGET is a SMILE.  A smile will do more for your beauty than a full cupboard of make-up.  Put on a Smile – A Smile is the most valuable piece of make-up that you can put on every day.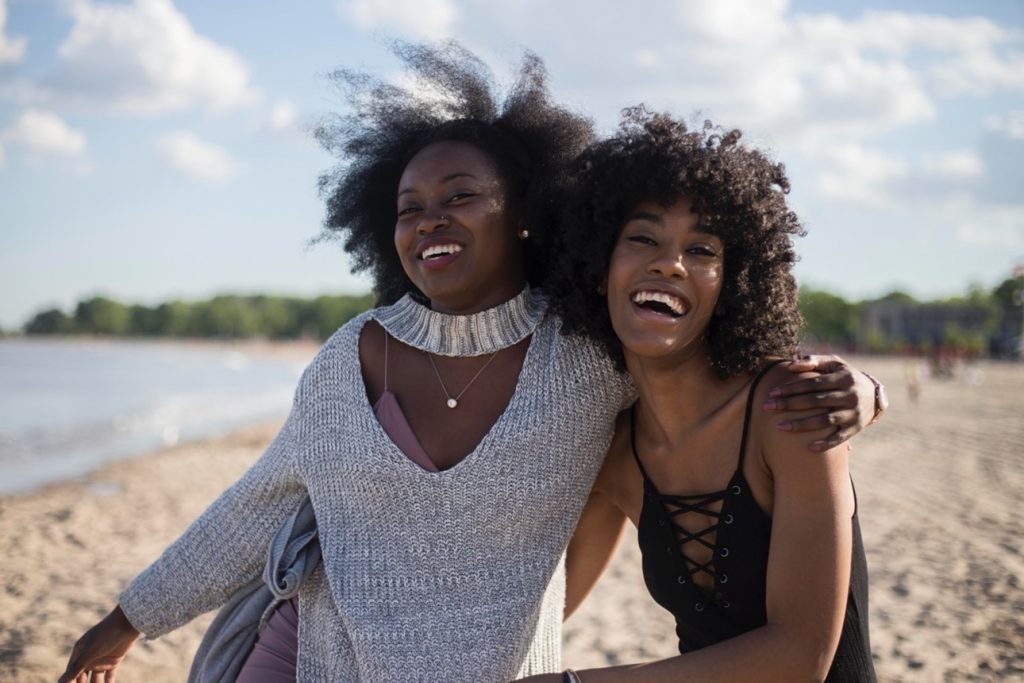 Say NO to drugs; say NO to alcohol; say NO to smoking and say NO to too many late nights– they all deprive your vital organs of 'clean' oxygen and sleep. Smoking also gives you crow's mouth! Instead, get more SLEEP and DRINK lots of water and do a SPORT!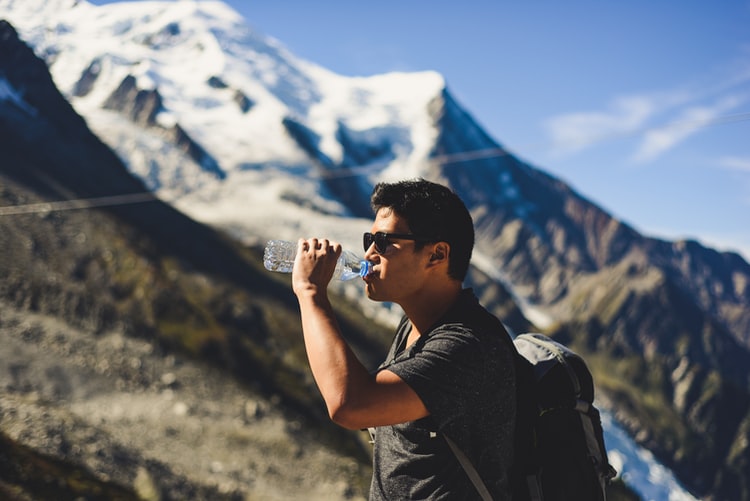 A – ATTITUDE IS EVERYTHING
A nice face with a bad attitude will get you nowhere!  Beauty is more than face- and skin-deep. Your beauty can be heard and felt – how you speak and what and how you say it.  So, pay attention to how you 'come across'.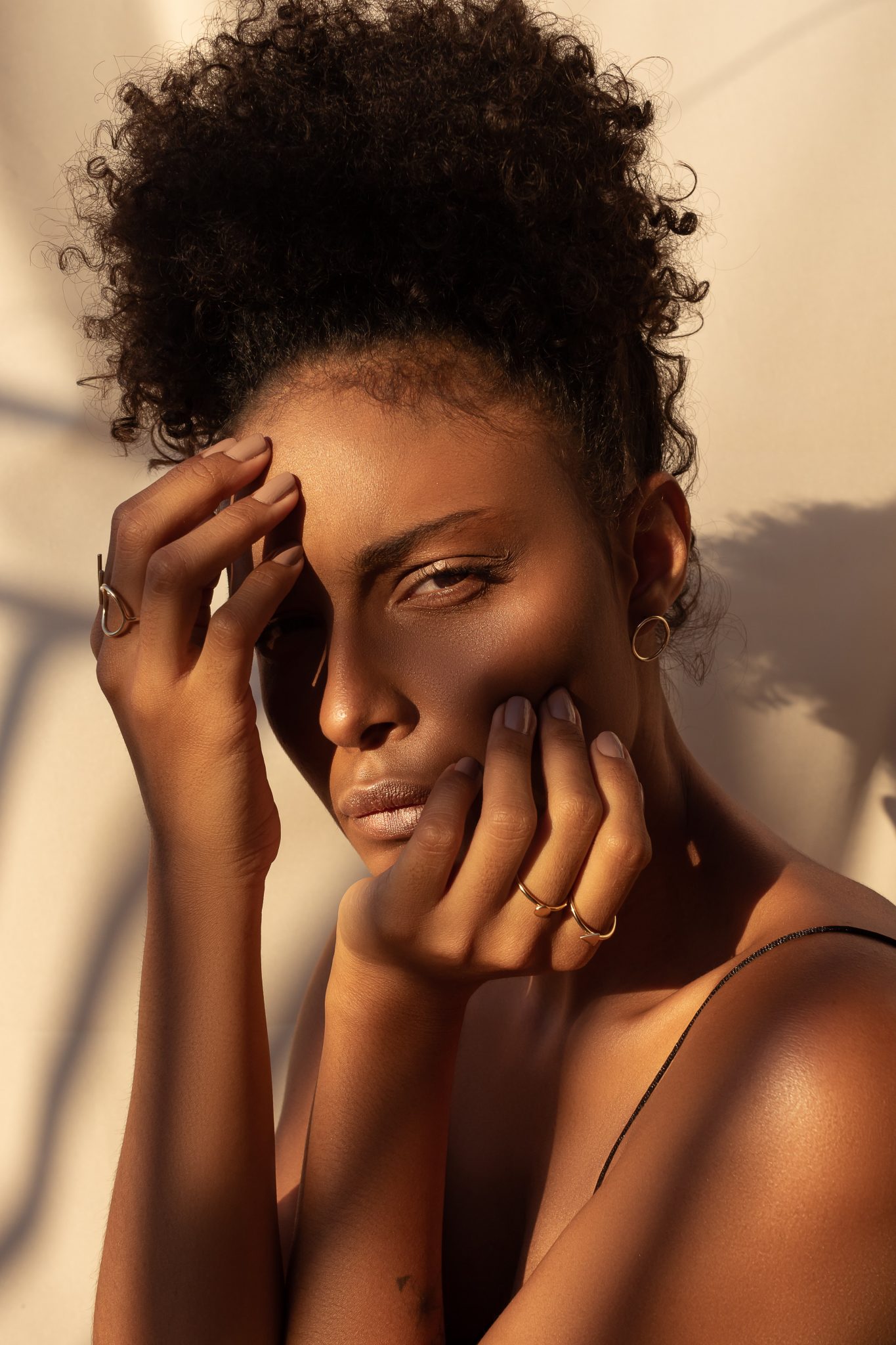 Love YOU, love yourself and let your inner light shine through.  That is beauty!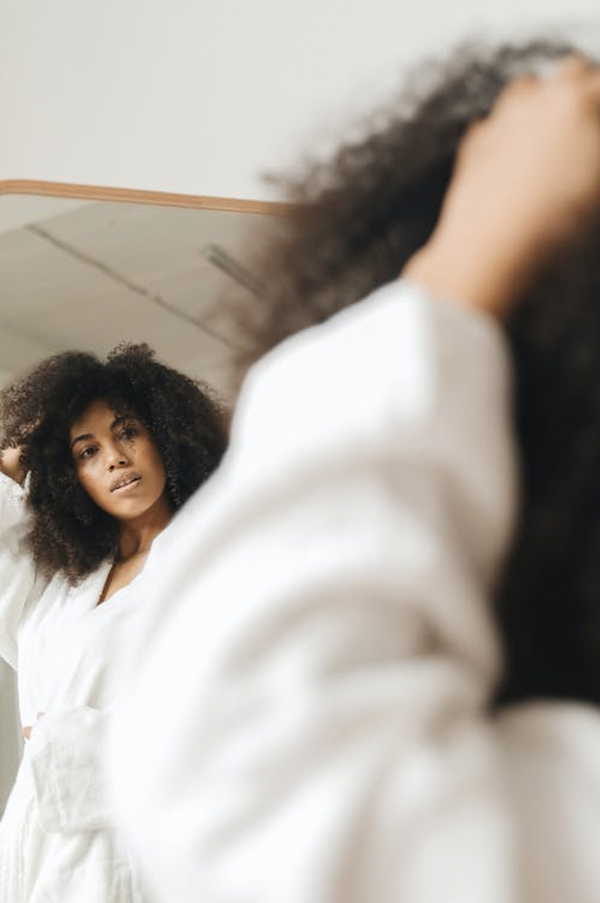 Do you have any other beauty tips you'd like to share? Leave us a comment below.
Here are Related Articles That Might Also Interest You