15 Reasons the Caribbean is the Most Amazing Place to Get Married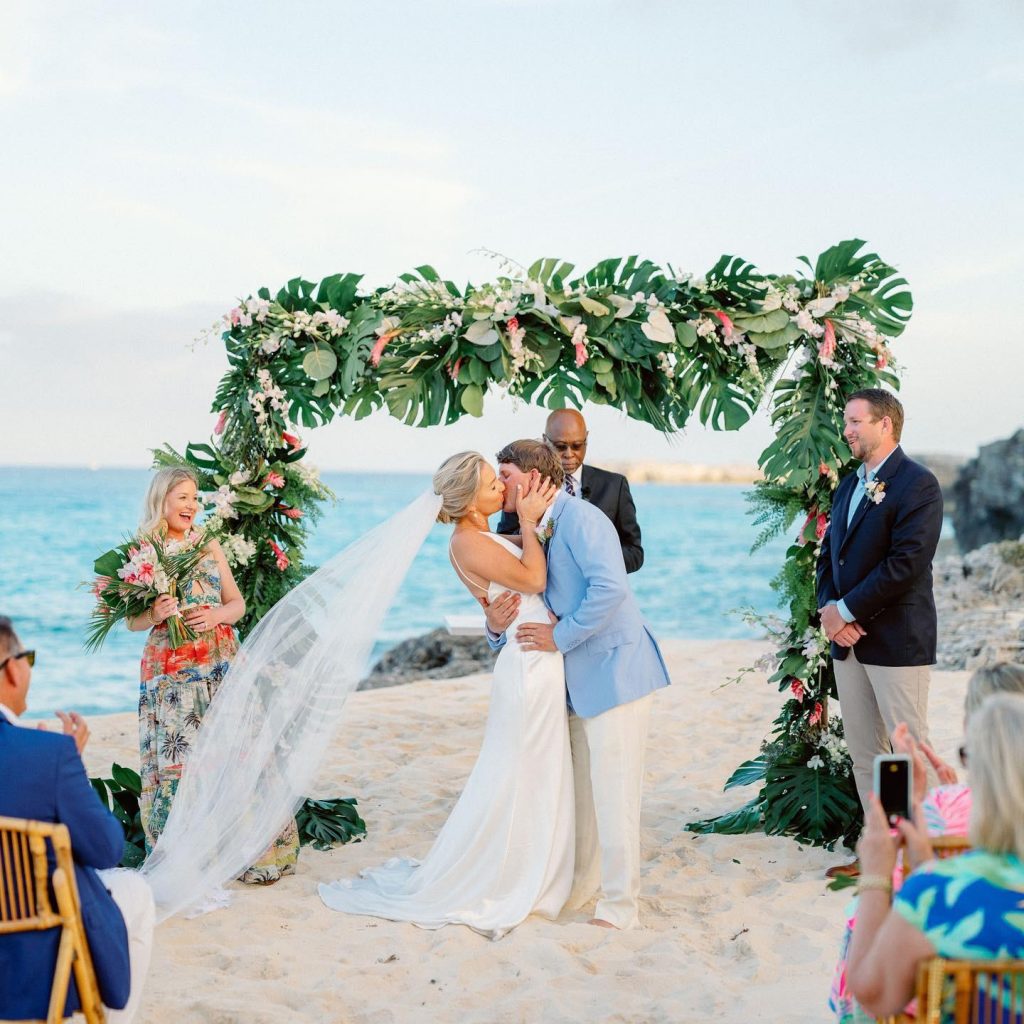 How would you feel to get married in a place that looks like it came straight out of a fairytale? Like a dream come true, right?
Well, if you're looking for that fairytale wedding in the most amazing place to get married, then you MUST consider the Caribbean.
Here are 15 reasons why the Caribbean is the most amazing place to get married.
1. You Can Get Everything You Need for Your Wedding Right in the Caribbean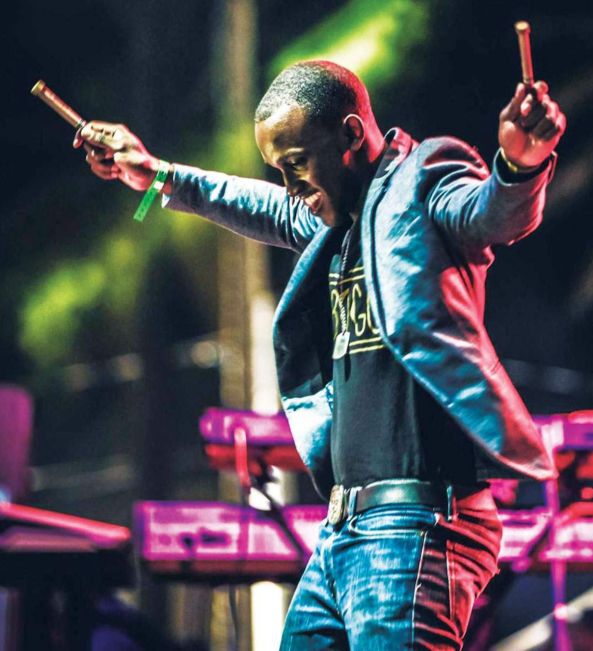 One of the reasons the Caribbean is the most amazing place to get married is that it has all of the ingredients to make you wedding a truly exceptional experience – photography, catering, event planning, décor, tent rental, religious services, legal support, cake making, floral arrangements, food and beverage, fine accommodation, entertainers, musicians, steelpan players and so much more; all with a charming tropical atmosphere.
2. Regardless of Your Race, Religion or Lifestyle The Caribbean Has a Wedding For You
It does not matter what type of wedding you're looking for, the Caribbean can accommodate you. So, whether it's a beach wedding, a formal ceremony in a church, a wedding in the rainforest or a traditional Hindu wedding, the Caribbean is the place for you.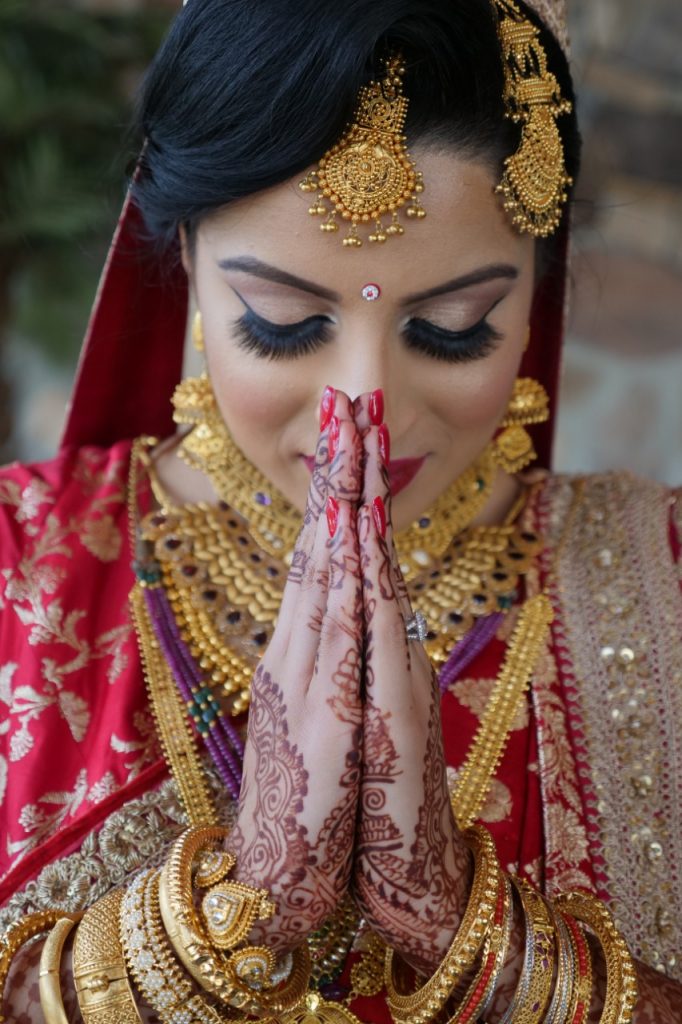 3. Get Your Perfect WeddingMoon in the Caribbean
Yes, we mean wedding + honeymoon. Hosting your destination wedding in the Caribbean will enable you to combine your wedding ceremony and your honeymoon. After saying "I do," you and your partner can begin your honeymoon immediately. No rush to catch flights nor stress of traveling. You can choose to stay back in the resort and indulge the luxury amenities or go island hopping and enjoy new and fun experiences.
4. Take Stunning Photos in the Most Amazing Backdrops in the Caribbean
The Caribbean with its translucent waters, pristine beaches and scenic mountains looks like a place straight out of a fairytale. Just imagine how stunning your beach wedding photographs will be with the magnificent landscape of the Caribbean as backdrop. Definitely Instagram-worthy! Not to mention the array of luxury resorts offering beautiful destination wedding venues with beautiful backdrops, such as The Ocean Club's Versailles Garden.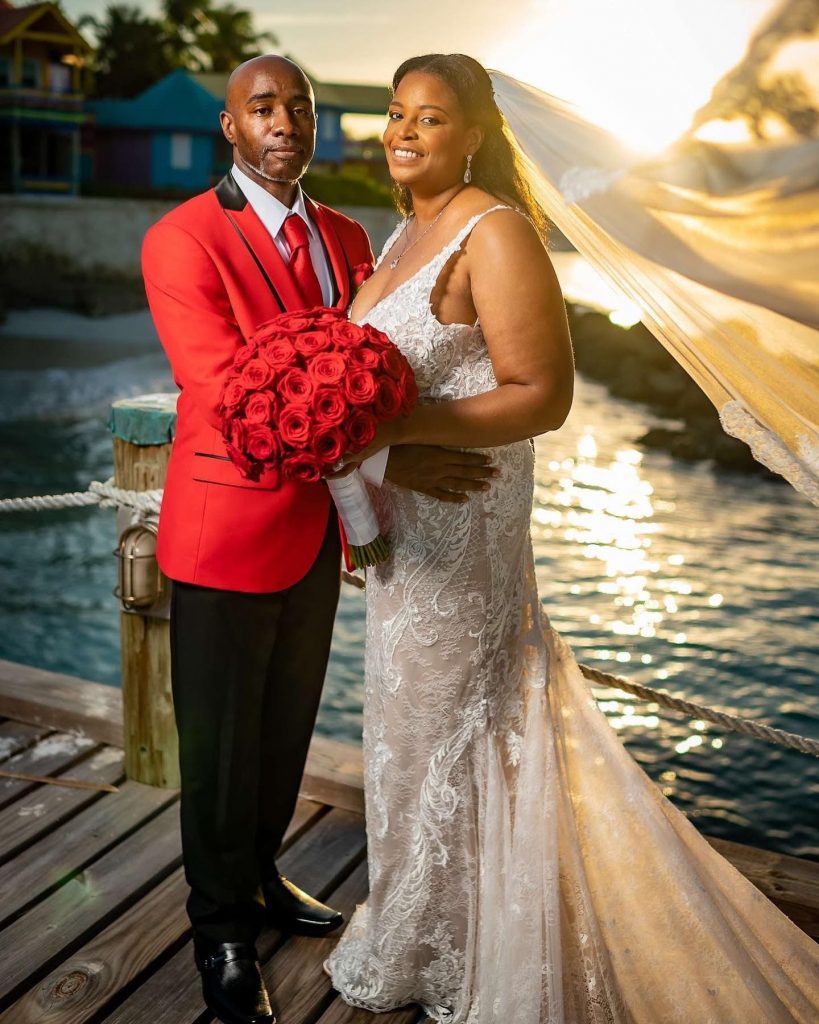 5. The Caribbean Has the Perfect Weddings to Suit Your Pocket
The Caribbean offers an array of options including budget-friendly options. Most people think they can't afford a Caribbean wedding, but the truth is that it is less expensive than you might think.  If you don't go for a traditional wedding, you'll save thousands on hosting a larger guest lists at home and purchasing more formal attires. Even better, a destination wedding in the Caribbean offers numerous options for different pockets than most other places.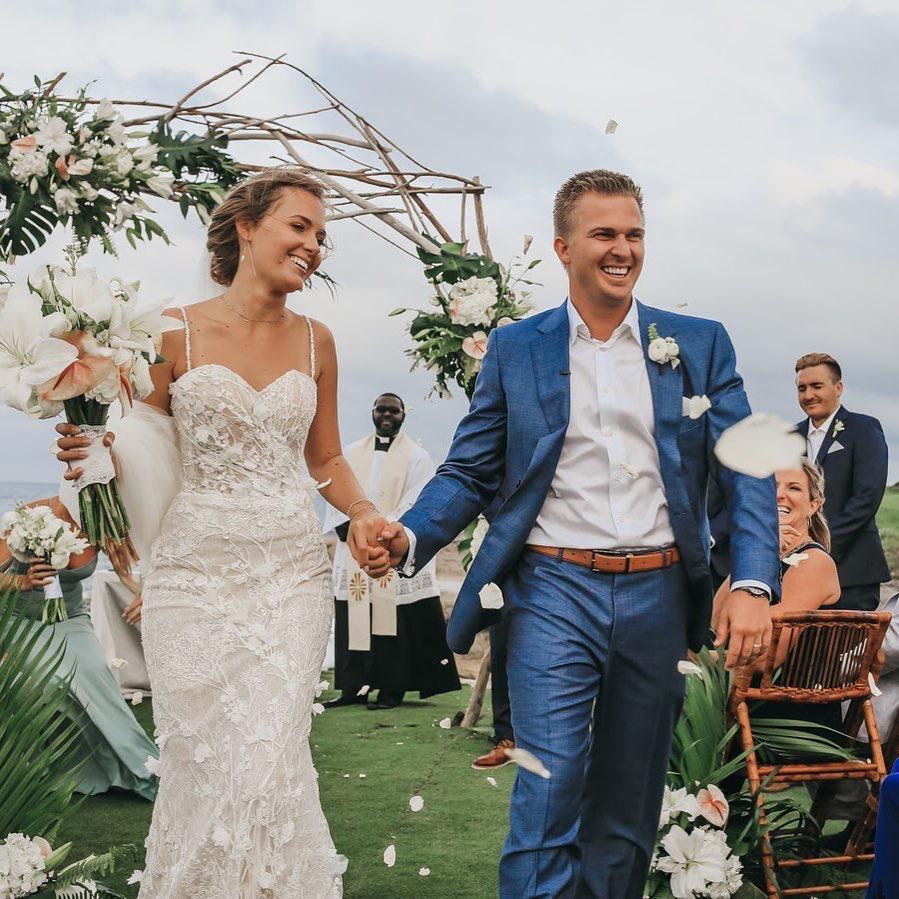 6. Your Caribbean Marriage Will Be Legal Worldwide
"Can you legally get married in the Caribbean?" is one of the top questions people ask when it comes to Caribbean destination weddings. The answer is YES! When you tie the knot in the Caribbean and file the right papers, your marriage will be acknowledged as legal everywhere in the world, including the US, UK, and Canada.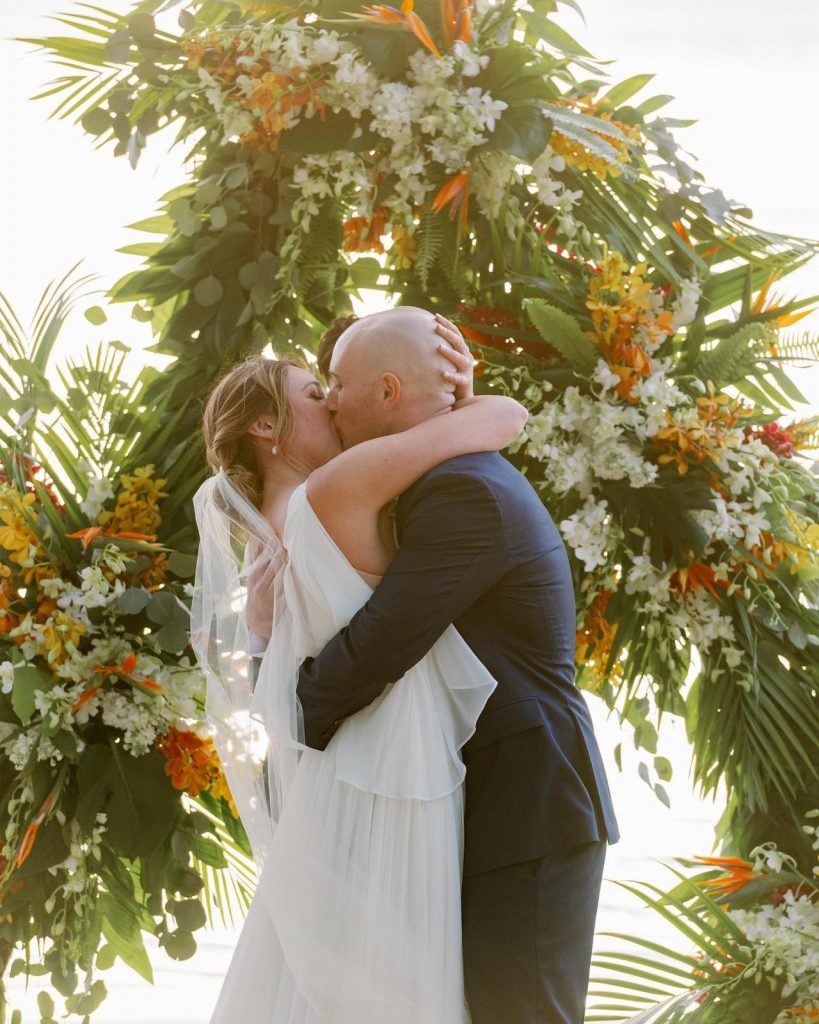 7. Discover Lots of Interesting Things to Do and See in the Caribbean
Compared to most other destination wedding locations, the Caribbean offers numerous interesting attractions for you to explore. After the ceremony, you and your partner can explore the Caribbean beyond the beaches for your honeymoon. You can go snorkeling, coral reef diving or swimming with dolphins. Also, your guests will have a great time enjoying lots of fun activities, without your direct involvement so you don't have to struggle to keep them entertained.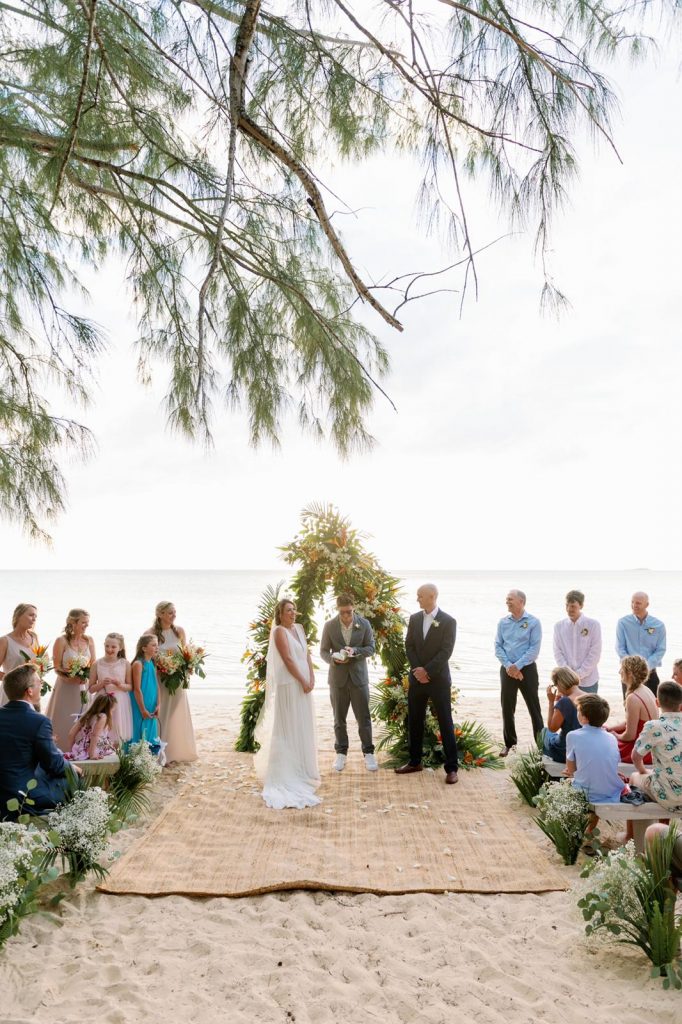 8. Experience Pure Nature in the Caribbean
If you're looking for pure nature, then look no further, the Caribbean is the place to be. Whether its Dominica, Belize, Nevis, Barbuda or Guyana there's so much nature to explore and fall in love with. Did you know that there are over 700 species of birds in the Caribbean? Did you know that the oldest Rain Forest Reserve in the Western Hemisphere is in the Caribbean (Tobago)? Did you know that the second largest boiling volcanic lake is in the Caribbean (the Boiling Lake in Dominica)? Did you know that there are several active volcanoes and mud volcanoes in the Caribbean – Grenada, Guadeloupe, Montserrat, Martinique, St. Vincent, and Trinidad? Did you know that the world's largest single-drop waterfall is in Guyana (Kaieteur Falls)? So you can easily marry pure nature with pure romance for your Caribbean destination wedding.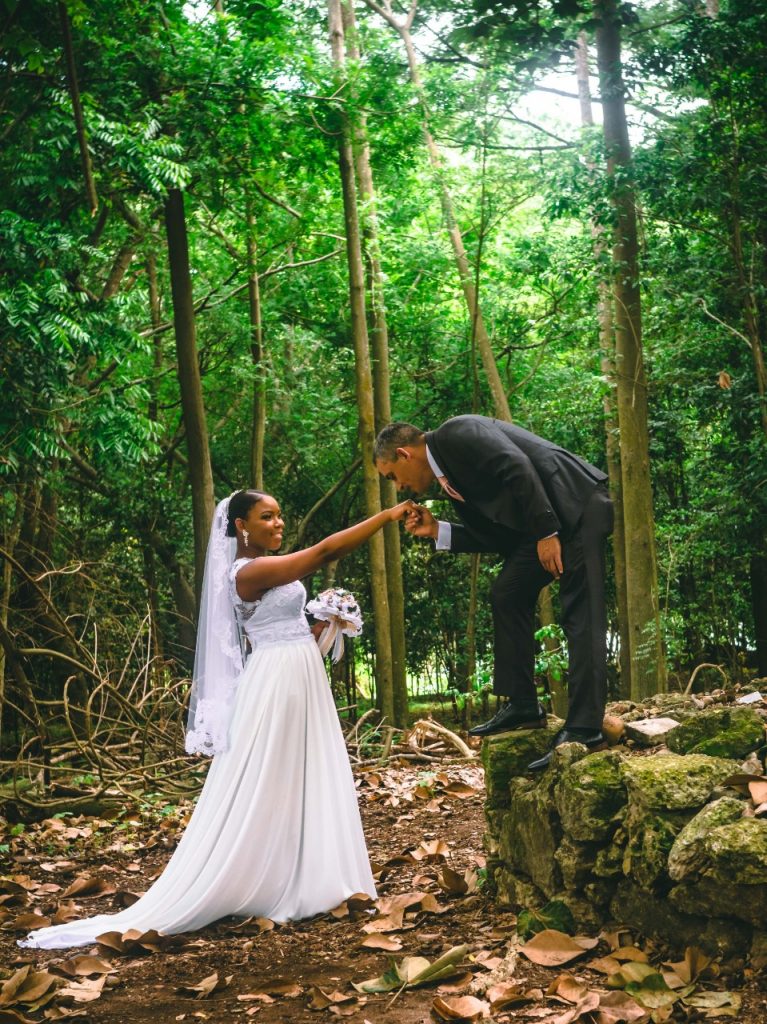 9. Choose From Thousands of Beaches… and Many Colours of Sand
The Caribbean has thousands of beaches to choose from. Antigua and Barbuda alone has 365 beaches, one for every day of the year. And whether you're looking for white sandy beaches, black sand, or even pink sand, you can find the right beach for your wedding theme.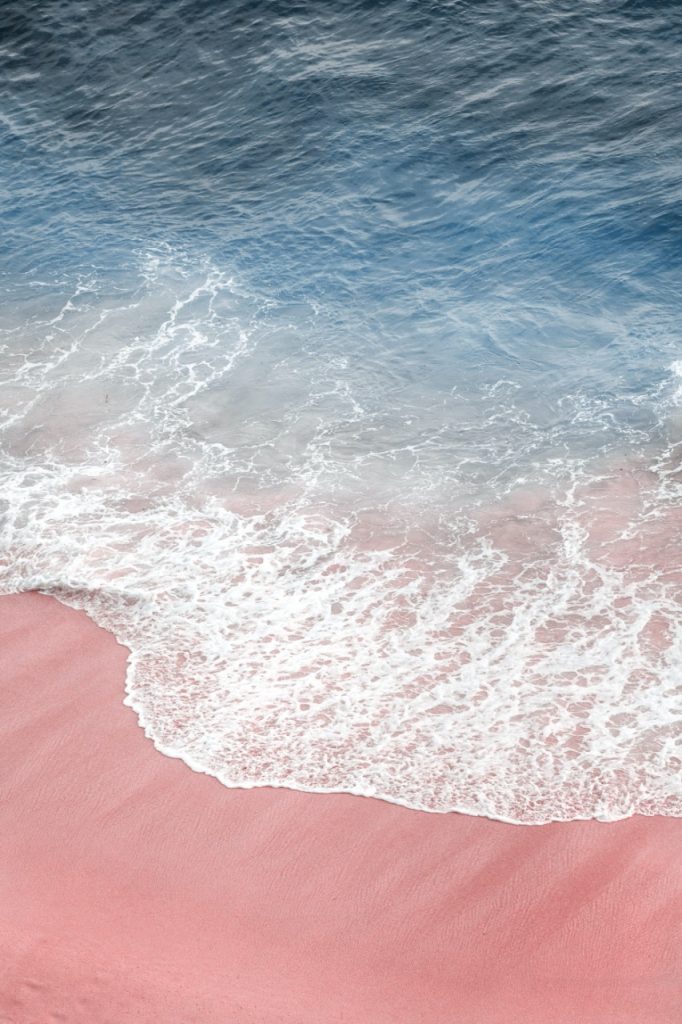 10. Explore Magical Mountains in the Caribbean
The Caribbean isn't just about flat, sandy beaches. There are also towering mountains, and rough and rugged cliffs that all make for spectacular backdrops for your wedding photos.
These mountains also offer breath-taking views, cascading waterfalls and meandering hiking trails all set in verdant, tropical rain forests. The mountains of the Caribbean offer the perfect adventure for your wedding guests before or after the wedding ceremony.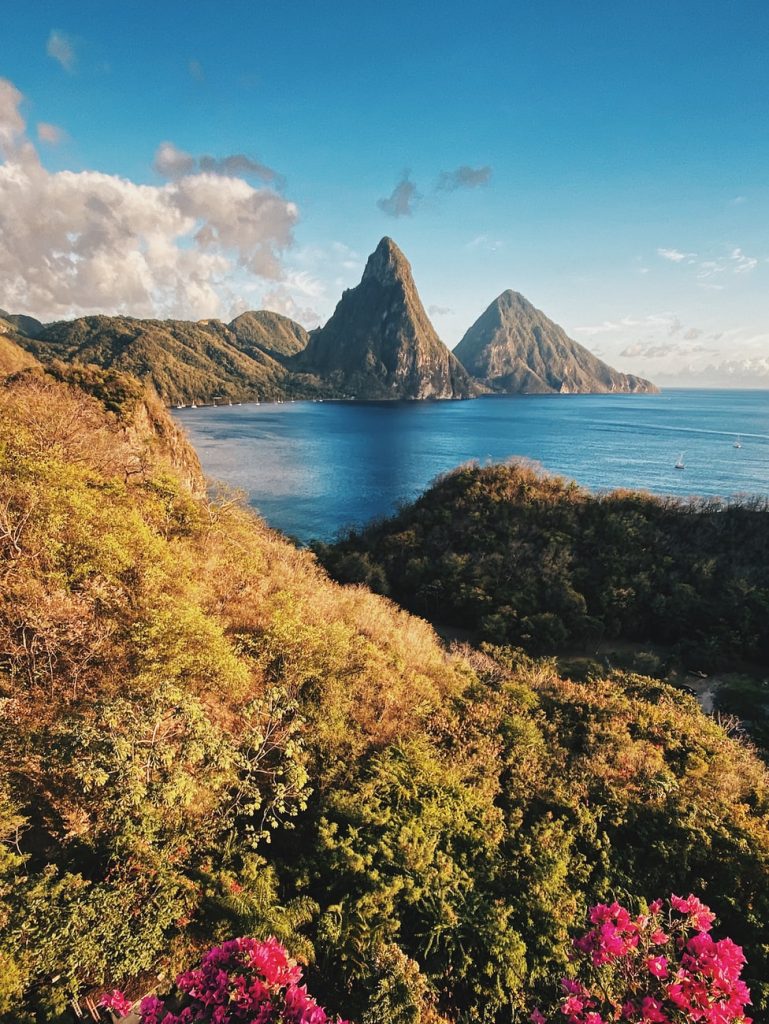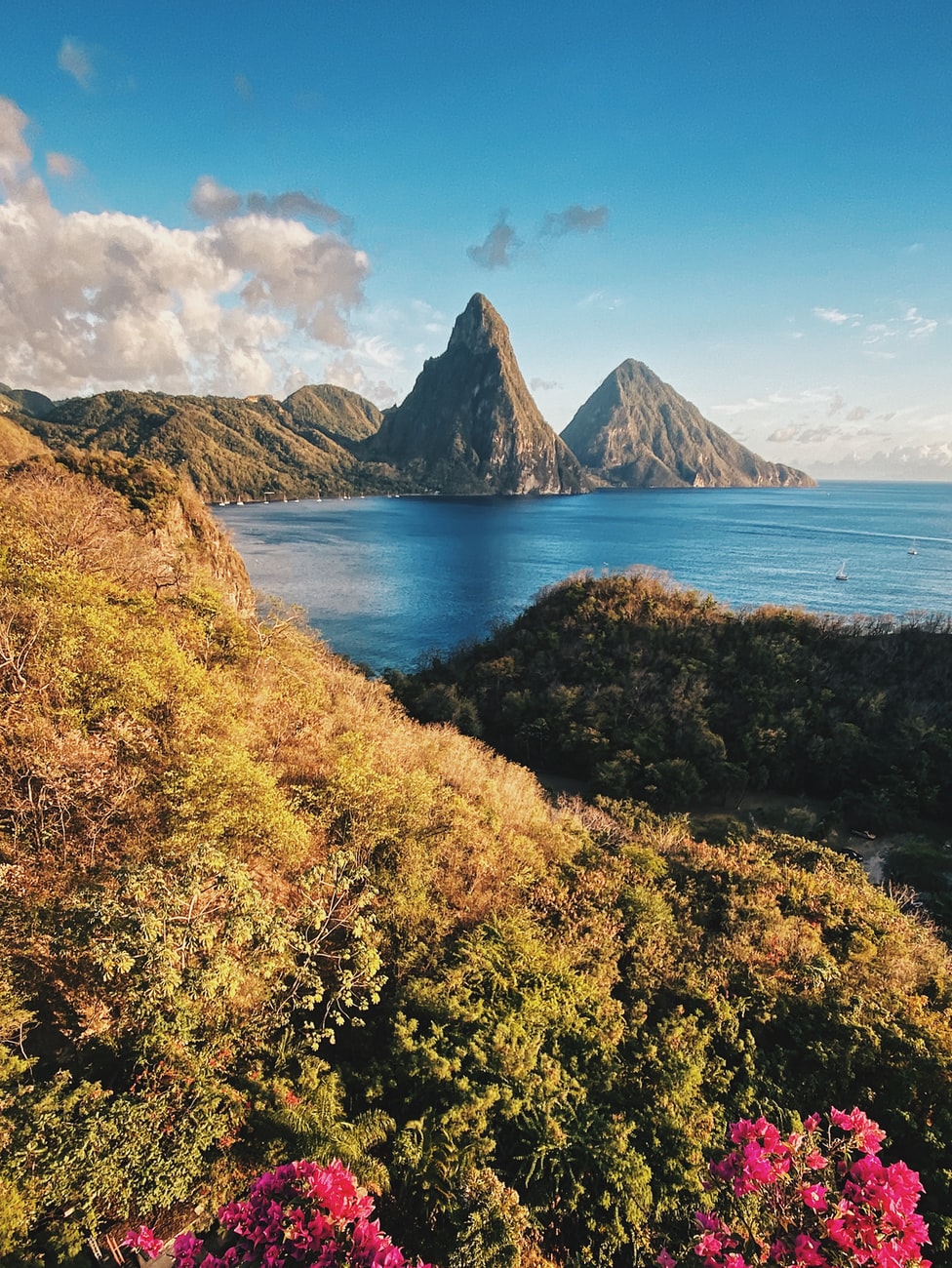 11. Enjoy the Caribbean's Rich Culture
The Caribbean puts the 'C' in celebration and culture. There are hundreds of festivals, parties, fetes and cultural events all year round in the Caribbean. Choose from 20 different carnivals (Trinidad, St. Lucia, Barbados, Dominica, St. Lucia, the Bahamas), 17 music festivals (e.g. St. Lucia Jazz and Dominica World Creole Music Festival), a number of village events (there are 52 village harvest events in tiny Tobago alone), a variety of yachting/sailing festivals (St. Vincent, Antigua) and much, much more.
Why not coincide your wedding with one of these exotic cultural events to give a perfect setting for fun, partying and celebration. Junkanoo at Christmas-time in the Bahamas; Trinidad Carnival; Tobago Heritage Festival; Dominica Creole Festival; St. Lucia Jazz Festival; and many, many more.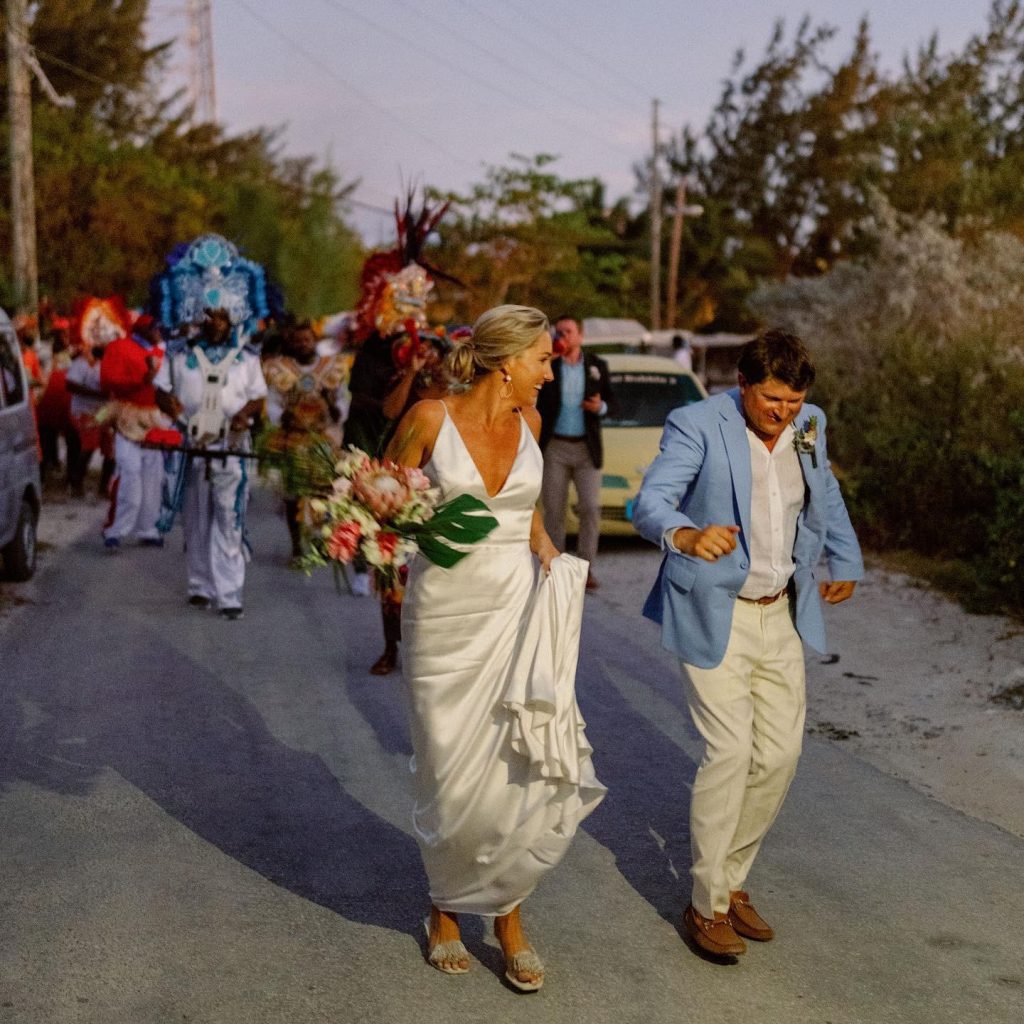 12. Encounter Award-Winning World Heritage Sites
If nature or history is your thing, then look no further. The Caribbean has you covered. There are currently 30 approved and tentative World Heritage Sites of the Caribbean. Discover the famous archaeological site of Antigua's Naval Dockyard. Explore Historic Bridgetown and its Garrison. Dive into the Barrier Reef of Belize. Take in the amazing natural vistas in Dominica's Morne Trois Pitons National Park.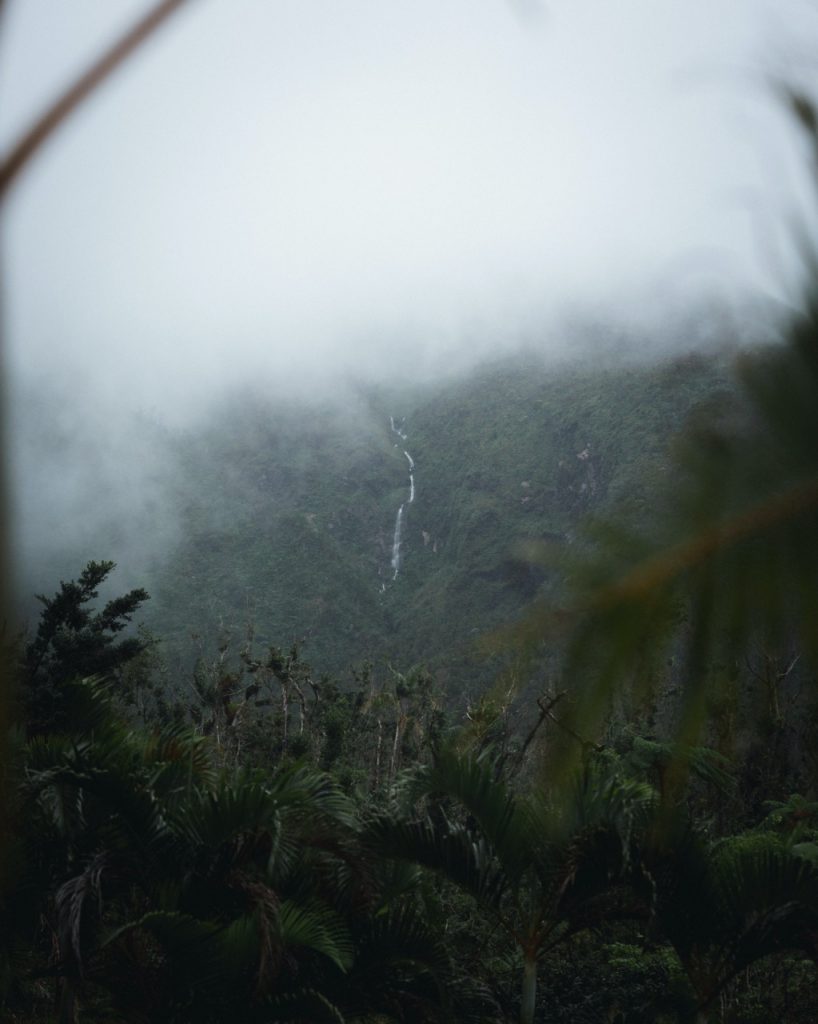 13. Discover Quaint Caribbean Shops
If you're looking for authentic, local experiences, the Caribbean has many small, quaint shops, cafes and boutique outlets to explore. Whether its shopping in St. James, Barbados or waterfront cafes and bars in Dominica, or local beachfront restaurants in the Bahamas, the Caribbean has it all.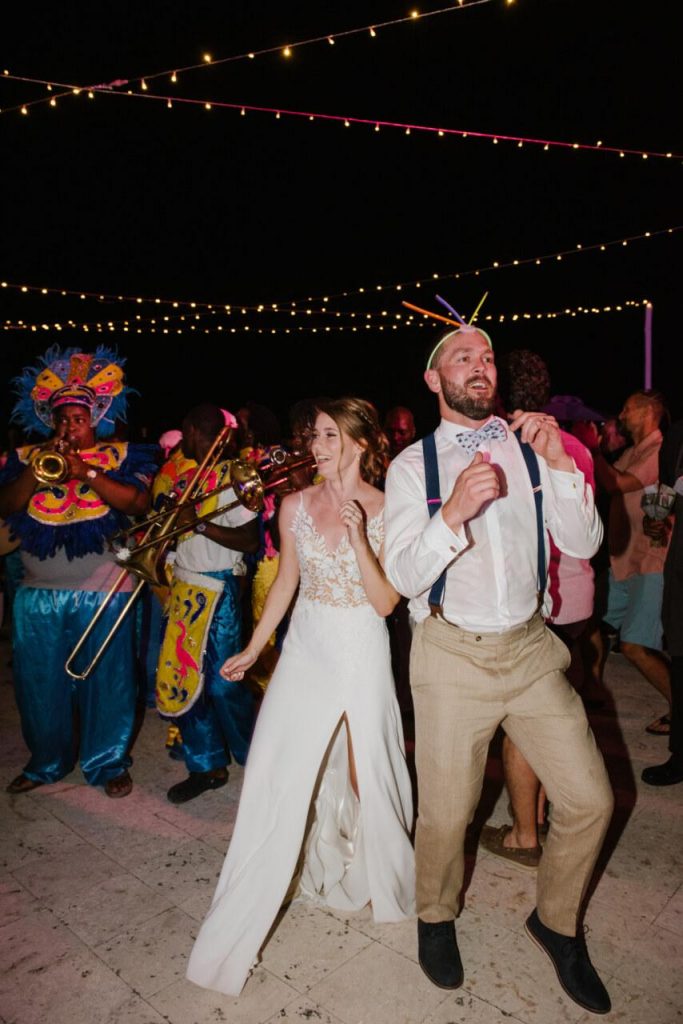 Getting Into the Junkanoo Beat in the Bahamas.
14. Taste the Delicious Cuisine of the Caribbean
Some of the best food you will ever eat is in the Caribbean. Surprise your wedding guests with mouth-watering lobsters and fine line-caught fish; fresh Bahamian conch; Antiguan pepperpot, finger-licking Bajan flying fish and cou-cou, flavourful rice and peas, glorious Montserratian goat water, delectable Tobagonian crab and callaloo, or spicy Jamaican jerk. The Caribbean has something for every palette.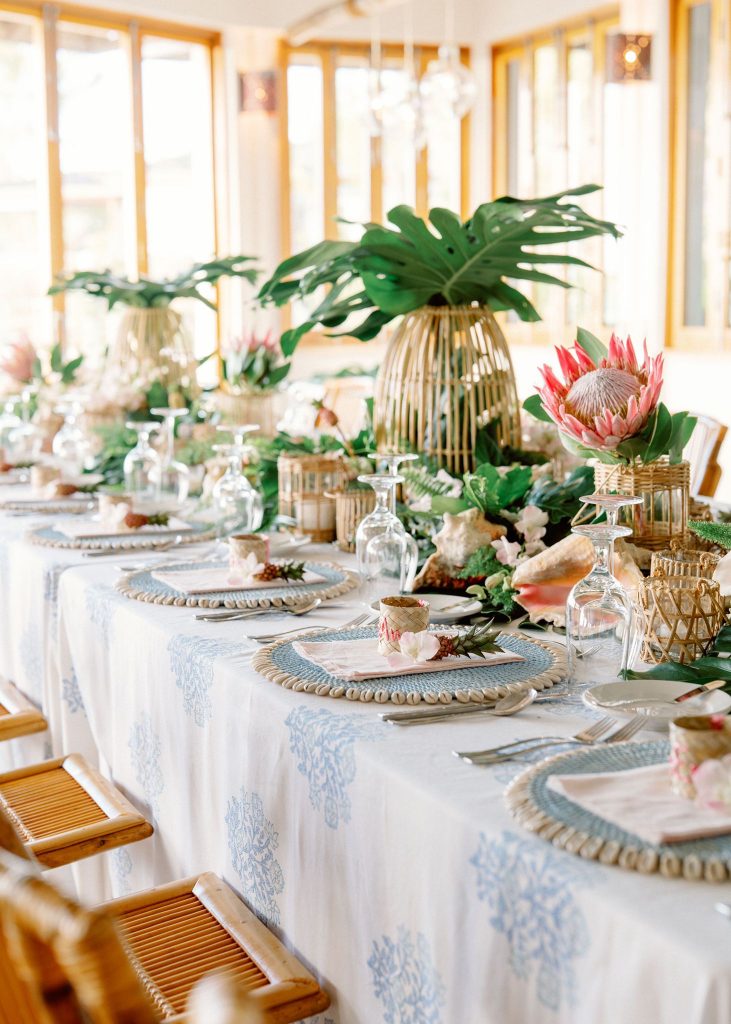 15. Say 'I Love You' with Caribbean Chocolates
The Caribbean has some of the best natural chocolates in the world. The Trinitario beans are said to be the best quality worldwide. So, if you're looking for an authentic chocolate, or even a chocolate wedding cake, the Caribbean is the place for that. Try Grenada's natural chocolates infused with ginger or nutmeg – to love for.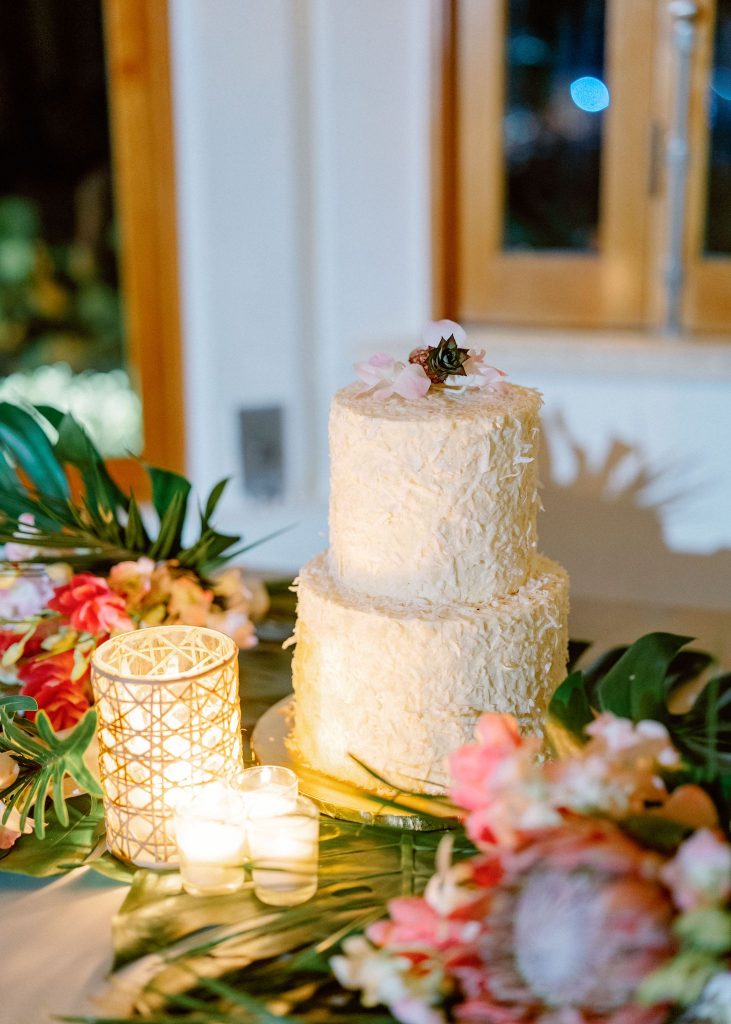 Look No Further – Choose the Caribbean
So, if you're shopping around for a wedding destination, look no further. The Caribbean is waiting for you.
The Caribbean is an amazing place to fall in love, 'tie the knot', and enjoy a fabulous honeymoon. Your dream of tying the knot with your soulmate on a white- pink- or volcanic-sand beach, crystal clear waters, the backdrop of a verdant mountains, and the melodious sounds of steelpan music, can finally come true.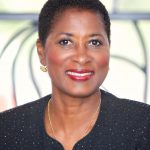 Marva Munroe is an award-winning Caribbean wedding planning expert with extensive experience coordinating and producing international events for more than two decades. With a background in hotels and a familiarity with Bahamian hospitality contracts, this lifestyle and wedding expert not only produces polished parties, she and her team ensure the behind-the-scenes and travel elements go just as smoothly.
Here are Related Articles That Might Also Interest You