The Journey to Exceptional Caribbean – Uplifting the Caribbean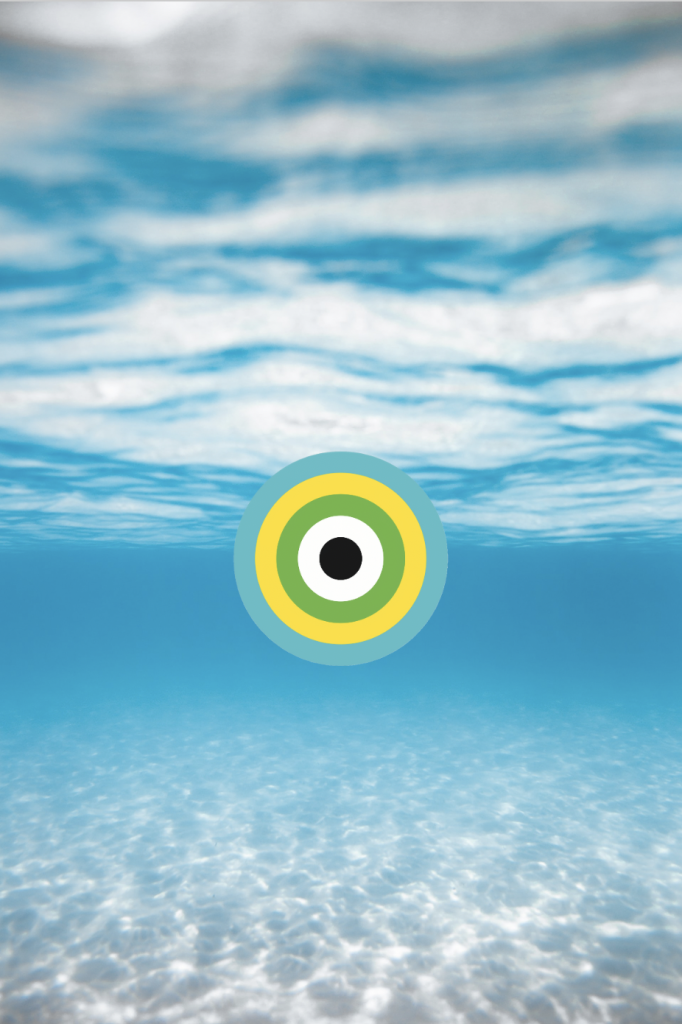 Exceptional Caribbean is an online platform that aims to create authoritative and authentic content that positions and promotes the Caribbean as an exceptional place to live, work and play.
We want to show the world that "the Caribbean has it all". That the products, people and places of the Caribbean are exceptional and can rival those of North America, Europe and all over the world.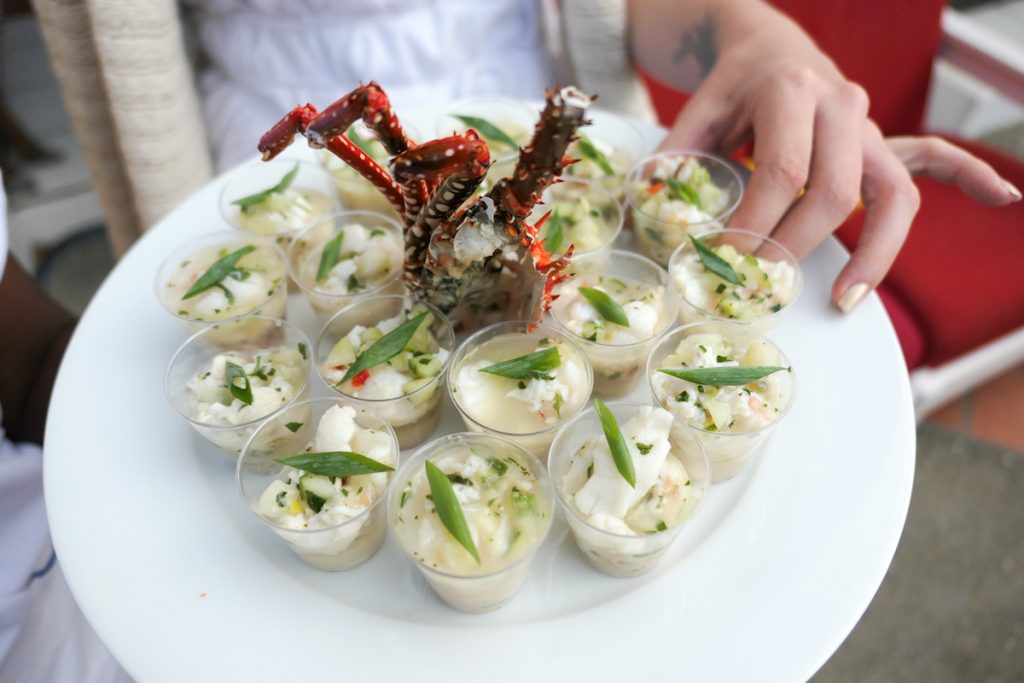 We want to create a 'buzz' about the Caribbean and about 'things Caribbean'.  We want the world to fall in love with our 'Caribbean-ness', and for us to fall in love with ourselves.
Exceptional Caribbean's ultimate goal is to create a platform to exchange, promote and sell exceptional Caribbean products, services, places, opportunities and talents.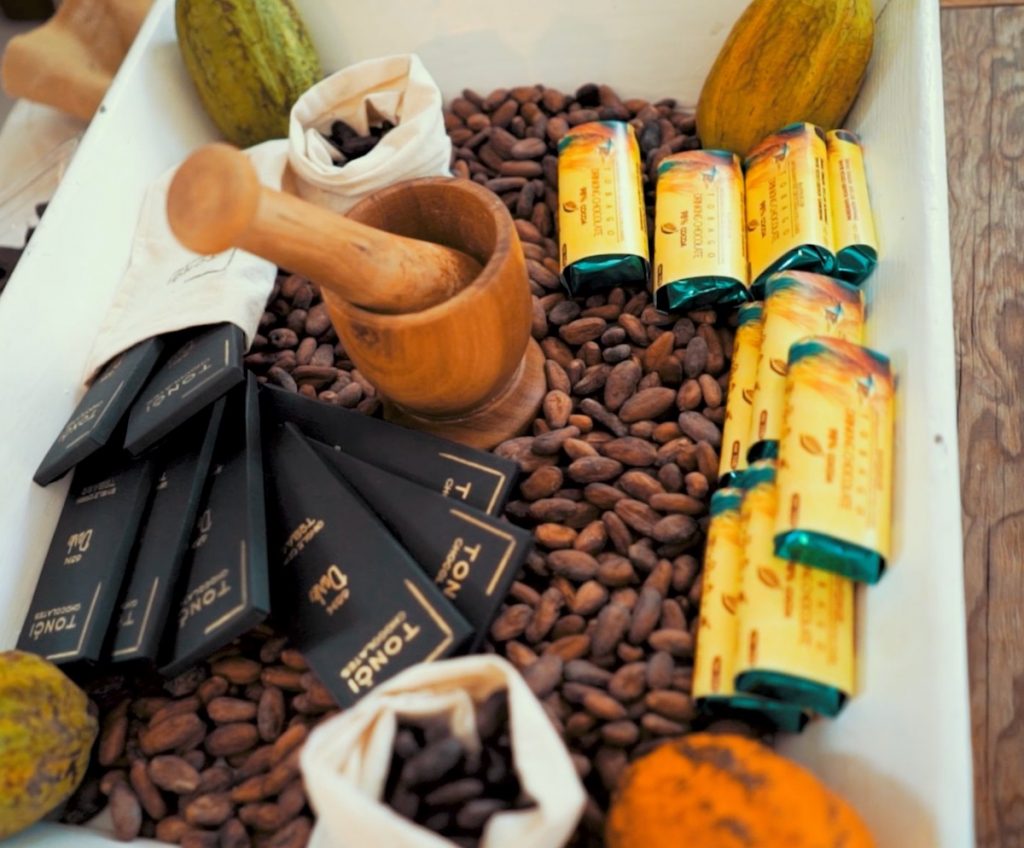 The Exceptional Caribbean Vision
The vision of Exceptional Caribbean is:
"To create a confident Caribbean people who love to live, work and play in a clean, safe, respectful and regenerative environment that is welcoming to all."
To achieve the vision, our mission is:
"To develop a platform to exchange exceptional products, services, talent, experiences, opportunities, starting with the creation and curation of authentic Caribbean content."
We want to let the world know that the Caribbean is an amazing place to live, work and play. And so, Exceptional Caribbean aims to show them why the Caribbean is incredible.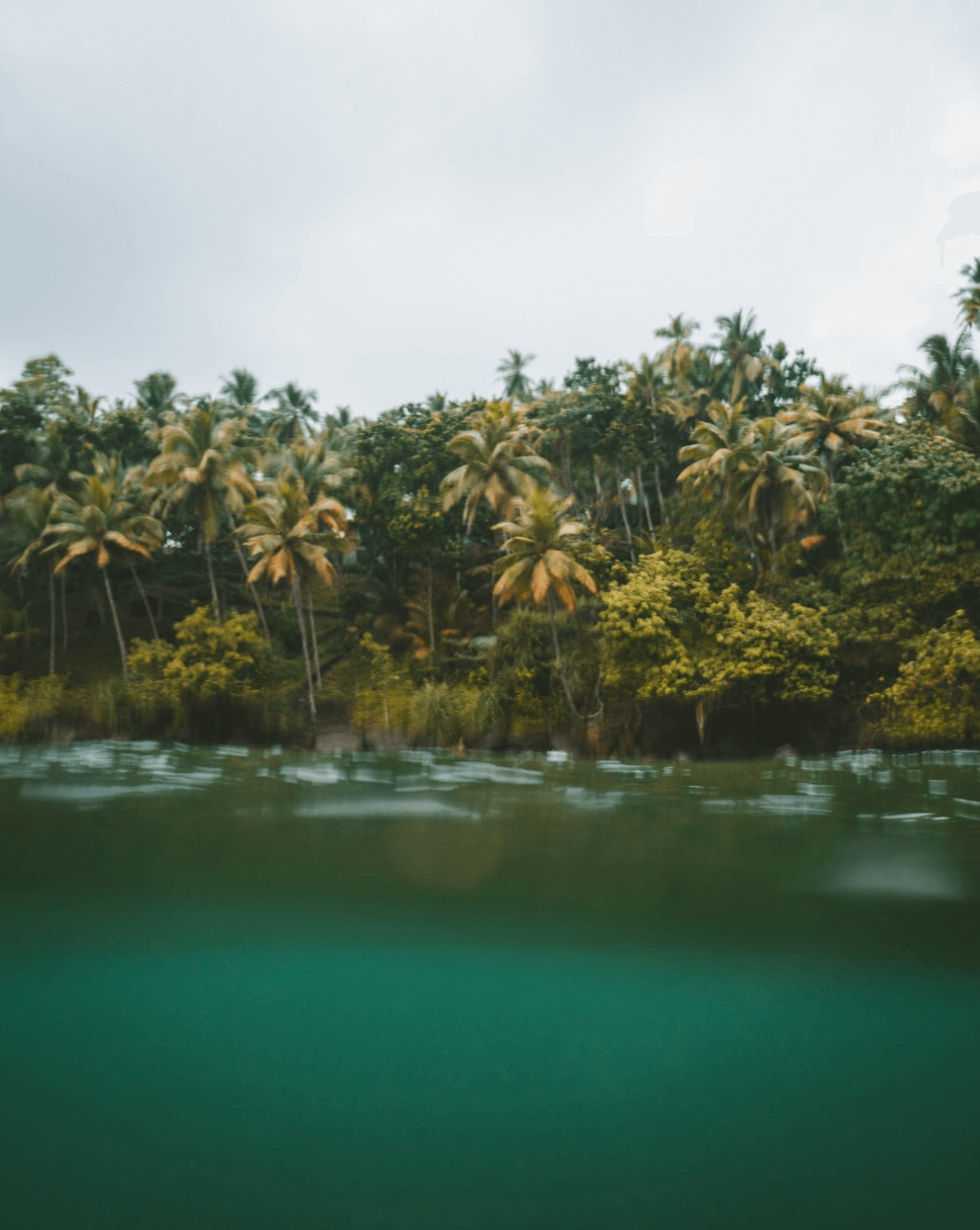 Exceptional Caribbean's goal is to show the world that the Caribbean has it all – hundreds of islands and a hotspot of biodiversity; highly-educated, talented and creative people; the fastest man in the world (Usain Bolt); internationally-famous actors and musicians (Bob Marley, Sydney Poitier, Rihanna); the only invented musical instrument of the 20th century (the Steel Pan); Nobel Prize winners; a vibrant and living culture; home of the greatest show on Earth (Carnival); modern sporting, meeting and medical facilities; a variety of business and investment opportunities; and of course, sun, sand and sea.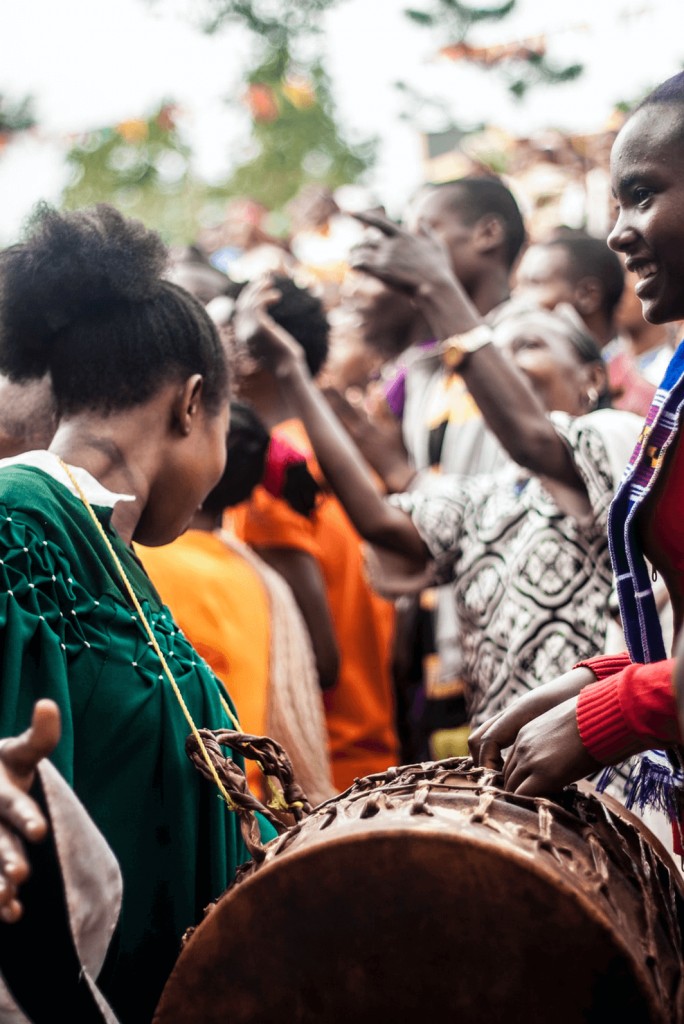 The platform is therefore set up to showcase everything that's exceptional about the Caribbean – food, fashion, fine art, culture, talent, products, brands, destinations, opportunities and much more.
Very few in the world are fully aware of the incredible Caribbean lifestyle and way of life. With 26 countries in the Caribbean and a mix of various cultures, history, heritage, and the influence from Africa, India and Europe the Caribbean lifestyle is diverse, colourful and interesting.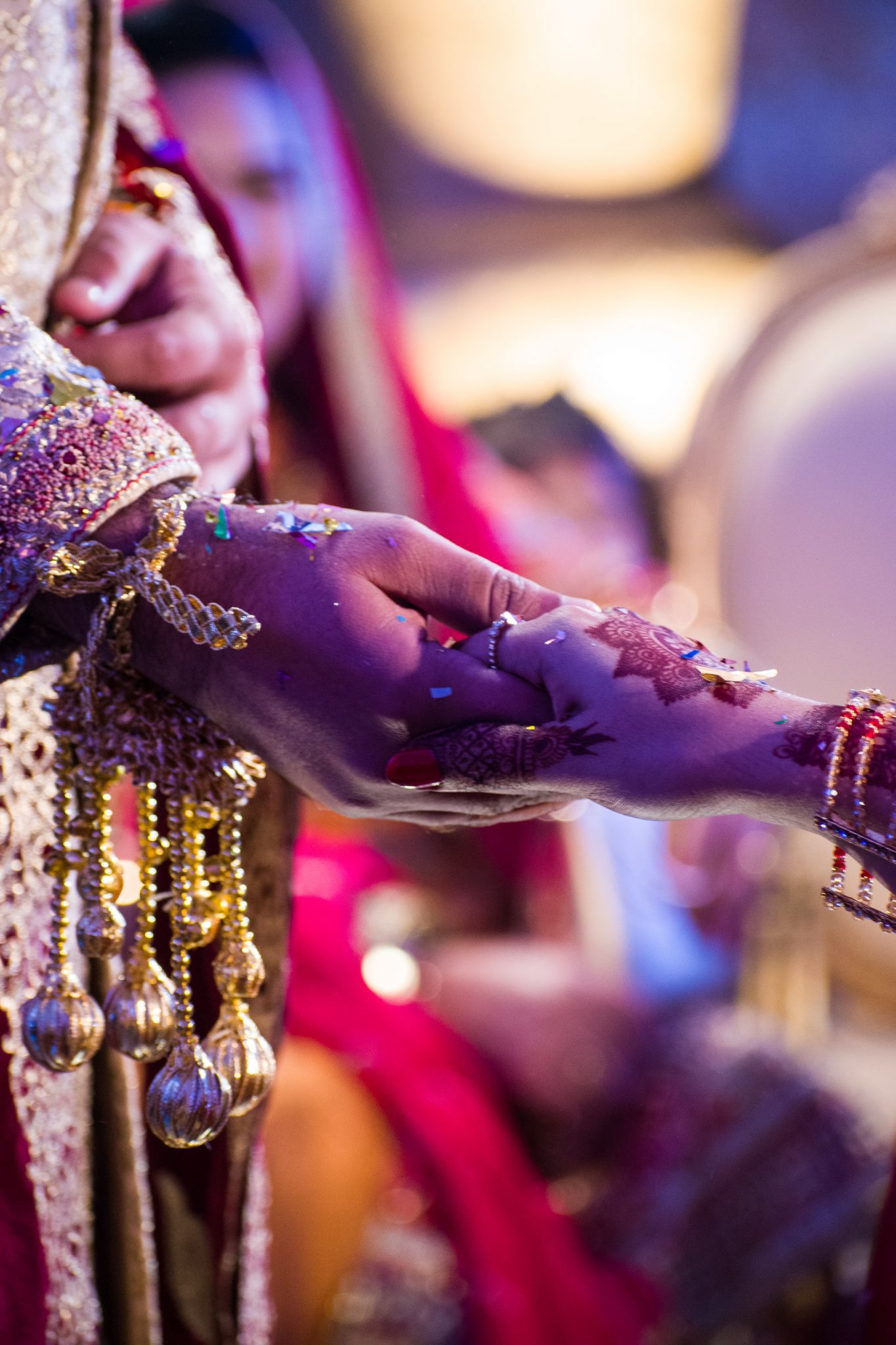 From festivals to food, fashion, fine art and fun, the Caribbean lifestyle is unique. The Caribbean lifestyle  is about a distinctive sense of self, our sense of becoming, our hybrid sense of style. It's about how Caribbean people speak, how we walk, how we dress, how we eat, how we lime.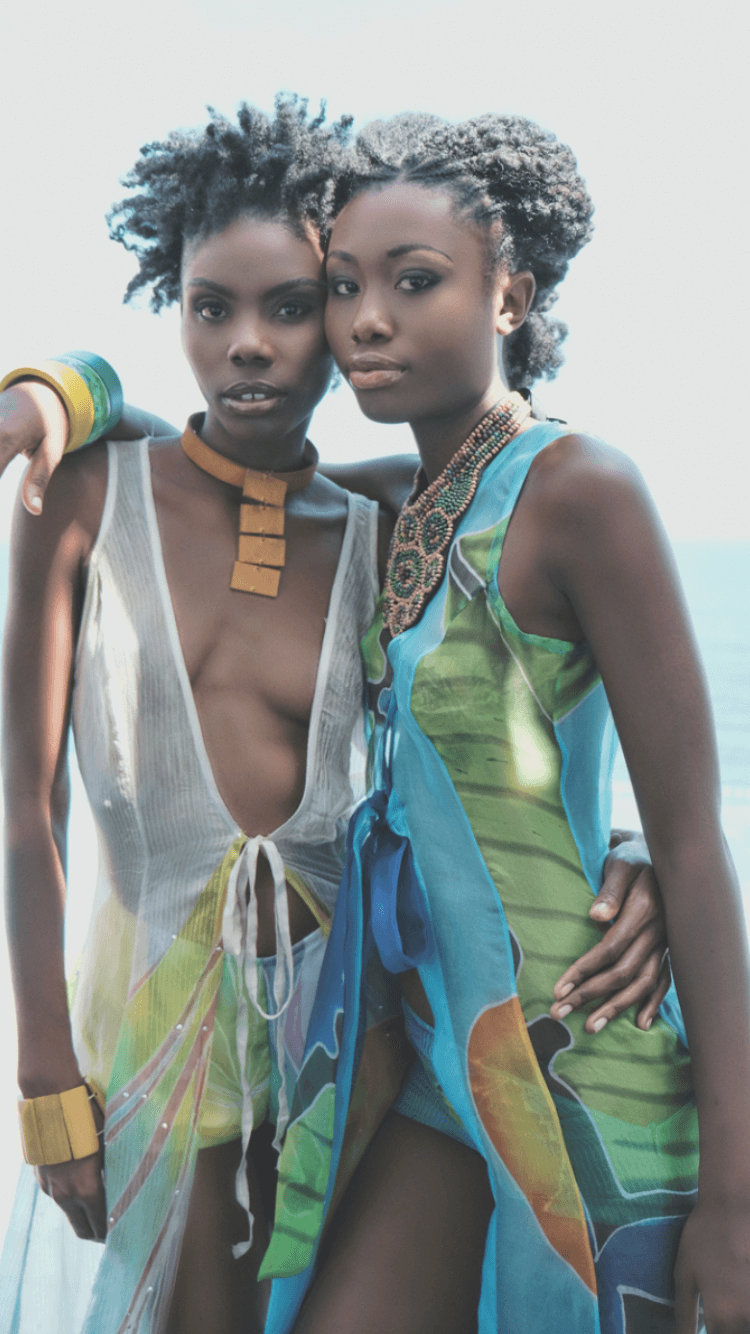 It's a lifestyle that over 20 million people travel every year from all corners of the world to experience first-hand. And Exceptional Caribbean wants to bring that Caribbean lifestyle to the world and to help the world fall in love with the Caribbean.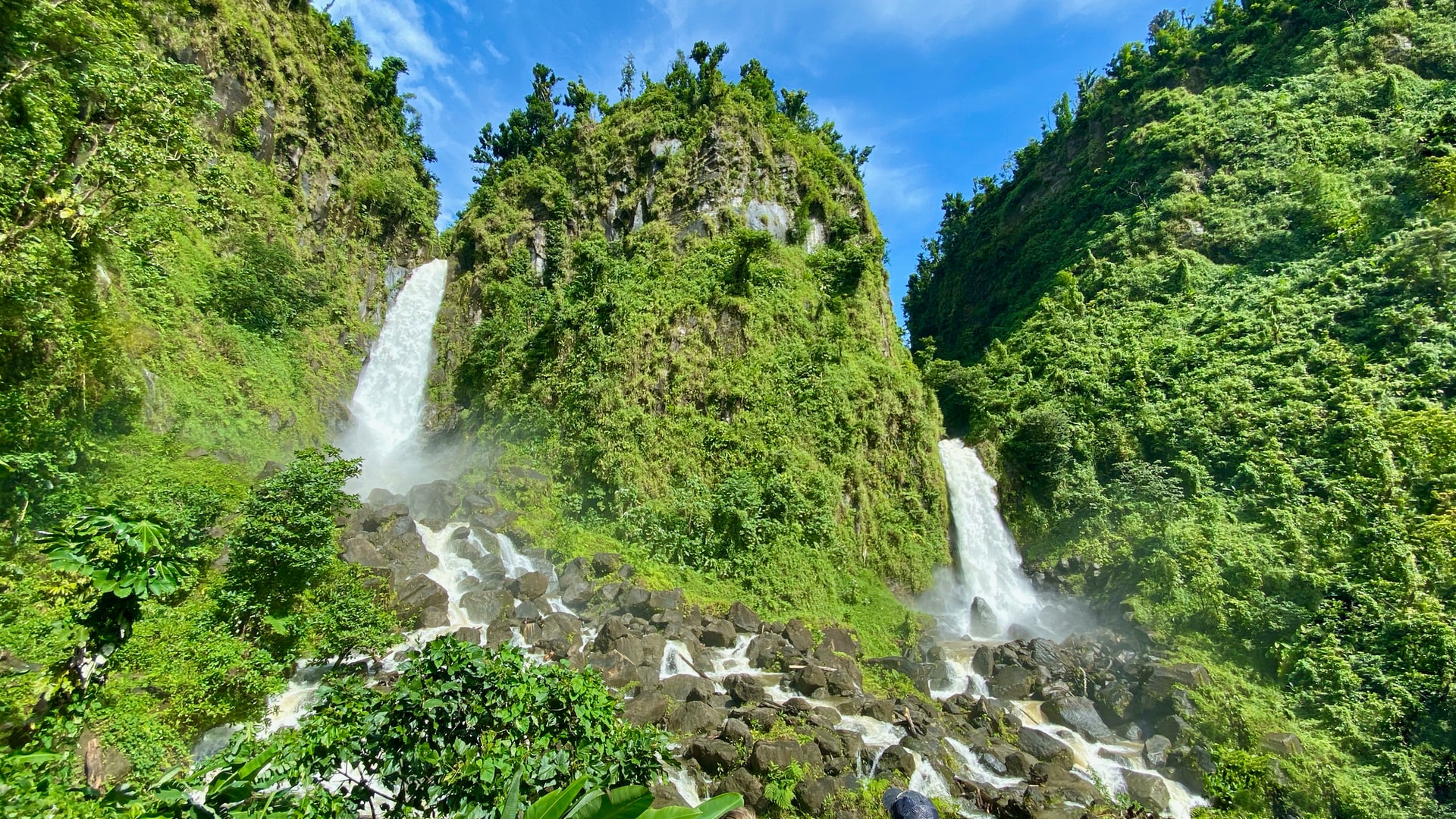 Exceptional Caribbean Talent
It's not only about lifestyle but about people as well. The Caribbean is chock full of exceptional talent and outstanding people. Where would the world be today without reggae, calypso, soca, carnival, rum, steelpan and so much more. And behind all of these amazing aspects of the Caribbean that the world has come to love so much, are talented people. You can't talk about reggae without Bob Marley. You can't speak of steelpan without Winston Spree Simon. You can't talk about Caribbean sports without mentioning Usain Bolt.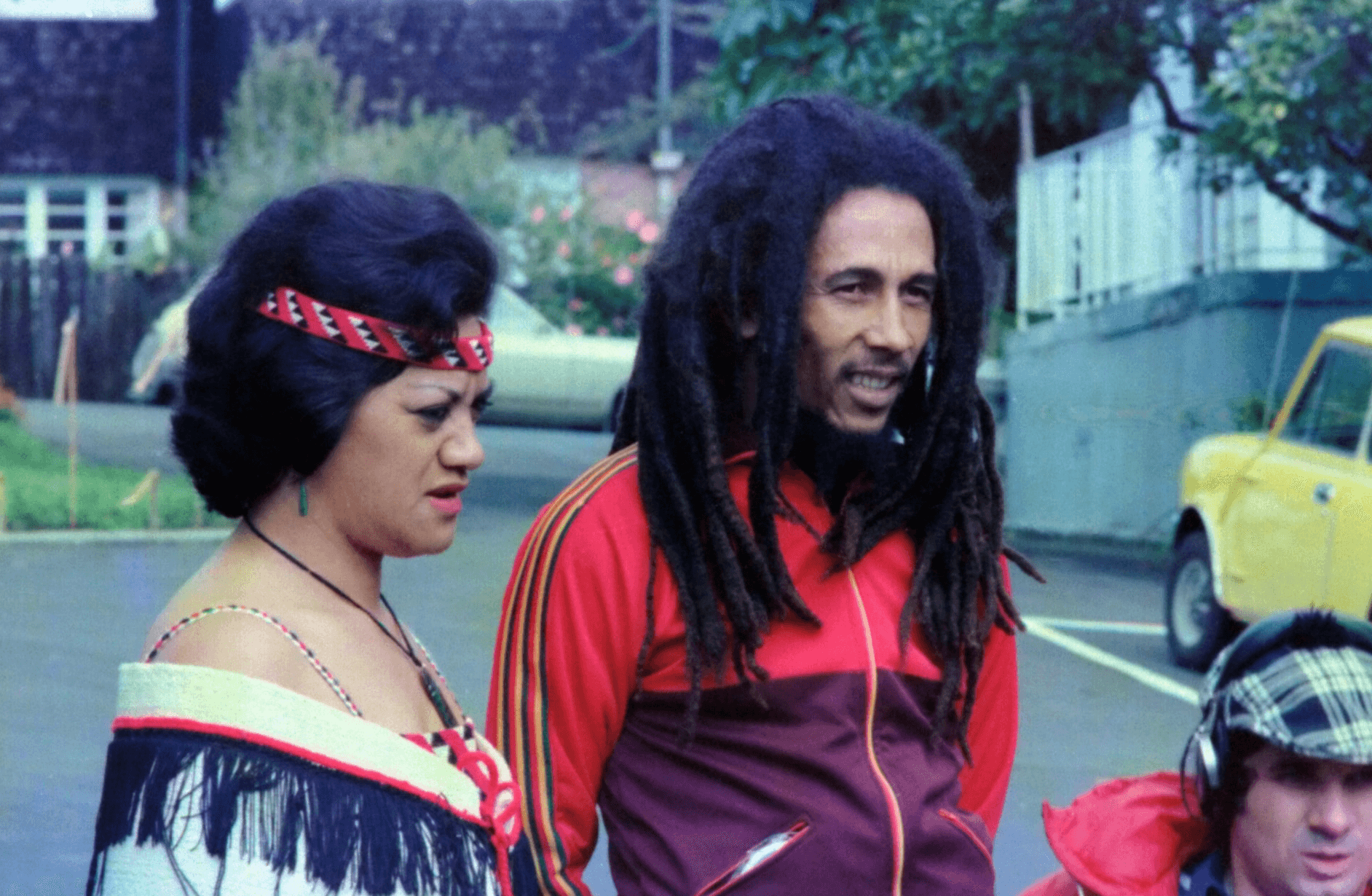 There are Caribbean men and women who have impacted the world in a significant way – Sidney Portier, Usain Bolt, Peter Minshall, Rihanna and so much more. But very few people know about them. Exceptional Caribbean is the 'mouthpiece' to promote and celebrate these icons and talented men and women of the Caribbean.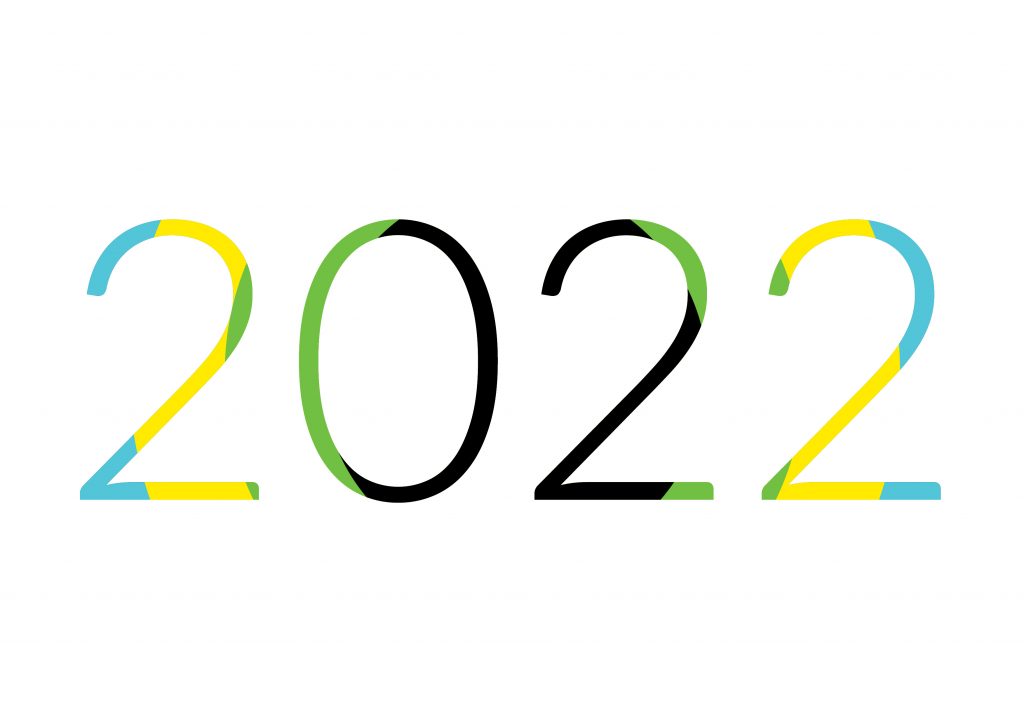 Coming Soon! We will be launching the Exceptional Caribbean Platform in 2022 to promote Caribbean people, places and products.
There are 4 primary objectives that we would like to achieve with the launch of the platform in 2022:
To promote and position the Caribbean as an exceptional place to live, work and play.
To let the world to fall in love with the Caribbean; and for us to fall in love with our own Caribbean-ness.
To provide a platform for micro, small, medium and large Caribbean enterprises to trade and exchange their unique and exceptional products, experiences and talents.
To grow confidence among Caribbean people, to respect our environment and our culture, and to love our fellow citizens and visitors.
We have already embarked on achieving some of these objective through the content we are promoting on the Exceptional Caribbean website and blog.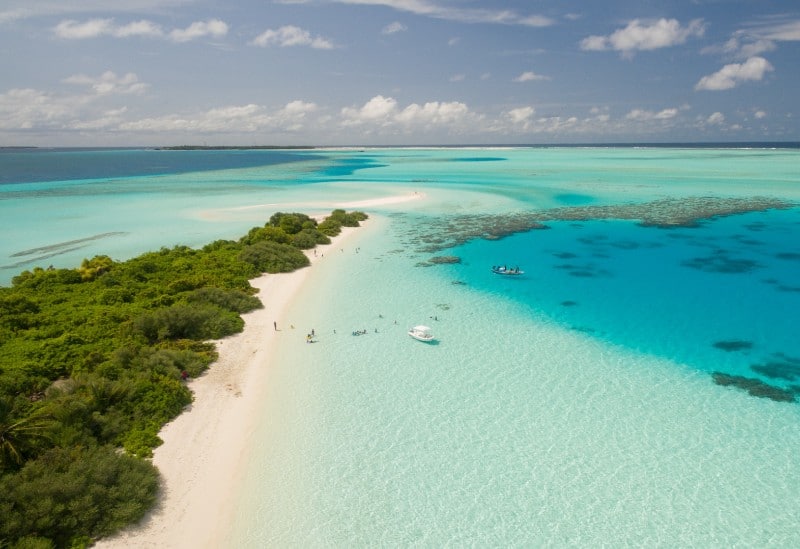 Lévé-The Event, launched at Villa Being, Tobago in 2016, was the vision of Dr. Auliana Poon. She wanted to create an opportunity to showcase the exceptionalism of the Caribbean under one roof, bringing together fine Caribbean art, food, fashion, culture, music, dance, rum, rhythm, and exceptional talent all under one roof.
Leve the Event was a celebration of everything that is exceptional about the Caribbean. And now Leve lives on as the Exceptional Caribbean online platform.
Here are Related Articles That Might Also Interest You