About Exceptional Caribbean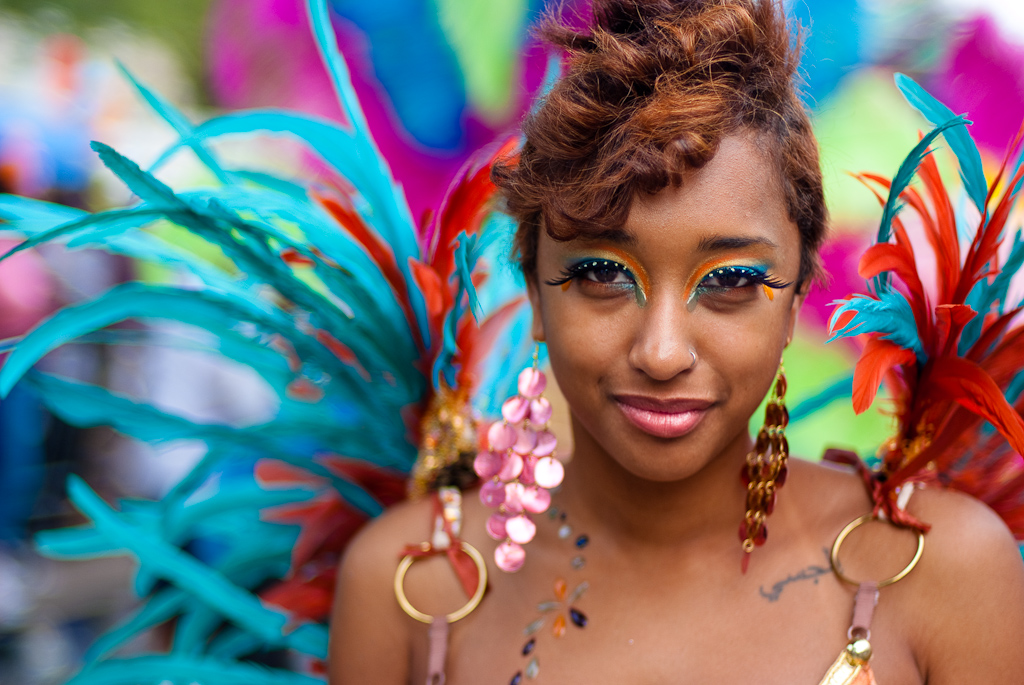 Our Exceptional Caribbean Vision
To create a confident Caribbean people who love to live, work and play in a clean, safe, respectful and regenerative environment that is welcoming to all.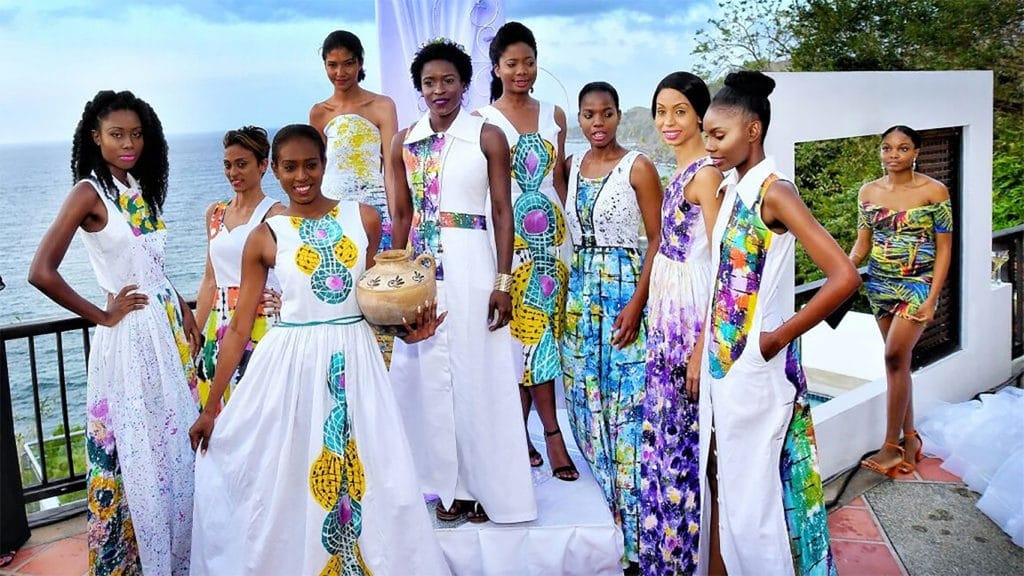 Our Exceptional Caribbean Mission
To develop a platform to exchange exceptional products, services, talent, experiences, opportunities, starting with the creation and curation of authentic Caribbean content.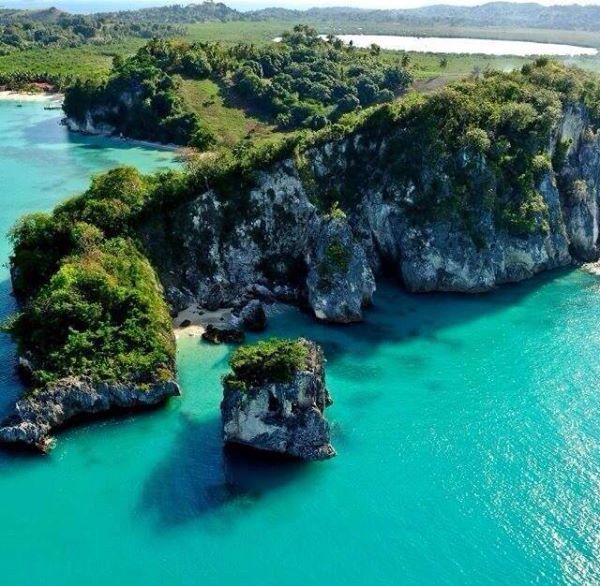 Our Exceptional Caribbean Objectives
Meet Dr. Auliana Poon – the visionary and brains behind Exceptional Caribbean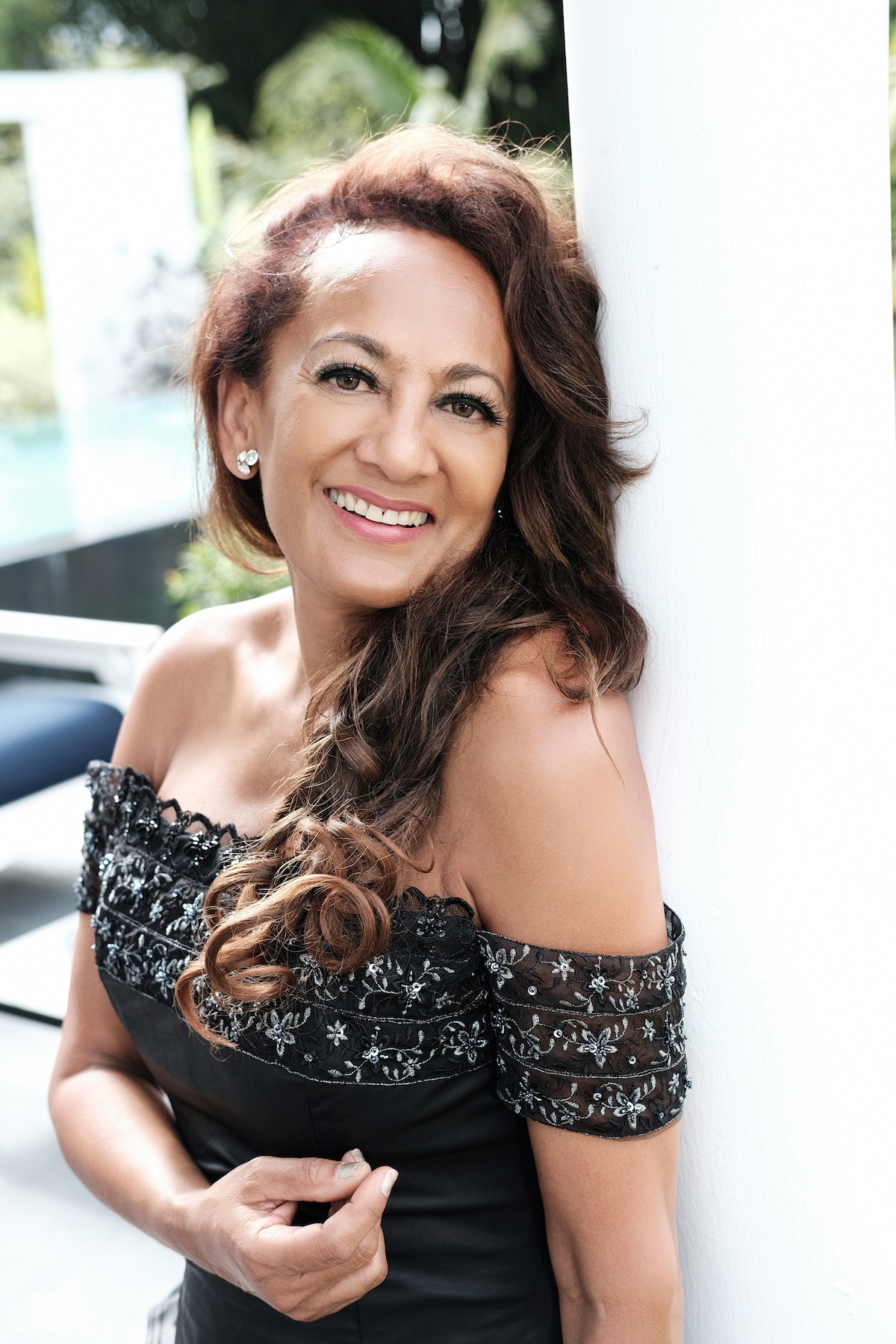 Born in the twin-island republic of Trinidad and Tobago, Auliana Poon graduated with a BA (hons) and M.Sc. (Economics) from the University of the West Indies, Trinidad and Tobago and a D. Phil (Technology and Economics) from the University of Sussex, England.
Dr. Poon is a business woman par excellence. She established Tourism Intelligence International in 1993, opened Villa Being in 2000, launched Being Sustainable in 2010, set up the Tourism Intelligence Academy in 2015, rebranded Leve Global in 2018 and orchestrated the first Lévé event in Tobago in 2016.
Auliana Poon loves the Caribbean and believes in its people. Her personal mission is to change the world; to transform our societies. And this is precisely why she has spearheaded Exceptional Caribbean – a continuing mission to elevate tourism, trade and lives.