Take a Drive on the Wild Side -
Discover Exceptional Barbados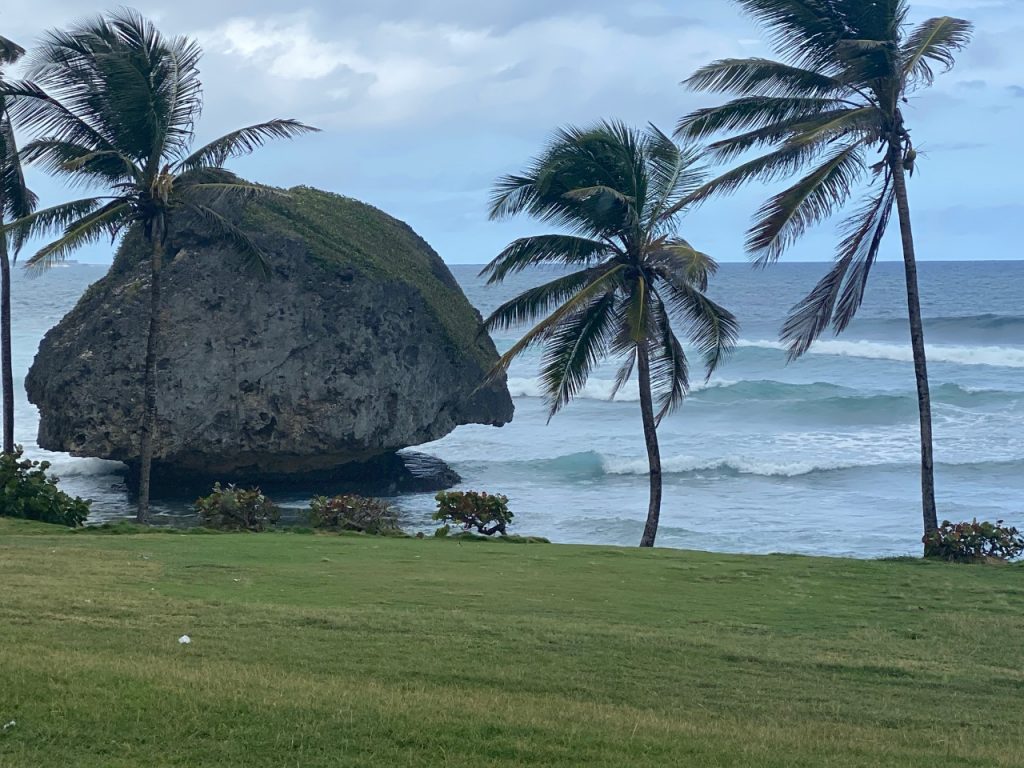 No visit to Barbados is complete without a tour of the island – from the Northerly point at St. Lucy where the Atlantic Ocean meets the Caribbean Sea, to the exclusive West Coast, the hip and happening South Coast and the Wild East Coast.
Explore Barbados in Half a Day
It's really easy to explore Barbados – rent a car, take a tour, or get a car and a local guide. Roads are in good condition and easy to navigate. Plus drivers and generally considerate, especially to 'lost' travellers, if that is even possible in such a small island.
You'll need a half-day to drive around the island. But plan a day so that you can immerse yourself in the history of sugar, rum and great plantation houses, amazing gardens and of course, the myriad rum shops and local 'watering holes' splintered throughout the islands.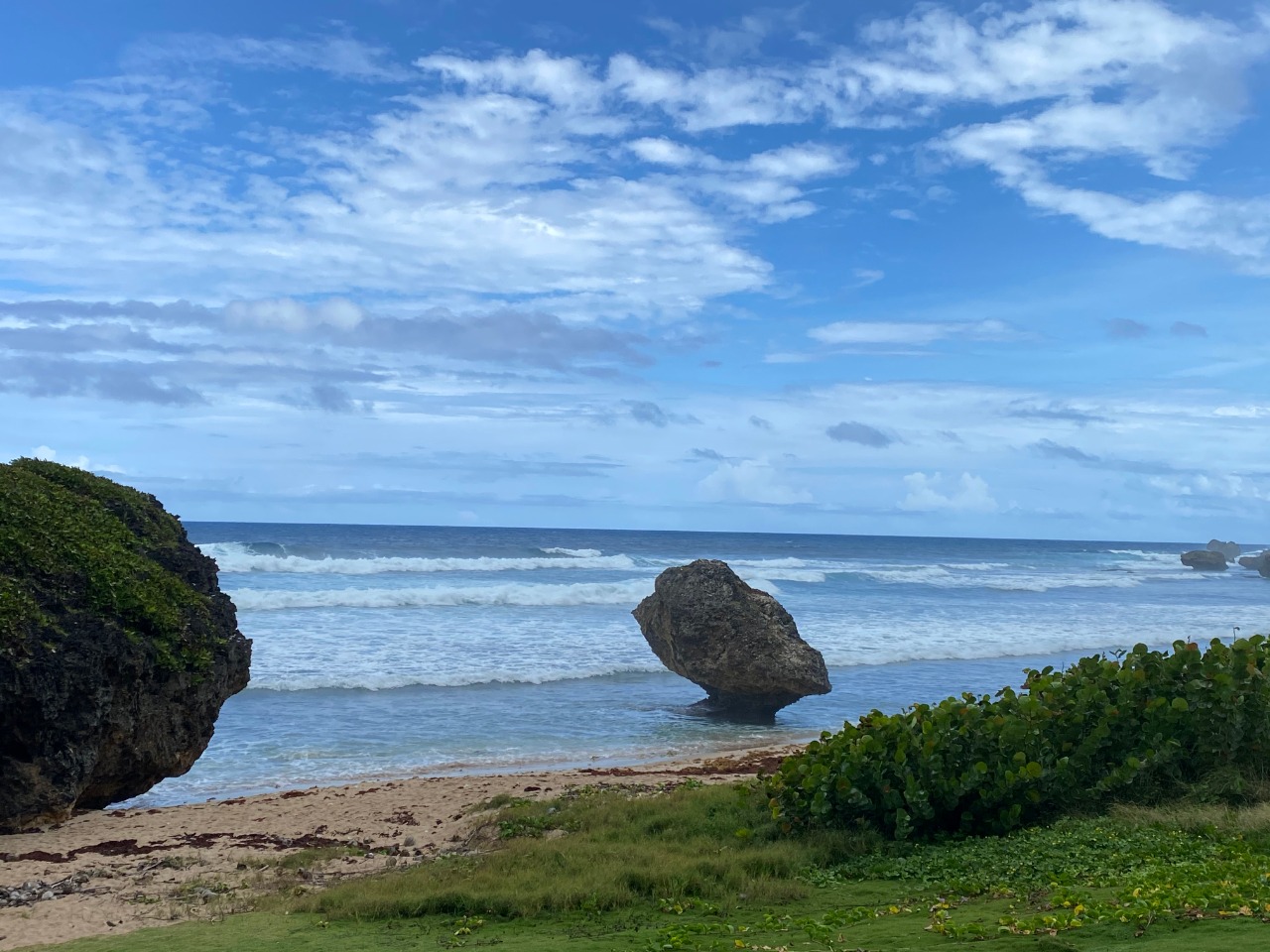 Barbados is Wild and Wonderful
But my absolute favourite is the East Coast. Remember that Barbados is the most Easterly Caribbean, so the Atlantic Ocean meets the Caribbean first in Barbados – and what a sight! With rocks magically appearing from the ocean's depths and the strong breezes that can awaken even the sleepiest soul.  The Atlantic side of Barbados is Wild and Wonderful.
Discover Amazing Roaring Seas
Don't forget to check out the spot where the Atlantic Ocean meets the Caribbean Sea, with some amazing roaring seas at St Lucy, the Top of Barbados, its most Northerly Point. You won't be disappointed.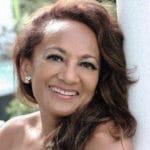 Dr. Auliana Poon is the founder and Managing Director of Leve Global and Exceptional Caribbean.
Auliana loves the Caribbean and believes in its people. Her personal mission is to change the world; to transform our societies. And this is precisely why she has spearheaded Exceptional Caribbean – a continuing mission to elevate tourism, trade and lives.
Here are Related Articles That Might also Interest You