Live Like a Local in Barbados
Barbados Feels like 'Coming Home'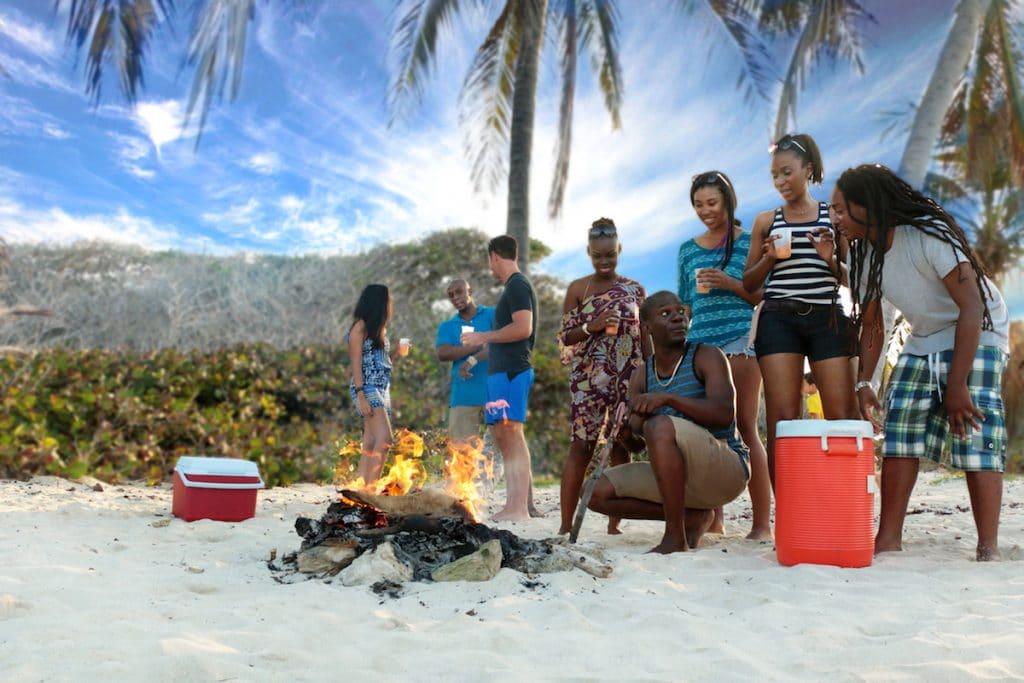 Although it is the time of Corona, coming to Barbados this Christmas 2020 definitely feels like 'coming home'.  Born in Trinidad and Tobago, I am Caribbean to the bone.   I spent 2 wonderful years in Barbados in my early career as the Senior Economist at the Caribbean Tourism Organisation (CTO).
In Barbados, you can choose from the highfalutin of 'schicky micky', West Coast, home to the rich and famous like Rihanna, or the 'down to earth' South Coast.
In the lowly South coast of Barbados, I can confirm that you can 'live like a local'.  My absolute favourite beach is the Accra beach.
From your hotel, you have the elegant Broadwalk where you can literally meaner along to a few of your favourite sand-bars and restaurants, including Tapas, and NARU, a fusion restaurant; Salt that is a favourite with locals in the know; Blue Pineapple on the sea and Broadwalk (breakfast until 3:00 pm is fine by me); as well as the elegant Champers on the water.  And for fast food, the local Barbadian Chefette will suffice. You are close to historic Bridgetown that is definitely worth a visit; there are drug stores, groceries, drinks marts and duty-free shopping, fast food outlets all accessible by foot.  Not to mention proximity to St. Lawrence Gap, an entertainment haven where you can go from bar to bar and restaurant to restaurant, with many small hotels dotted in between.
Also close-by, is the famous Fish Fridays at Oistins – an open-air fiesta, where you can find local vendors with all sorts of fish prepared in a number of ways, open-air dining and entertainment, and 'beastly cold' beers.  It is a 'must' if you are in Barbados on a Friday.
And if you are a tad bit more adventurous, just hail a maxi taxi/minibus that will give you a shared ride with other locals into town for B$3.50 (under US$2.00).  That's your local UBER.
Accra beach itself is amazing. Great for swimming and body surfing, kite surfing or just relaxing under the shade of trees or an umbrella.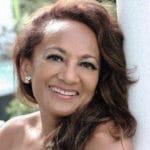 Dr. Auliana Poon is the founder and Managing Director of Leve Global and Exceptional Caribbean.
Auliana loves the Caribbean and believes in its people. Her personal mission is to change the world; to transform our societies. And this is precisely why she has spearheaded Exceptional Caribbean – a continuing mission to elevate tourism, trade and lives.
Here are Related Articles That Might also Interest You