Visit Tobago – Live the Legend. Love the Laid-Back Life.
Tobago is a crown jewel in the Caribbean tourism empire. Warm, friendly, and well-educated people, an outstanding climate, diverse attractions (mountains, waterfalls, nature, underwater reefs, excellent scuba diving, hiking, heritage and festivals), and growing environmental consciousness, are among the features that make Tobago a unique and superior tourism destination. Tobago is truly idyllic. It is as if tourism totally forgot this place, far away from the maddening crowds and almost completely 'local'. Home of the oldest forest reserve in the Western Hemisphere, this island is paradise – the way the Caribbean used to be.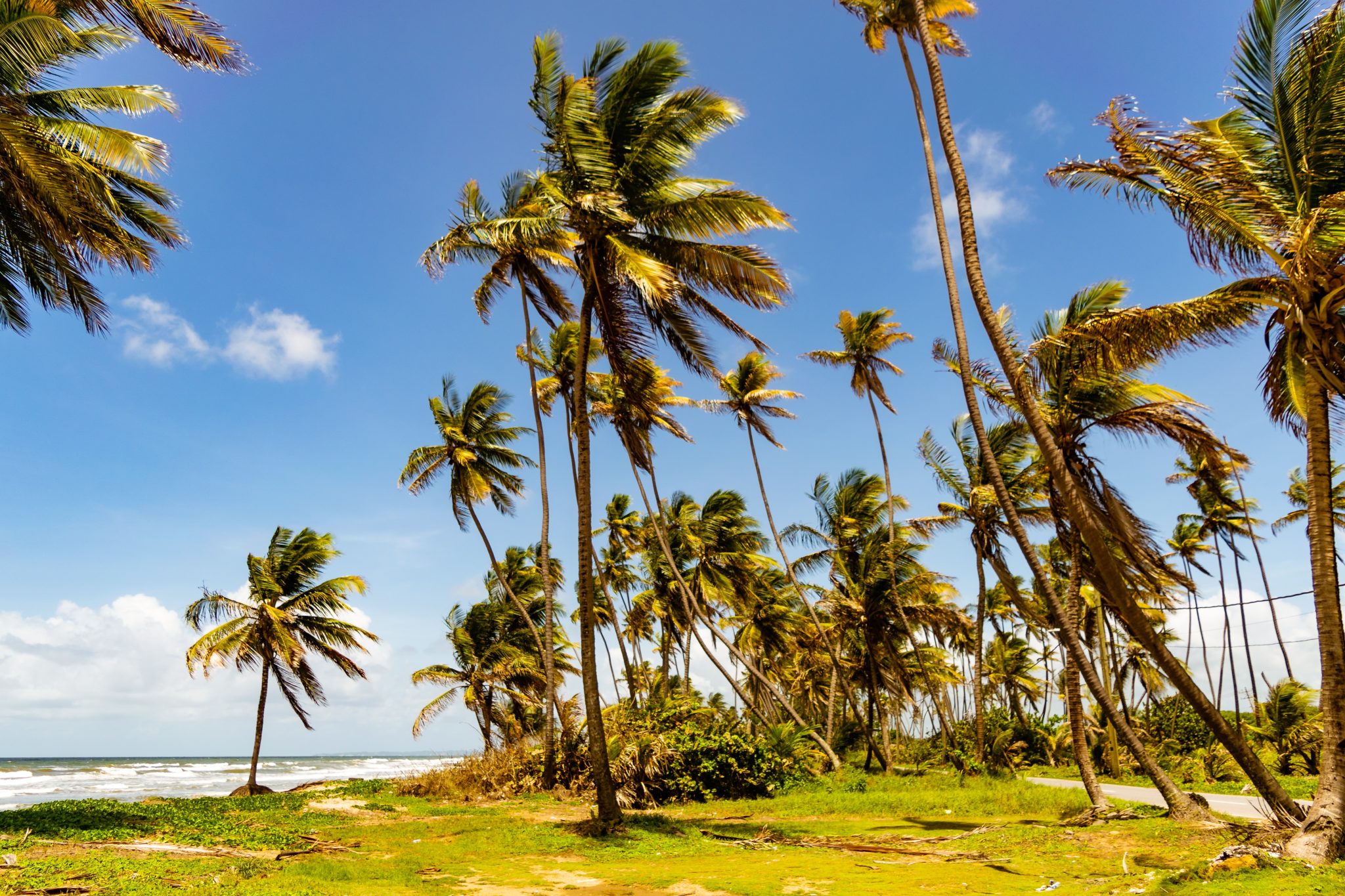 If you're looking for a Caribbean getaway that's unique and different, then Tobago is the destination for you. An island that is truly Caribbean, boasting both beaches and mountains; an island with zero polluting industries; an island that time has forgotten. Yet, Tobago has zero slums and a world-class digital and transportation infrastructure. What is more, Tobago is a twin island state of the bigger, more hip, happening, cosmopolitan and carnivalesque Trinidad.
Here are Our Top 5 Recommended Villas in Tobago
I realized since in the 1990s that Tobago is a special island. I have certainly. 'put my money where my mouth is'. I decided to invest in the future of Tobago and to develop one of the most sustainable and responsible tourism developments on the island – Villa Being – perched on an 11-acre secret mountain estate, offering 270-degree views of the Caribbean Sea – no noise, no traffic, no neighbours. Just you and pure nature.
I would certainly recommend a visit to Tobago. In fact, why not take a 'deep dive'; stay for a long time; buy real estate. Live the island life. Chose to live in the Caribbean. The Caribbean is indeed an amazing place to live work and play.
Here are our Top 5 recommended Hotels in Tobago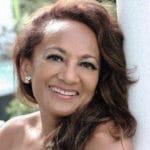 Dr. Auliana Poon is the founder and Managing Director of Leve Global and Exceptional Caribbean.
Auliana loves the Caribbean and believes in its people. Her personal mission is to change the world; to transform our societies. And this is precisely why she has spearheaded Exceptional Caribbean – a continuing mission to elevate tourism, trade and lives.