Mount Irvine Bay Resort – Tobago
Mount Irvine, Scarborough, Tobago.
Looking for an unforgettable vacation experience in Tobago? Look no further than Mount Irvine Bay Resort – the premier resort on the island.
Nestled in a charming sugar cane and coconut plantation and facing the stunning Caribbean sea, this 154-acre estate is the ultimate retreat for anyone looking to escape the hustle and bustle of everyday life.
And the best part? Mount Irvine Bay Resort is just a 15-minute drive from Crown Point International Airport, making it incredibly easy to get to and start enjoying your vacation right away.
Whether you're looking for relaxation or adventure, Mount Irvine Bay Resort has it all. Lounge at the nearby beach, perfect your swing at the PGA-certified golf course, or take a dip in the sparkling outdoor swimming pool.
Mount Irvine Bay Resort is also the perfect venue for weddings, honeymoons, corporate events, and private gatherings. With a variety of indoor and outdoor meeting spaces to choose from, your event is sure to be a success.
And let's not forget about their mouthwatering restaurant and bar, serving up delicious cuisine and refreshing drinks to satisfy even the most discerning of palates.
So why wait? Book your stay at Mount Irvine Bay Resort today and experience the ultimate Caribbean vacation. You deserve it!
Click the link below to escape to paradise today.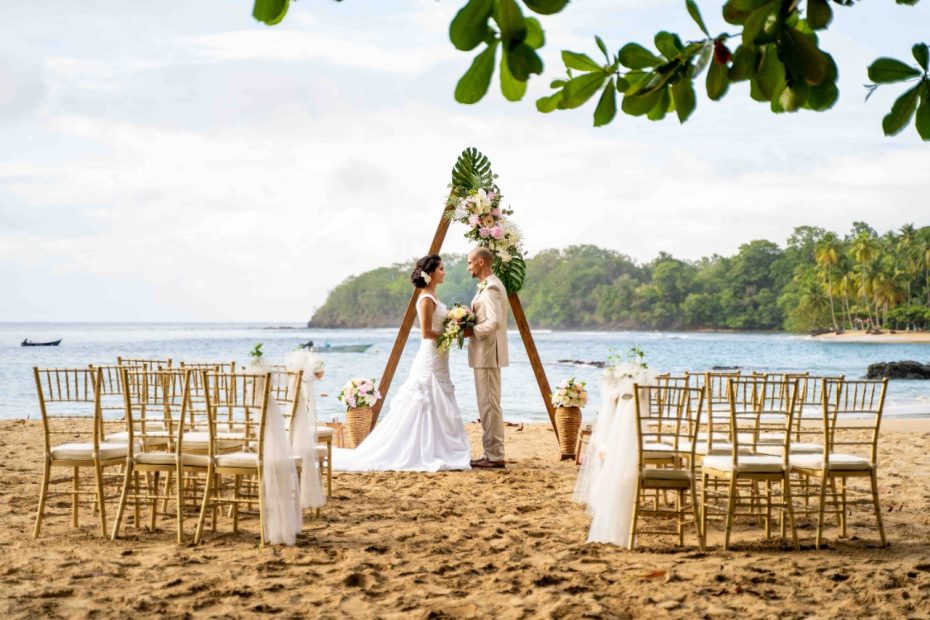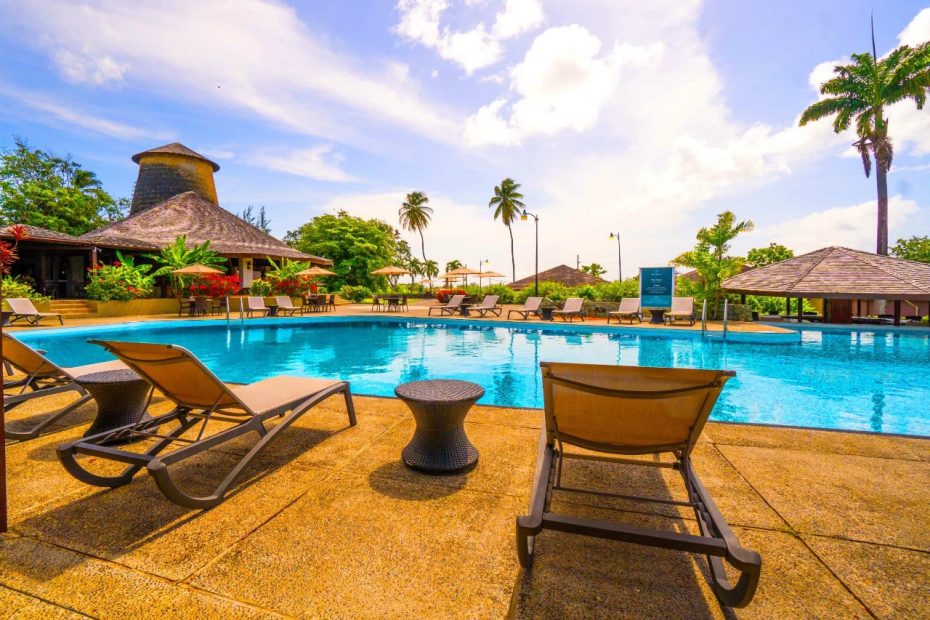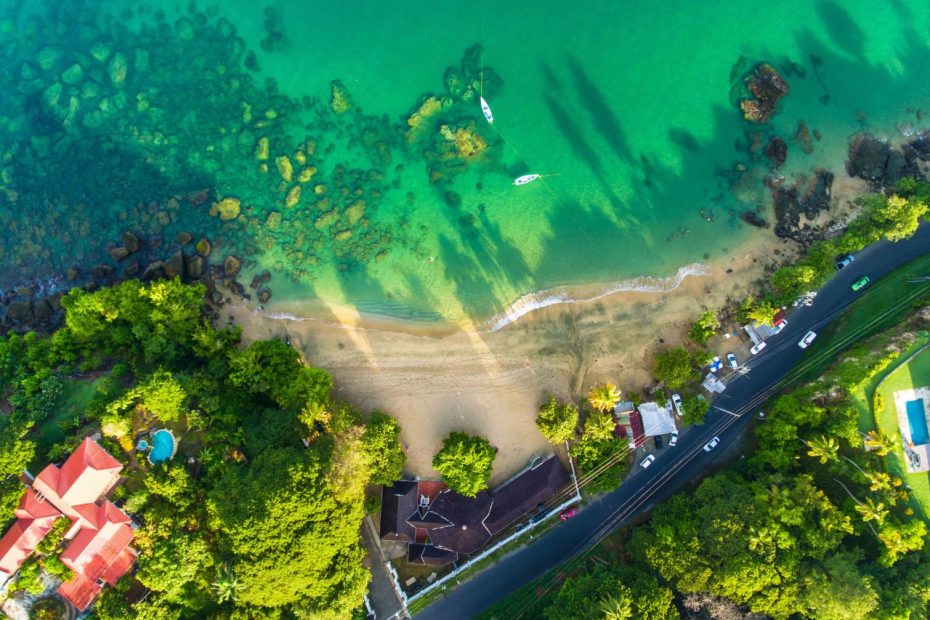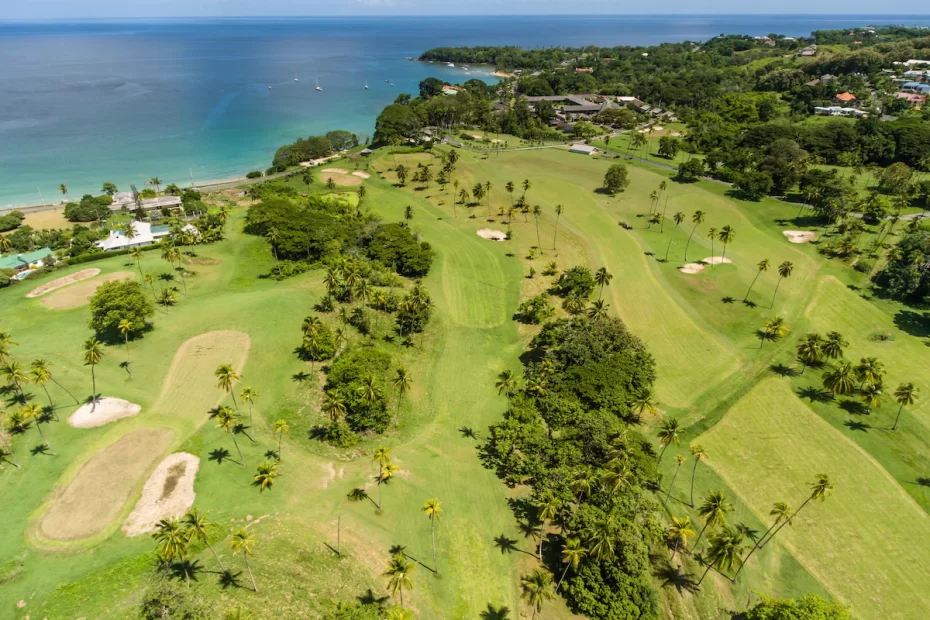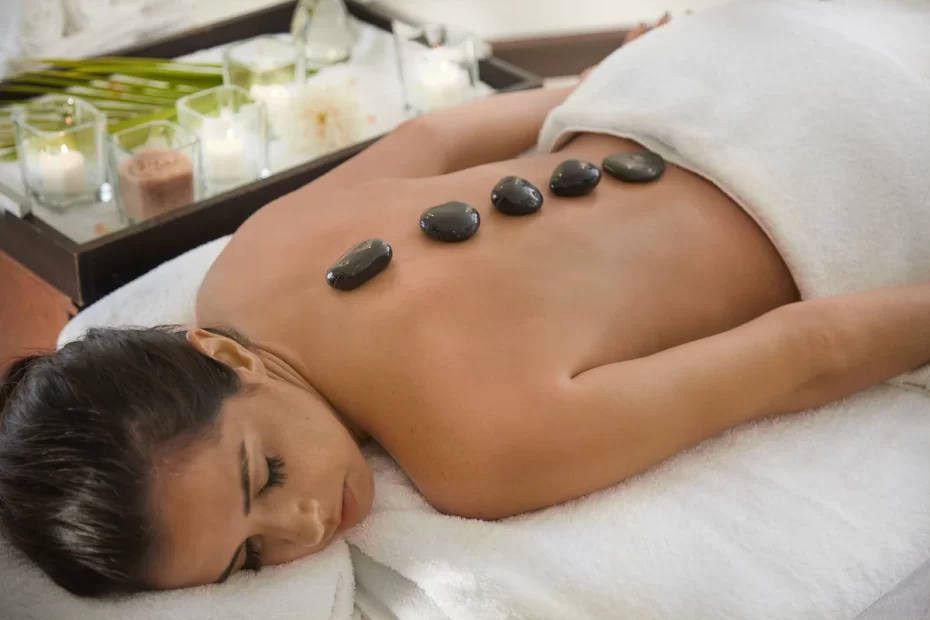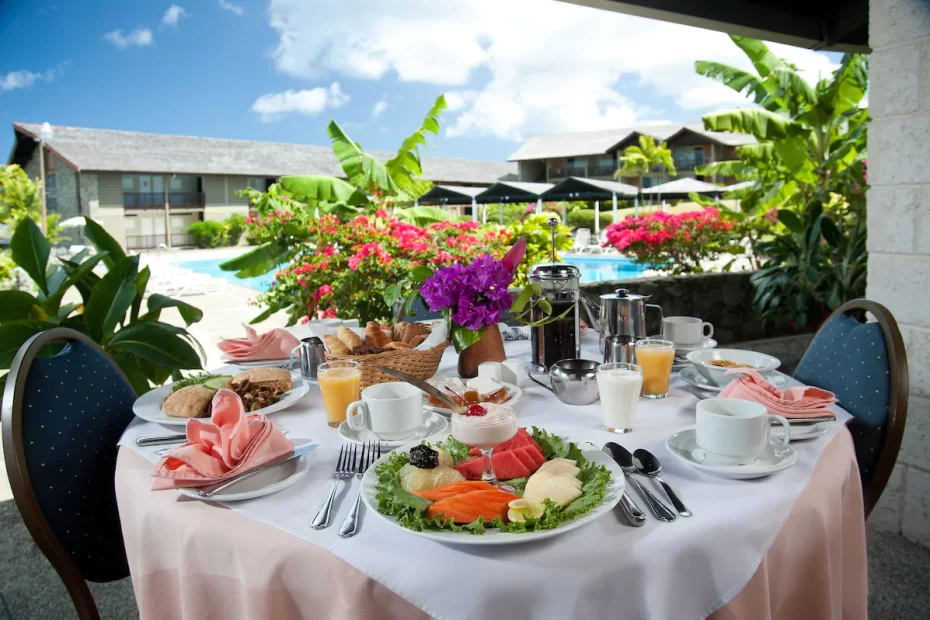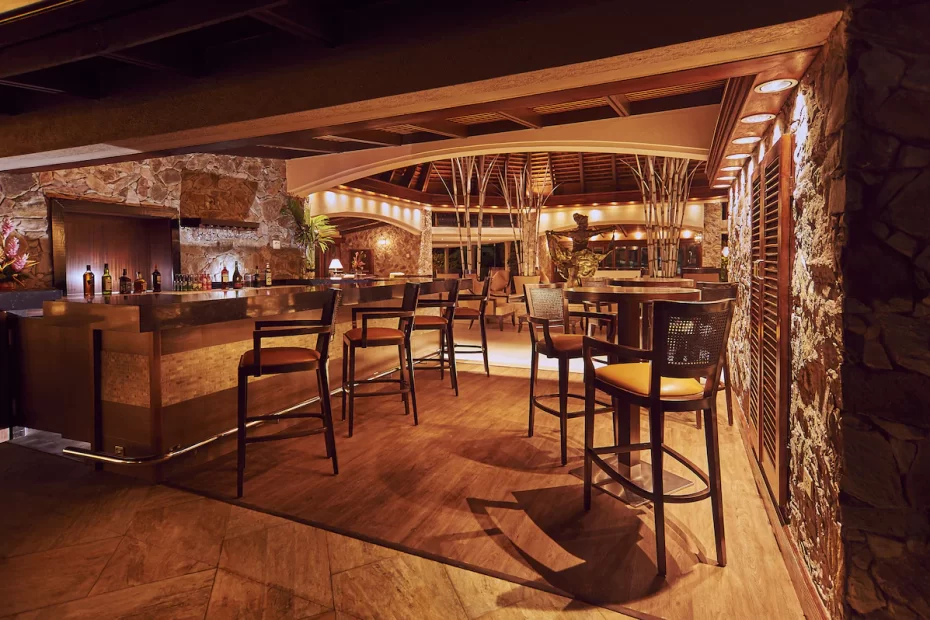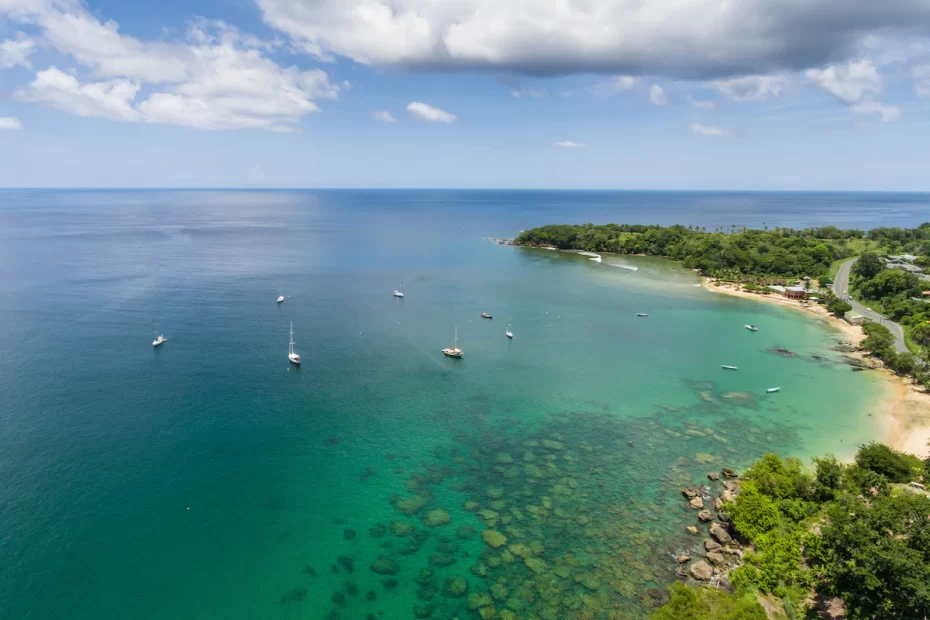 Amenities, Services & Experiences
"I'm not sure where to start. This holiday was amazing. I'm struggling to fault anything. Friendly, helpful staff. Clean , comfortable rooms. Wonderful food and choice. Fabulous pool and swim up bar. Fluffy pool and beach towels." – Tripadvisor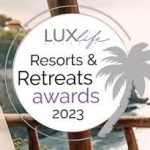 Mount Irvine Bay Resort emerges as a triumphant victor in the esteemed LUXlife 2023 Resorts & Retreats Awards, securing esteemed recognition in not just one, but two noteworthy categories. The coveted title of the "Best Trinidad and Tobago Resort" aptly showcases the establishment's unwavering commitment to providing an unparalleled guest experience. Additionally, the achievement of "Best Luxury Modern Seaside Resort – Trinidad and Tobago" underscores the resort's dedication to offering a lavish coastal sanctuary that sets new standards for indulgence.
Exceptional Caribbean Recommended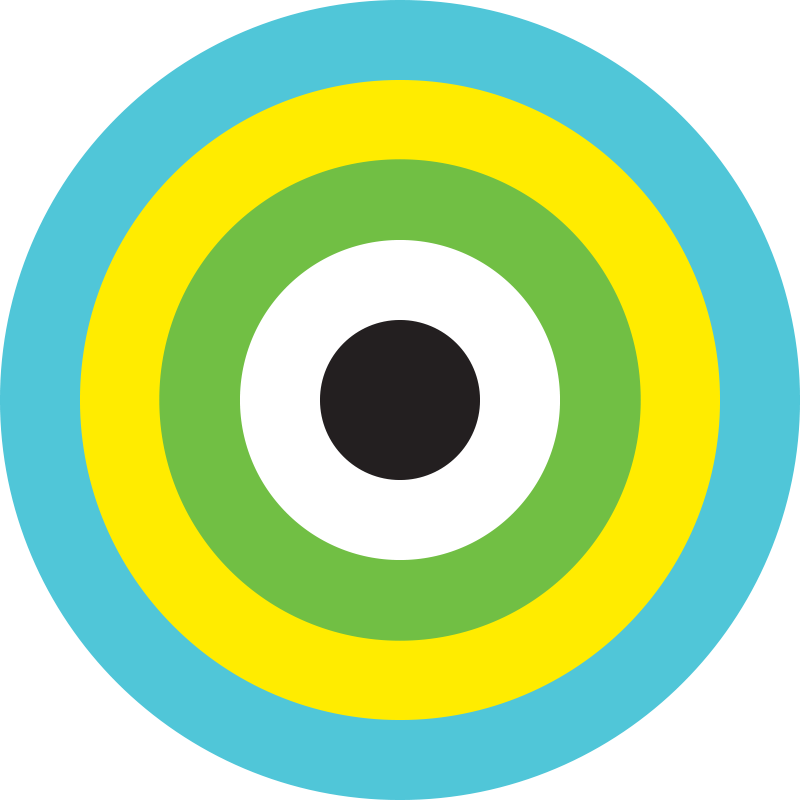 World-class accommodation and an award-winning golf course on the stunning and blissful island of Tobago.