Mount Irvine Bay Resort – Tobago
Mount Irvine, Scarborough, Tobago.
Overview
Mount Irvine Bay Resort is the premier resort in Tobago. A charming retreat facing the beautiful Caribbean sea and located on an established sugar cane and coconut plantation. The resort is set on the island's south-western shore, only a 15 minute drive from Crown Point International Airport. This magnificent 154-acre estate has a garden, a private beach, as well as a PGA-certified golf course. The property hosts weddings and honeymoons, has a restaurant, an outdoor swimming pool, a bar and shared lounge in Grafton. The resort also offers a variety of indoor and outdoor meeting spaces for corporate and private events.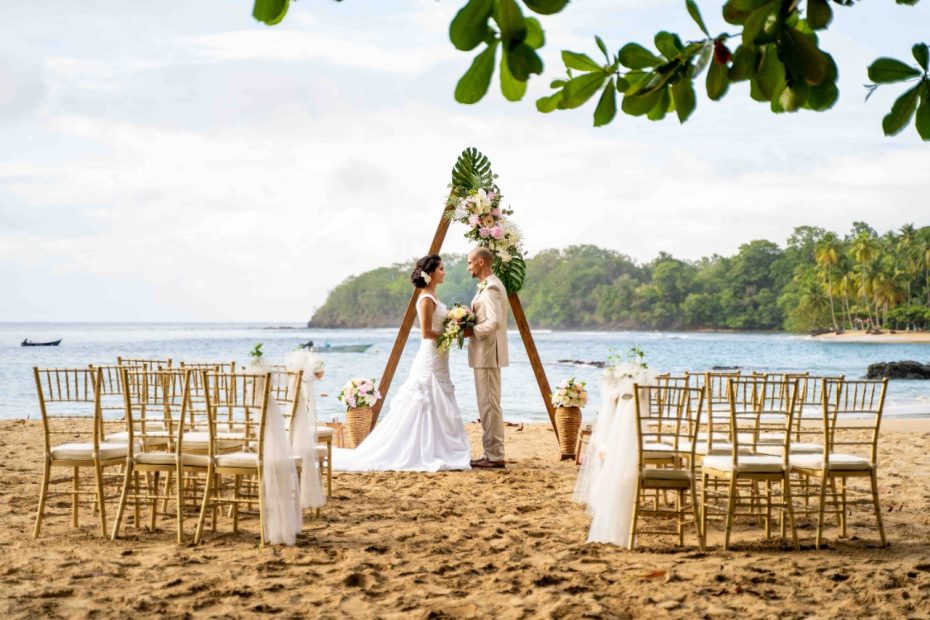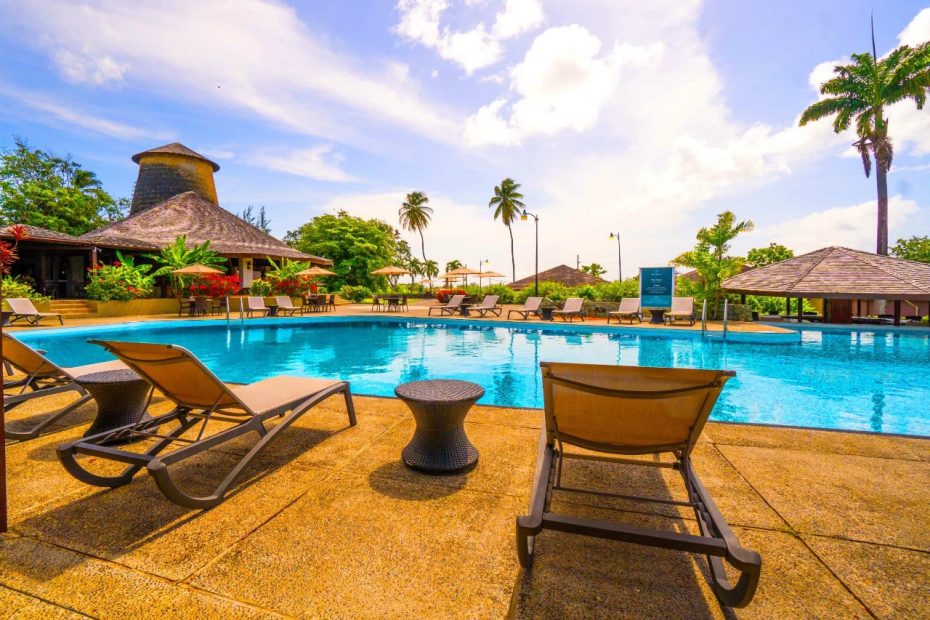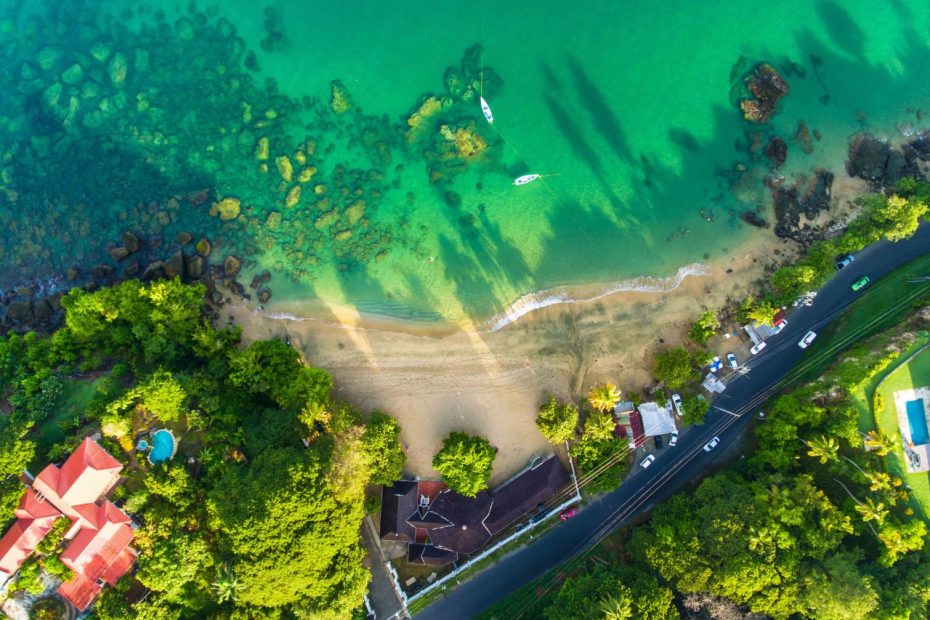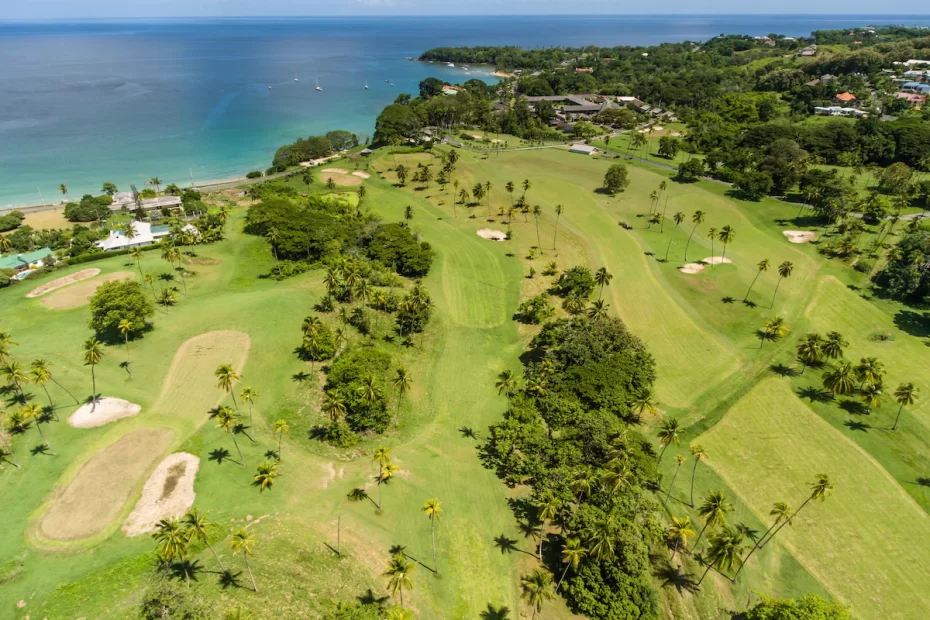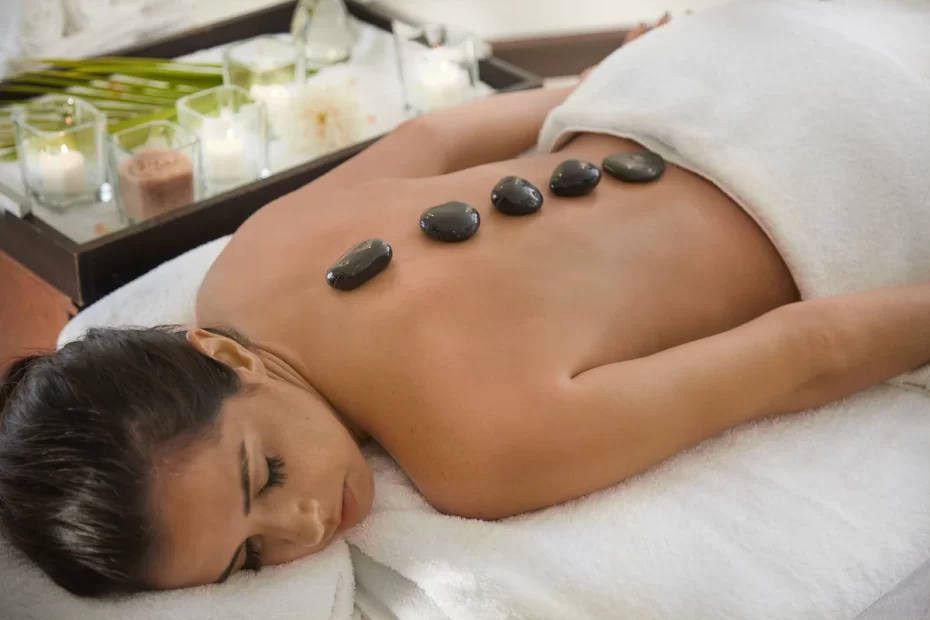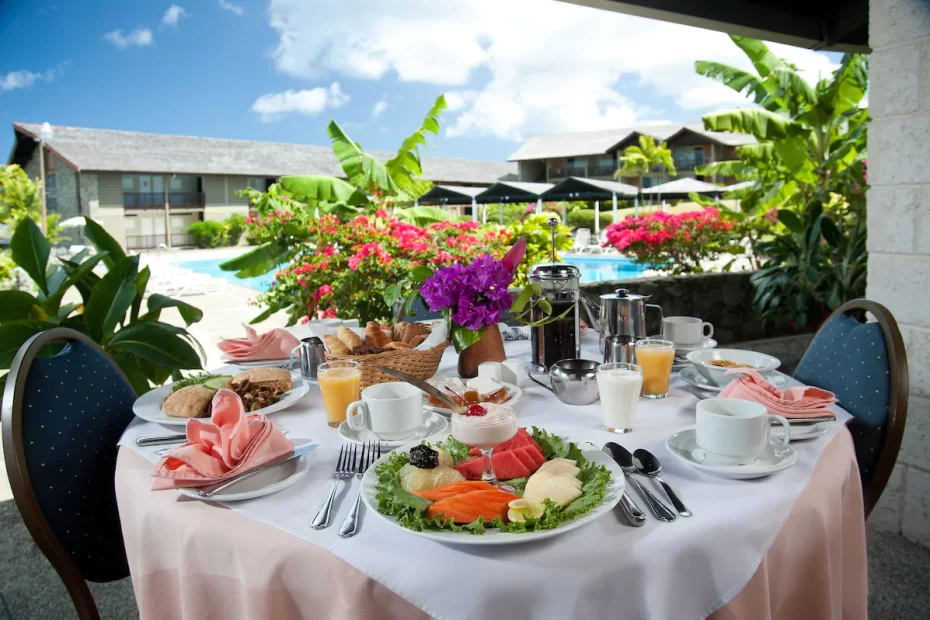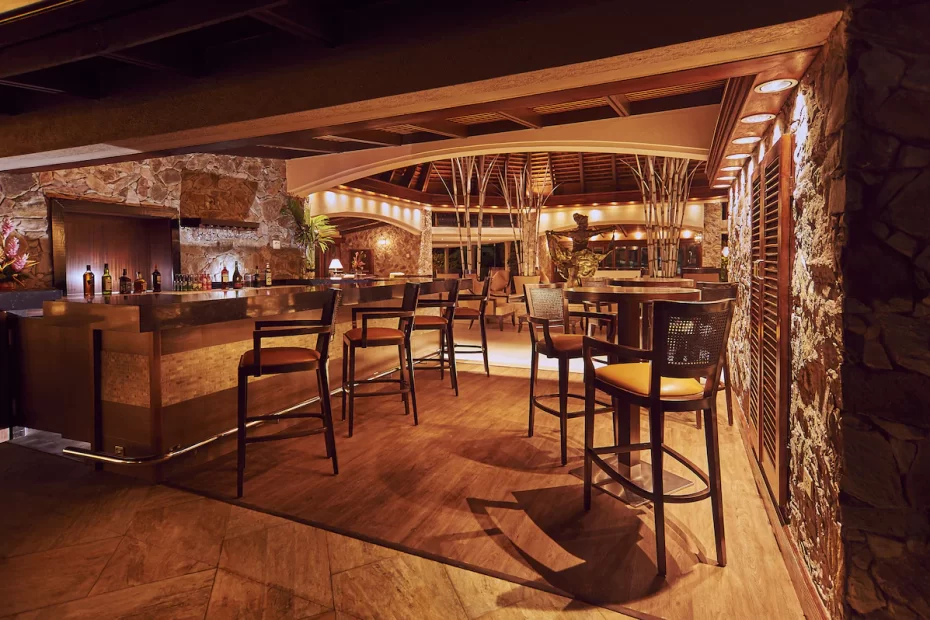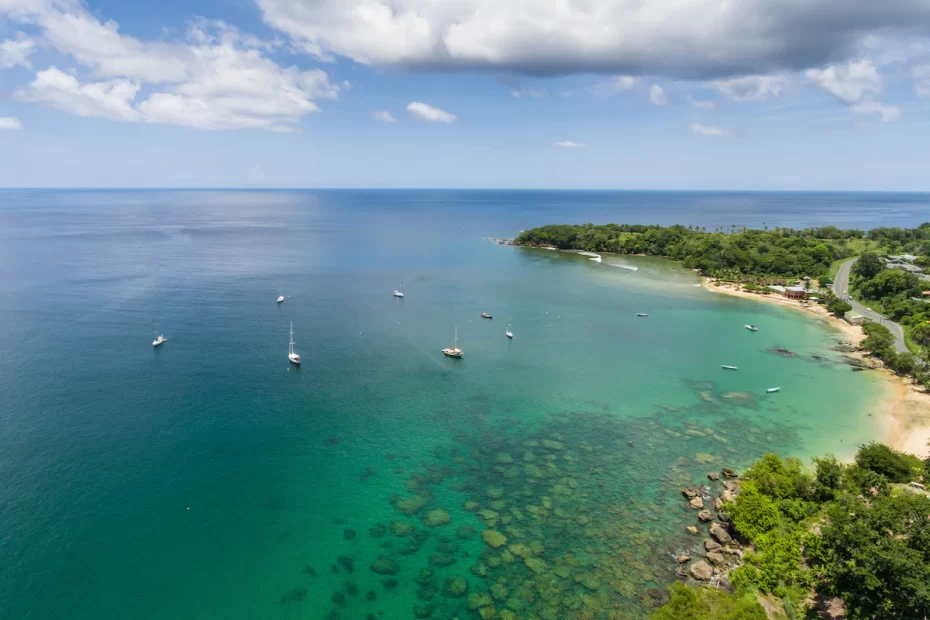 Amenities, Services & Experiences
"I'm not sure where to start. This holiday was amazing. I'm struggling to fault anything. Friendly, helpful staff. Clean , comfortable rooms. Wonderful food and choice. Fabulous pool and swim up bar. Fluffy pool and beach towels." – Tripadvisor
Exceptional Caribbean Recommended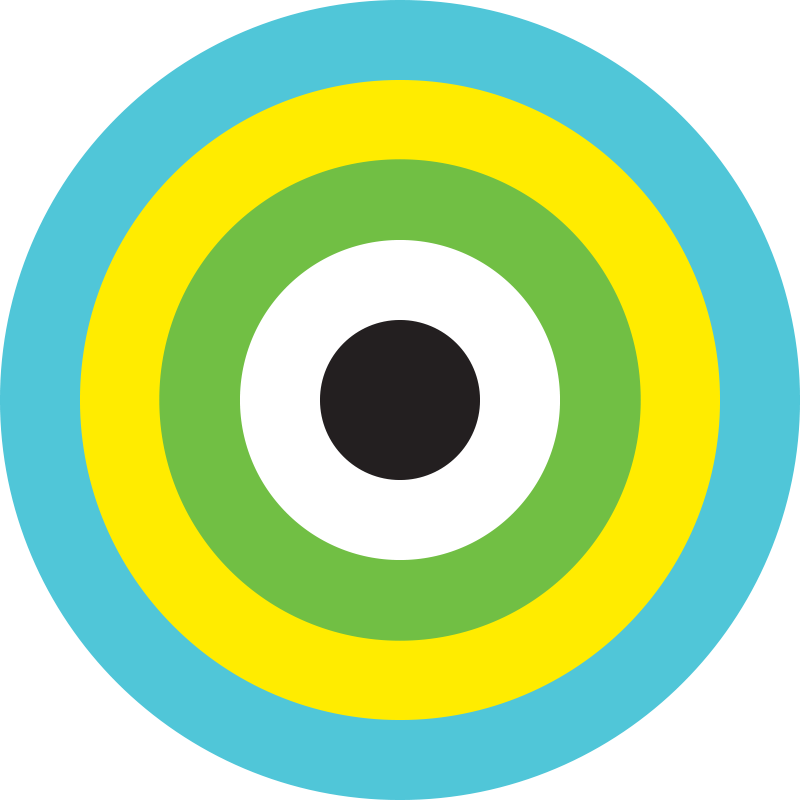 World-class accommodation and an award-winning golf course on the stunning and blissful island of Tobago.