Overview
Eco lodges on the outskirts of Castara village provide a tropical paradise experience. Enjoy one of the 17 self-catering treehouse-style accommodations nestled on the hillside surrounded by the rainforest and overlooking the beautiful Caribbean sea. Discover this untouched Caribbean region's tropical wonderland at Castara Retreats.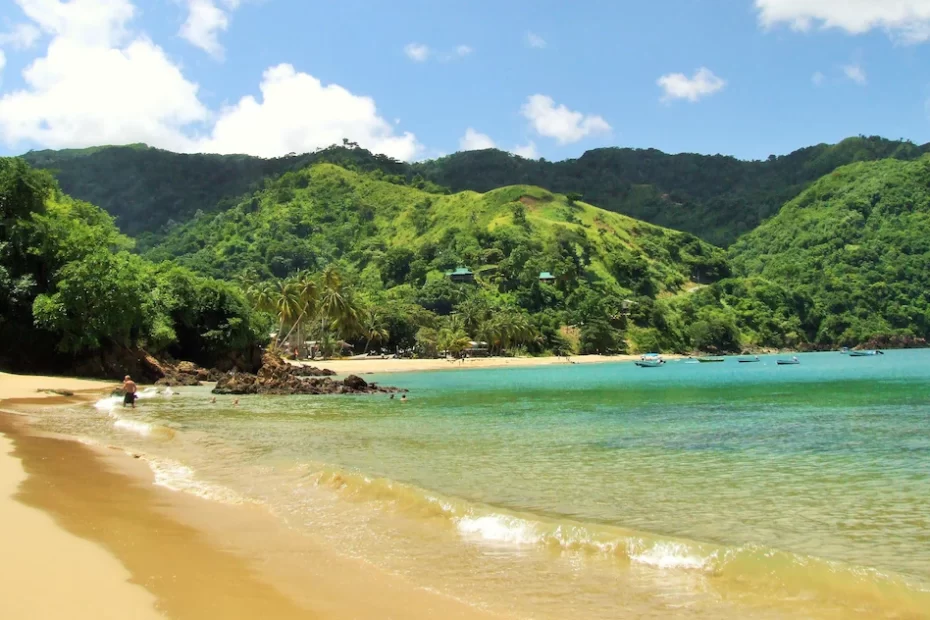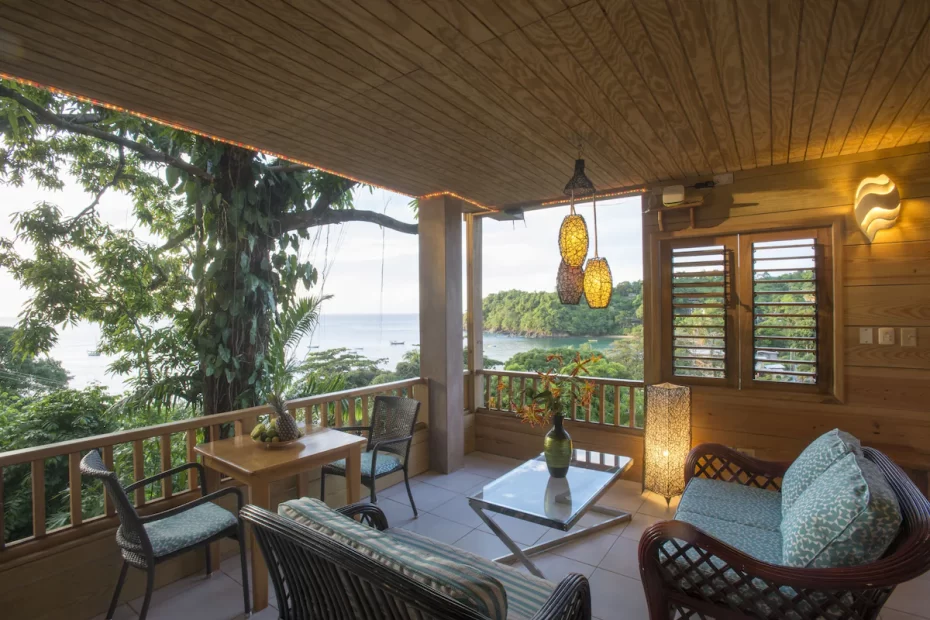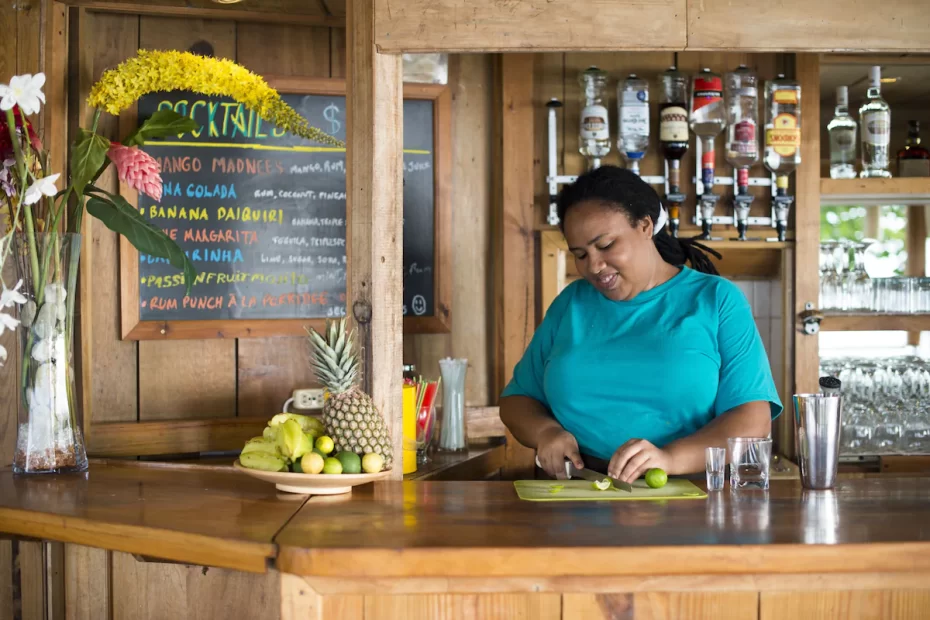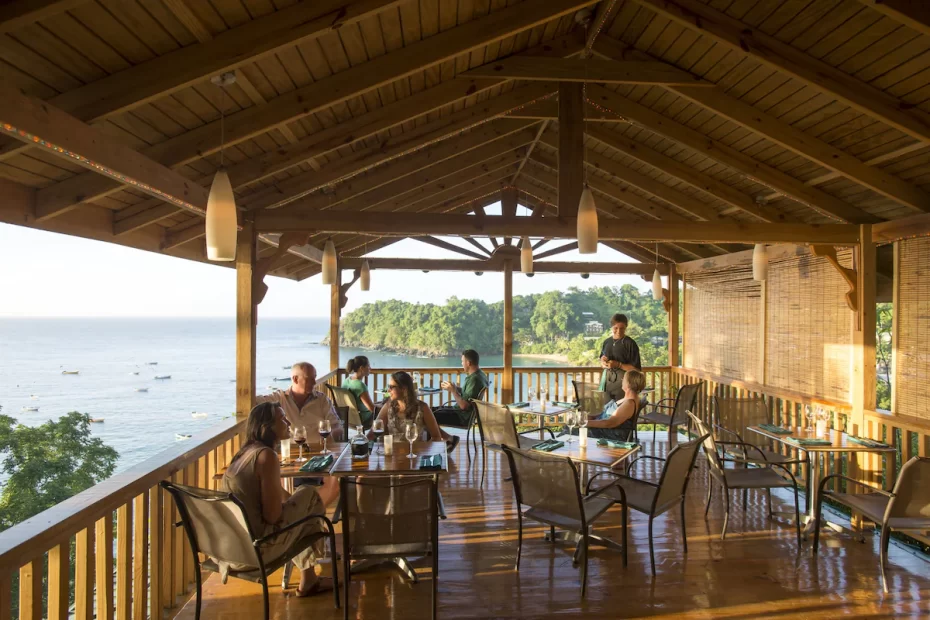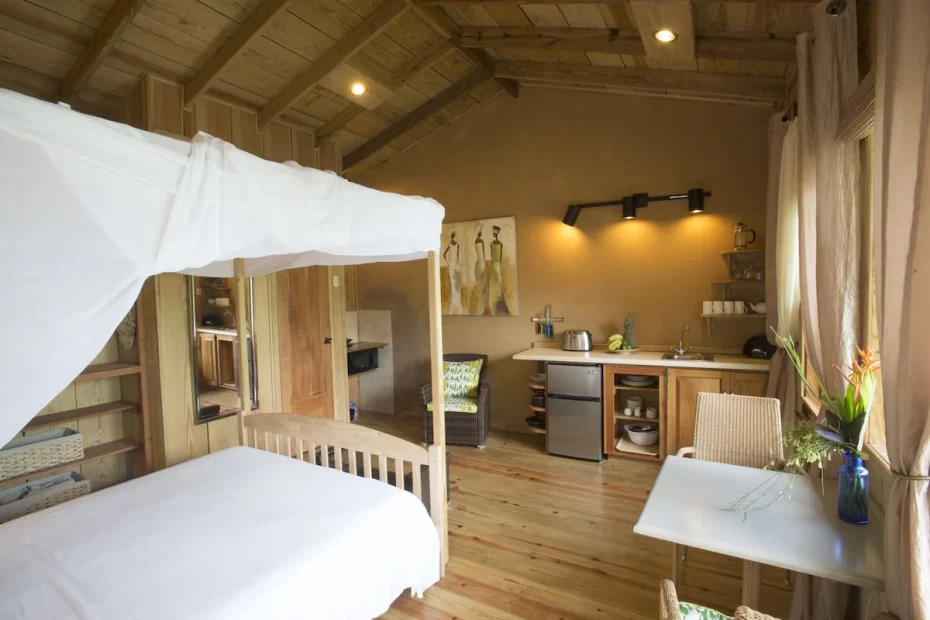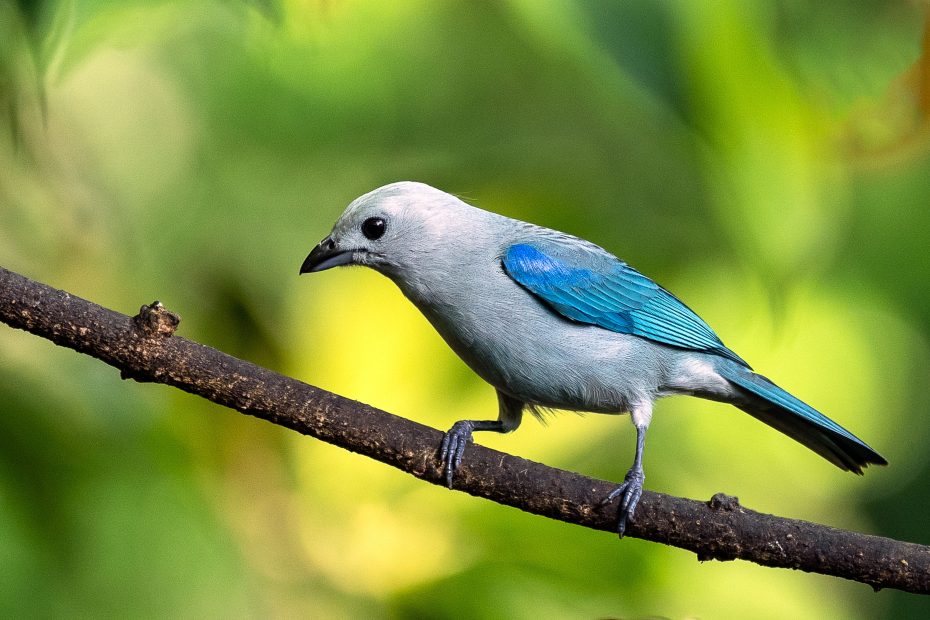 Amenities, Services & Experiences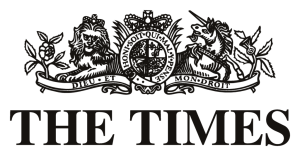 Top 50 Best Holidays in the Caribbean

Built of cypress and cedar wood with vast terraces angled to soak up those views, it's the ultimate in rustic chic.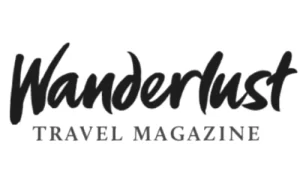 The best place to stay – shells tinkle and hammocks sway at these six beautiful wooden stilt houses perched high on the bay.
"Castara Retreats was everything I had been hoping it would be for the two year wait – it was so worth it. We loved being able to bird watch from our room, also watched for the sting rays coasting the shoreline."- Tripadvisor
"The living and kitchen area were outdoor and open with great views of the bay and the surrounding greenery and to hear the birds whether you are enjoying your morning coffee or a sun downer. The kitchen is very well equipped, and the room has everything you need and was comfortable. It's a short walk to the beach for a swim or to enjoy a beer at the local restaurant." – Expedia
Exceptional Caribbean Recommended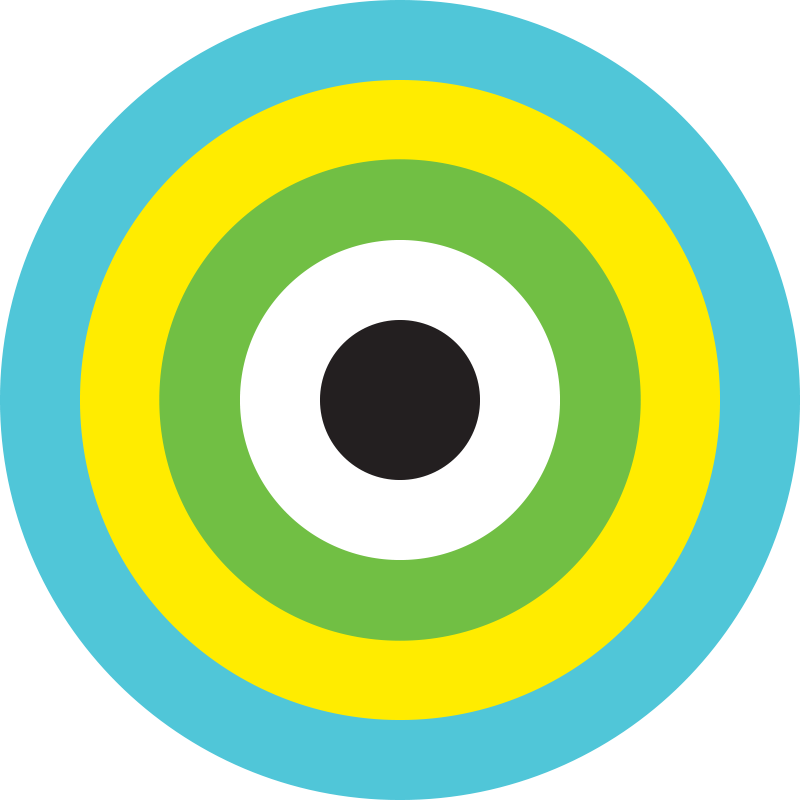 A serene and peaceful village that fades into the rainforest. Perfect for the eco-tourists.