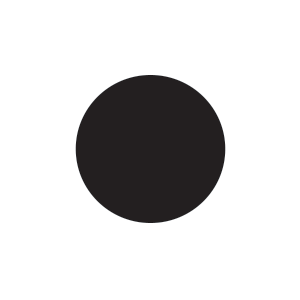 A Musical Fusionist – East Meets West
Mungal Patasar was born in Avocat Village, Fyabad, Trinidad. He is an Indo-Trinidadian sitarist. Like most Indian artistes in Trinidad and Tobago, Mungal Patasar grew up in a musical family playing instruments and singing Bhajans and Kirtans with his brothers and sisters in the village sandhya group.
Patasar decided to buy a sitar after seeing Indian virtuoso Ravi Shankar play. Patasar had never played the sitar before, but it was his mission to learn. He went to lessons by a teacher who came from India to Trinidad but quickly outgrew his teacher. Patasar quickly emulated and imitated Ravi Shankar, the person who inspired him to pick up the sitar in the first place.
In 1978, Patasar won the Mastana Bahar, the premier Indo-Trinidadian musical show. He arrived at the peak of Indo-Trinidadian music.
He later began to experiment with a new sound created by combining the steelpan and the sitar, which would later become a world phenomenon. Patasar went to India to pursue his studies in music at the Banaras Hindu University, he obtained a gold medal in the Master's Degree at Allahabad, India.
On his return to Trinidad, he continued his work on fusion, daring again to work outside the conventional music using the ragas to create lilting melodies with elements of Calypso, Latin, Jazz, Bollywood, and every genre within his experience.
Mungal is now accepted as a world-class musician playing at festivals like the Montreux Jazz Festival, Switzerland, and the Roskilde Festival in Denmark. He holds the lofty position of Distinguished Master Artiste in Residence at the University of Trinidad and Tobago (UTT) where he was also honoured with the PhD. in Music. He is also the recipient of the national Humming Bird medal and the Maestro Extraordinaire (First Citizens Bank) awards amongst many such honours. He has also been inducted in Halls of Fame in both Trinidad and Tobago and In India. He has been honoured in Miami and New York (Sunshine Award).
Listen to Mugal Patasar's Otherworldly Music