Unlock the Secret Charms of the Caribbean: Discover YOUR Dream Island Today!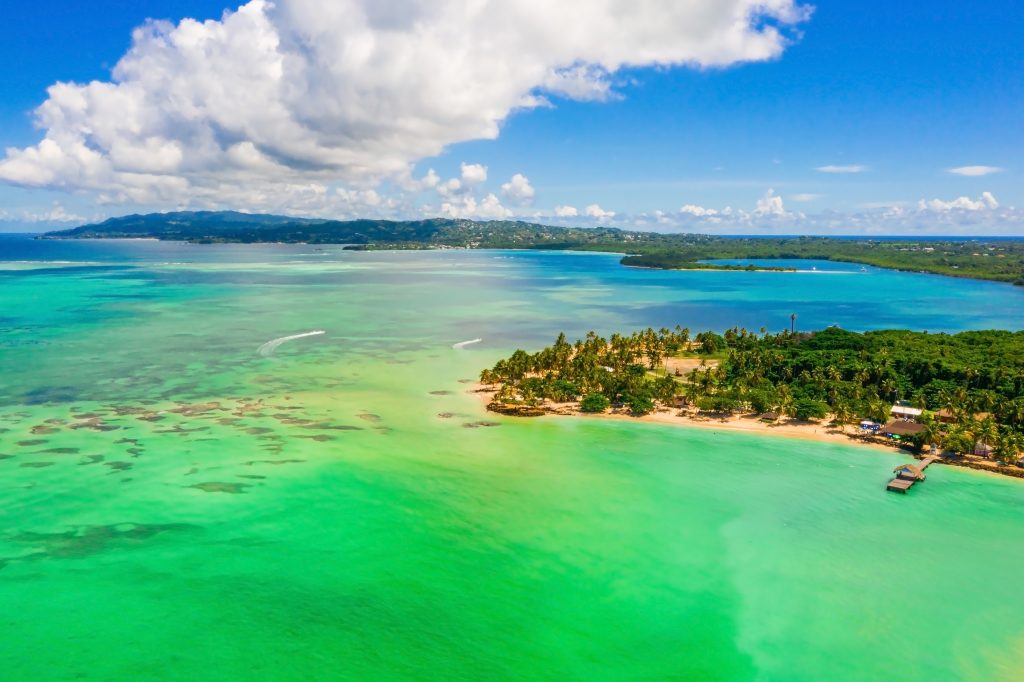 Ever dreamt of stepping onto the white sands of a secluded beach, or diving into turquoise waters brimming with vibrant marine life? Perhaps the echo of steelpan music sets your heart aflutter, or the aroma of tantalizing jerk cuisine makes your mouth water? In the Caribbean, you'll find all of this and so much more.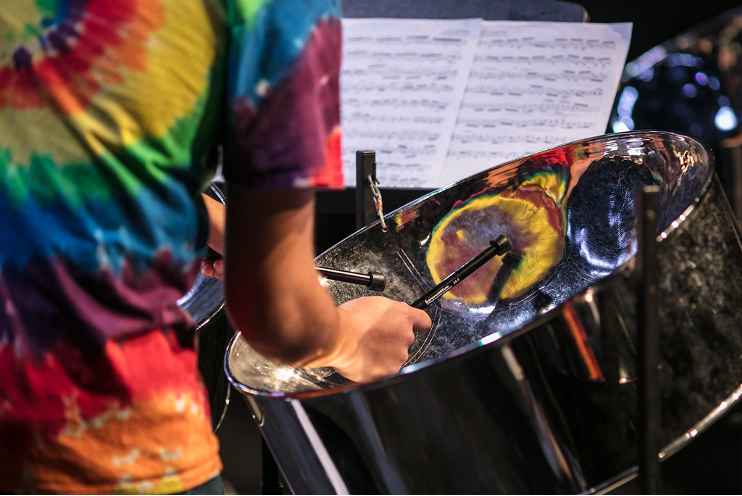 Imagine wandering through the historic sites of Antigua, diving into Belize's renowned Great Blue Hole, or joining in the rhythmic dance of Trinidad's world-famous carnival. Each island, from the tranquillity of Barbuda's bird sanctuaries to the hustle and bustle of Saint Martin's bustling markets, tells its own captivating story.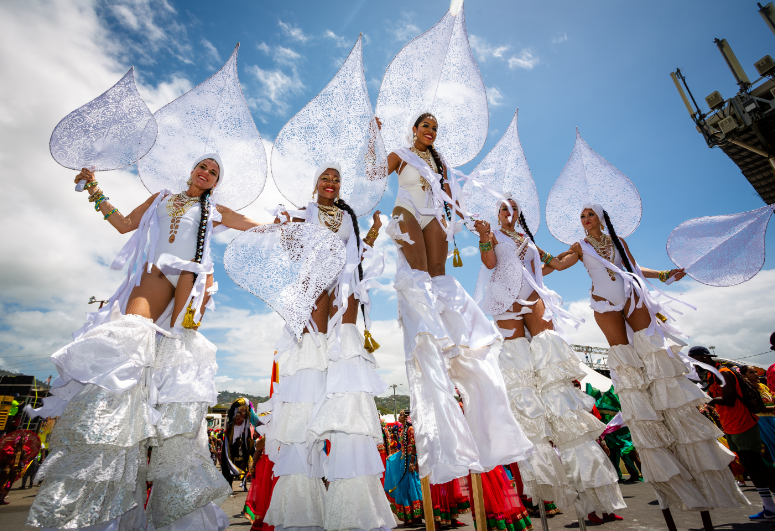 In the Caribbean, romance, adventure, culture, and natural beauty coalesce in a dazzling array of experiences that cater to every kind of traveler. Dive in to our Caribbean destination guide below, find the island that's singing your song, and let's embark on a journey to turn your daydreams into sun-soaked reality. The Caribbean's sun-kissed shores are calling. Are you ready to answer?"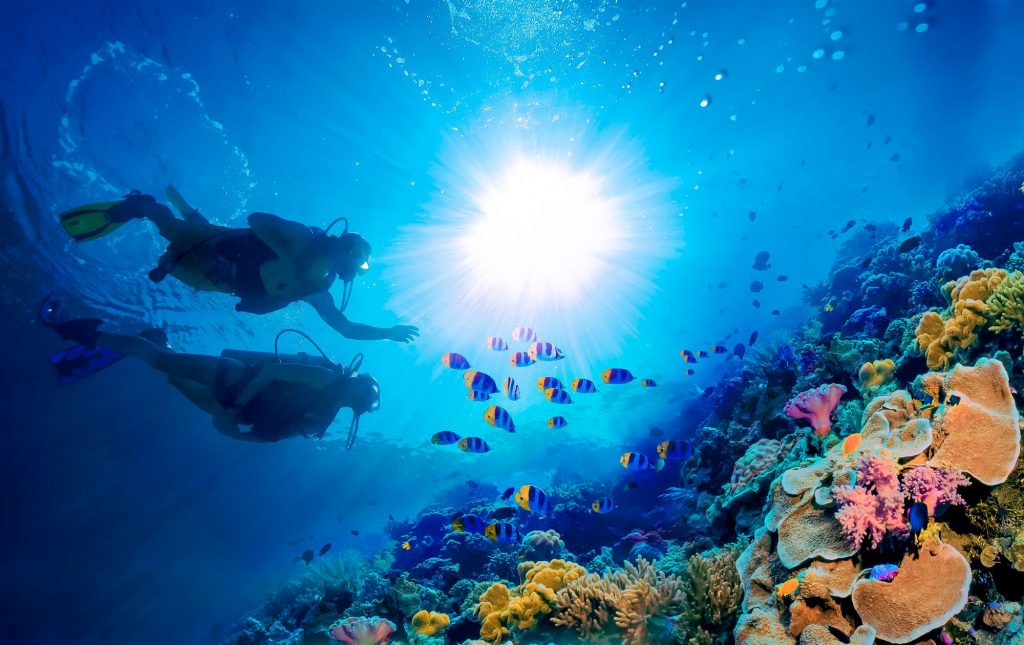 Our comprehensive table below gives you a glimpse into the heart of each Caribbean destination, spotlighting the unique offerings that make each one a captivating world of its own. You might find yourself drawn to the secluded luxury of Anguilla, the gastronomic adventures in Grenada, or the scuba diving nirvana of the Cayman Islands
| | |
| --- | --- |
| Destination | Distinct Allure |
| | Secluded beaches, luxury resorts, ideal for honeymooners |
| | Stunning beaches, Sailing, Historic sites, ideal for beachgoers and water sports enthusiasts |
| | Family-friendly, adventure activities, ideal for family vacations |
| | 700 Diverse islands: Diving, fishing, sailing, shopping, casinos, ideal for families, water sports enthusiasts and island life lovers |
| | Beaches, Surfing, nightlife, ideal for young adults and families |
| | Quiet beaches, bird watching, ideal for nature lovers |
| | Mayan ruins, diving, snorkelling, ideal for history buffs and adventure seekers |
| | Sailing, eco-tourism, ideal for outdoor enthusiasts |
| | Scuba diving, luxury shopping, ideal for luxury travelers |
| | Cultural heritage, music, beaches, ideal for culture and nature enthusiasts |
| | Snorkeling, colonial architecture, ideal for divers and history buffs |
| | Hiking, diving, whale-watching, nature reserves, ideal for adventure seekers above and below water |
| | All-inclusive resorts, golfing, ideal for resort lovers |
| | Rainforests, waterfalls, chocolate, spices, ideal for foodies, nature lovers and wellness seekers |
| | French culture, beautiful landscapes, ideal for Francophiles and nature enthusiasts |
| | Rainforests, indigenous culture, ideal for eco-travelers and culture enthusiasts |
| | Rich history, arts, ideal for history and art enthusiasts |
| | Reggae music, jerk cuisine, mountains and beaches, ideal for music, nature and adventure lovers |
| | French flair, rum distilleries, ideal for food and drink connoisseurs |
| | Volcanic landscapes, Irish heritage, ideal for off-the-beaten-track explorers |
| | Historic forts, tranquil beaches, ideal for history enthusiasts and beachgoers |
| | Vibrant nightlife, historic sites, ideal for night owls and history enthusiasts |
| | Plantation tours, scenic railways, ideal for history and nature enthusiasts |
| | Romantic scenery, luxury resorts, ideal for tropical weddings, couples and honeymooners |
| | Bustling markets, French culture, ideal for shoppers and culture enthusiasts |
| Saint Vincent and the Grenadines | Sailing, secluded islands, ideal for sailors and solitude seekers |
| | Lively beaches, Dutch culture, ideal for beachgoers and culture enthusiasts |
|   | Bird watching, quiet beaches, ideal for wildlife enthusiasts and beach lovers |
| | Carnival, culture, cosmopolitan, festivals, steelpan, calypso, soca, bird-watching, nature trails. Ideal for culture and nature explorers |
| | Coral reefs, whale watching, ideal for marine life enthusiasts |
| | U.S. history, beautiful beaches, ideal for American history buffs and beach lovers |
The Caribbean is a mosaic of experiences, blending romance, adventure, culture, and natural splendor into an intoxicating mix that captivates every traveler. Dive into our destination guide, find the island that whispers to your soul, and let's chart a course for your own slice of paradise. The melodies of the steel drums are playing, the waves are lapping at the shore, and your Caribbean adventure is waiting to begin!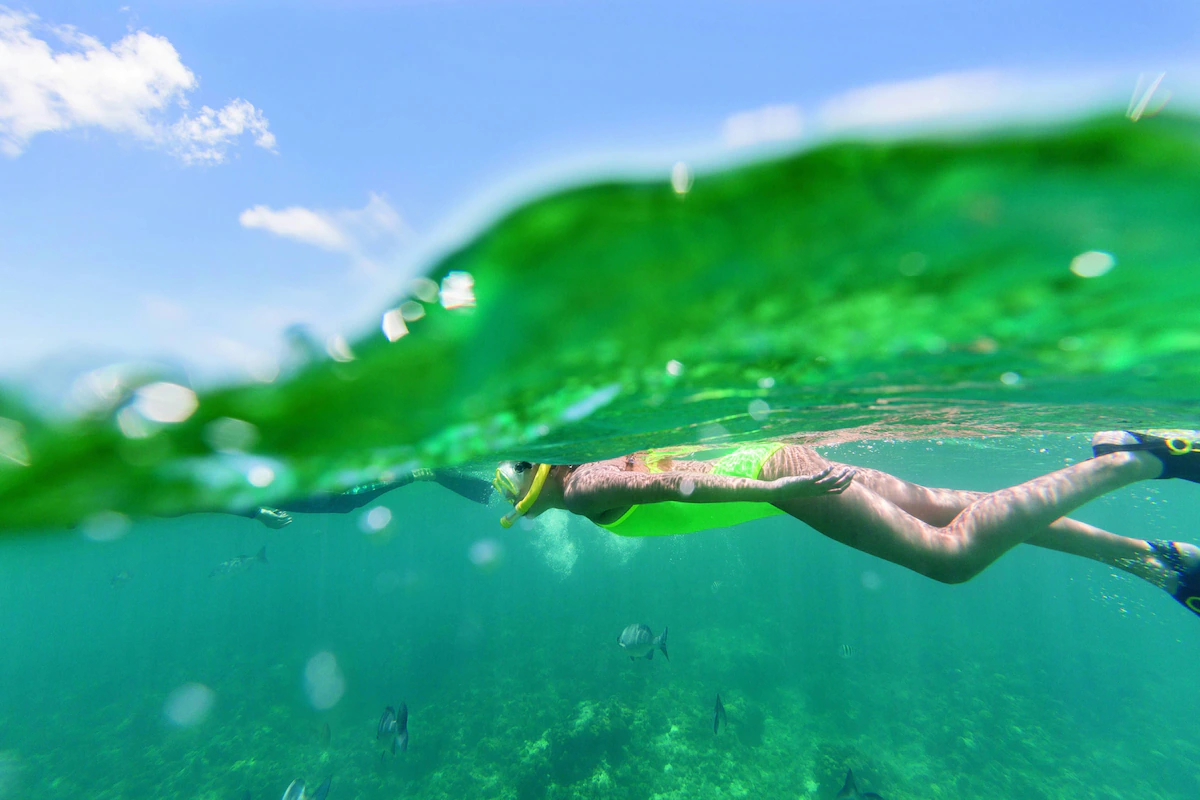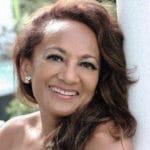 Dr. Auliana Poon is the founder and Managing Director of Leve Global and Exceptional Caribbean.
Auliana loves the Caribbean and believes in its people. Her personal mission is to change the world; to transform our societies. And this is precisely why she has spearheaded Exceptional Caribbean – a continuing mission to elevate tourism, trade and lives.
Here are Related Articles That Might Also Interest You