Ready to Revel? Barbados Crop Over Festival is Back!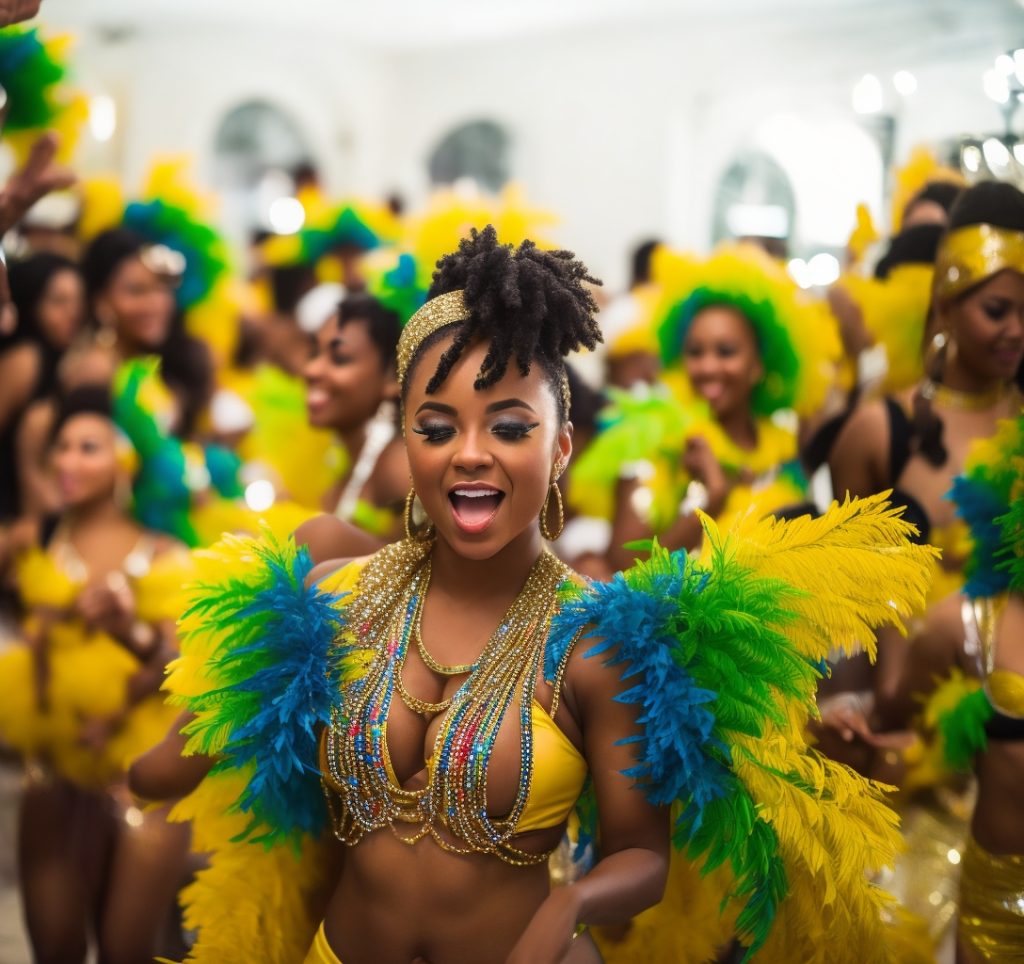 Crop Over 2023 is right around the corner. Are you ready to 'wuk up' your waist? Barbados' Crop Over is for those party enthusiasts, cultural travellers, and sunshine seekers looking for a unique Caribbean cultural experience! Get ready to sprinkle some extra excitement on your summer travels. Barbados Crop Over Festival is definitely the place to be. It's going to be grander than ever before! This vibrant celebration is just the thing to immerse yourself in the heart and soul of Bajan culture.
If you're not familiar with this fantastic spectacle, you're probably wondering, "what on earth is Crop Over?" Well, buckle up, because, today, you're going to discover one of the Caribbean's most talked about event of the year.
Mardi Gras meets Carnival, with a Bajan twist!
Crop Over is a traditional harvest festival that celebrates the end of the sugarcane harvest. Dating back to the late 18th century when Barbados was one of the world's leading sugar producers, Crop Over is a centuries-old tradition that's been transformed into a mega-festival. Think of Mardi Gras meets Carnival, with a Bajan twist!
This festival isn't just an event; it's a season that spans several weeks from June to the first Monday in August. It's packed with music, dance, food, and cultural showcases. Crop Over is a kaleidoscope of colour, rhythm, and taste that tells the story of Barbados in the most exhilarating way!
We're about to hop onto the hype train leading to the Crop Over 2023, and here's why you should be a part of it!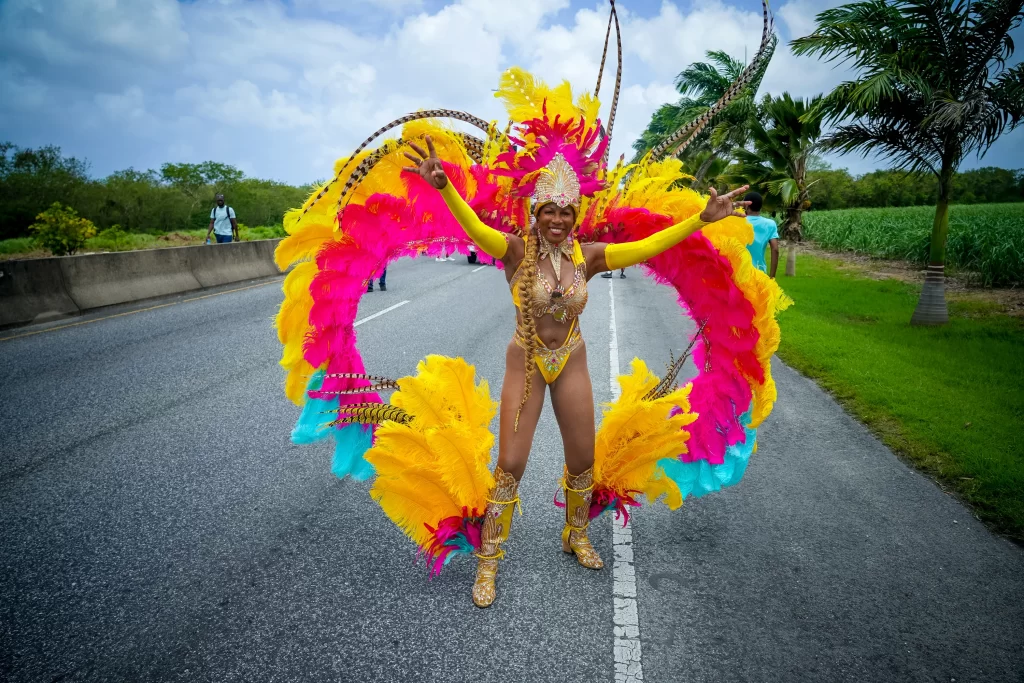 What's a Caribbean festival without music, right? At Crop Over, you'll experience a pulsating fusion of Calypso, Soca, and Reggae, the lifeblood of this festival. There are numerous music competitions, with the Pic-O-De-Crop being the grand finale where calypsonians vie for the coveted Calypso Monarch title. The music will pull you into a rhythmic dance you didn't know you had in you!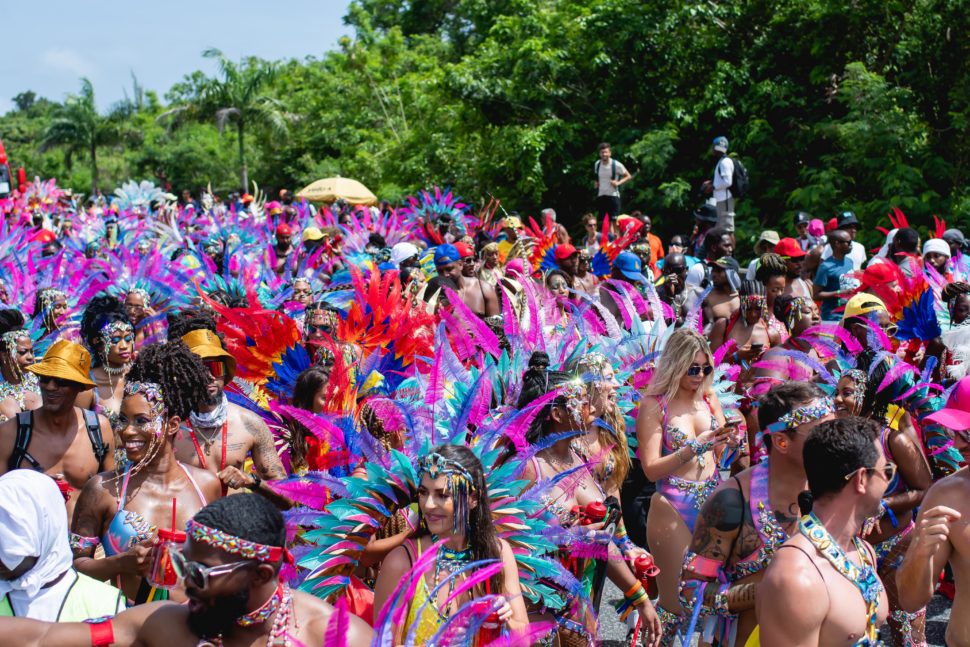 Get ready to be amazed by the Grand Kadooment Day parade, the festival's climax, where masqueraders in bedazzling, feathered costumes march to the beat of Barbadian music. This explosion of colour and revelry is a sight to behold and definitely 'Instagram-worthy'.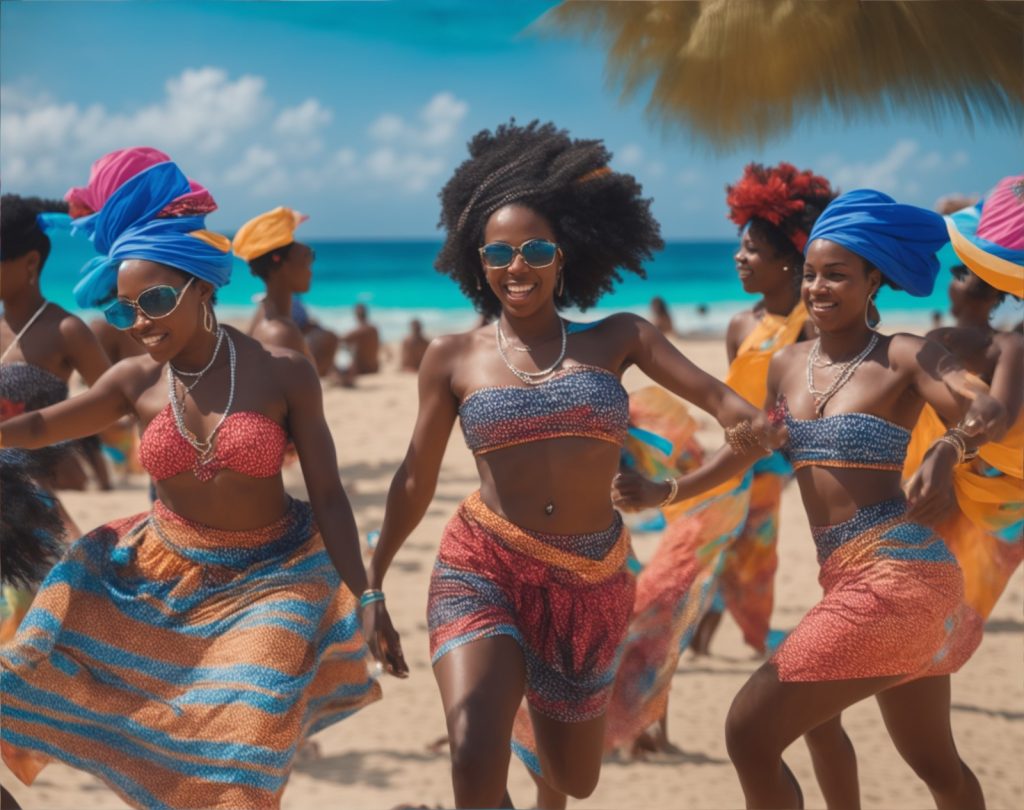 Delicious Food and Plenty Wine (Gyrating)
If you're a foodie, Crop Over is a paradise. From sizzling street food to sophisticated Bajan cuisine, this festival will take your taste buds on a delightful rollercoaster ride. The Food and Rum festival within Crop Over is a must-experience event where you can taste the unique flavours of Barbados and the magic of their world-famous rum.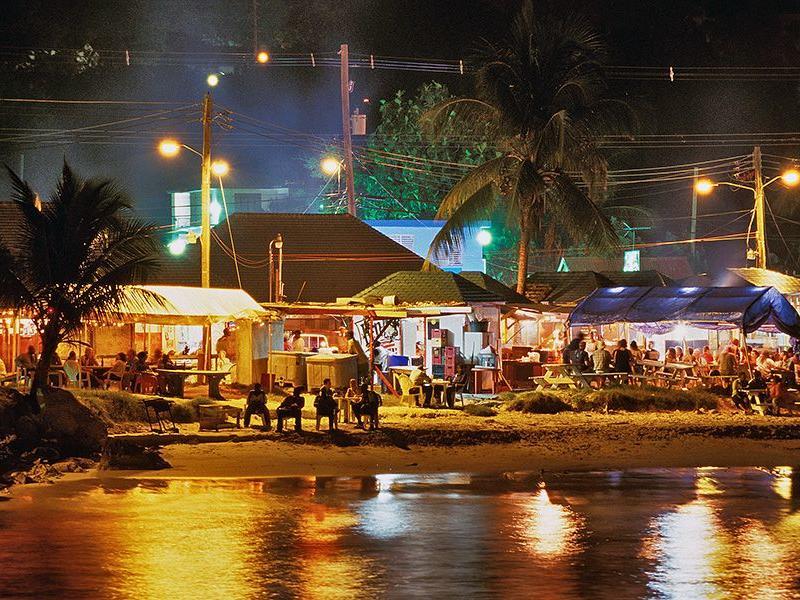 Crop Over isn't just about the high-energy parties. The festival is deeply rooted in showcasing local art and craft, with exhibitions displaying works of local artisans. The Bridgetown Market is a cultural fair where you can purchase unique, handmade Barbadian items.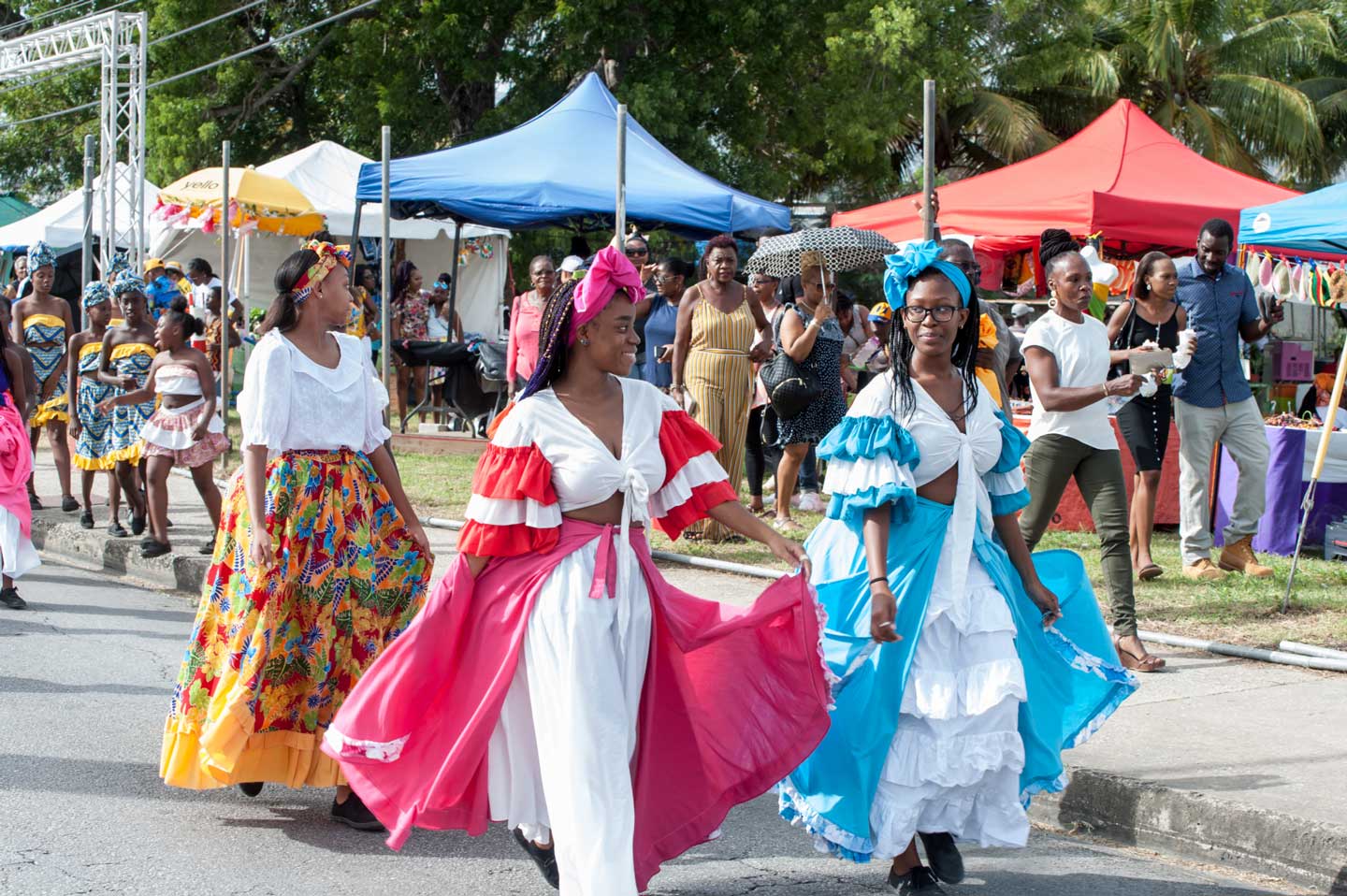 Vibrant and Welcoming Bajans
Bajans are known for their warmth, friendliness, and zest for life, and there's no better time to experience this than during Crop Over. The contagious joy, unity, and passion exhibited by the locals make the experience even more memorable.
As you can see, Crop Over isn't just a party; it's an immersive cultural experience. Whether you're a festival fanatic or someone looking for an authentic, vibrant experience, Barbados Crop Over is a must-add to your summer calendar. Get ready to soak up the sun, rhythm, and culture of this incredible Bajan experience. Pack your bags, open your heart, and let Barbados give you a summer to remember.
5 Tips When Planning Your Trip to Barbados for Crop Over
So, you're ready to take the plunge into the dazzling world of Crop Over? Fantastic! Here are some tips to help you plan your trip and make the most out of this unforgettable experience.
1. Book Early
This event draws visitors from all corners of the globe, and you wouldn't want to miss out on a good place to stay. Start making your plans and reservations well in advance to secure the best accommodations and flights.
2. Dress for the Occasion
Pack your most colourful clothes, comfortable shoes, and don't forget a stunning costume if you plan to join the parade. Crop Over is about letting loose and having fun, so embrace the extravagant!
3. Plan for the Events
Crop Over has an array of events you won't want to miss. So, study the festival calendar and plan accordingly. Attend the calypso competitions, explore the craft markets, join the culinary fests, and of course, save your energy for the grand parade.
4. Stay Hydrated
Barbados can get hot in the summer, and with all the dancing and celebrating, you need to stay hydrated. Drink plenty of water, and don't forget to try the famous Bajan rum punch (responsibly, of course!).
5. Embrace the Bajan Culture
While the party is a huge part of Crop Over, it's also a cultural event. Take time to learn about the traditions, talk to the locals, and immerse yourself in the beautiful Bajan culture.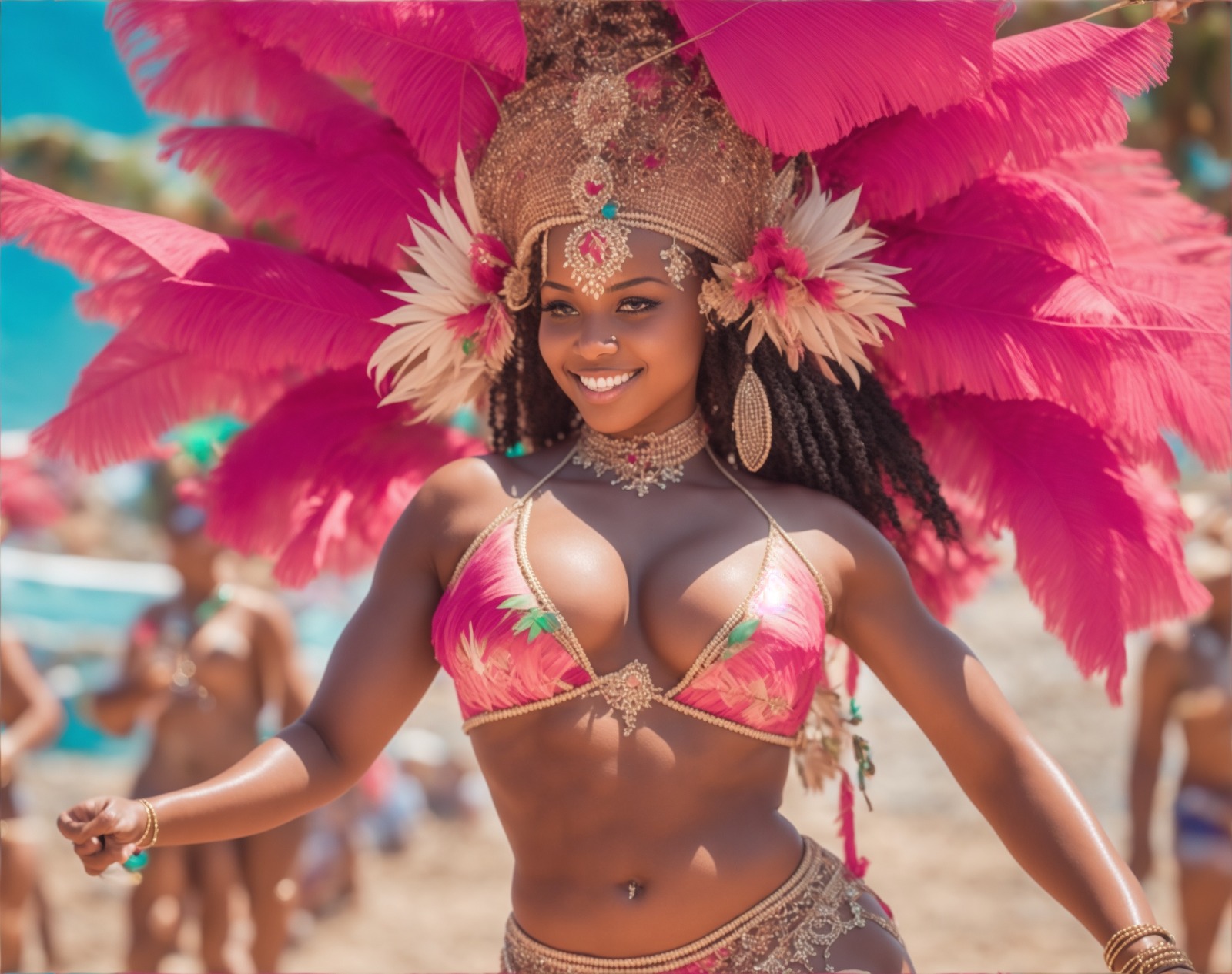 So there you have it, folks! Barbados Crop Over is not just a festival; it's an exhilarating experience that celebrates life, culture, and shared humanity. It's a moment of unity, where everyone, regardless of where they come from, is swept up in the celebration of culture, history, and togetherness.
This year, let's make summer unforgettable. Let's create memories that will last a lifetime. Get ready for an immersive cultural experience. Get ready for laughter, music, colour, and a whole lot of fun. Get ready for Barbados Crop Over 2023. See you there!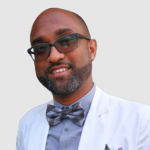 Kevon Wilson, is a premier researcher and strategist. He has more than 16 years' experience in research and digital marketing.
He is co-author of many of Leve Global's research publications such as Big Data – Delivering the Big Picture to Drive Competitiveness, Everything You Need to Know About Internet Marketing,  and The Top Ten Emerging Markets.
Here are Related Articles That Might Also Interest You