Top 5 Festivals in Barbados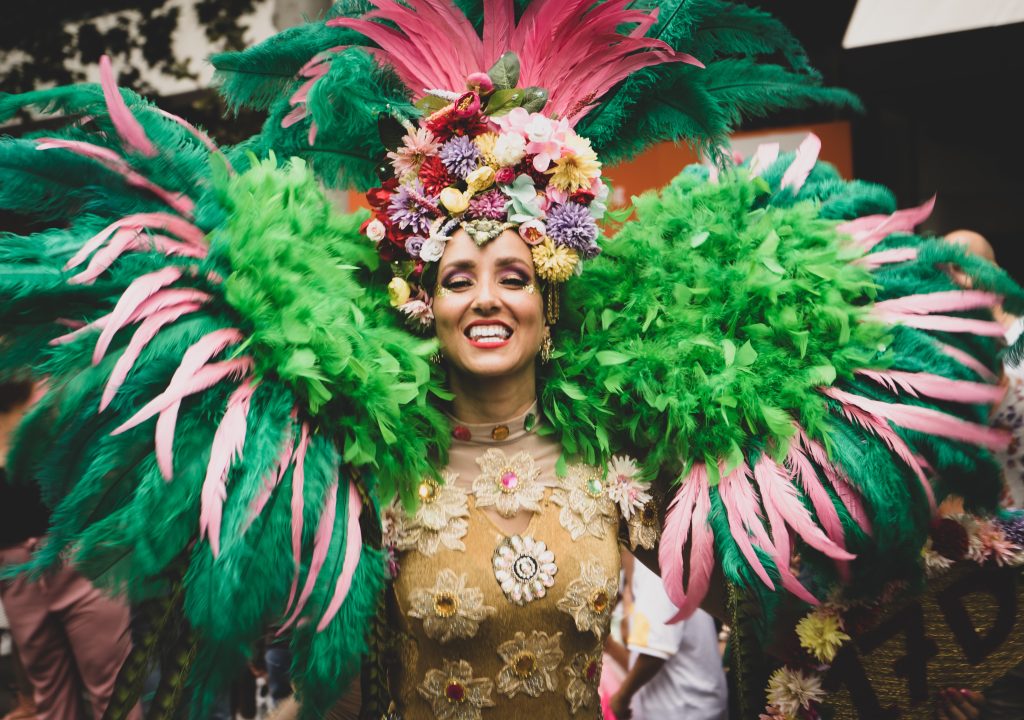 Nothing beats new and exciting experiences, especially when traveling to new countries. Take a trip to the charming island of Barbados. Make the most of everything it has to offer, especially its festivals. Be mesmerized by the cultural explosion on the Caribbean island.
Here's a list of the Top 5 Festivals in Barbados.
Attracting visitors from around the world, Crop Over is Barbados' most popular and thrilling festivals. The festival takes place in the summer for a few days, typically in July or August. Starting with an Opening Gala on Day 1's morning, it brilliantly displays Caribbean culture. Enjoy a variety of performances, exhibitions, and street parades during the remainder of the festival. Let go while taking in some incredible Soca music.
Every Easter weekend, the fishing community of Oistins Barbados, which is located in the parish of Christ Church on the island's south coast, hosts the Oistins Festival. It honors the contributions that individuals working in the local fishing industry have made to Barbados. With events for all ages, it is undoubtedly the biggest community festival in the country. Both residents and tourists can enjoy themselves.
The Holetown Festival commemorates the date of Barbados' first settlement at Holetown in February 1627. Every year in the middle of February, a week-long festival featuring a variety of events highlighting Barbados' culture and traditions is held. Street parades, markets, folk singing and dancing, sports, and food vendors serving traditional Barbadian fare are among the events.
Premiering in 2005, Barbados' Reggae Festival has become one of the most paramount reggae festivals in the world. The high demand event is held over a few days, attracting reggae fans across the globe. 
5. Barbados Jazz Festival
The Barbados Jazz Festival, honoring the greatest in local and international jazz talent, made its debut in 1993 and immediately rose to prominence as a significant annual Caribbean event. The sophisticated event includes entertainment, excursions, and golf tournaments. Contemporary jazz, R&B, and soul are among the genres represented.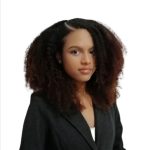 Trinidad-born Researcher, Francesca Wilson is a passionate and detail-oriented individual. She is an honour graduate of the University of the West Indies.
As a former Trinidad and Tobago Youth Ambassador and a UNITE 2030 Youth Delegate, Francesca is impassioned by the notion of Caribbean exceptionalism. This is why Caribbean development is always a focal point for her.
She is a true believer in the Caribbean aesthetic and that natural beauty is the way to go.
Here are Related Articles That Might Also Interest You