Top 5 Famous People of Tobago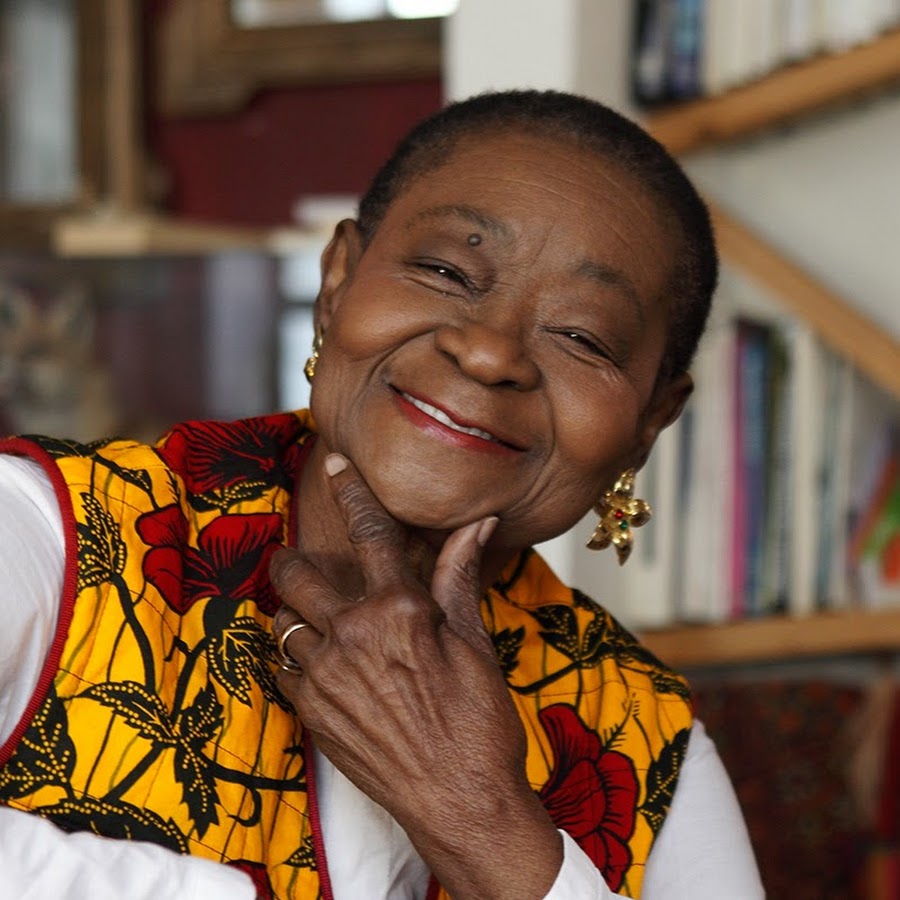 The Caribbean is not only one of the most beautiful places to visit, but it is also the birthplace of some of the most famous and successful people in the world, and Tobago is no exception. 
Below are the Top 5 Most Famous People in Tobago.
Calypso Rose, formerly known as Linda McCartha Sandy-Lewis, is one of Trinidad and Tobago's most distinguished international artists. She made history as the first Calypso musician to perform at one of the biggest festivals in the world, Coachella, and the festival's oldest performer ever. She has also received numerous local and international prestigious awards. In France, she was honoured with the French National Award, one of the highest honours among the French Ministerial Orders of Merit.
Dwight Eversley Yorke CM, born and raised in Tobago, is a former professional footballer, a first-class cricketer and current manager of Macarthur FC. From 1988 to 2009, he played for clubs Manchester United, Aston Villa, Sydney FC, Blackburn Rovers, Birmingham City and Sunderland. In the Premier League, he scored 123 goals, a record for a non-European, not broken until Sergio Agüero in 2017. One of the most legendary things he has done was help his homeland, Trinidad and Tobago, qualify for the FIFA World Cup for the first time in its history.
Winston McGarland Bailey OBE, HBM, DLitt, also known as The Mighty Shadow or Shadow, was a Tobagonian calypsonian. His influence on the nation's music is apparent. He is one of the country's most celebrated artists, and was a recipient of the Hummingbird Medal (Silver), one of Trinidad and Tobago's highest honours.
The former President of Trinidad and Tobago needs no introduction. Arthur Napoleon Raymond Robinson, SC, OCC, TC, was the country's third President and third Prime Minister. He was Prime Minister from 1986 to 1991 and President from 1997 to 2003. He was the first active politician elected to the Presidency and the first presidential candidate who did not run unopposed. Robinson is best known for proposing the International Criminal Court, which was established. In 1997, he was awarded the Trinity Cross, at that time the highest order of Trinidad and Tobago. In 2011, the airport in Tobago was renamed the A. N. R. Robinson International Airport. He also received Tobago's highest award, the Tobago Medal of Honour.
Winston Duke, better known by his character's name, M'baku, illuminates your big screens. He is an actor as well as a producer. His role as M'baku in the Marvel Cinematic Universe films, such as Black Panther, Avengers: Endgame and others catapulted his career to global stardom. He has done his Tobagonians proud.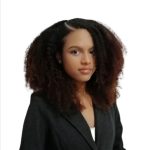 Trinidad-born Researcher, Francesca Wilson is a passionate and detail-oriented individual. She is an honour graduate of the University of the West Indies.
As a former Trinidad and Tobago Youth Ambassador and a UNITE 2030 Youth Delegate, Francesca is impassioned by the notion of Caribbean exceptionalism. This is why Caribbean development is always a focal point for her.
She is a true believer in the Caribbean aesthetic and that natural beauty is the way to go.
Here are Related Articles That Might Also Interest You