Top 5 Attractions in Tobago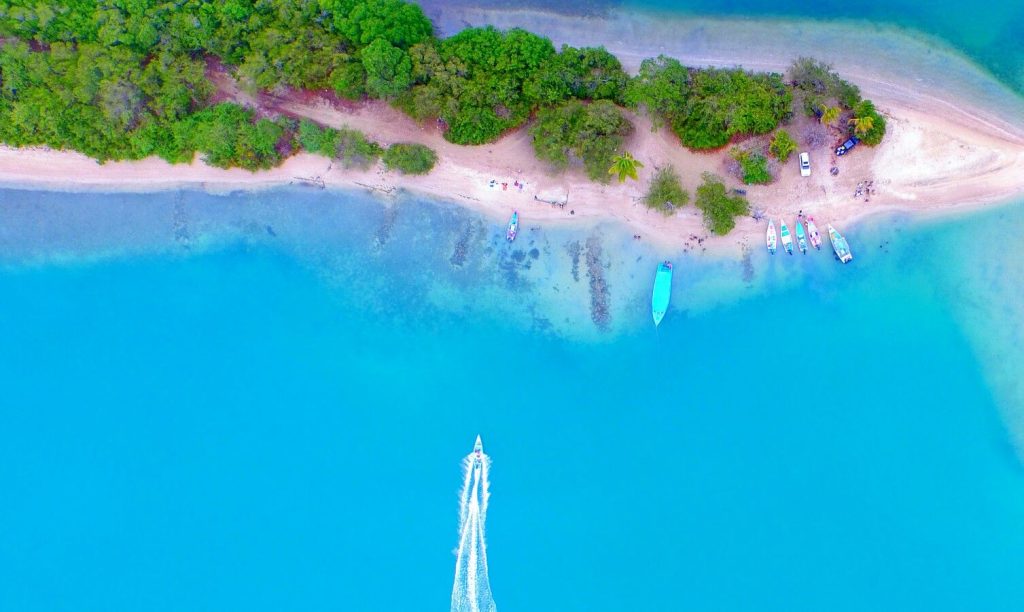 Traveling is about more than just relaxation and rejuvenation; it's also about fun and adventure. Where in the world can you find both? The Caribbean has a plethora of once-in-a-lifetime experiences to add to your bucket list. On your trip to Tobago, you'll see natural wonders, local heritage, and cultural landmarks. 
Choosing a destination can be difficult at times. So, here is a list of the Top 5 Tobago Attractions.
Have you ever been to the middle of the ocean and was able to stand? There's no way you could ever do that, right? Well, think again. The world-famous Nylon Pool, located in the center of the ocean, has thigh-high turquoise waters. If you are planning a vacation to Tobago, the plan is not complete without this trip. Legend has it that bathing in the Nylon Pool will make you feel five years younger. Discover one of the most beautiful and memorable places in the Caribbean.
Locals and visitors from all over the world flock to this popular tourist spot. With a height of 175 feet, it is Tobago's highest waterfall. Surround yourself with nature by going on a simple hike to Argyle Waterfalls with your family and friends; even the little ones may join in the enjoyment.
Its name is a reflection of what it is: uninhabited, unspoiled, and secluded. No Man's Land is a spit of beach on the west coast of Tobago that extends into the Bon Accord Lagoon and borders the world-famous Buccoo Reef. The pristine white coral sandy beach is mostly accessible by boat and Glass Bottom Boat tours. Elite beach barbecues, parties, and bonfires are frequently held here.
4. Tobago's Main Ridge Forest Reserve
Nature lovers and adventure seekers Tobago is calling you. Experience the magnificent Main Ridge Forest Reserve; the oldest protected forest reserve in the Western Hemisphere. It encompasses 9780 acres; two thirds of Tobago. A diverse range of vegetation and wildlife, including sixteen different species, can be found in the jungle. There are over a hundred different bird species to see, including the island's national bird, the hummingbird.
A cultural heritage landmark that provides a stunning vista of the deep blue Caribbean sea and the city of Scarborough. Fort King George is considered the best colonial fort in Tobago and a must-see historical site. It features cannons, artifacts and a museum in the barracks. .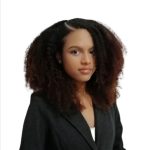 Trinidad-born Researcher, Francesca Wilson is a passionate and detail-oriented individual. She is an honour graduate of the University of the West Indies.
As a former Trinidad and Tobago Youth Ambassador and a UNITE 2030 Youth Delegate, Francesca is impassioned by the notion of Caribbean exceptionalism. This is why Caribbean development is always a focal point for her.
She is a true believer in the Caribbean aesthetic and that natural beauty is the way to go.
Here are Related Articles That Might Also Interest You