9 Practical Keys to Building a More Sustainable Tourism Industry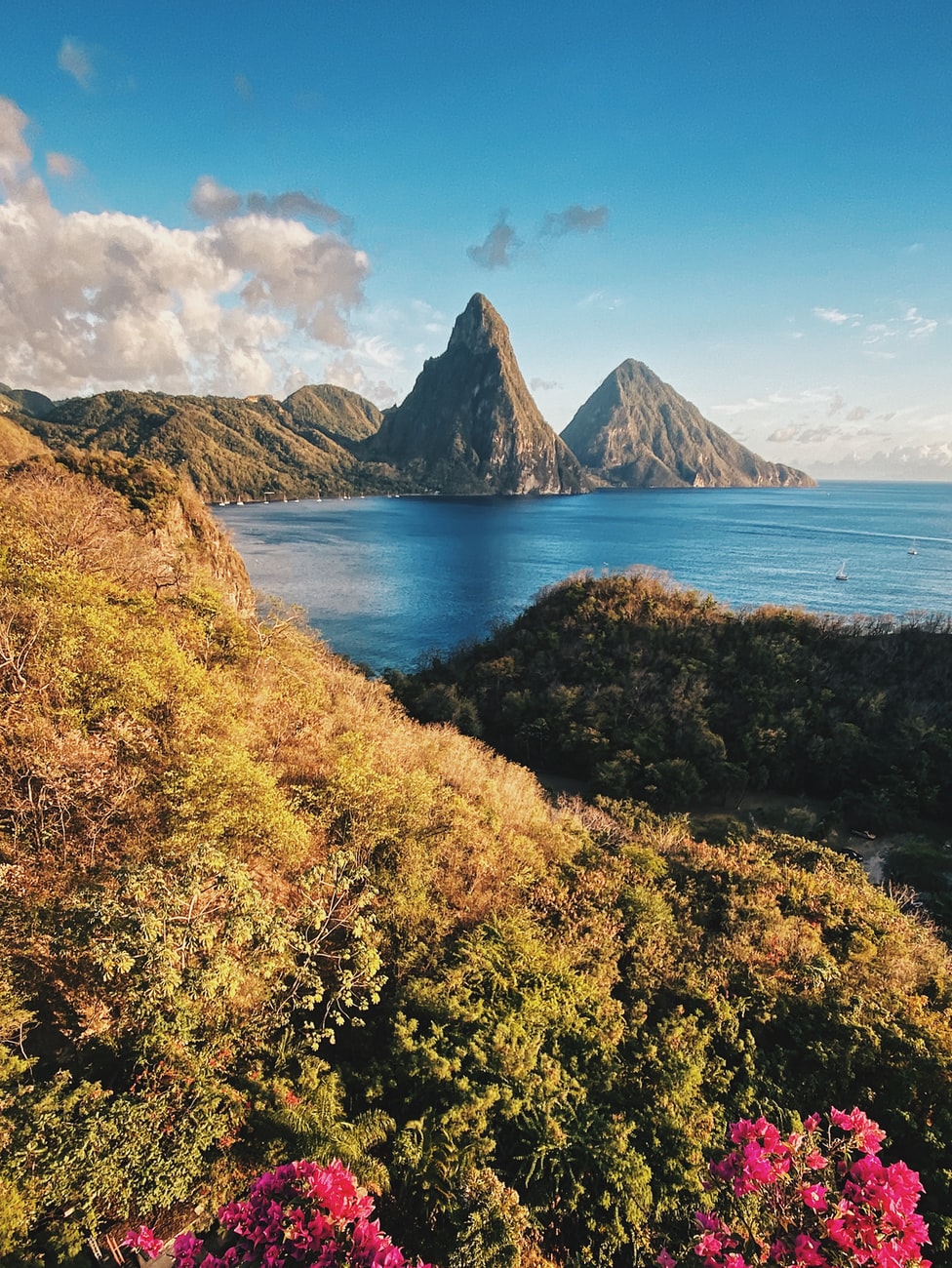 Sustainable tourism is a buzzword touted around worldwide, and the Caribbean is no exception. But who really benefits from sustainable tourism? And is it real sustainable tourism or just talk?
Real sustainable tourism cannot take place without people at the centre. And while we could spend energy and time laying blame for the stunted development of sustainable tourism in the region, at times, it is useful not to point a finger, but to look within for solutions. This article attempts to do just that. Here are 9 keys to building a more sustainable tourism industry.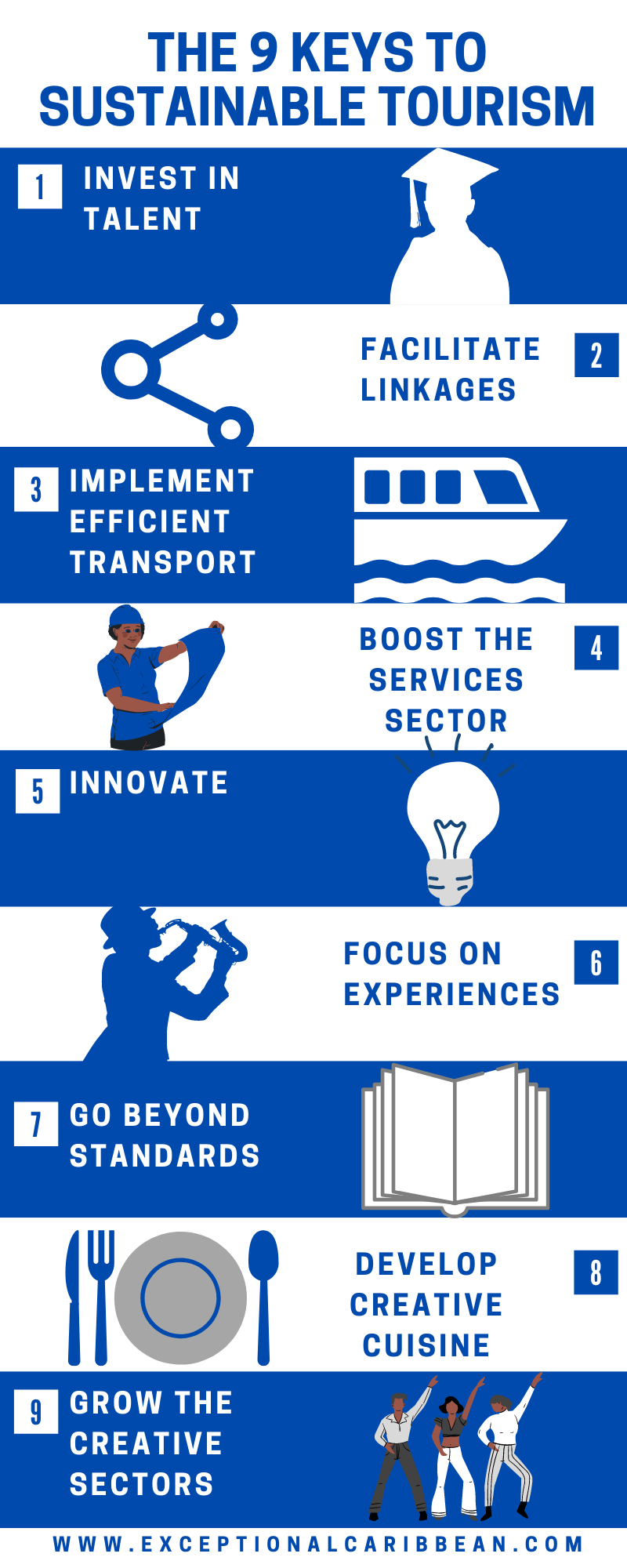 Key #1 – Invest in Talent
First and foremost is talent. Invest in Talent.  Sandals is a great example of this.  Most of Sandals' top management are Caribbean and Sandals has its own University. 
But more investment in industry education and training of top managers are needed (locally-sourced general managers, human resources and financial management could easily add 10% local content).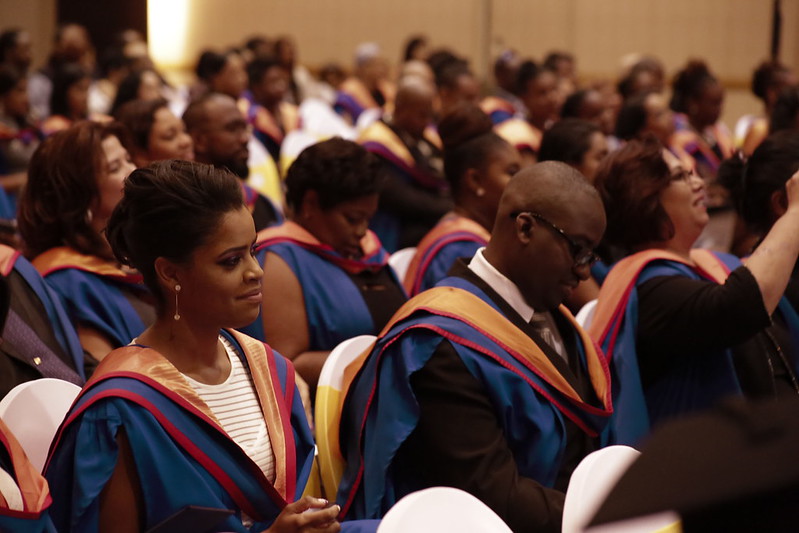 Key #2 – Facilitate Linkages
Facilitate more links between farmers, fisherfolk and the hotel industry to encourage/allow farmers to produce what hotel needs rather than mono-crops such as bananas for export. The Grenada Silver Sands Resort and the GRENROP Women's cooperative in Grenada is a brilliant example of this.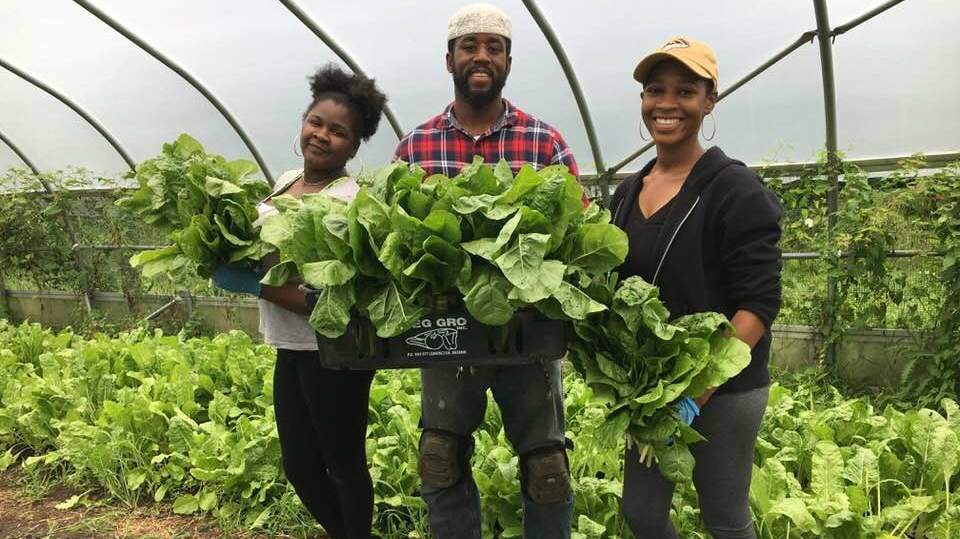 Key #3 – Deliver Efficient Transport
Deliver more efficient transport links among Caribbean islands to allow specialisation, division of labour and exports.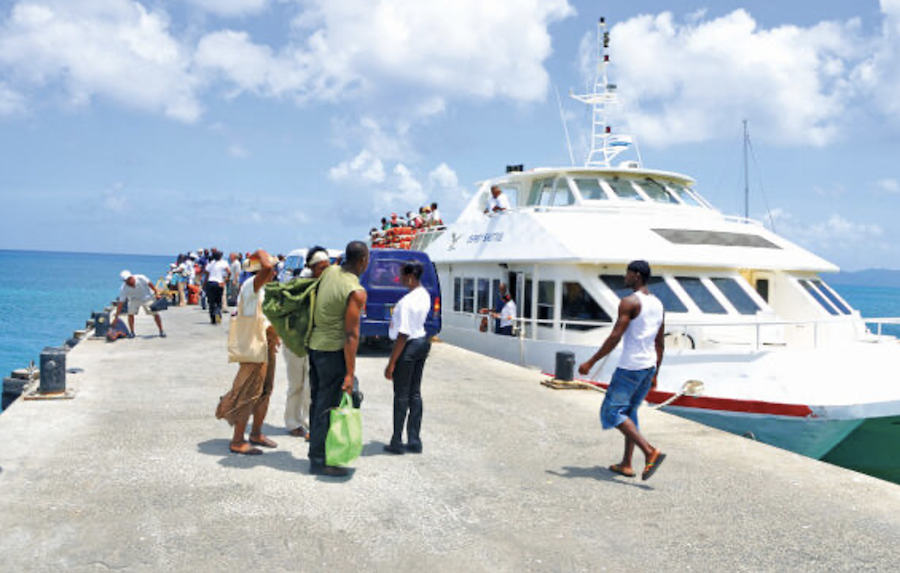 Key #4 – Boost the Services Sector
Look for linkages in the non-polluting services sector – insurance, banking and financial services, education and training, IT, marketing and social media, health and wellness, etc.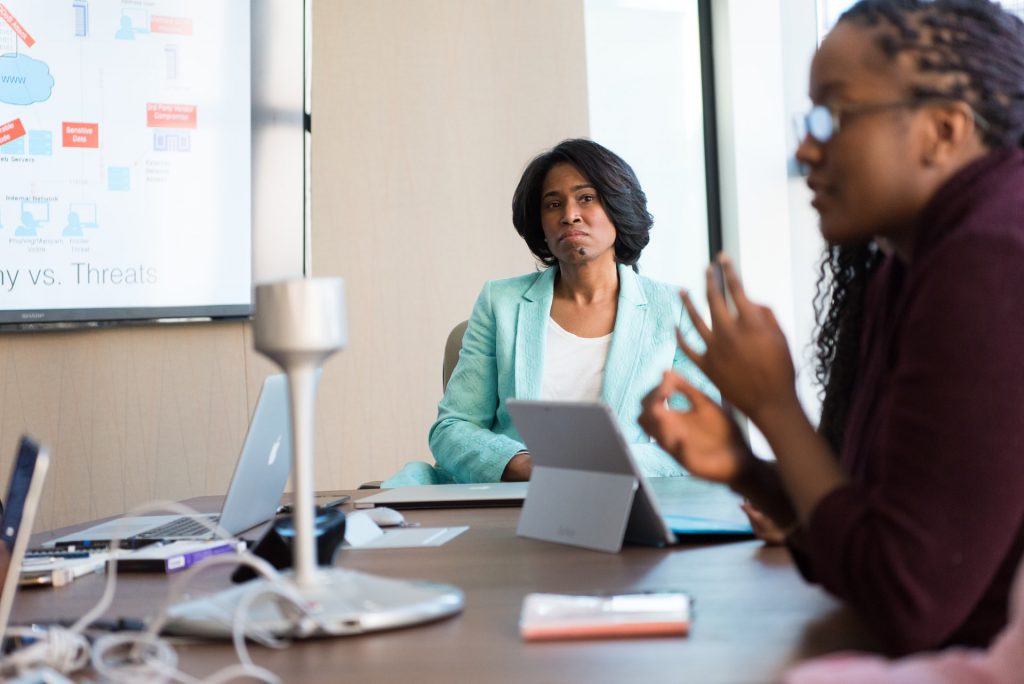 Non-all-inclusive tourist accommodation establishments need more innovation – they need to forget about offering a hotel, villa or guest house, and focus on delivering an unforgettable experience, creating, orchestrating and delivering memorable experiences.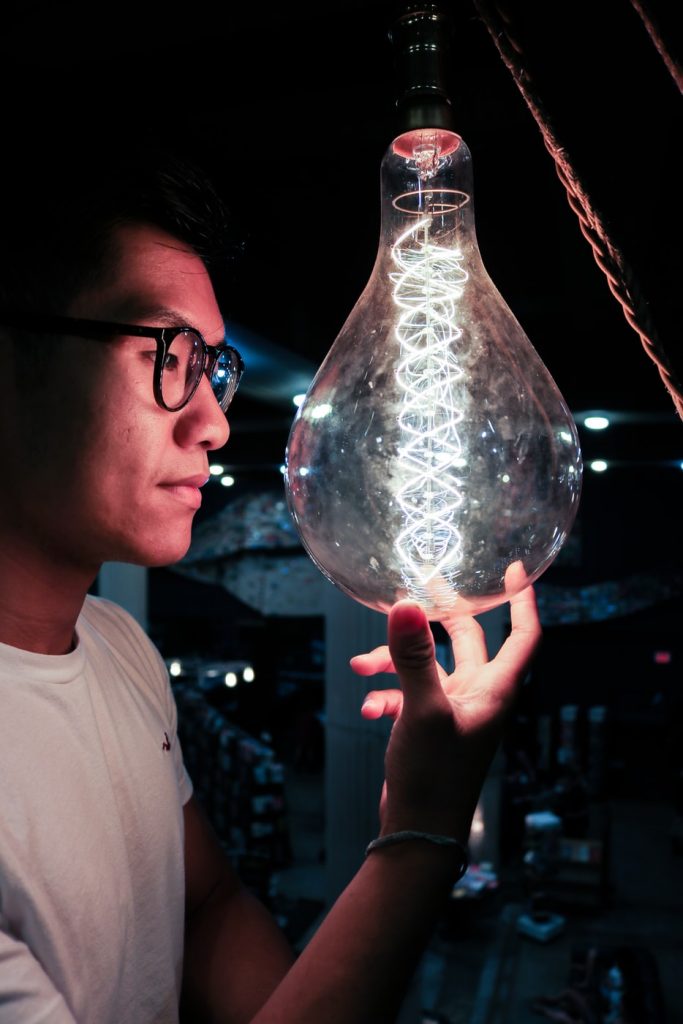 Key #6 – Focus on Experiences
The tourism sector needs to see beyond accommodation and focus on orchestrating exceptional experiences. Hotels and resorts need to see beyond their 4 walls; they need to re-imagine their offering and forge exceptional linkages with local suppliers and entrepreneurs and their local environment – the ultimate key components of exceptional experiences. Ti Kaye in St. Lucia closes its restaurant on a Friday and encourages its guests to eat at the local Fish Festival at Anse La Raye.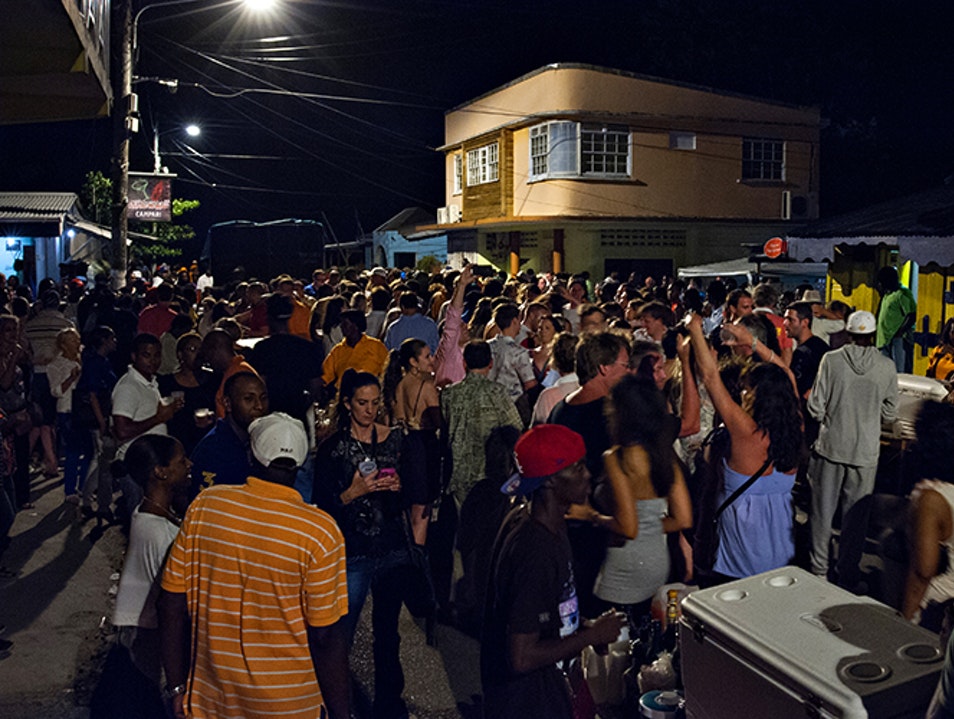 Key #7 – Go Beyond Standards
Go beyond traditional standards – we need to move beyond traditional star categories (fighting for 4- and 5- star recognition) and go beyond with regard to unique environmental standards, standards for women, workers and communities that 'go beyond the ordinary'.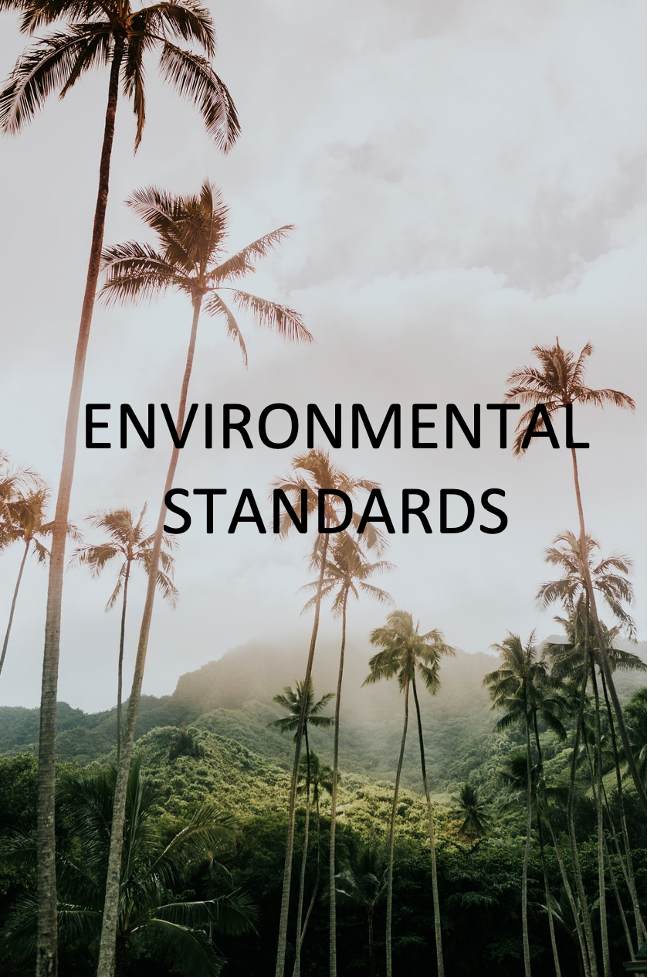 Key #8 – Develop Creative Cuisine
Develop more creative cuisine, using locally-sourced and organic ingredients. This will go a long way in adding value and growing local linkages.  The Caribbean Hotel and Tourism Association has initiatives in this regard.  But we need more.  Creative Vegan and Vegetarian cuisine are needed as well as creative uses of local produce – from dasheen and plantains to essential oils, coconuts and avocadoes.
The Menu at Secret Bay, Dominica celebrates local cuisine in style and with a story!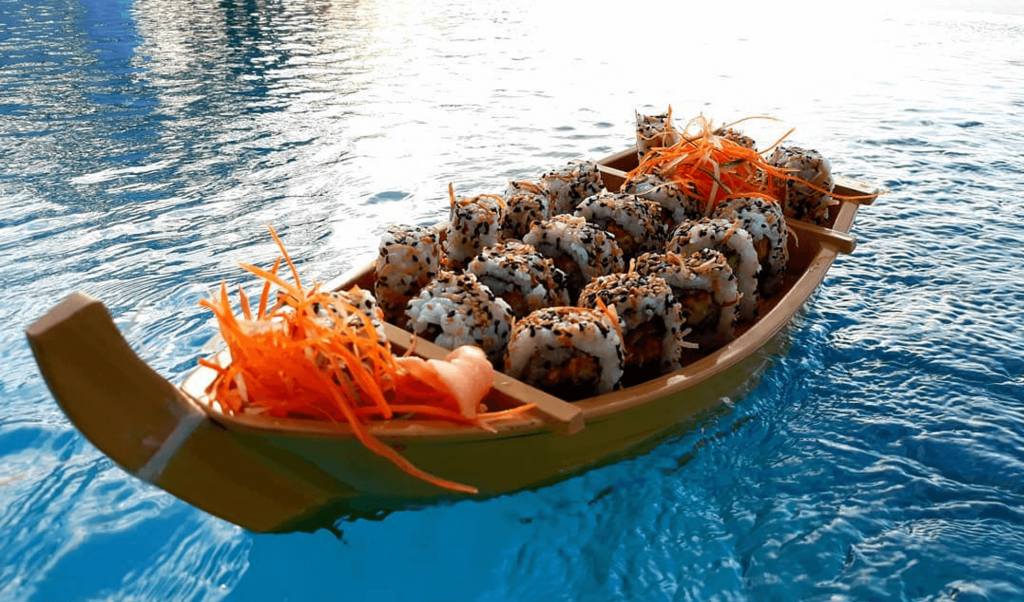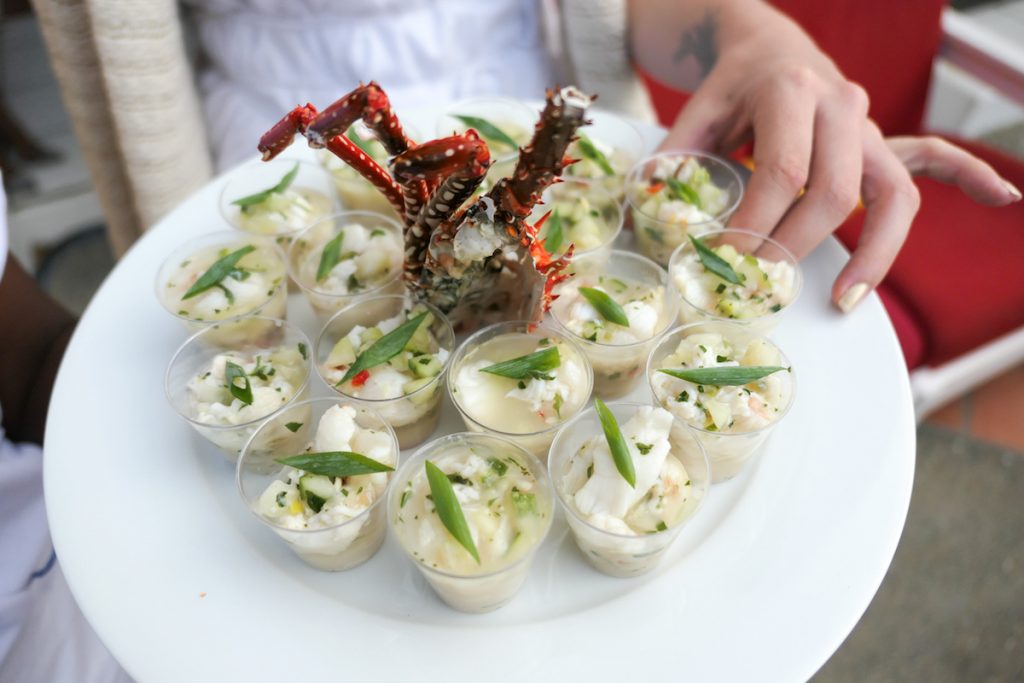 Key #9 – Grow the Creative Sectors
Focus on the naturally creative Exceptional Caribbean Economy – fashion, fine foods, fine art, culture, entertainment, and more! This is exactly what Leve-Global started at Leve – the 'Live the Caribbean' event in Tobago.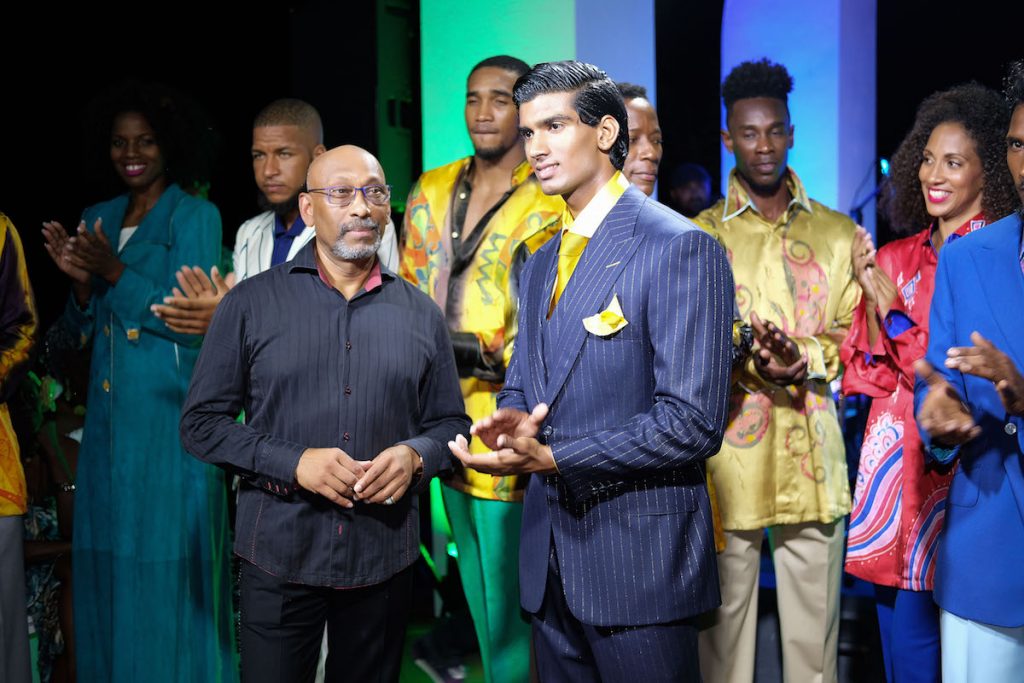 As you can see, the centre of these 9 strategies are people. People are the real beneficiaries of sustainable tourism development. They are also the catalyst that will drive sustainable tourism forward. Without talent, innovation, the creative sectors and real partnerships (all people centred) true sustainable tourism development cannot take place.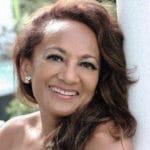 Dr. Auliana Poon is the founder and Managing Director of Leve Global and Exceptional Caribbean.
Auliana loves the Caribbean and believes in its people. Her personal mission is to change the world; to transform our societies. And this is precisely why she has spearheaded Exceptional Caribbean – a continuing mission to elevate tourism, trade and lives.
Here are Related Articles That Might Interest You