The Caribbean is one of the Greatest Birding Destinations in the World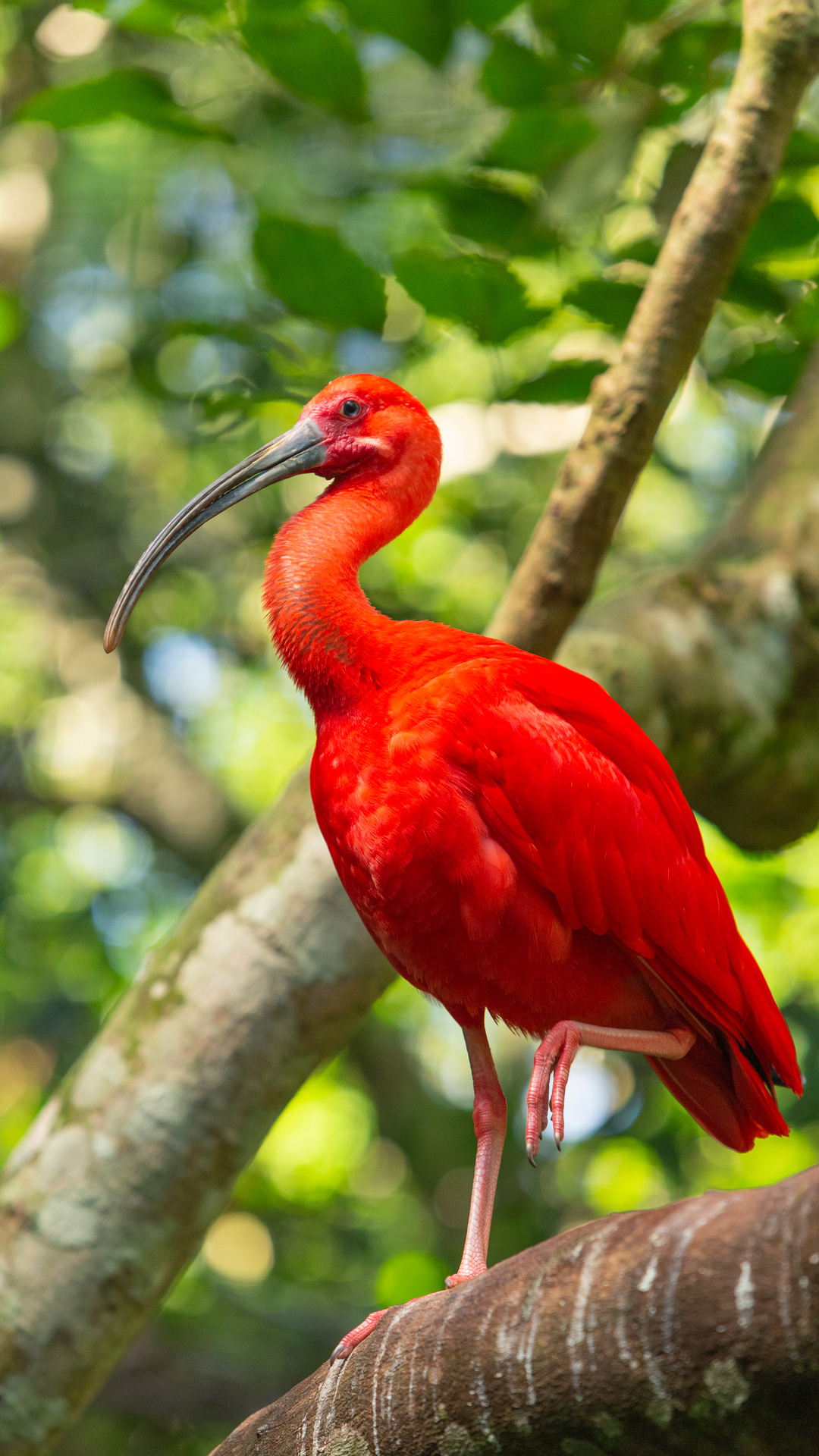 Trinidad and Tobago – Number 2 in the World
Almost 500 (487) bird species can be found in Trinidad and Tobago with a landmass of 1980 sq miles and ranks Number 2 in the world in terms of bird densities.
Top Ten Richness of Bird Destinations in the World
Trinidad and Tobago is Unique and Special for Birding
Trinidad and Tobago is a unique and special island for birding. This is because of its geographical location that is very close (approximately seven kilometers) to the South American continent. The island's topography consisting of dense rain forests, swamps, rivers, mountains, off-shore islands and more.
Trinidad also has a long-standing to commitment to conservation, boasting of one of the famous birding locations, the Asa Wright Nature Centre (with its Icelandic origins in the 1940s), and home to the first and oldest forest reserve in the world in the sister island of Tobago.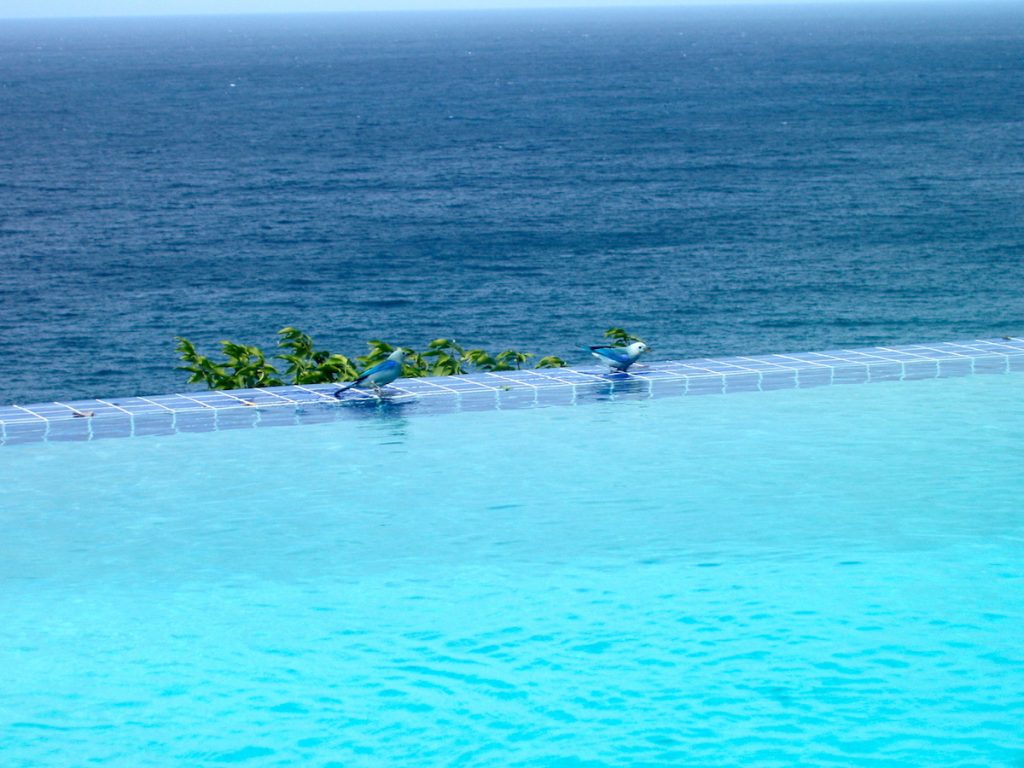 Birds in Trinidad are accessible
Birds and Trinidad and Tobago are accessible – they are everywhere – from your own backyard, lampposts and on most trees.
A Land of Oil and Oil Birds
Oil Birds are located in Dunston Cave, a beautiful riparian grotto at the Asa Wright Nature Center, an accessible colony of this remarkable species that is found only in Northern South America and Trinidad. The hike to the caves from Asa Wright is worth every step.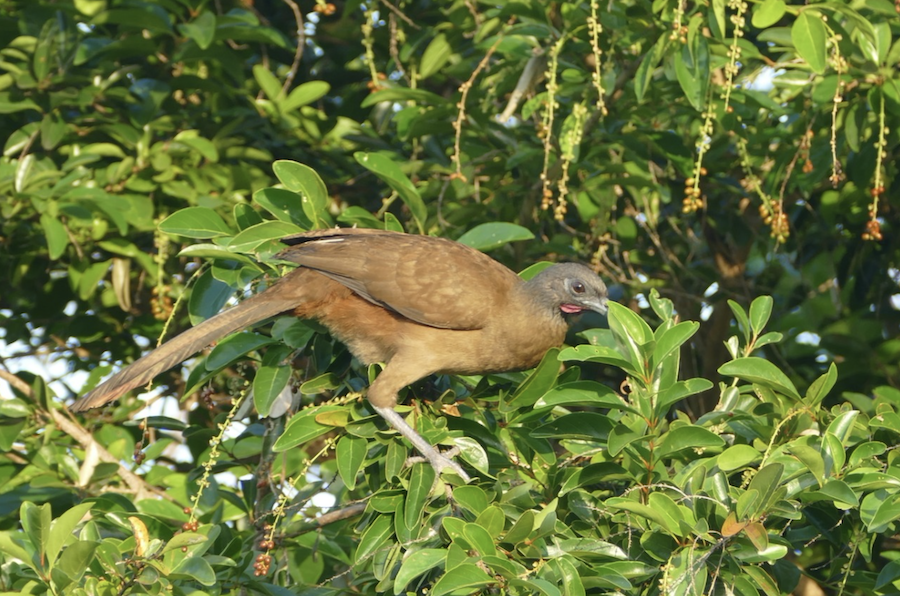 With such a rich patrimony of birds and bird life, it is really important that Trinbagonians wake up and 'smell the coffee', and 'see the birds'. We need to engage and become more aware of the wonders of nature.
Only in so doing will we have the incentive, the courage, the understanding and the WILL to protect our valuable nature.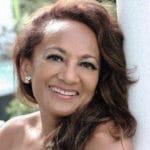 Dr. Auliana Poon is the founder and Managing Director of Leve Global and Exceptional Caribbean.
Auliana loves the Caribbean and believes in its people. Her personal mission is to change the world; to transform our societies. And this is precisely why she has spearheaded Exceptional Caribbean – a continuing mission to elevate tourism, trade and lives.
Here Are Related Articles That Might Also Interest You​