Seven (7) Lessons from Barbados Travel and Tourism in the time of Corona
Lesson #1 – Necessity is the Mother of Invention
Barbados is an island that is very dependent on tourism. A historical tourism destination that has built a viable economy on tourism and financial services, after slavery and sugar, tourism has become the lifeblood of its economy.  In a real sense, many European economies can afford to close their economy and subsidise businesses losses caused by the pandemic.   But islands like Barbados, St. Lucia, Jamaica and Antigua have little choice but to stay open for tourism.
And it is not just about staying open for tourism and putting its population in danger. It is about mastering the corona protocols and staying ahead of the game; listening to your medical practitioners; educating and informing the local population; providing transparency; working as one.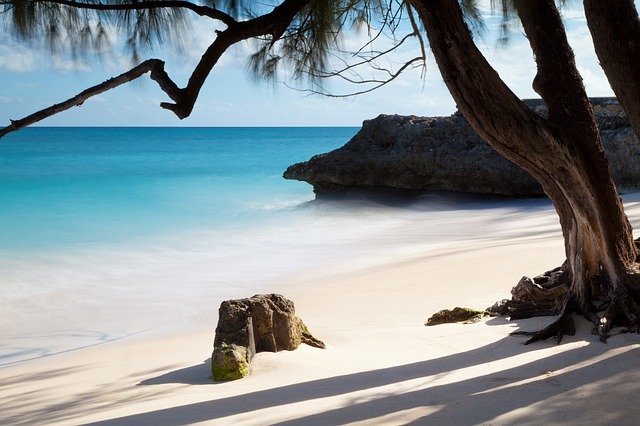 Lesson #2 – Transparency National
A key ingredient in Barbados's tourism success in these times of corona is that the entire population is going with the plan.  The amazing thing about Barbados is that there is full transparency and information. It would appear that ALL Bajans know and are fully aware of the protocols, the procedures, the numbers, the implications of disobedience, and have no problem in insisting on their implementation. 
Lesson #3 – A Collective Effort – All Hands on Deck!
It helps when you have an educated and sophisticated island population.  Every single Bajan is knowledgeable about corona – from shopkeeper and taxi driver to barman and hotelier.  The fact that all Bajans are 'singing from the same hymn book' and also keen to ensure that fellow 'Bajans', and tourists, do not deviate from the protocol is uniquely amazing and perhaps uniquely Bajan.  You'd be hard-pressed to find a more amenable and literally obedient people in the Caribbean than the Bajans.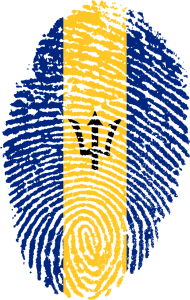 Lesson #4 – Corona Means Business
Corona is not merely a disease. It is business and big business at that. Just ask big pharma, Zoom and Microsoft.  Corona also means more pharmaceuticals, cleaners, cleaning agents, work suits, masks and more. But beyond that, corona has shown small and large businesses alike that you do not need to travel to meet each other, to do business or even to work.  And corona is certainly speeding up the digitalization of everything (all of a sudden you can do things online that were apparently impossible before). The rise of digital nomads is now an opportunity to be taken advantage of.   In fact, there is an enormous corona value chain that needs to be fully understood and exploited.  Problems provide challenged, but they also open up opportunities.
Lesson #5 – The Corona Value Chain
There are so many aspects of the corona value chain that can and should be taken advantage of.  Consider Barbados customs and immigration that is now fully digital, with the possibility of easily uploading both passport information and your negative corona tests; private doctors that provide the corona test services; nurses and health workers who not only look after affect the patients, but also monitor the temperatures of guests at hotels; the corona hot lines; and much more!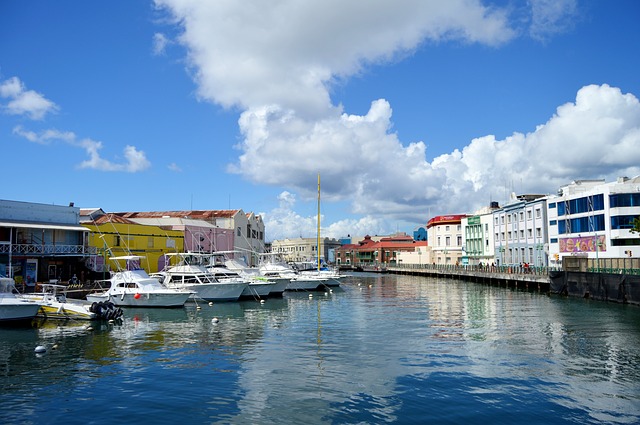 Lesson #6 – Great Leadership
One cannot underestimate the role of Great Leadership.  As Barbados's first female Prime Minister, Mia Mottley, says, the island needs to 'pivot' – to innovate and to take actions that will generate sustainable livelihoods in the long term.  Barbados is indeed the first Caribbean island to target digital nomads through a long-stay-work visa up to one year.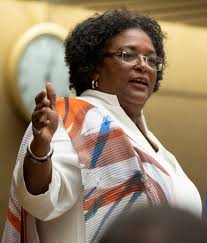 Lesson #7 – Small is Beautiful
Barbados is small and beautiful. Corona has proven yet again that small can be beautiful and that being small is not always a disadvantage. The small size, together with the fact that  the Barbados is an island, accessible mainly by air, allows her to control her borders in a way that many large countries and continents such as Europe and America cannot.  Small size also means that there is one vision, one protocol and not many confusing ones across large states as we have seen in America and Germany.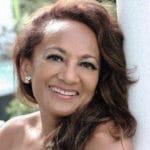 Dr. Auliana Poon is the founder and Managing Director of Leve Global and Exceptional Caribbean.
Auliana loves the Caribbean and believes in its people. Her personal mission is to change the world; to transform our societies. And this is precisely why she has spearheaded Exceptional Caribbean – a continuing mission to elevate tourism, trade and lives.
Here are Related Articles That Might also Interest You