Must Haves to Stay Safe while Hiking in the Caribbean
Overview
We understand the importance of prioritizing safety during outdoor adventures, and we have curated a selection of essential gear to enhance your hiking experience. From reliable navigation tools like maps, GPS devices, and compasses to essential safety gear like whistles, headlamps, and flashlights for visibility, we have you covered. Additionally, we recommend investing in sturdy trekking poles for stability and support, as well as lightweight emergency shelters and first aid kits to handle unforeseen situations. With our carefully selected collection of gear, you can confidently embark on your Caribbean hiking journey while ensuring your safety remains paramount.
Elevate your tactical gear with the Garmin tactix Delta Solar with Ballistics. This specialized tactical watch is designed to meet the needs of outdoor enthusiasts. With solar charging capabilities, you can rely on extended battery life even in remote locations. Its night vision compatibility allows for easy readability in low-light conditions, while the built-in GPS and navigation features keep you on track during your adventures.
Experience the power of the IMALENT MR90 Super Bright Flashlight. This compact tactical flashlight is designed to illuminate even the darkest environments. Whether you're camping in the wilderness or hiking through rugged terrains, the MR90's long beam distance of 1586 meters ensures exceptional visibility. The rechargeable design allows for convenient use, while the spotlight and floodlight modes offer versatility in various situations. Engineered for durability and reliability, this flashlight is built to withstand the demands of outdoor activities. 
Experience the RovyVon E4 Titanium Flashlight, a compact and powerful lighting solution for your everyday carry, camping, hiking, and emergency needs. With its USB C rechargeable feature and dual power options (AAA battery compatible), this flashlight ensures you never run out of light when you need it most. The 700-lumen output provides ample brightness, while the lockout mode prevents accidental activation in your pocket or bag. Made from durable titanium and designed to be waterproof, the RovyVon E4 is built to withstand the rigors of outdoor adventures. 
Introducing the PETZL NAO + Programmable Headlamp, your ultimate companion for outdoor adventures. Whether you're hiking through challenging terrains or setting up camp at night, the NAO + adapts its brightness to your surroundings, providing the perfect amount of light. The programmable features allow you to customize your lighting preferences and save energy for extended use. Its ergonomic design and comfortable headband ensure a secure fit during your outdoor activities. Don't let darkness limit your adventures.
Gear up for your next outdoor adventure with the MoKo Emergency Survival Tent. This waterproof family camping dome tent is designed to accommodate up to 3 people, making it perfect for family camping trips or group hikes. The double-layer construction provides added durability and protection against the elements, ensuring you stay dry and comfortable in any weather conditions. With its easy-to-set-up design, you can quickly pitch the tent and start enjoying your outdoor experience.
Prepare for any emergency or outdoor adventure with the Emergency Survival Kit and First Aid Kit. This comprehensive kit includes 142 pieces of professional survival gear and equipment, all conveniently stored in a durable Molle pouch. From essential tools like a tactical knife and compass to emergency supplies such as a whistle and fire starter, this kit has everything you need to tackle unexpected situations. The first aid components provide essential medical assistance, including bandages, antiseptic wipes, and a CPR mask.
Navigate your outdoor adventures with confidence using the LIUJUN Multifunctional Outdoor Survival Compass. This compact and reliable compass is designed to help you find your way in any terrain. With its precise digital navigation capabilities, you can easily determine your direction and track your progress. The compass features a sturdy construction and a convenient size, making it easy to carry and use on your camping, hiking, or geological excursions. Stay on track and make the most of your outdoor experiences.
Explore the great outdoors with confidence using the Bushnell BackTrack Mini GPS Navigation device. This compact and portable GPS is designed for hiking, hunting, backpacking, and other outdoor adventures. With its reliable and accurate tracking capabilities, you can easily mark and navigate to specific waypoints, ensuring you never get lost in the wilderness. The waterproof construction ensures durability even in harsh weather conditions, and the user-friendly interface makes it easy to operate. 
Take your outdoor adventures to the next level with the Garmin inReach Explorer+. With built-in GPS navigation and preloaded topographic maps, you can confidently explore unfamiliar terrain and find your way back with ease. The inReach Explorer+ also features two-way messaging, so you can send and receive text messages even when there's no cell signal. Plus, it has an SOS function that allows you to trigger an emergency response and communicate with search and rescue teams in case of an emergency. Stay connected, stay safe, and stay on track.
Experience stability and comfort with the DHTDVD Aluminum Alloy Trekking Pole. Its ultralight design, telescopic feature, and anti-shock technology make it the perfect companion for your Caribbean hikes.
Introducing the Ready America 72 Hour Emergency Kit, designed to keep you prepared and protected during unexpected situations. This comprehensive kit includes a 3-day supply of essential items for up to four people. Inside the durable backpack, you'll find a first aid kit to address minor injuries, a survival blanket for warmth, and Potable Aqua water purification tablets to ensure access to clean drinking water. With 50 water treatment tablets included, you can have peace of mind knowing you can purify water in emergency situations. 
The Garmin eTrex 22x is a rugged handheld GPS navigator designed for outdoor enthusiasts and adventurers. With its reliable performance and durable construction, it's the perfect companion for hiking, geocaching, and other outdoor activities.
Stay connected and enjoy reliable communication with the Rechargeable Walkie Talkies 4 Pack. They are a must-have for any outdoor enthusiast or adventurer looking to stay in touch with their team. Each walkie talkie comes with an earpiece and mic set, providing convenient and hands-free communication. The built-in NOAA weather channels keep you informed about weather conditions, ensuring your safety during your outdoor excursions.
The Silent Pocket SLNT Faraday Waterproof Backpack is a signal jamming Faraday bag designed to protect your data and devices from identity theft. With its signal-blocking capabilities, this backpack keeps your sensitive information secure during work, travel, and hiking. Stay protected and worry-free with this essential anti-theft solution.
Looking for a reliable compass for your outdoor adventures? Look no further than the SUUNTO KB-14 Compass! This handy tool is designed to give you precise and accurate readings, making it a must-have for hikers, campers, and outdoor enthusiasts. Its user-friendly design allows for easy one-handed operation, so you can quickly get your bearings without any hassle.
Discover the SUUNTO KB-14 Compass, a reliable and user-friendly hand-bearing compass designed for outdoor enthusiasts and navigators. With its exceptional accuracy and usability, this compass is a must-have tool for confidently navigating through any terrain.
Introducing the Spot Trace Satellite Tracking Device – the ultimate companion for your outdoor adventures! With its handheld design and reliable Globalstar Satellite Network coverage, this device ensures that you stay connected and informed no matter where your journey takes you. Whether you're hiking, camping, or exploring remote areas, the Spot Trace keeps track of your location and allows you to share your progress with family and friends. Don't let your next adventure go undocumented.
Meet the GOODSMANN Spotlight Rechargeable LED Spot Light Flashlight! With its impressive 1500 lumens of brightness, this portable spotlight is perfect for all your outdoor adventures. It's not just powerful, but also waterproof, ensuring reliable performance even in challenging weather conditions. The rechargeable battery means you never have to worry about running out of power, and the built-in emergency whistle adds an extra layer of safety. Don't miss out on this must-have companion for your outdoor excursions!
Introducing the ACR Bivy Stick Satellite Communicator, your ultimate companion for outdoor adventures. Stay connected and stay safe with global two-way SMS text messaging, allowing you to send and receive messages even in remote areas. The built-in GPS tracking feature enables precise location monitoring, while the maps and navigation functionality ensures you never lose your way. In case of emergencies, the SOS button can summon help with just a press, and you can receive accurate weather reports to plan your activities accordingly. Share your location with loved ones for added peace of mind. Compatible with both Android and iOS devices, the ACR Bivy Stick is your reliable lifeline wherever you go.
Exceptional Caribbean Recommended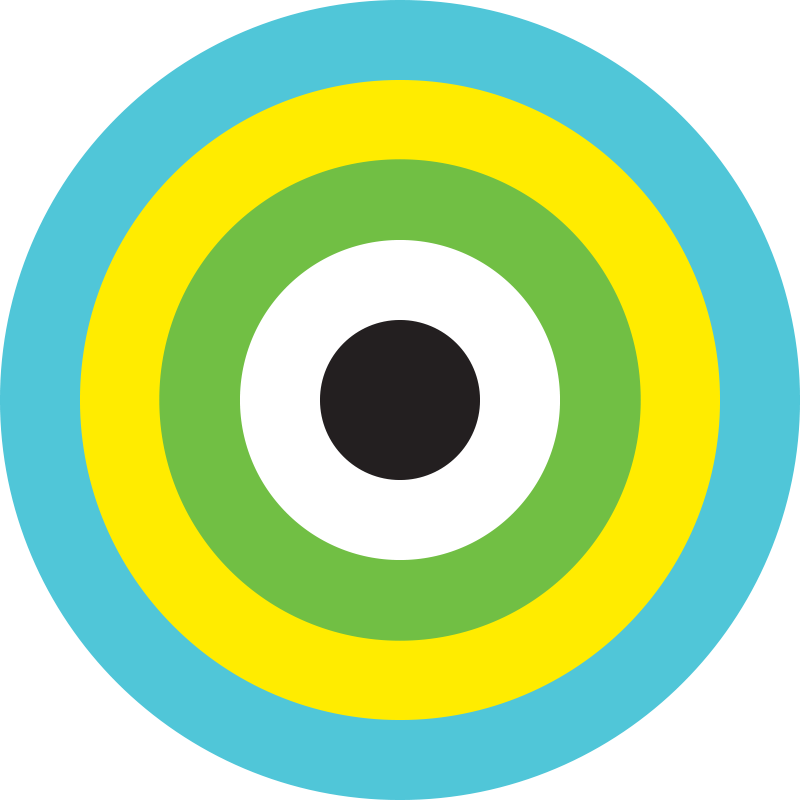 Stay safe while hiking in the Caribbean with our essential gear collection. Navigate confidently with maps, GPS devices, and compasses. Ensure visibility with headlamps and flashlights. Stay stable with trekking poles. Be prepared with emergency shelters and first aid kits. Enjoy your hike with peace of mind.