Hike in the Caribbean with the Best Camping Essentials
Overview
Welcome to our online store, your one-stop shop for all your camping essentials. We understand the importance of having the right gear to make your camping adventures memorable and enjoyable. Explore our wide range of top-quality products designed to enhance your outdoor experience. From sturdy and weather-resistant tents to cozy sleeping bags and comfortable camping chairs, we have everything you need to create a home away from home in the great outdoors. Our selection also includes durable hiking backpacks, versatile camping cookware, reliable camping stoves, and much more. Browse our collection and gear up for your next camping trip with confidence. With our high-quality camping essentials, you can embrace nature and make lasting memories.
Experience the ultimate camping adventure with the CAMPROS 8-Person Camping Tent. This spacious tent is designed to accommodate your entire family or group of friends, providing ample space for up to 8 people. Its waterproof and windproof construction ensures you stay dry and protected in any weather condition. The tent features 5 large mesh windows, allowing for excellent ventilation and panoramic views of your surroundings.
Upgrade your camping experience with the Coleman Camping Tent. This tent offers instant setup, allowing you to spend more time enjoying the outdoors and less time struggling with tent poles. Whether you're camping with a group of 4, 6, 8, or 10 people, there's a size option for everyone. The tent features WeatherTec technology, ensuring it is weatherproof and able to withstand various conditions.  With its spacious interior, you'll have plenty of room to stretch out and relax.
Take your backpacking, hiking, and camping adventures to the next level with the TETON Sports Scout 3400 Internal Frame Backpack. This high-performance backpack offers a spacious 55-liter capacity, providing ample storage for all your gear and essentials. The internal frame design ensures excellent stability and weight distribution, making it comfortable to carry even on long treks. Crafted with durable materials and reinforced stitching, this backpack is built to withstand rugged outdoor conditions.
Elevate your camping experience with the 20 Pcs Camping Sleeping Bag set. Designed for all seasons and cold weather, these waterproof and lightweight sleeping bags ensure a comfortable and restful sleep during your outdoor adventures. Their compact size makes them easy to carry in your backpack, while the envelope design provides ample space for you to move around and find your ideal sleeping position.
Light up your camping adventures with the TJLSS LED Lantern Light. It's solar-powered, USB-rechargeable, and compact for easy carrying. Perfect for camping, hiking, and emergencies.
Experience superior brightness and reliability with the MecArmy PS14 Tactical Flashlight. With a powerful 1200 lumens XPL-HD LED and multiple light modes, this rechargeable flashlight is perfect for camping and hiking. Its IPX8 water-resistant design ensures durability in various weather conditions. Get ready to illuminate your adventures with the MecArmy PS14.
Prepare your little ones for outdoor adventures with the 4 Pcs Kid Sleeping Bag. Designed for both kids and adults, these sleeping bags are perfect for family camping trips. With their envelope-style design, they offer comfort and warmth in any season. The waterproof and lightweight construction ensures durability and easy transport. Whether you're backpacking, camping, hiking, or traveling, these sleeping bags are ideal for outdoor activities.
Get cozy and comfortable during your camping trips with the TOMSHOO Double Sleeping Bag. Designed for two people, this 2-in-1 sleeping bag offers ample space to stretch out and relax. It comes with two free pillows for added comfort. With a weight of 2400g and a size of 210x152cm, it's easy to carry and store. Stay warm and enjoy a restful night's sleep under the stars with the TOMSHOO Double Sleeping Bag.
Exceptional Caribbean Recommended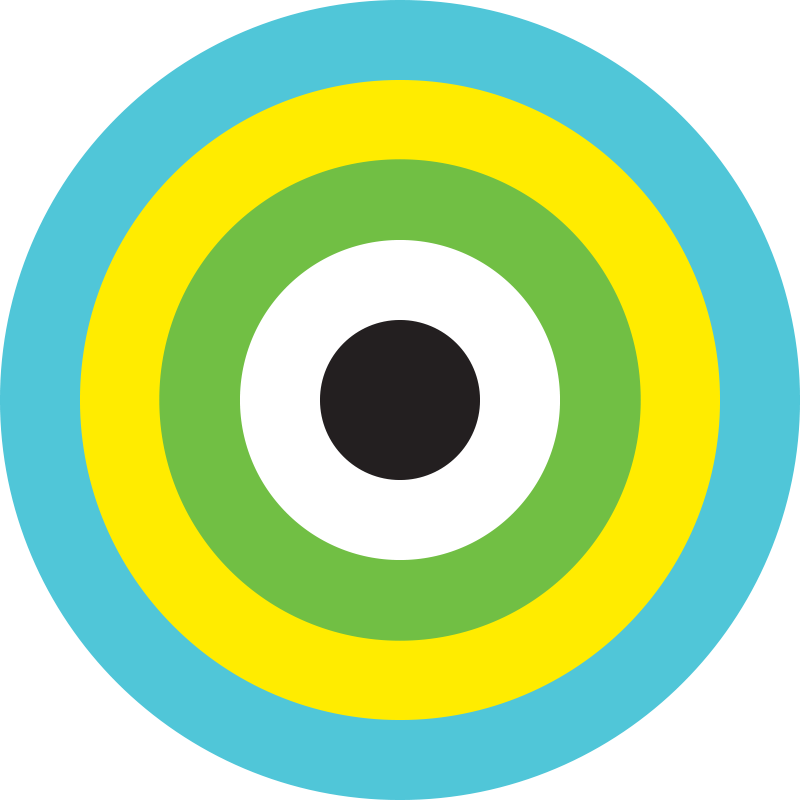 Whether you're a seasoned outdoor enthusiast or new to camping, our carefully curated collection of camping essentials has got you covered. Shop now and embark on your next camping adventure with confidence!