One Book To Read This Year – The Almanack of Naval Ravikant.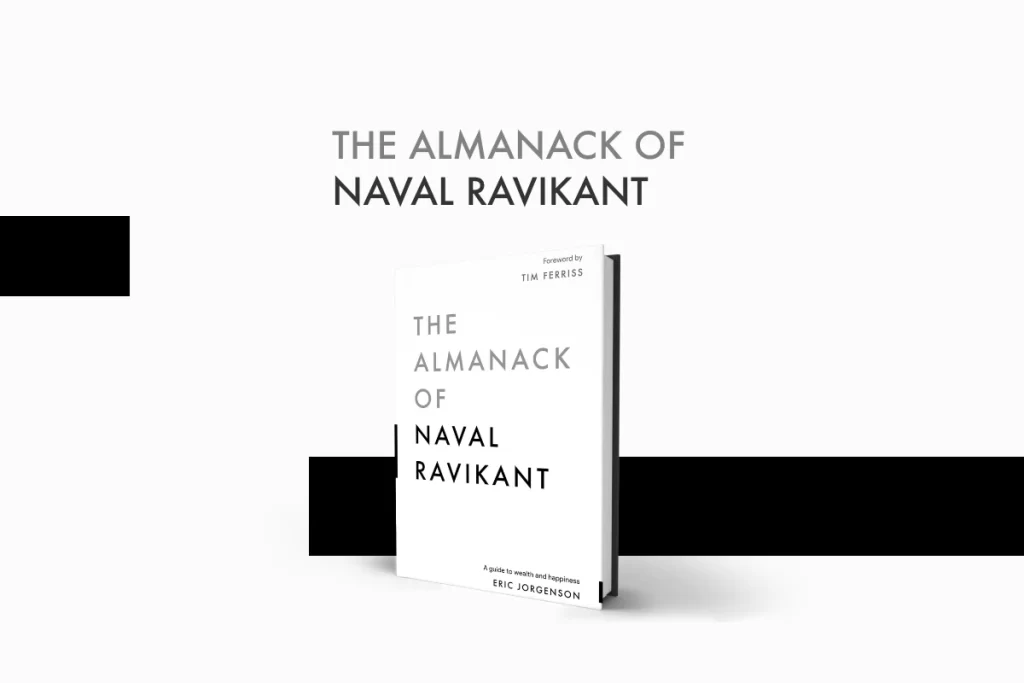 If there is one book that you should read this year it is: The Almanack of Naval Ravikant: A Guide to Wealth and Happiness. 
I have rarely read such a down-to-earth and inspiring book with insights to last a lifetime. If you would like to be successful as leaders, businesspersons, politicians, influencers and human beings, have a read.
If, like me, you like to read the hard copy, here is the link to buy.
This book can also be downloaded for FREE in pdf format on:  https://www.navalmanack.com/
Here are some nuggets:

If you cannot see yourself working with someone for life, do not work for them for a day.
When working, surround yourself with people more successful than you.
Courage isn't charging into a loaded machine gun. Courage is not caring what other people think.
You don't get rich by spending your time to save money. You get rich by saving your time to make money.
In an age of leverage, one correct decision can win everything.
Without hard work, you'll develop neither judgement nor leverage.
Aim for wealth, health and happiness, in the reverse order of priority.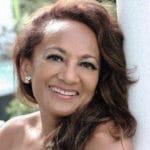 Dr. Auliana Poon is the founder and Managing Director of Leve Global and Exceptional Caribbean.
Auliana loves the Caribbean and believes in its people. Her personal mission is to change the world; to transform our societies. And this is precisely why she has spearheaded Exceptional Caribbean – a continuing mission to elevate tourism, trade and lives.
Here are Related Articles That Might Also Interest You