The Future of Travel & Tourism is T-E-C-H
T

– TECHNOLOGY


E

– ENVIRONMENT


C

– COMMUNITIES + CUSTOMERS


H

– HUMANITY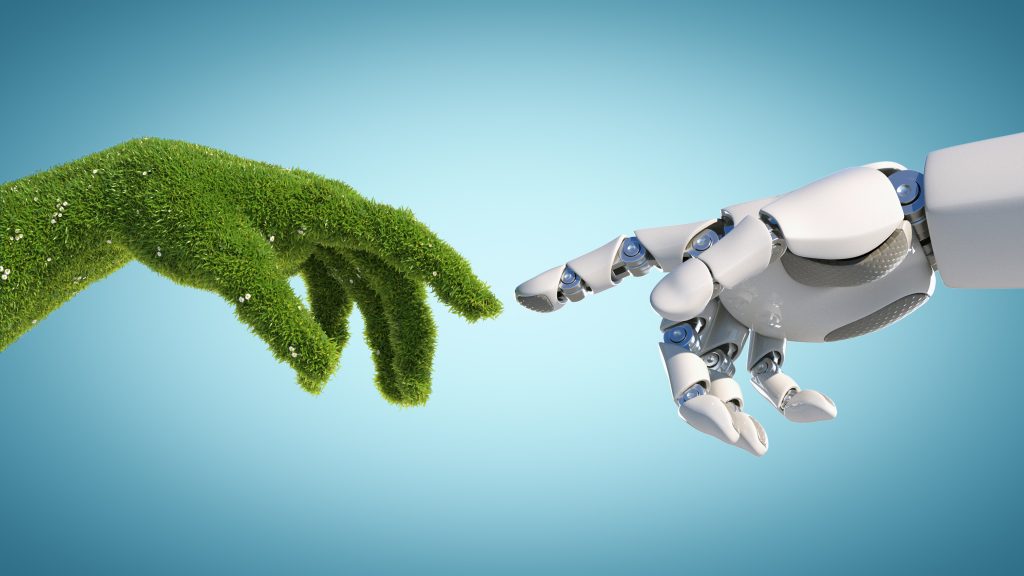 Technology is disrupting 'business as usual' in a major way and has become a vital source of wealth-creation and facilitation of travel and tourism. Disregard technology at your peril.
Technology is everywhere and in everything you do. It's in your phone, your car, your house, your school, ear buds and so much more. Technology is also in everything you do from searching, booking a flight, paying, travelling, taking a taxi, using a credit card – technology impacts every aspect of the visitor experience.
Many of the technology disruptors today are in the travel and tourism business – Uber, Airbnb, Expdia, etc.
This is why if you're not online, you're not on sale!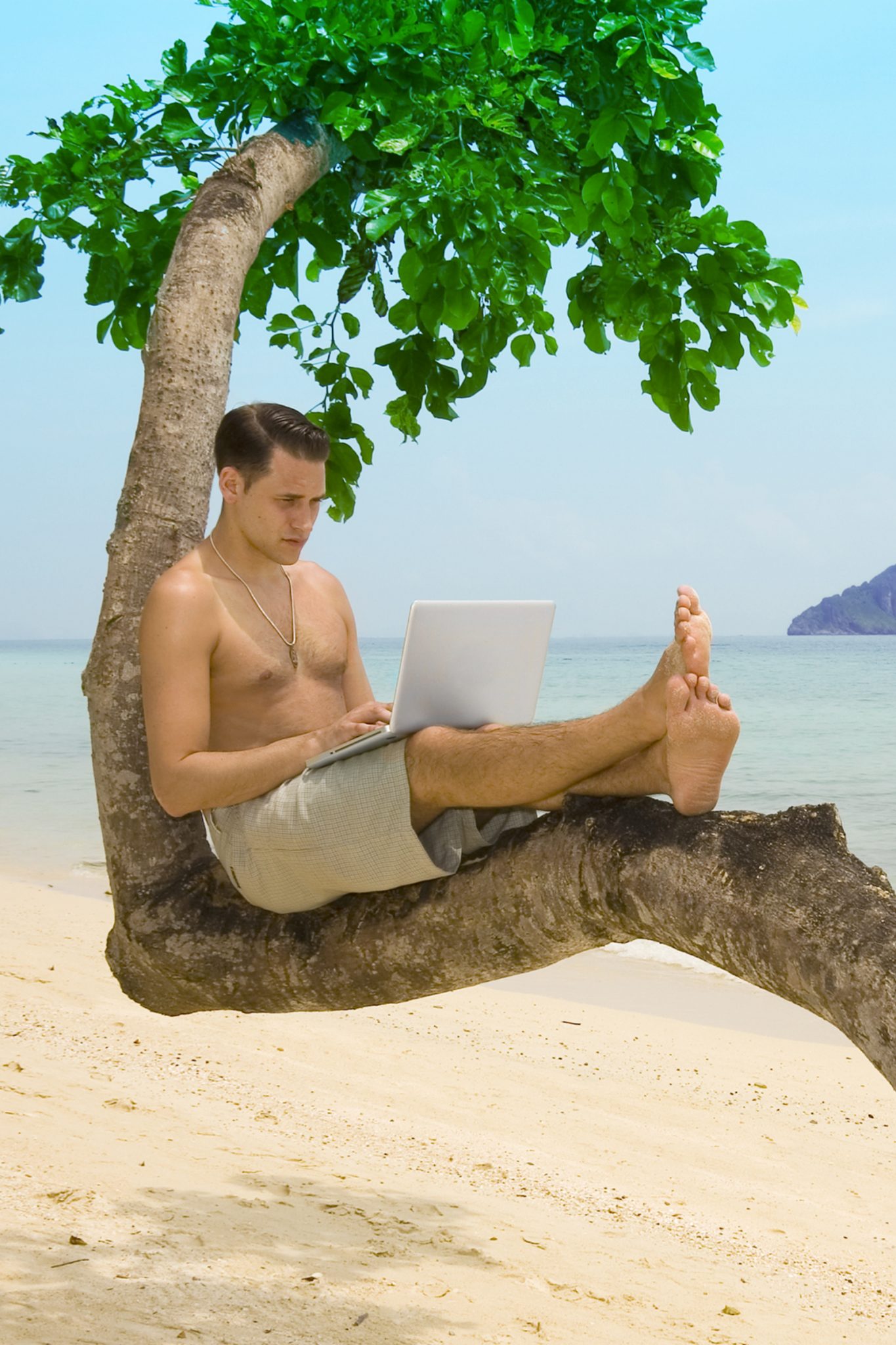 E

– ENVIRONMENT SUSTAINED
Environment sustainability is key. Without a clean, sound and safe environment, there will be no tourism.
Tourism is built on the environment – beaches, waterfalls, rivers, mountains, lakes, sun, sand and sea. If you destroy the environment and you have no tourism product to sell.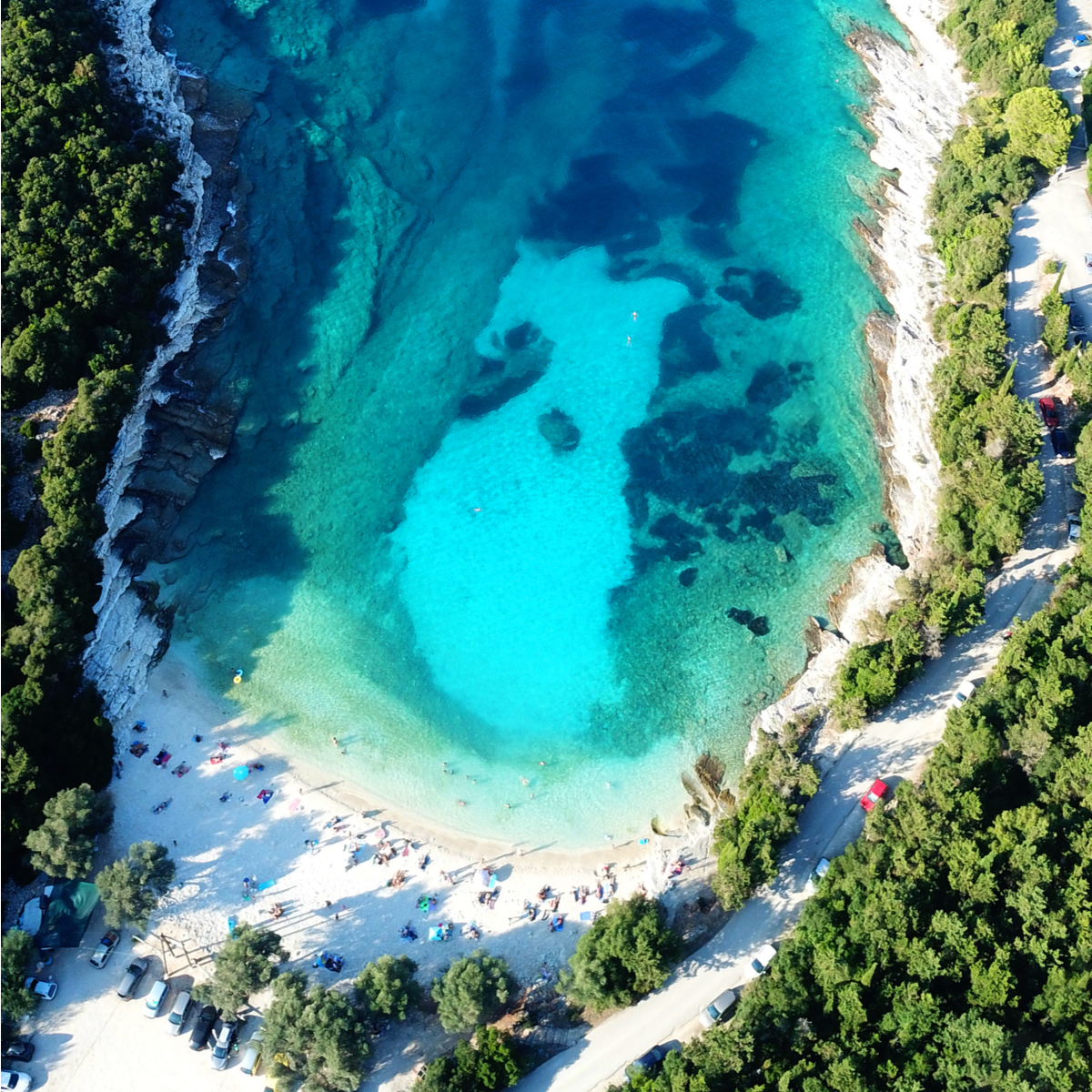 Communities are the keys to sustainable development – listen to communities; involve them and allow them to benefit from the sustainable use of their resources.
Without communities, there are no tourism experiences. Most major sites and attractions are located within or near to a community. Community members are the ones who deliver the exceptional experiences to visitors (artisans, musicians, dancers, artists, masseurs, housekeepers, cooks, tour guides, taxi drivers). Without communities, there is no tourism. This is why it is critical for communities to be engaged, involved and included in the design and development of tourism.
C

– CUSTOMERS' EXPECTATIONS EXCEEDED
Customers are king and queen. Customers are calling the shots. Thankfully, a more responsive, responsible, enlightened, flexible, and independent bunch will demand radically new and transformative experiences.
The informed, experienced, individual, customers of today are driving a new type of travel.  Customers want to stand out from the crowd; they care; they want authentic experiences, they are looking for unique off-the-beaten-track experiences, and they do not want to be taken for granted.  They are calling the shots and dictating what should be produced and how.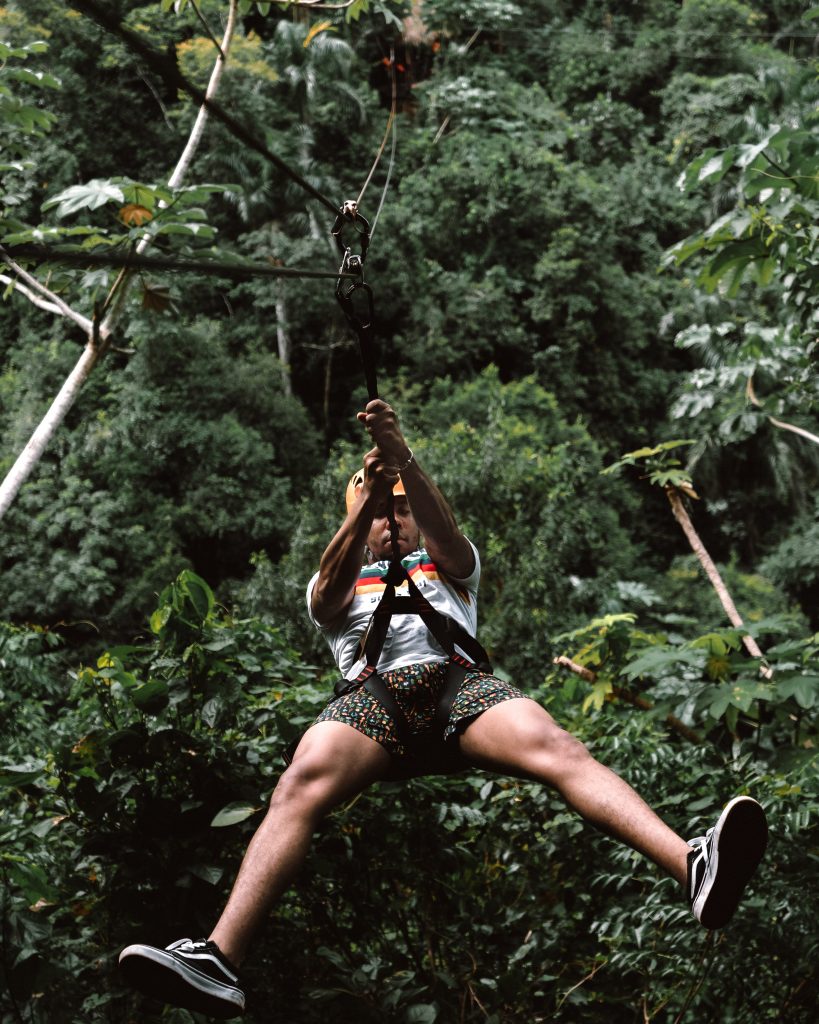 Humanity goes beyond pure hospitality. Humanity is where workers are respected and decently rewarded; and where the professionals that welcome you are not just those who are 'paid to smile' but those who have a reason to smile. 
This is why T-E-C-H is the surest path to inclusive and sustainable development.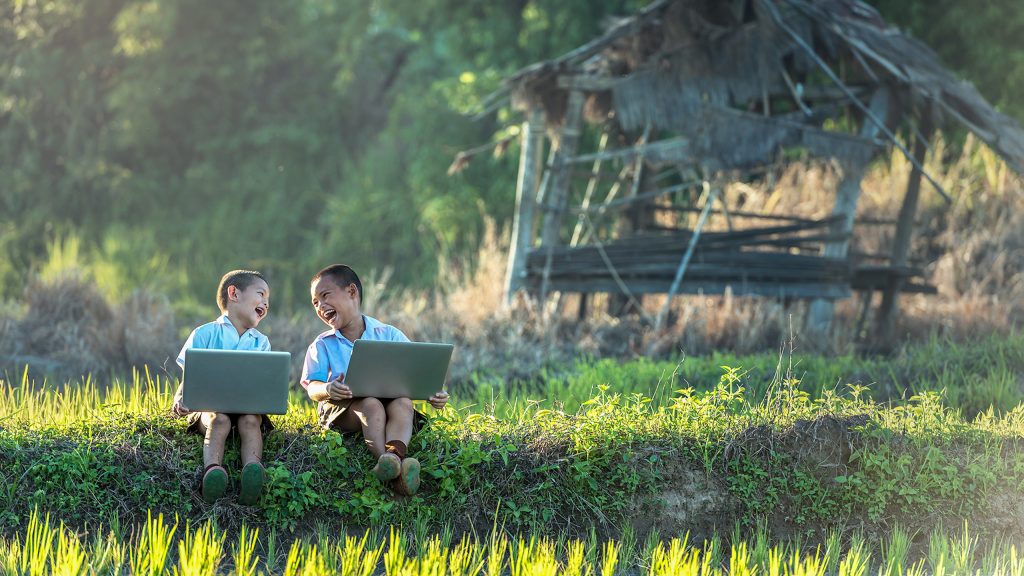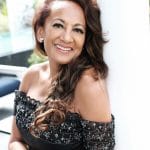 Dr. Auliana Poon is the founder and Managing Director of Leve Global and Exceptional Caribbean.
Auliana loves the Caribbean and believes in its people. Her personal mission is to change the world; to transform our societies. And this is precisely why she has spearheaded Exceptional Caribbean – a continuing mission to elevate tourism, trade and lives.
Here are Related Articles That Might Also Interest You