How to Become Truly Resilient – for Tourism and for Life on Earth
All is not Well on Planet Earth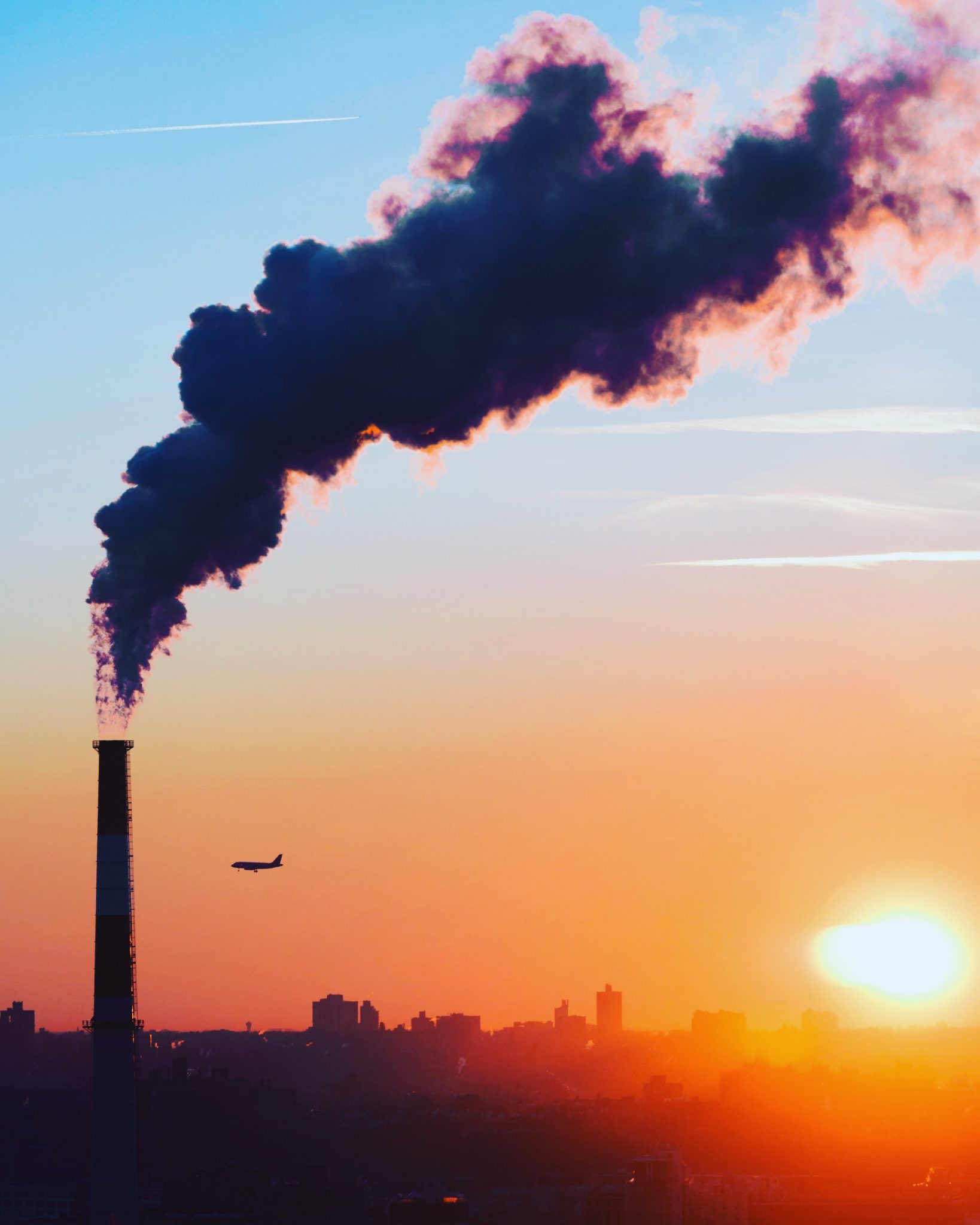 It is clear that all is not well on Planet Earth. The Earth is warming and there are more and more devastating events daily – from storms and hurricanes to volcanoes, tsunamis and more. 
Add to that, pandemics such as SARS, Ebola and Covid-19.  The impact on human life has been tremendous, with almost 3 million lives lost. And the numbers are growing.
And we are told to eat less (especially meat), to drive less, to use less electricity, to waste less, to de-clutter, etc. etc. 
We are told to clean up our act; to clean up our atmosphere, our oceans, our planet and to also eat less fish.  But are we heading the call to action?  The Numbers are staggering.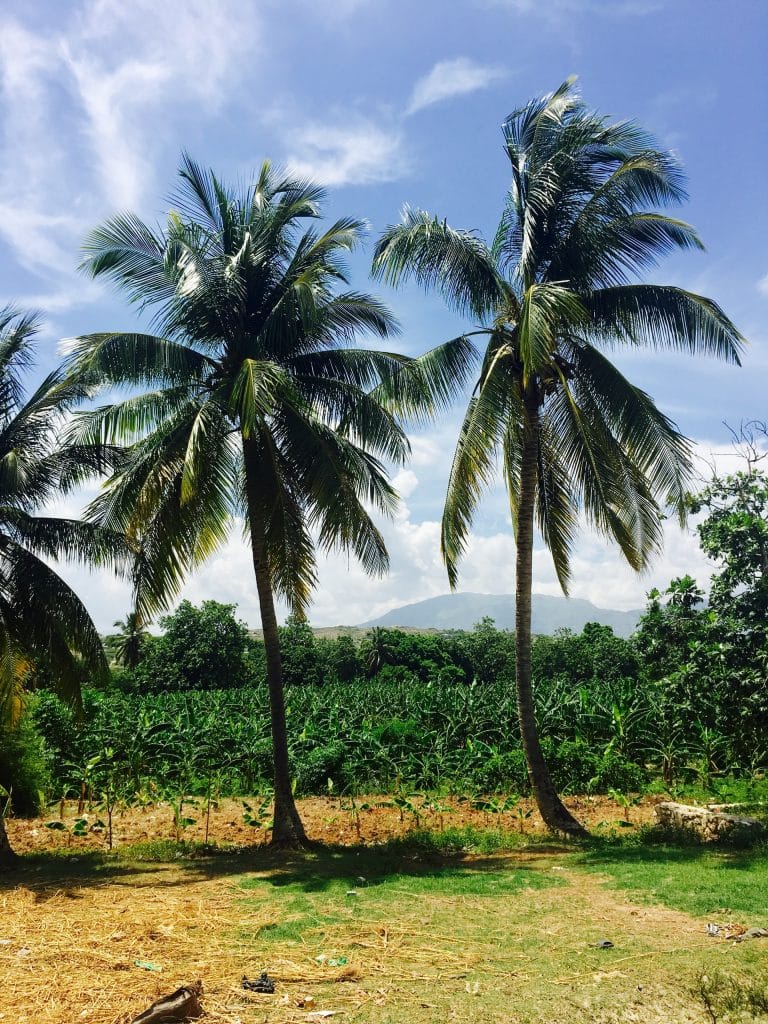 But Opportunities Bring Hope
The First and needed response is to minimize disaster, to minimize loss, and to assist those in immediate need.  But we cannot lose hope.
It is difficult, and almost impossible, to see and believe that there are opportunities to be had, and to be taken advantage of, as a result of a natural disaster or pandemic. 
The story of hope is clearly visible in Montserrat, after its volcano erupted in 1995, burying its city, killing 19 nationals and displacing hundreds of others.
The Numbers are Staggering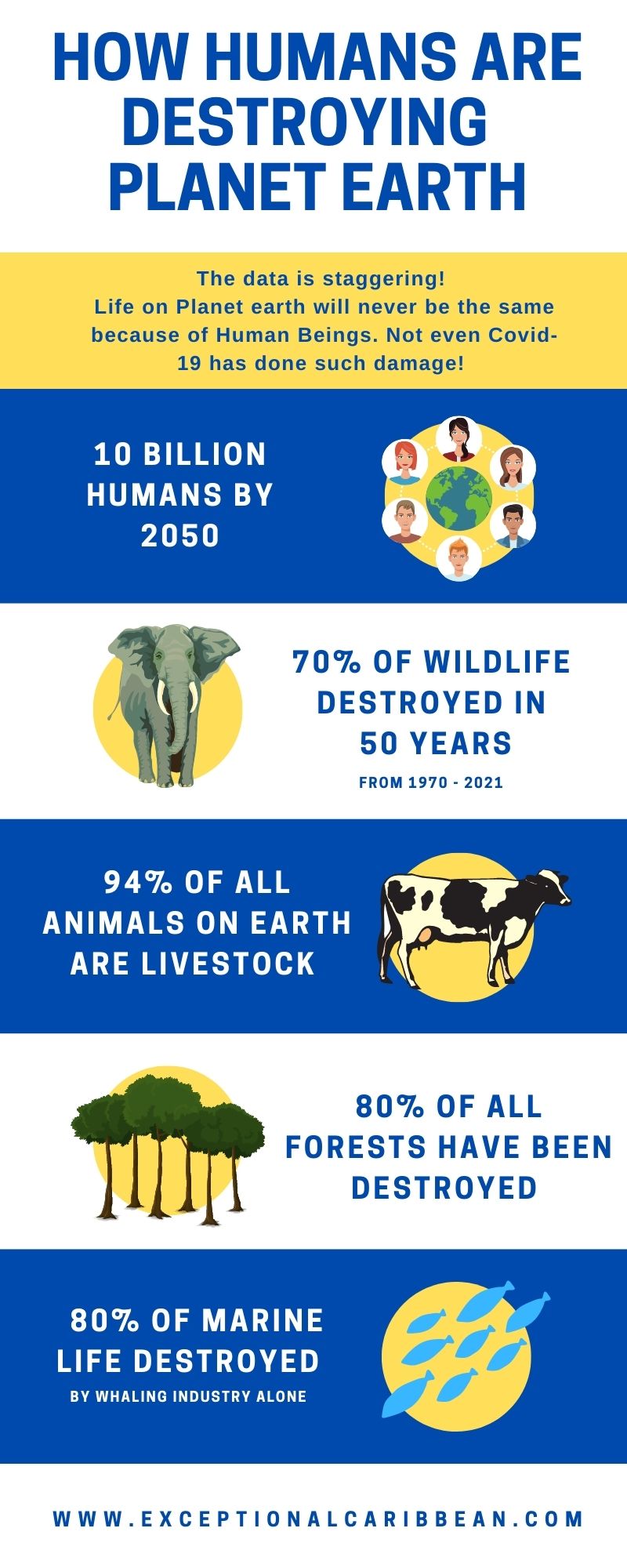 Population growing rapidly:  In 1950 there were 2.5 billion people on the planet. Now, in 2021, there are 7.9 billion, and by 2050, this could reach 10 billion, according to Worldometers.org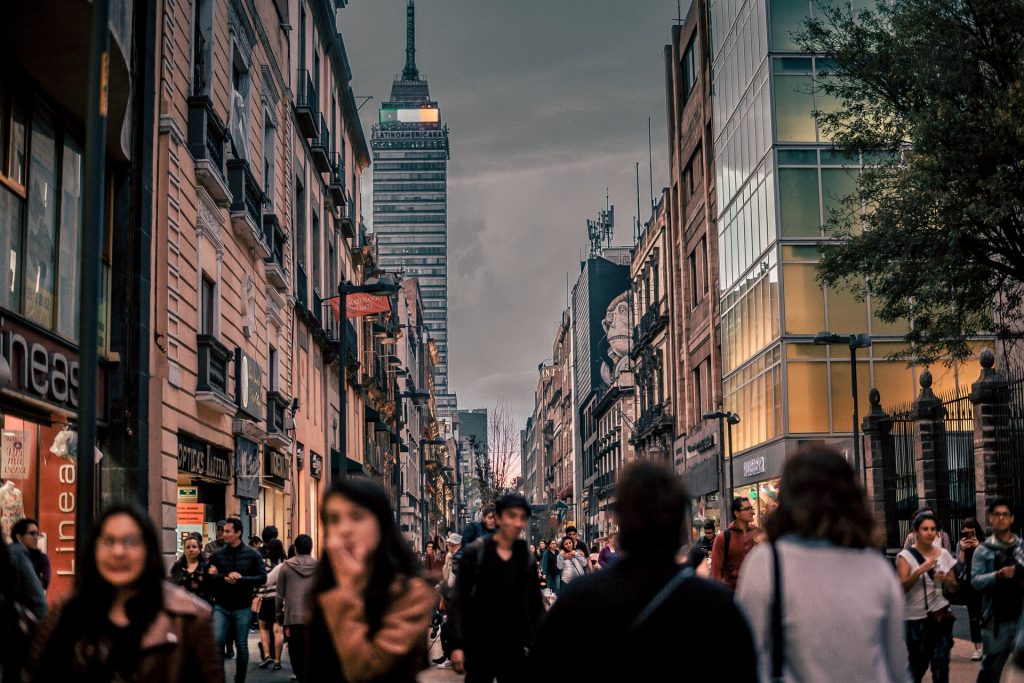 Wildlife is Dying Out: From 1970 to 2021 there has been an almost 70 percent average decline in animal, bird, and fish populations, due to increasing deforestation and agricultural expansion, according to the World Wildlife Fund.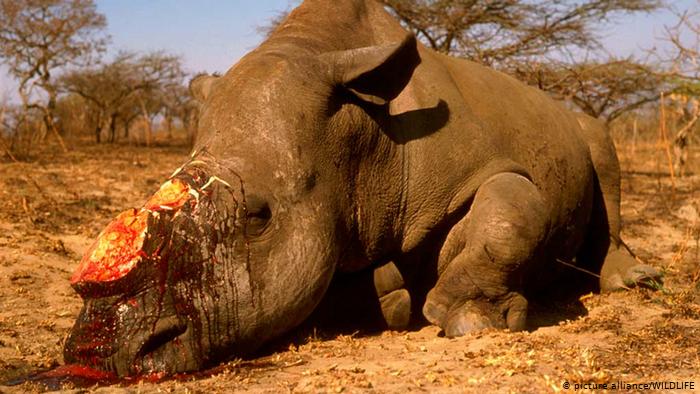 94% of all animals on earth are livestock (predominantly cattle and pigs) and only 6% are wild, according to research published in the Proceedings of the National Academy of Sciences of the United States of America (PNAS).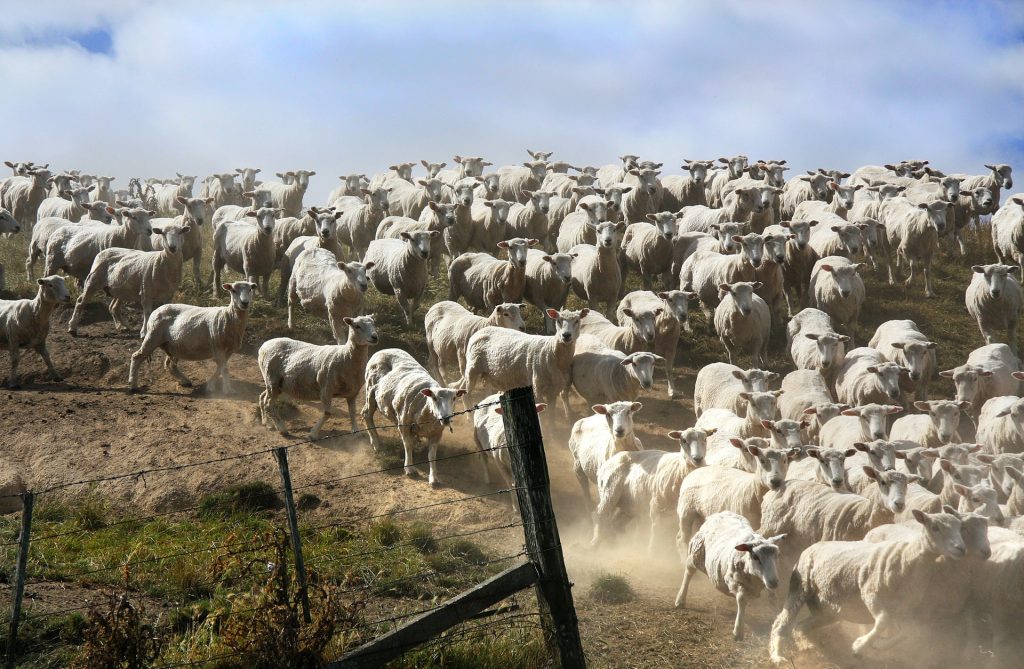 As much as 80% of the world's forests have been destroyed or irreparably degraded. Our ancient forests are looted every day to supply cheap timber and wood products to the world. The price for this destruction is escalating climate change, biodiversity loss and community displacement, according to Greenpeace.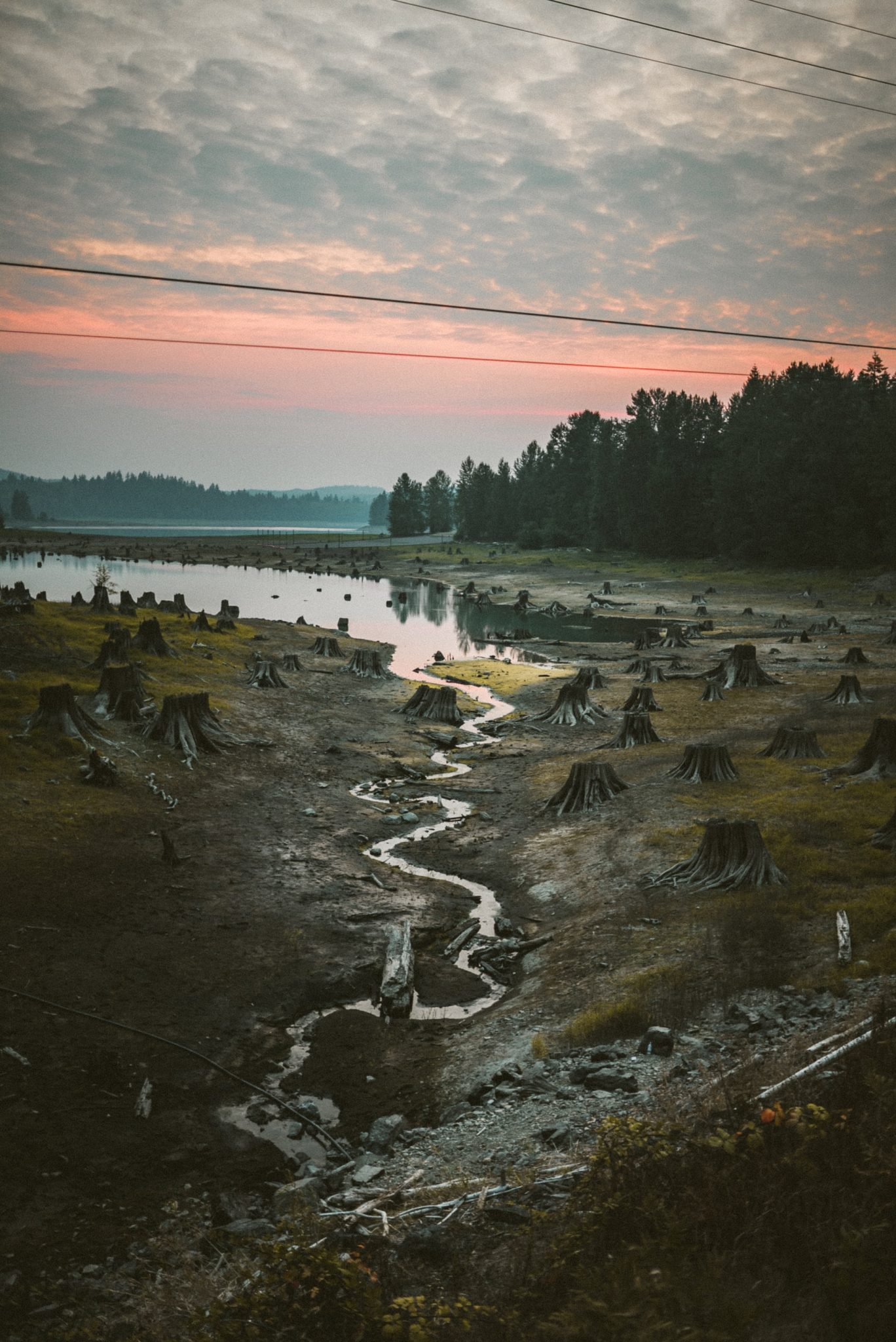 More than half (55%) the world's oceans are being hit by 'industrial fishing', with China, Spain, Taiwan, Japan and South Korea are the main players in the space, according to globalfishinhgwatch.org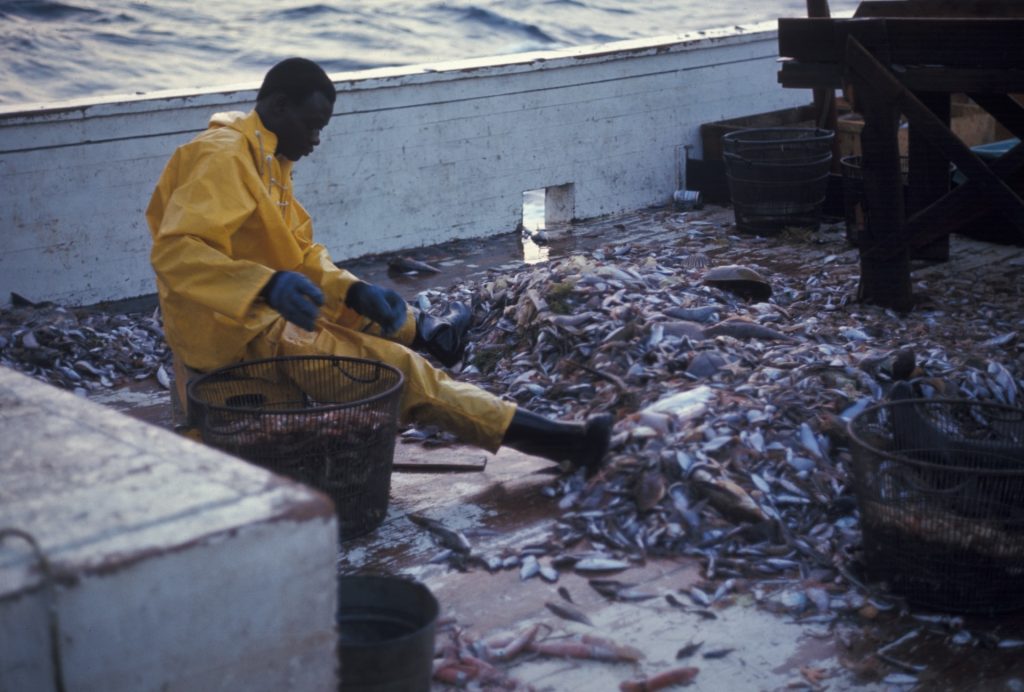 Additionally, the whaling industry, that has operated for 300 years, is responsible for an 80 percent decline in marine life.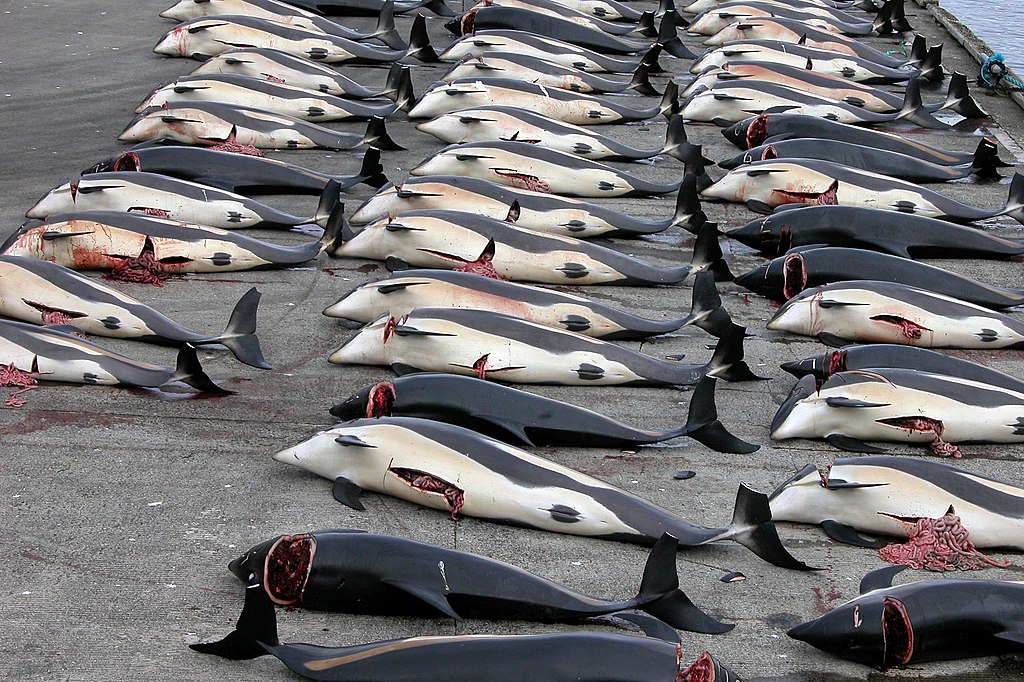 More farm animals than humans
Humans are easily outnumbered by our farm animals. The combined total of chickens (19 billion), cows (1.5 billion), sheep (1 billion) and pigs (1 billion) living at any one time is three times higher than the number of people, according to the Economist.  
The natural disasters taking place around the globe, particularly hurricanes, volcanic eruptions, tsunamis, coral bleaching, and rising sea levels, point to a serious global warning.
They serve as a reminder of the many environmental threats that the world now face, from overfishing and global warming, to water pollution and the Great Pacific Garbage Patch.  It is a global warning that the future generations will have to deal with the consequences of our current environmental neglect and live and direct destruction.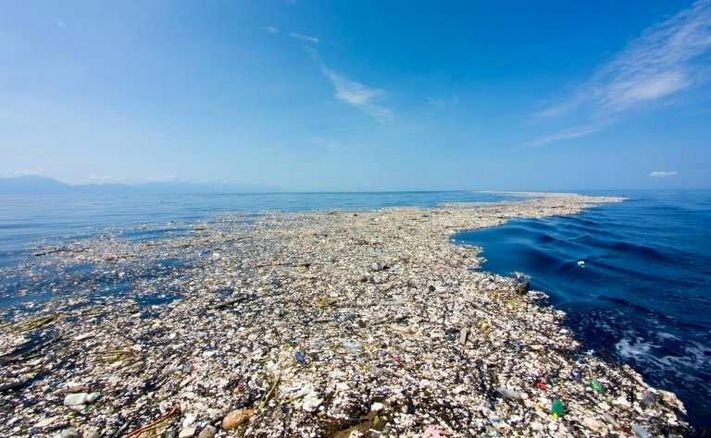 What this Means for Small Caribbean Islands?
Sea levels are likely to rise on average during the century around the small islands of the Caribbean Sea, Indian Ocean and northern and southern Pacific Oceans.
Changing climatic conditions will negatively impact tourism activities and destinations. In fact, some may even disappear with the rising sea level.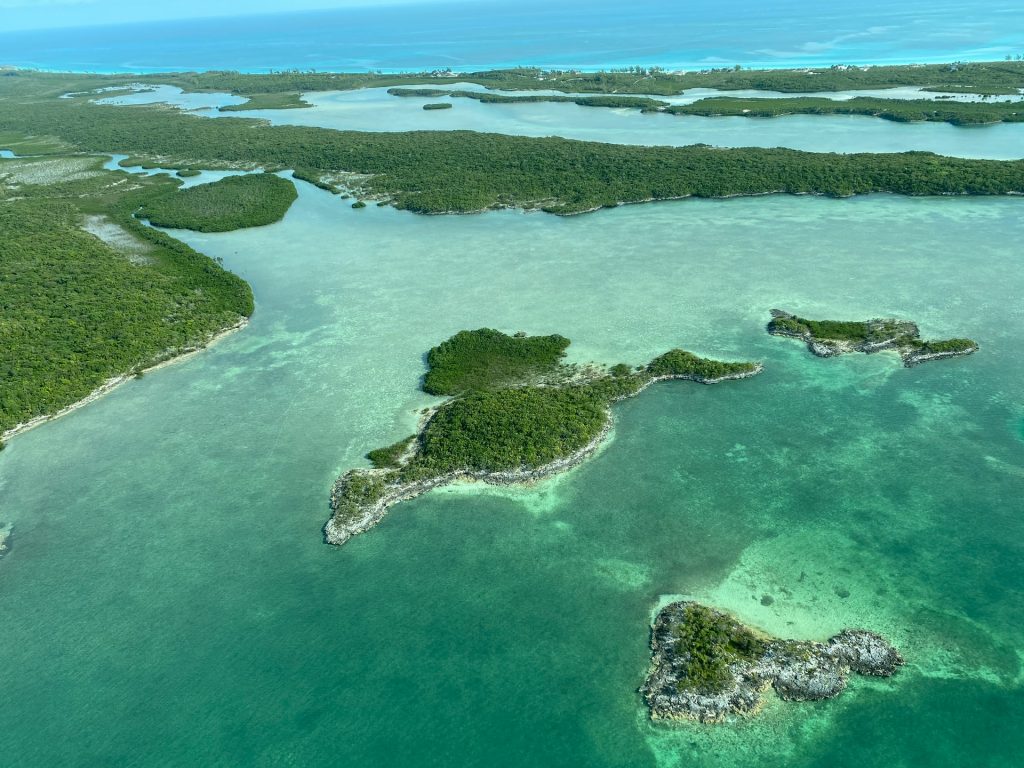 Not yet convinced? If you do not believe me, here is one movie that you MUST see.  And also its sister episode on Cowspiracy.  They are mind-boggling.
The Caribbean Needs To Wake Up!
But what do all of these global developments mean for the Caribbean?  For starters, we cannot continue to sit back and let others determine and define the agenda for us.
And it is more than just reducing waste or eating less or avoiding eating meat or fish altogether. 
If you read in between the lines and what is being suggested for a better environment and a better world, it is also about reverting to the traditional Caribbean way of life.
Celebrate Our Traditional Ways
Are they not now suggesting a Traditional Caribbean/Rasta Way of life is best for the world?  If you look carefully at all of the emerging trends in the food industry, especially veganism (no meat, no fish, no dairy), you will realise that this has been the traditional lifestyle of the true Rastas in the Caribbean from time immemorial – No meat, No fish, eat what you grow, exchange, live a sustainable lifestyle and live off the earth. 
Now, while these are seen as 'hip and happening' trends all over the world, the Caribbean still seem to be lagging behind in its recognition of this group of Caribbean people who have practiced this way of live for decades – our own Real Rastas. Perhaps it is time to give them recognition and learn more about their indigenous ways.  Perhaps we can teach the world a thing or two instead of our headless imitation of others.
Value our Assets and Resources
The Caribbean Sea is one of the most valuable assets in the world.  And not just for its Sun, Sand and Sea.  Yet, this resource is one of the most under-understood and under-valued resources by Caribbean people.  Because many islands have neither the will, nor the capacity, to exploit its marine resources, it provides (gives away) fishing licences to Chinese, Japanese, European and other interests, to literally PLOUGH our seas – use heavy industrial equipment, factories and machinery, in the form of ships, to scrape every living creature from the bottom of the ocean.  Now, how can this possibly be good, fair or just?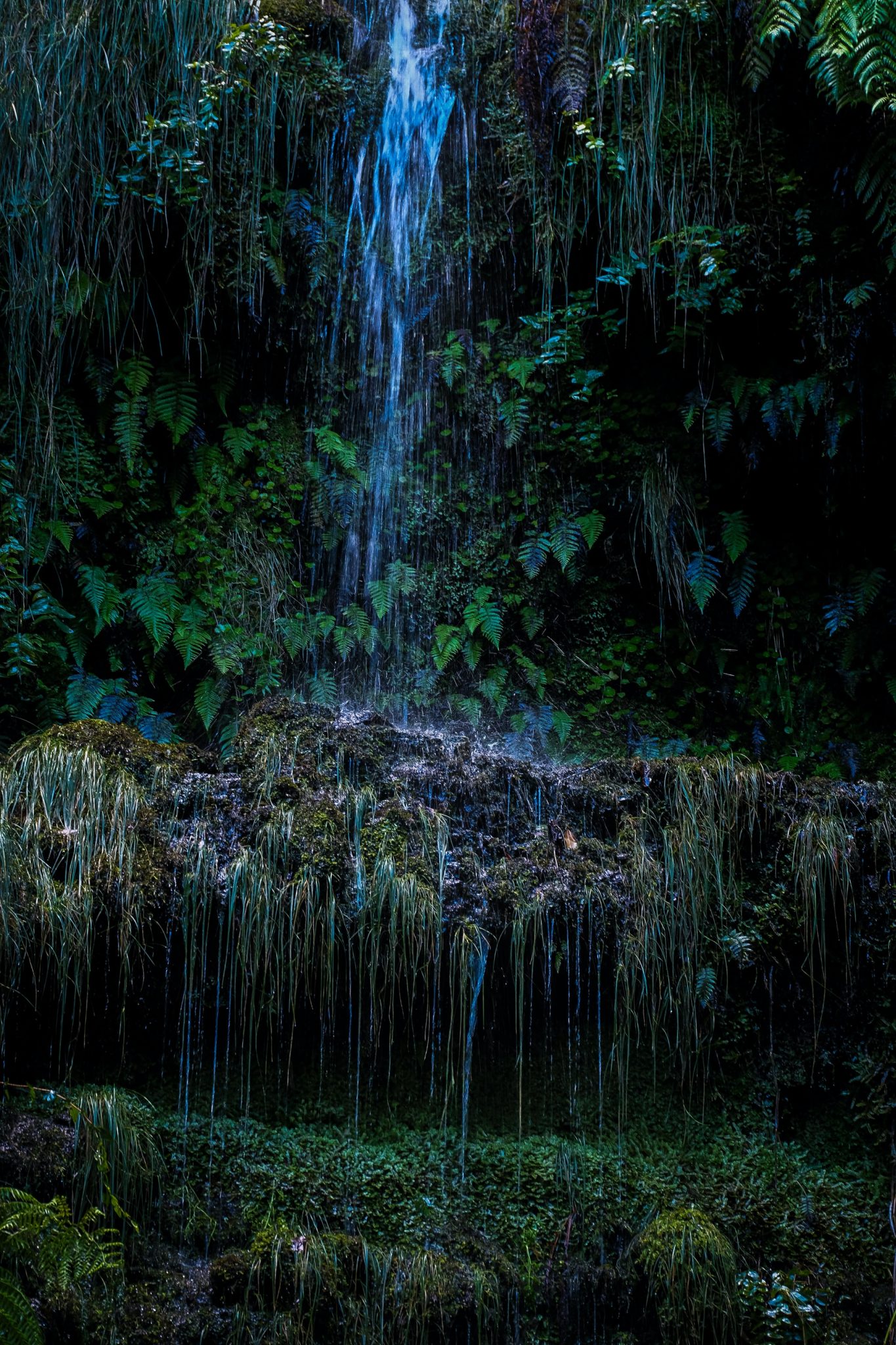 Is Poverty is a 'Blessing in Disguise'
Now, one of the key problems with these fishing factories at sea is what is called unwanted by-catch. That is, fleets go out in search of TUNA, for example, and their huge fishing nets pull up every single animal in the sea (dolphins, turtles and other small, unwanted creatures), many of which die in the net and are dumped back in the sea. This unwanted by-catch is unsustainable. 
Sustainable Fishing – Caribbean style
Now local Caribbean and other developing country fishermen go out fishing in small boats, in Tobago as in other Caribbean islands, for example, and they do 'line' fishing.  That is, they throw out a line and pull up one fish per line, usually the fish that they are fishing – dolphin/mahi mahi, grouper, king fish/king mackerel.  Fishing nets are also used on a far, far smaller scale that these ocean factories. 
Should the Caribbean not be promoted as a haven for sustainable seafood?  And develop and maintain such standards, instead of trying to be 'developed' with unsustainable fishing factories at sea?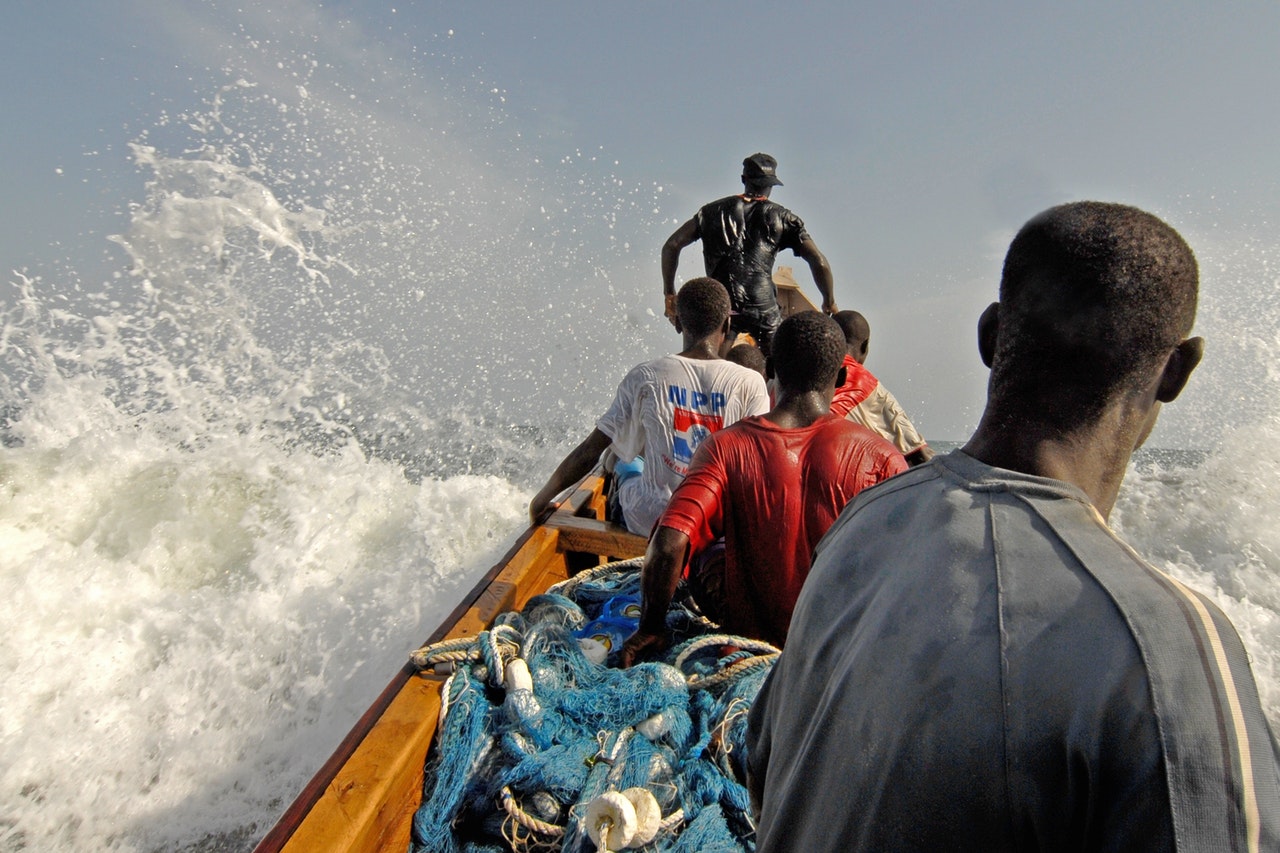 Many ministries and governments moan that the local fishermen do not have the wherewithal to put out Fish Aggregating Devices (FADs),  Global Positioning System  (GPS), a navigation system using satellites, purchase and operate large boats as the Chinese and others do.
And they are also happy to 'sell' fishing rights to those that can mine the oceans.
Creating Sustainable Linkages
For far too long, the hotel and tourism industry in the Caribbean, as indeed other developing regions, have been divorced from everything on the islands, except the hotel beds. In fact, for many, hotels are almost synonymous tourism.   In other words, Tourism= Hotels.  The time to change this perception is NOW!
Caribbean Hotels and tourism industry need to be more linked with the local economy and fishing sector – to promote sustainable fishing; to create links with fisherfolk; and to have true and sustainable development for all players. 
Hotels do not value enough the valuable local content, preferring to purchase 'portion- controlled' cuisine.  Instead of convincing guests that nothing in nature, not even humans, is exactly the same size.  
So if you have to eat fish at all, Caribbean line-fished fish are the best option.  And this should marketed and be promoted and sustained.
Second, if you do not want to eat meat or fish, we need to develop vegan options, support vegan restaurants, and create sustainable linkages throughout the tourism value chain.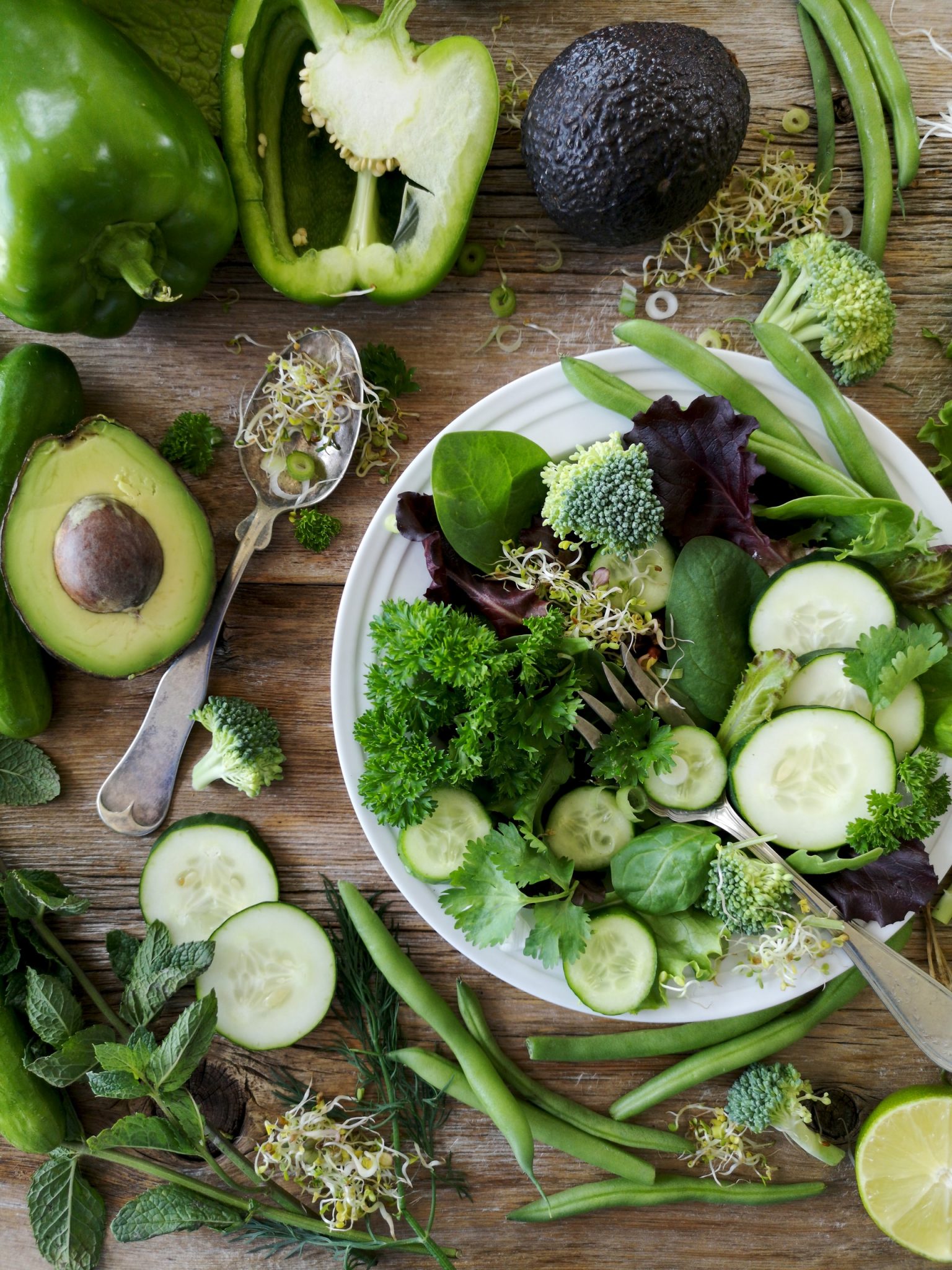 An Inclusive and Integrated Tourism Industry – Keys to Sustainability
Seen in this light, linkages between tourism and the agriculture, fishing, manufacturing and service and creative sectors of Caribbean economies, are not just a luxury or a nice thing to do, but absolutely essential for the success, profitability and sustainability of the Caribbean tourism industry.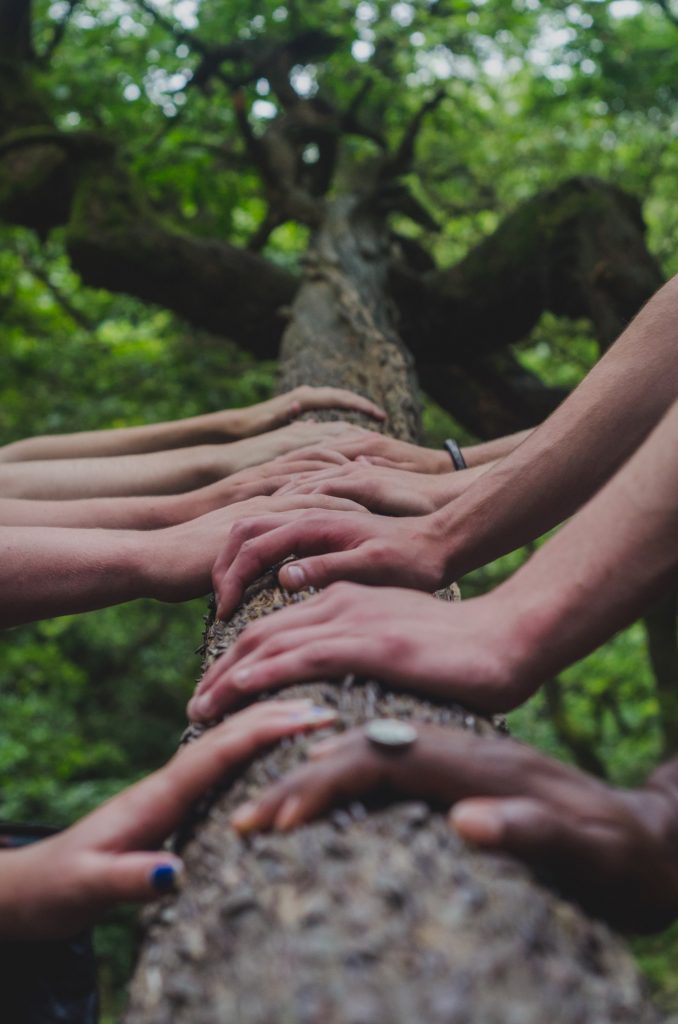 Tourism Needs to: THINK Beyond. Act NOW
The global tourism industry has a key role to play in confronting the challenges of climate change around the world. The rapid growth of the travel and tourism industry provides both a challenge and an opportunity. The international tourist community has responded to this challenge and has become more demanding and taking governments to task on their policies and practices. But as tourism destinations, we need to do much more. We need to led the charge. Our customers and locals will be our greatest assets in leading this charge.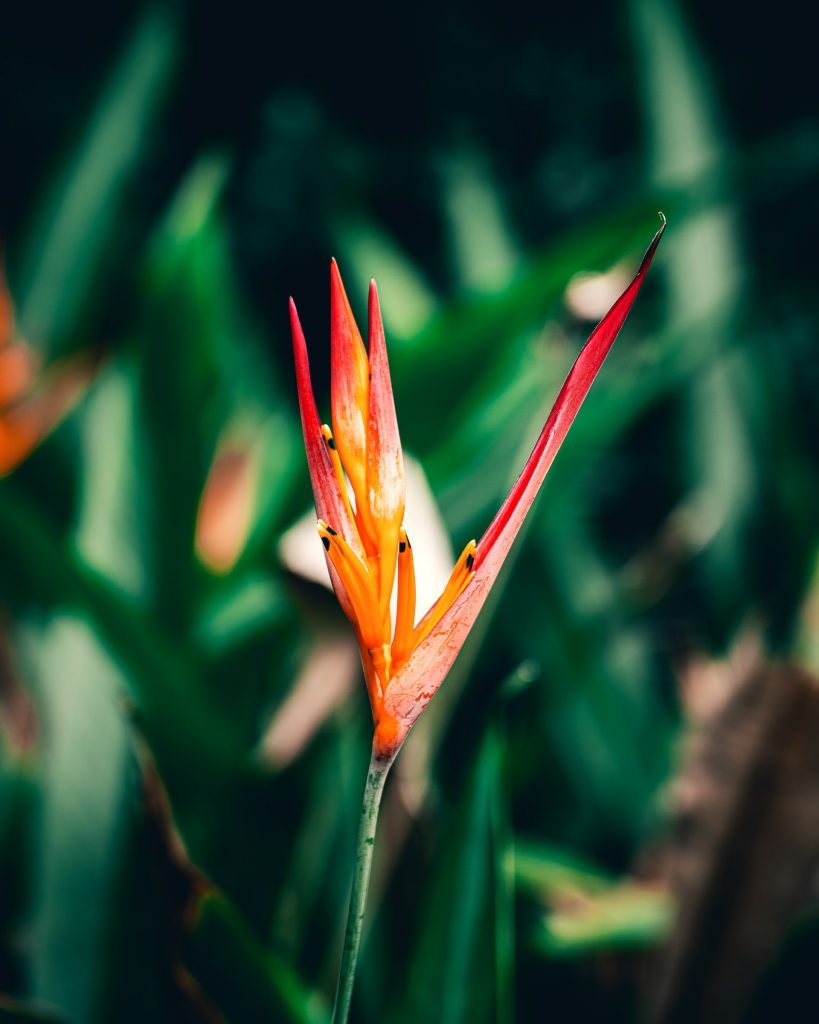 Over the past few years, tourists visiting the Caribbean and locals alike have visibly stepped up their response to climate change. There is now a clear understanding that the industry can be part of the solution to climate change, by reducing its green-house gas emissions as well as by helping the communities where tourism represents a major economic source to prepare for and adapt to the changing climate.
Tourism needs to lead the charge. In this regard, partnerships need to go beyond Public and Private sectors to include local Communities and Customers and NGOs as well.
The link between people and planet needs to be fortified to make this a reality.
Key Questions for Tourism Operators
Are Caribbean artisan fishing seen as 'worthy' of promoting to your clients, on your menus; as special, artisanal and sustainable?
Are there dedicated and exceptional Vegan or Vegetarian options at your restaurants (and not just the same fare excluding the meat or fish)?
Do you know or engage with the farmer/farmers/fisherfolk/communities that deliver your produce?
Which local restaurants do you actively promote (vegan or otherwise)?
Which artisanal products (essential oils, craft, etc..)
And for tourism destinations as a whole, can we really promote tourism when the persons who serve and deliver exceptional services do not understand or have not even experienced the product themselves? 
I am convinced that getting locals involved in tourism, as tourists, and enjoying and appreciating their amazing environment is one of the keys to sustainability of the industry.  Covid19 is yet another great opportunity to make this a reality – to re-tool, to rethink, to re-educate, and to re-discover and to re-experience the Great Caribbean Outdoors.
It is only in meaningfully engaging locals that we will have a truly resilient and transformative travel and tourism industry.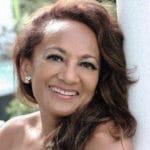 Dr. Auliana Poon is the founder and Managing Director of Leve Global and Exceptional Caribbean.
Auliana loves the Caribbean and believes in its people. Her personal mission is to change the world; to transform our societies. And this is precisely why she has spearheaded Exceptional Caribbean – a continuing mission to elevate tourism, trade and lives.
Here are Related Articles That Might Interest You