Missed Trinidad Carnival 2021? Enjoy These 10 Virtual Fetes Now!
Experience the First Virtual Carnival in the World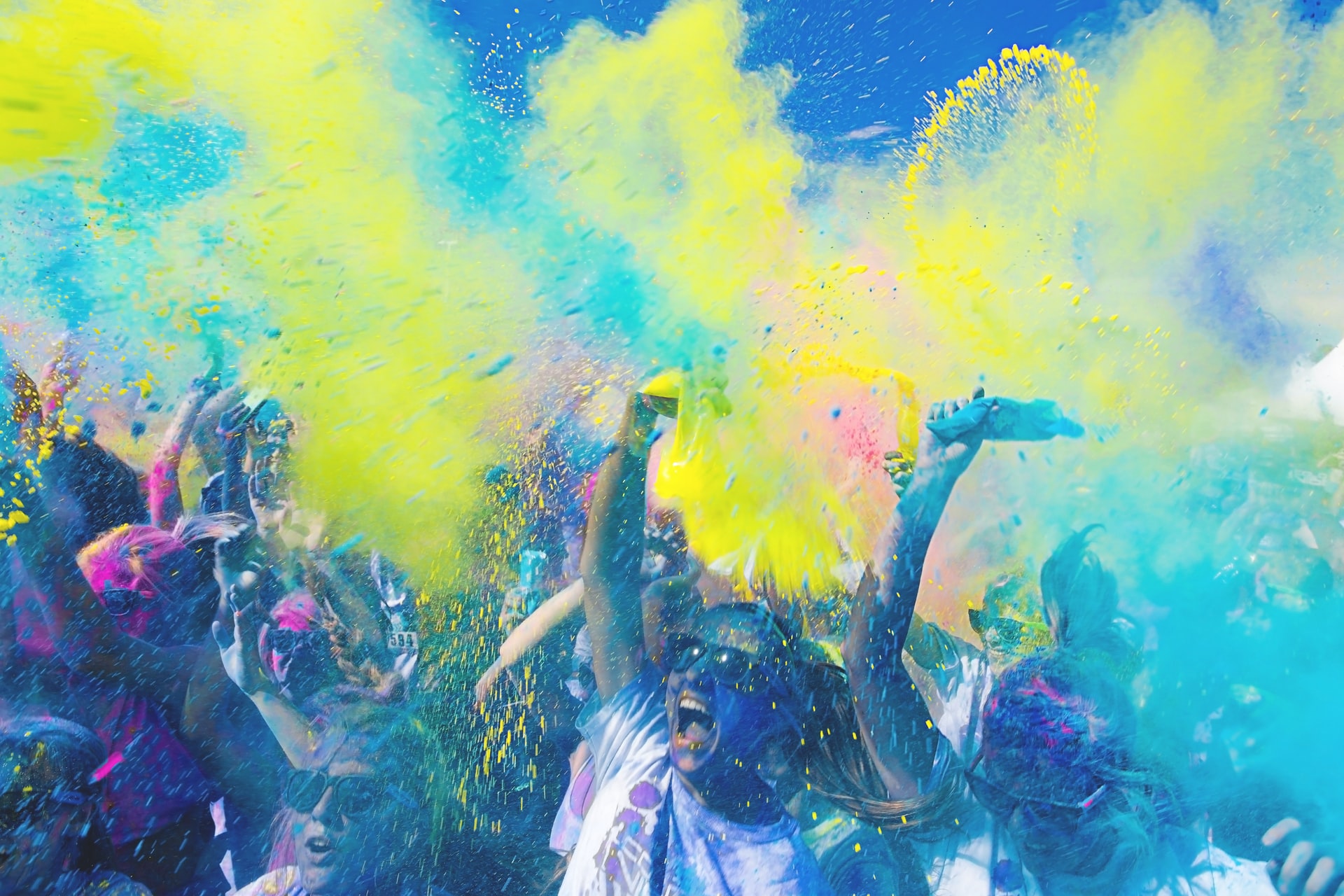 For the first time ever, revellers and party-goers could not parade and 'get on bad' on the streets of Trinidad for Carnival. But Covid-19 couldn't stop this staple event that typically has a whole country in a state of partying and all-around fun. In fact, the greatest stage on earth got even bigger. It went virtual. Anyone, anywhere and at any time could experience Trinidad Carnival 2021. A number of events, fetes and concerts went virtual for Trinidad Carnival 2021 for the first time ever, giving patrons a chance to experience the greatest party on Earth – Trinidad Carnival.
In case you had Carnival blues this year and still nursing that Carnival 'tabanca' feeling, we've put together 10 virtual events to give you a taste of Trinidad Carnival 2021. Experience the First Ever Virtual Trinidad Carnival. Enjoy!
International Soca Monarch 2021
Kes the Band Carnival Concert – We Under One Roof
Digicel TOGETHER AS ONE Concert
A Taste of Machel Monday at OJO
The 3Canal Show Zingaytalala
Black 2 Blue the Back Yard Jam
Vibes with Voice and Friends
Xperience for the People – Virtual Concert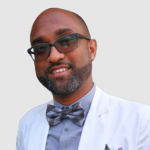 Kevon Wilson, is a premier researcher and strategist. He has more than 16 years' experience in research and digital marketing.
He is co-author of many of Leve Global's research publications such as Big Data – Delivering the Big Picture to Drive Competitiveness, Everything You Need to Know About Internet Marketing,  and The Top Ten Emerging Markets.
Here are Related Articles That Might Also Interest You