The Life and Legacy of
Gordon 'Butch' Stewart
A Truly Exceptional Caribbean Entrepreneur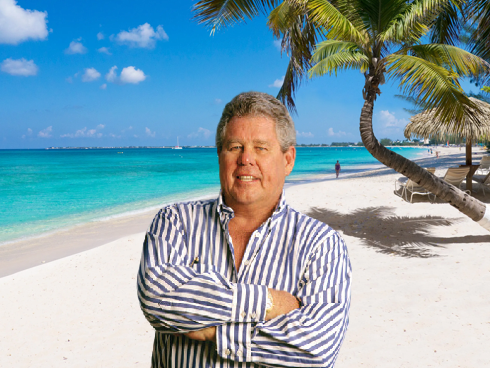 Who is Gordon 'Butch' Stewart?
Born in Kingston, Jamaica on July 6, 1941 until he passed on January 5, 2021, Gordon 'Butch' Stewart was an exceptional son of the Caribbean. He was a shrewd, passionate and driven businessman; a visionary; a go-getter; and a humanitarian at heart. Butch Stewart is an inspiration to all. While he had his origins in Jamaica, Butch certainly belongs to all of us in the Caribbean.
From Appliance Trading to the Most Amazing Caribbean Resorts
Stewart gained his first entrepreneurial experience as a teenager.  He joined his mother's business in appliance trading, later setting up on his own to build the largest appliance business in Jamaica. But a true entrepreneur will pivot towards a new opportunity once he sees it. To Butch, this opportunity presented itself in the form of two derelict hotel properties that were for sale in Montego Bay. He bought the properties and invested heavily in them.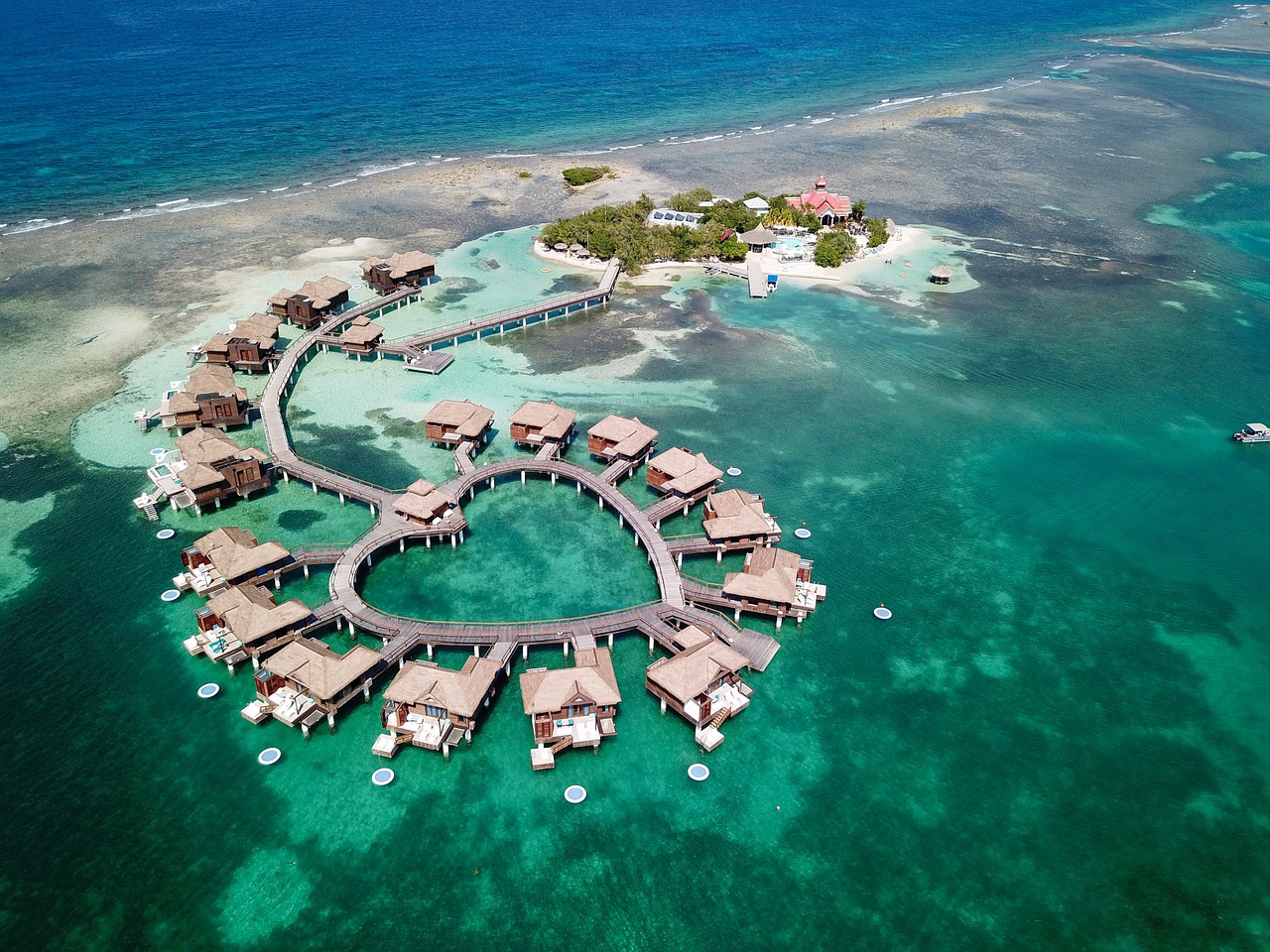 Exceeding Customer Expectations
Not being a hotelier, he was driven by a simple cause: understand what the customers want and exceed their expectations. This basic cause is the foundation of Sandals to this day and has driven the many innovations that Stewart has brought to the industry. It has proven to be much more powerful than the conventional wisdom of 'build it and they will come'.
The Pioneer of Ultra All-Inclusive Resorts in the Caribbean
One of the first significant decisions was to take the all-inclusive concept and perfect it for the Caribbean context. Butch did for the US Market what Club Med did for the Europeans, but he did it with greater consequence and a longer-term vision. One of the principles was the couples only concept, which permitted the focus on a very specific target group and also growing with his target group, launching the Beaches product for families.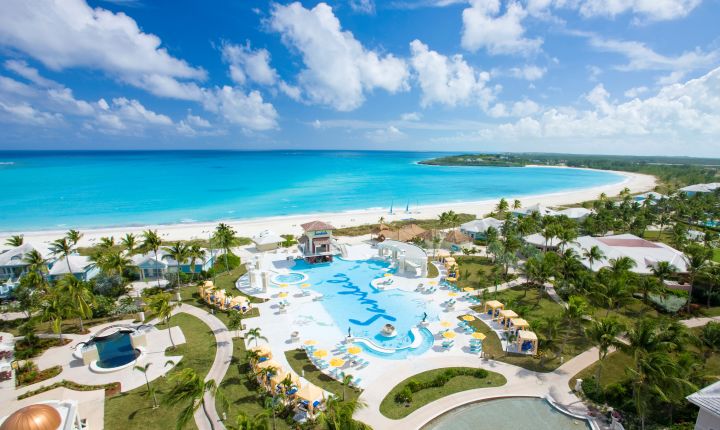 A Successful and Growing Caribbean Enterprise
Sandals Resorts International (SRI) is one of the largest employers in Jamaica. And with 15 properties located throughout the Caribbean including Jamaica, The Bahamas, Grenada, Barbados, Antigua and Saint Lucia, Sandals is one of the largest tourism operators in the region. Club Med is a shadow of what it used to be. Sandals is still growing and successful.
Committed to Continuously Exceeding Expectations.
In getting started in the hotel industry, Butch has shown his ability to take risks and turn them into success. But the kind of story Sandals resorts has produced requires more than that. Rather than simply multiplying a successful recipe, Butch remained very much involved in continuously improving the product and to extend the quality lead Sandals had developed.
An Innovator and Pioneer
In addition to the all-inclusive category innovations he pioneered, Stewart was instrumental in the company's growth and popularity. He was a marketing genius, ensuring that Sandals became a household name in the USA.  Under his guidance Sandals launched a series of innovations later recognized as industry standards and ultimately adopted by other companies, including "couples only" resorts, multiple, themed resort restaurants, swim-up bars, over-the-water suites, English butler service and premium liquors and spirits at resort bars. Stewart also formed partnerships with iconic brands including such as Microsoft Xbox, Sesame Workshop, Mondavi Wines and Greg Norman Signature Golf. Yet all of these physical innovations may have been important, but the key contribution was another one.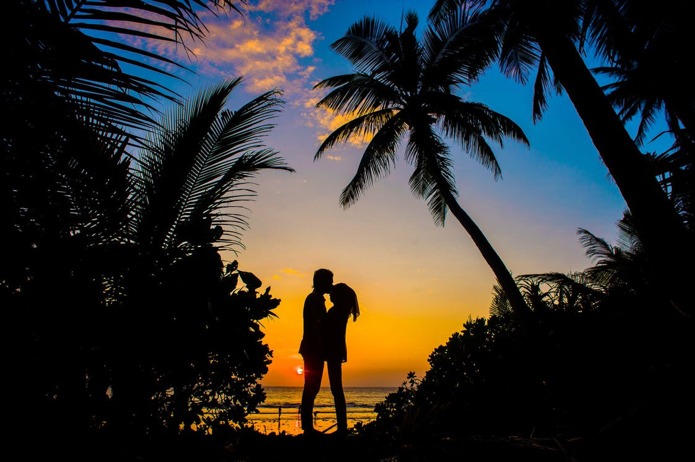 Hospitality is a Service Industry, and Service is Delivered by People
The rooms may be exceptional, the properties may be beautiful, but what really sets Sandals apart is the service delivered by its employees, his team-members. To recognize this, and to pay attention to the motivation and training of the people delivering the service, is an achievement that puts Butch in a class of his own in the Caribbean Hotel industry. This legacy is perhaps not only the most important factor behind the continuing success of sandals resorts, but it has also improved the lives and career opportunities for many people in the Caribbean. At Sandals, people not only deliver service with a smile and extraordinary skill, but also with pride.
People are at the Heart of Sandals
Sandals is responsible for training thousands of industry personnel all over the Caribbean. Many of today's top resort executives began their careers at Sandals. And Sandals Corporate University is ensuring that industry-relevant training is available to all those who enrol. He worked relentlessly to integrate, connect and achieve the vision of 'one Caribbean'.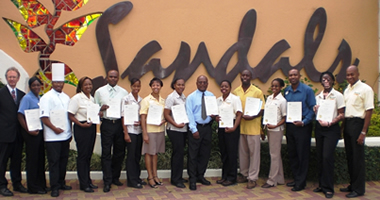 An Amazing Human Being and Caribbean Man
'Butch' served as a Director of the Jamaica Tourist Board for a decade, and as President of the Jamaica Hotel and Tourist Association from 1984–1988. Stewart received several accolades and awards including Jamaica's highest national distinctions: Order of Jamaica, and Commander of the Order of Distinction. He was also a recipient of Caribbean World Magazine's Lifetime Achievement Award in 2003 and was honoured by the British Travel & Hospitality Hall of Fame in 2003. In 1992, Stewart was presented with the Dr Martin Luther King Jr Humanitarian Award from the Jamaica–America Society.[30] Ernst & Young voted him Master Entrepreneur of the decade of the 90s. Stewart was a Paul Harris Fellow, Rotary International's highest award. At the 2000 World Travel Awards, he was voted "Travel Man of the Millennium" for his work in promoting Caribbean tourism. He also received honorary Doctor of Laws degrees from the University of the West Indies (2001) and from the University of Technology, Jamaica (2009).
You Cannot Help but Love Him
As a former senior economist at the Caribbean Tourism Organisation, I am deeply honoured and privileged to have met and worked with Butch Stewart. He was a truly amazing human being that I could not help but love.  His passion, drive and dedication to his operations, and to his team, are legendary.
We will Miss Him Dearly
Gordon 'Butch" Stewart's death is a great loss to the Jamaica, to the Caribbean, to his family and to his friends the world over.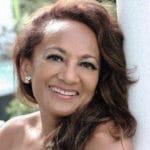 Dr. Auliana Poon is the founder and Managing Director of Leve Global and Exceptional Caribbean.
Auliana loves the Caribbean and believes in its people. Her personal mission is to change the world; to transform our societies. And this is precisely why she has spearheaded Exceptional Caribbean – a continuing mission to elevate tourism, trade and lives.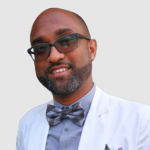 Kevon Wilson, is a premier researcher and strategist. He has more than 16 years' experience in research and digital marketing.
He is co-author of many of Leve Global's research publications such as Big Data – Delivering the Big Picture to Drive Competitiveness, Everything You Need to Know About Internet Marketing,  and The Top Ten Emerging Markets.
Here are Related Articles That Might also Interest You