Travelling to Barbados During Corona
An Experience I Recommend
Travelling to Barbados at the time of Corona is a most interesting experience. Barbados has one of the best corona protocols for travel that I have experienced.  You actually need a double negative corona test before you can 'put foot' in the country. You need a NEGATIVE corona test before you arrive. Then, on arrival, you are placed in quarantine until the second Corona test turns up negative.  In the meantime, all of your favourite hotels, including the famous Sandy Lane, are approved Corona hotels.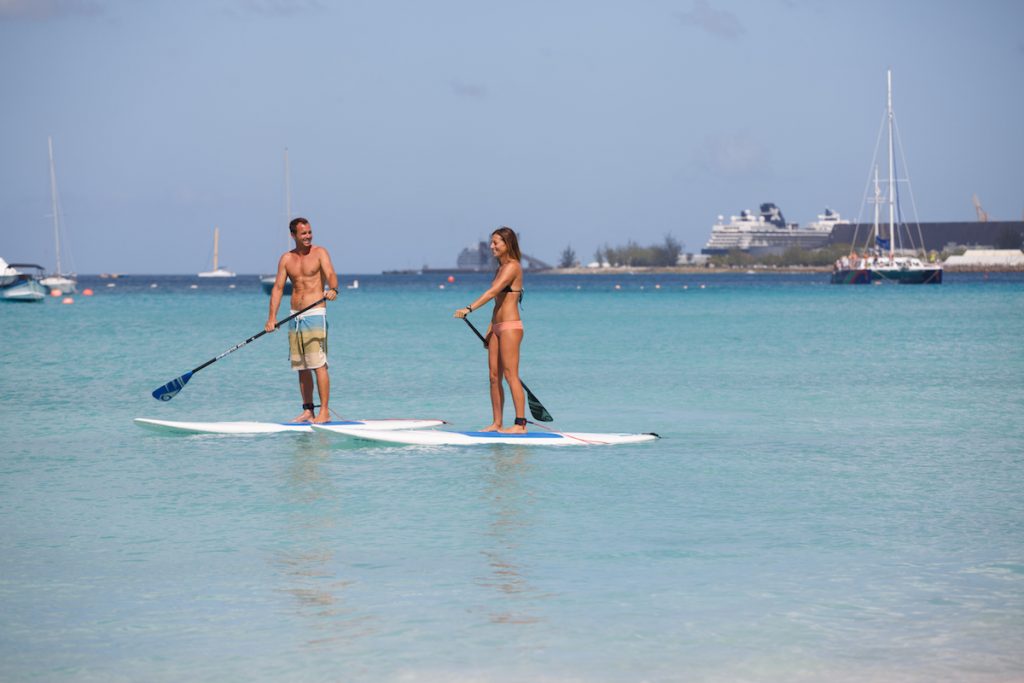 You are given a RED 'welcome to Barbados' hand band to wear. You are not allowed to leave your hotel room until the test shows up negative.  The good thing is that private doctors have 'heeded the call' and can provide personnel, at a cost, to come and administer your test, send the results via e-mail and notify the hotel that you are corona-free.  This takes 2-3 nights maximum if you are not infected.  In the meantime, you are required to monitor your temperature in the morning and in the evening. 
Once your second test turns up negative, your band is removed and you are free to enjoy the beaches and restaurants of Barbados.
But this is not all. Every restaurant or bar that you visit has clearly-defined protocols: you must wear a mask, disinfect your hand before entering; you must have your temperature taken AND provide your name and contact details.  In fact, masks are mandatory everywhere.
This may all seem tedious.  But factor in:
1) We have many of these protocols where we live, be it in the Caribbean or Europe; and
2) it may feel very inconvenient at first (looking at the beautiful beach and not being able to go in), but it feels now VERY COMFORTABLE knowing that ALL visitors went through the same procedure and that whoever is on the island is also safe. 
The amazing thing about Barbados is that there is full transparency and information.
It would appear that ALL Bajans know and are fully aware of the protocols, the procedures, the numbers, the implications of disobeyment, and have no problem in insisting on their implementation.  One local told us that he was at a bar and three guys turned up wearing red wrist bands. He informed the owner that if they did not leave, the bar will be reported and the government will close them down.  This level of seriousness and willingness to obey the laws and protocols and also the willingness of locals to police them, bodes well for corona travel to Barbados.  This is not too dissimilar to how every Swiss citizen ensures that order is kept.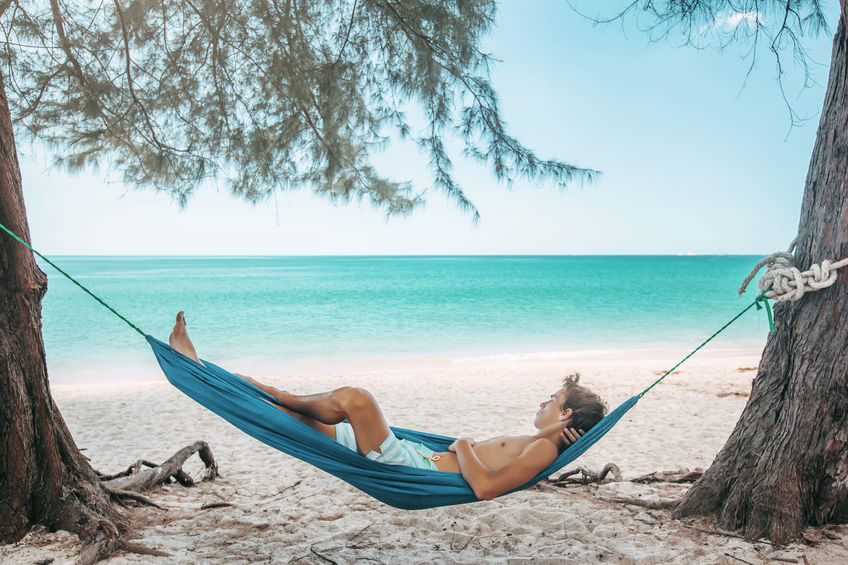 In fact, the Barbados corona protocols are far superior to even those in Europe. And this is one of the advantages of an island. An island can literally control who leaves and who enters the country.  In Europe and the USA, borders are porous; there are no controls if you move from one European country to the next and there are no controls if you move from one state to the next. This is even more complicated when each state employs different protocols. This can be confusing at best.  So, one small island, with one single protocol makes for transparency and ease of implementation.  It makes you feel safer. 
These protocols go beyond hotels, bars and restaurants.  To enter every single establishment in Barbados, it is mandatory to wear a mask AND you have to hands sanitized. 
Further, if you happen to use a trolley or basket, there is staff on hand to immediately disinfect.  This disinfection procedure does not even happen in Berlin, unless you do it yourself. 
For all of these reasons, and more, I do feel very safe and comfortable holidaying in Barbados. I do feel guilty though as most of my colleagues and friends still cannot go to a restaurant or bar or travel around their own country, have their hair cut, or indulge in a massage.  But I can tell you, the warm weather, the blue skies, the sunshine, the beautiful beaches, and amazing people of Barbados, are altogether therapeutic.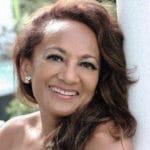 Dr. Auliana Poon is the founder and Managing Director of Leve Global and Exceptional Caribbean.
Auliana loves the Caribbean and believes in its people. Her personal mission is to change the world; to transform our societies. And this is precisely why she has spearheaded Exceptional Caribbean – a continuing mission to elevate tourism, trade and lives.
Here are Related Articles That Might also Interest You