Every Caribbean Island Is Unique.
Exceptional Caribbean Will Tell You
What is Exceptional About Them.
We Will Be Launching Exceptional Talents, Products, Opportunities,
And Location Based Service Platforms.
The destinations of the Caribbean share many cultural, historical, economic and geographic characteristics. The Caribbean Sea is dotted with island jewels and gems that people from all over the world flock to for culture, cuisine, climate, sun, sand, sea and sky; rest and recuperation.
The Caribbean is a hegemony of history and heritage with influences from the Amerindians (the First Peoples), Africans, Indians, Chinese, British, Portuguese, Spanish, Dutch, and French.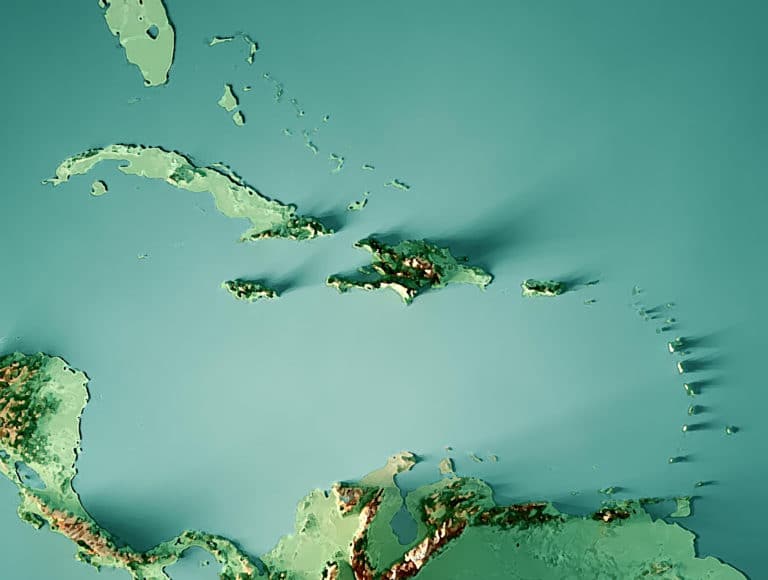 The Caribbean Has Something for Everyone From Antigua to Aruba,
and From the Bahamas to Barbados
You can find mountains, volcanoes, valleys, caves, rainforests, waterfalls, trails, lakes, rivers, beaches, coral reefs, dive sites, swamps, mangroves and a variety of fish, birds, flora and fauna. There is something for everyone from arid Aruba to green Grenada, mountainous Martinique, sandy St. Vincent, and tropical Tobago – everything except snow.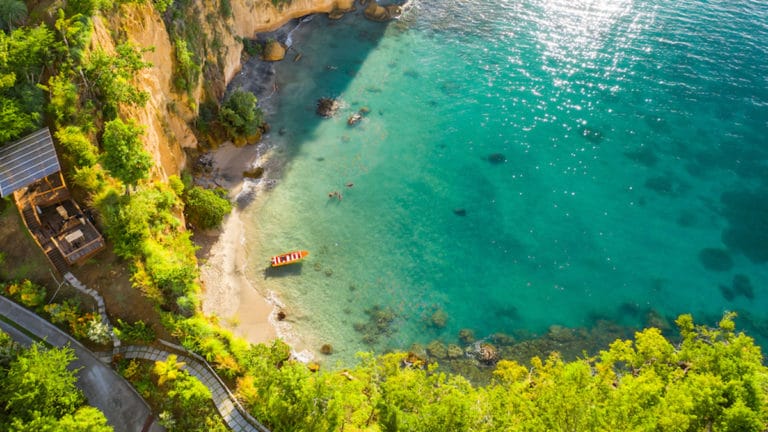 Find out more about your favourite Caribbean destination here.
Tell us what you love about the Caribbean in the comments section below.