Grown-Up Getaways: The Ultimate Caribbean Adult-Only Experiences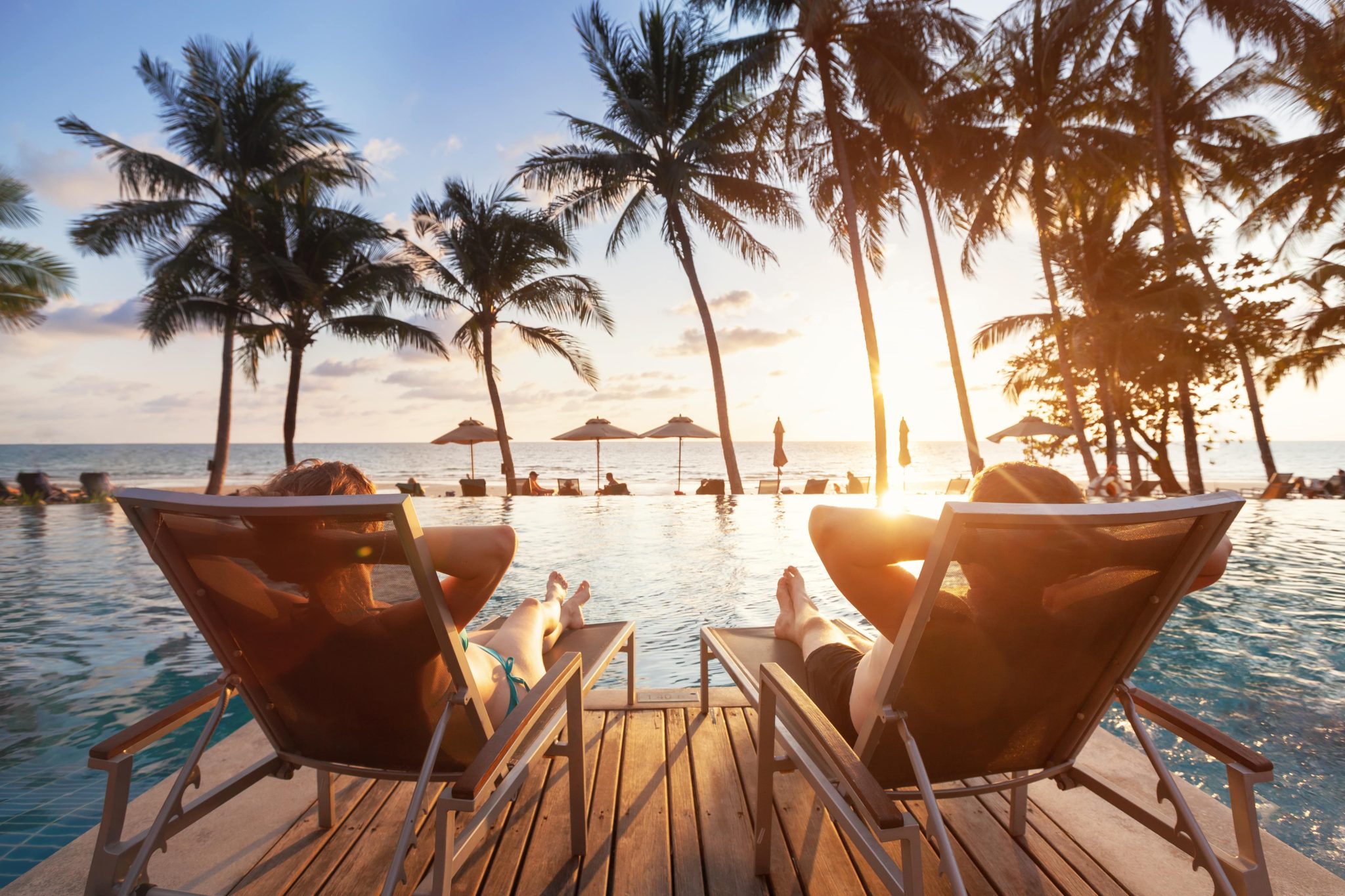 The Caribbean is Ideal for Adult Escapes
The Caribbean – where the sun is hot, the drinks are cold, and being a grown-up has never been more fun. Buckle up, friends, because we're taking you on a whirlwind tour of the Caribbean's finest adult-only experiences. No daycare drop-offs or toy-strewn living rooms here; just an action-packed, laughter-filled journey through the most incredible adventures the Caribbean has to offer.
A Tipsy Caribbean Rum Adventure
Ditch the juice boxes and embark on a tipsy tour of the Caribbean's legendary rum distilleries. From Barbados to Martinique, you'll savor the rich history and distinctive flavors of this iconic Caribbean spirit. The best part? You can indulge in the tastings without having to share a single drop with the underage crowd. Bottoms up!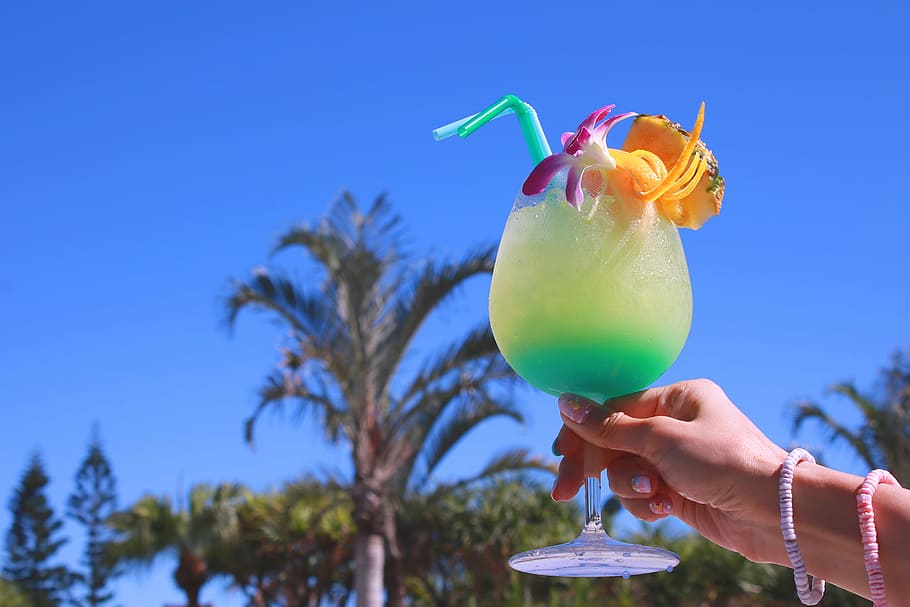 Dance Your Heart Out at Carnival and Jazz Festivals
Get ready to groove like nobody's watching at the Caribbean's most electrifying cultural events – Carnival and jazz festivals. From Trinidad and Tobago's colorful Carnival to St. Lucia's toe-tapping Jazz & Arts Festival, let the rhythm of the islands move your body and soul. Just imagine: hours of dancing, laughter, and grown-up fun without a single whiny "are we there yet?"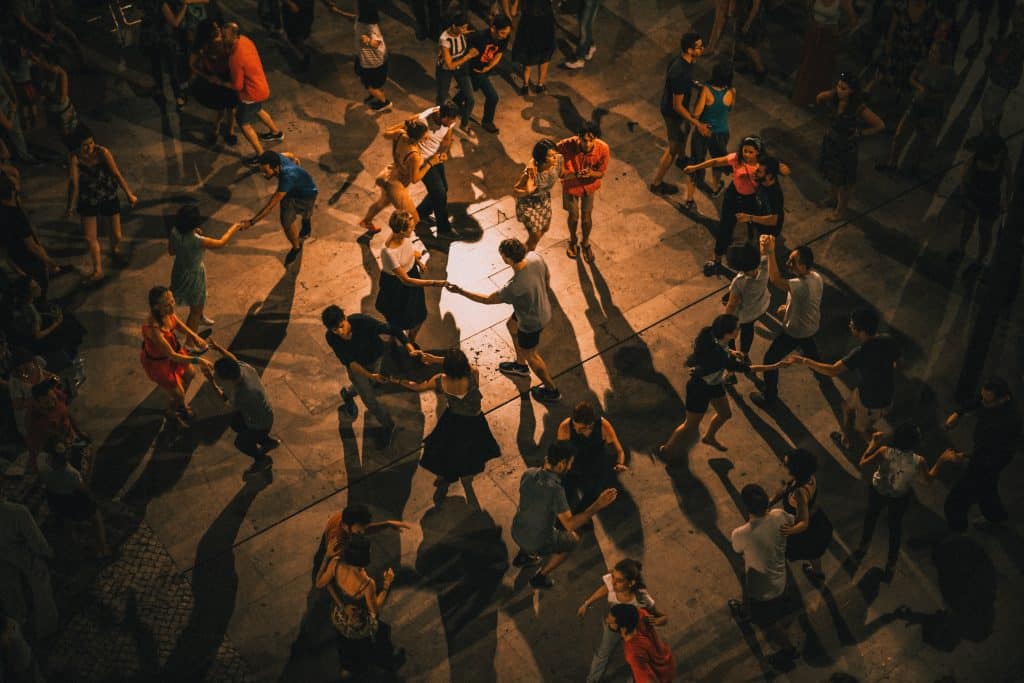 Bar-Hopping in the Caribbean Nightlife Scene
Trade the bedtime stories for an epic night out on the town as you explore the Caribbean's vibrant nightlife scene. From bustling dance clubs in San Juan to laid-back beach bars in Negril, there's a watering hole for every taste. And who knows? You might just find yourself sipping a cocktail next to a flamingo, because, well, this is the Caribbean, baby!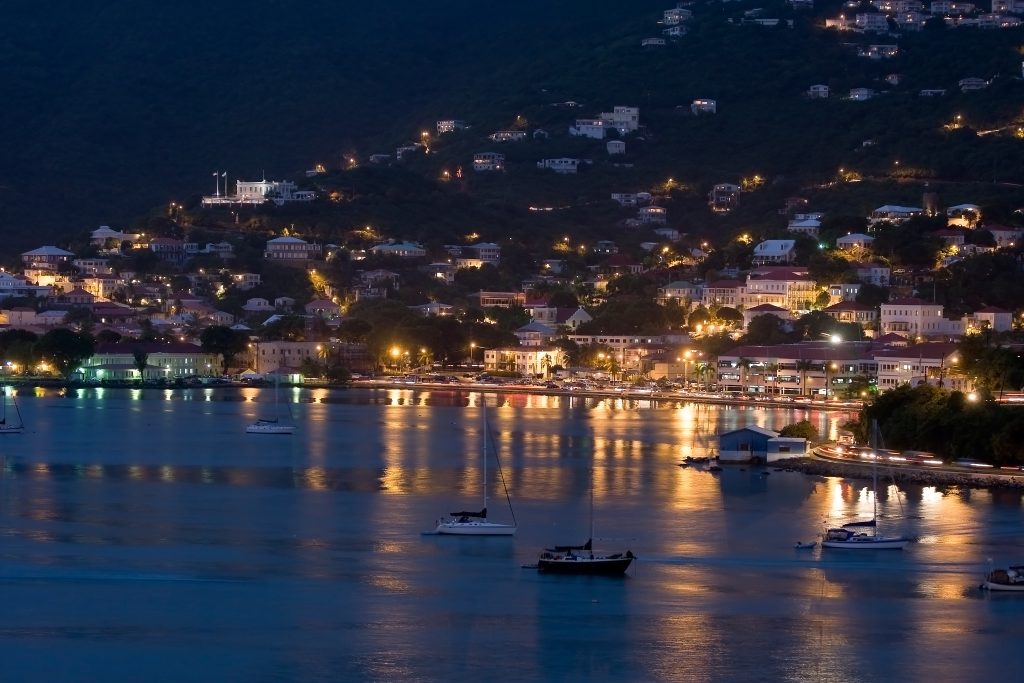 Hike, Dive, and Swim Your Way to Adventure
Forget playgrounds and kiddie pools – the Caribbean's got adult-sized adventure in spades. Hike to Dominica's mesmerizing Boiling Lake, dive the Great Blue Hole in Belize, or swim with majestic whales in the warm waters of the Dominican Republic. With these adrenaline-pumping experiences, you'll feel like a true explorer, conquering the world one epic adventure at a time.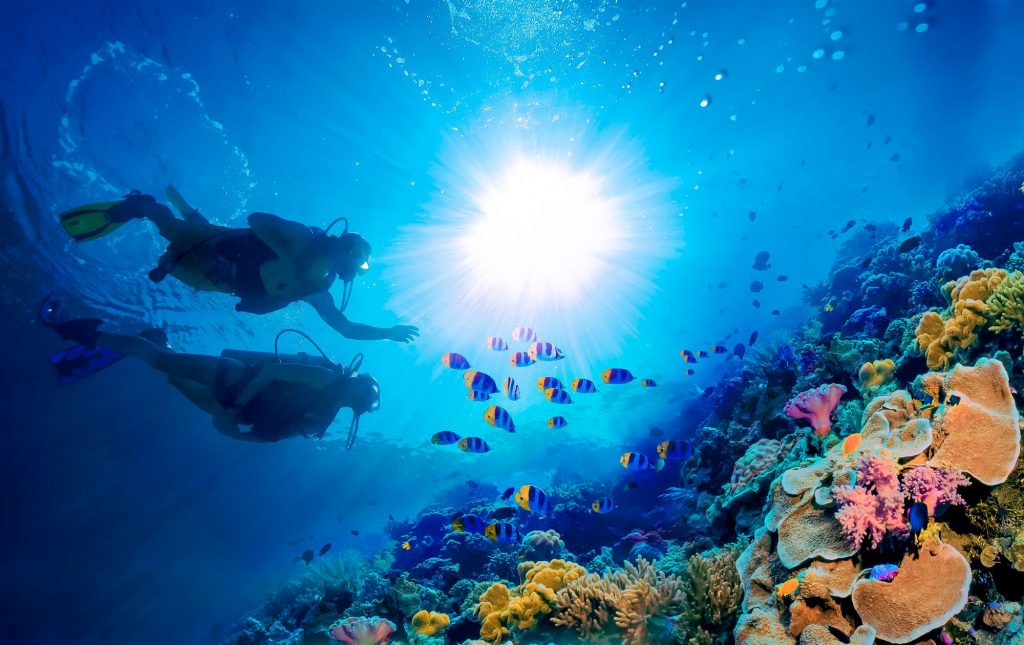 Discover the Caribbean's Rich Heritage
Step back in time and immerse yourself in the Caribbean's captivating history. Visit UNESCO World Heritage sites like the colonial city of Old Havana, Cuba, or explore the ancient Mayan ruins of Tulum in Mexico. As you wander through these historical wonders, you'll not only learn about the region's past but also create lasting memories that don't involve baby wipes or tantrums.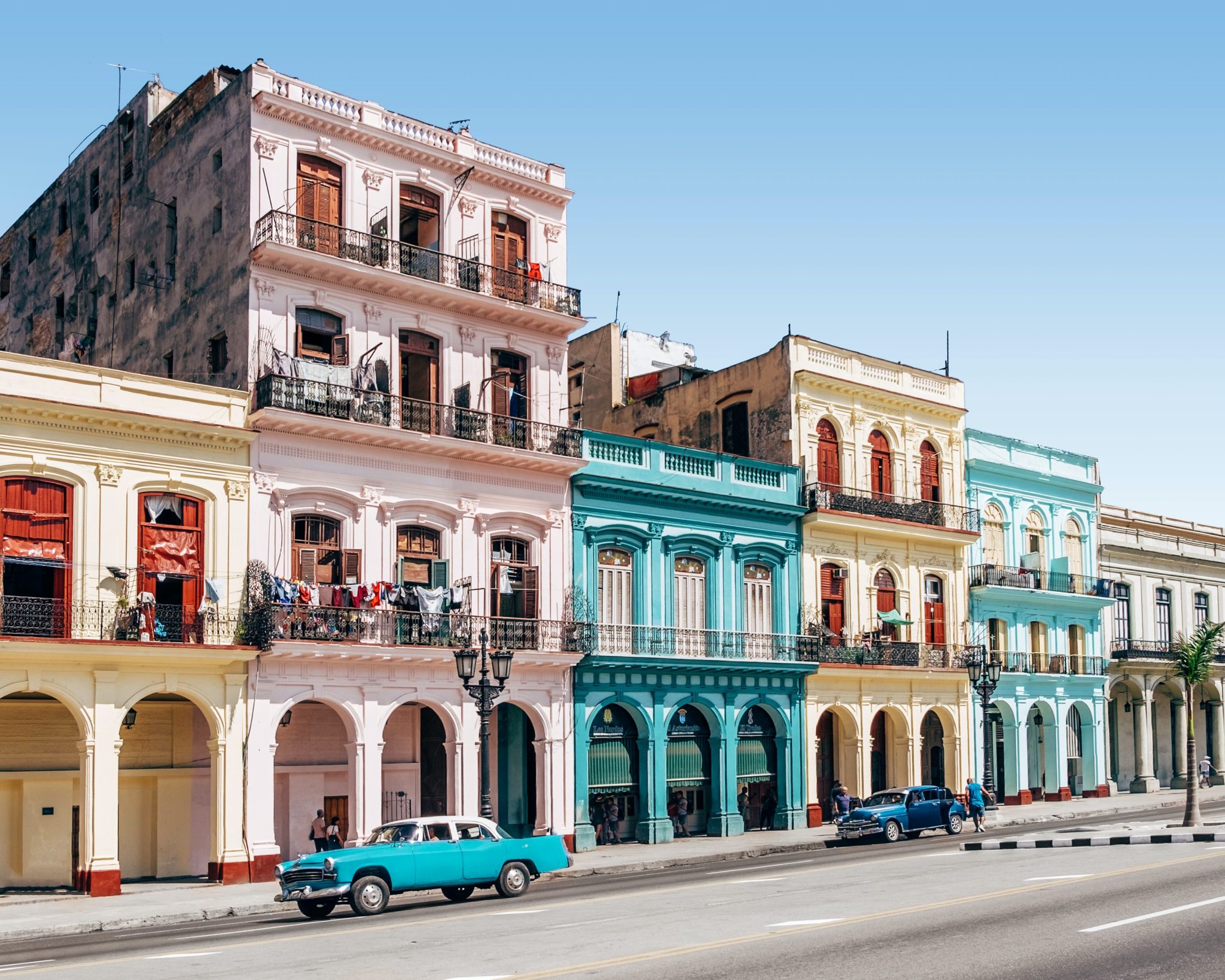 Relax on the World's Most Stunning Beaches
Let's be honest – nothing says "adult-only vacation" quite like lounging on a sun-kissed Caribbean beach, cocktail in hand. From the sugar-white sands of Anguilla to the postcard-perfect shoreline of Grace Bay in Turks and Caicos, these breathtaking beaches are the ultimate grown-up playgrounds. Bask in the glorious sun, soak up the crystal-clear waters, and relish the sweet sound of, well, nothing but the gentle lapping of waves.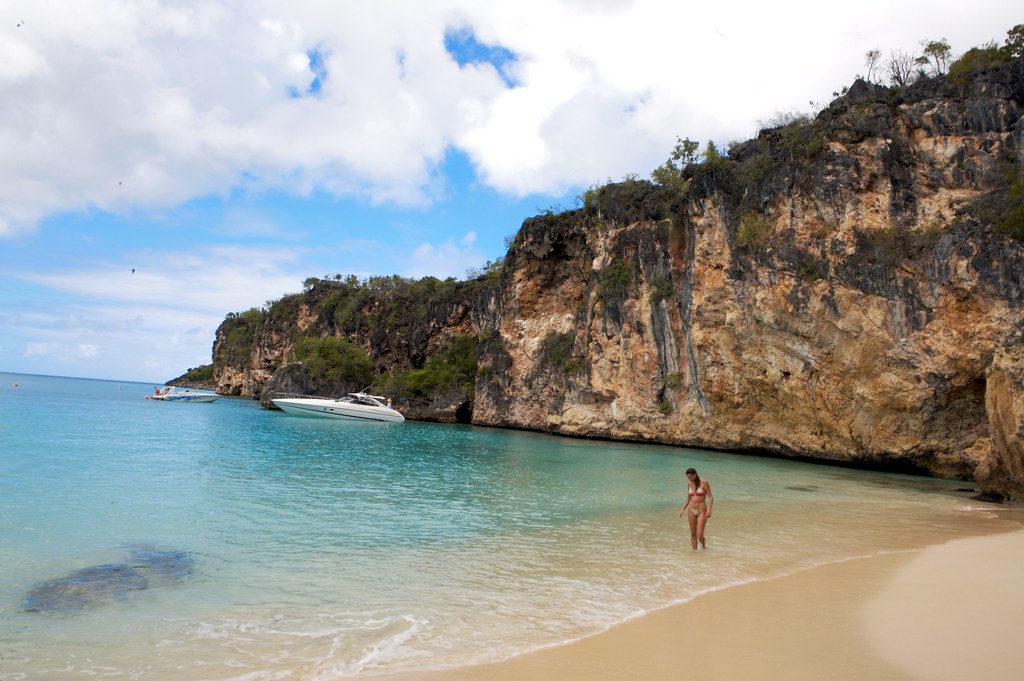 Savor the Flavors of Caribbean Cuisine
Embark on a gastronomic adventure as you indulge in the mouth-watering flavors of Caribbean cuisine. Savor the bold spices of jerk chicken in Jamaica, feast on fresh seafood in the Bahamas, or treat your taste buds to a roti in Trinidad and Tobago. The best part? You can enjoy every delicious bite without having to share your plate or deal with picky eaters. Bon appétit!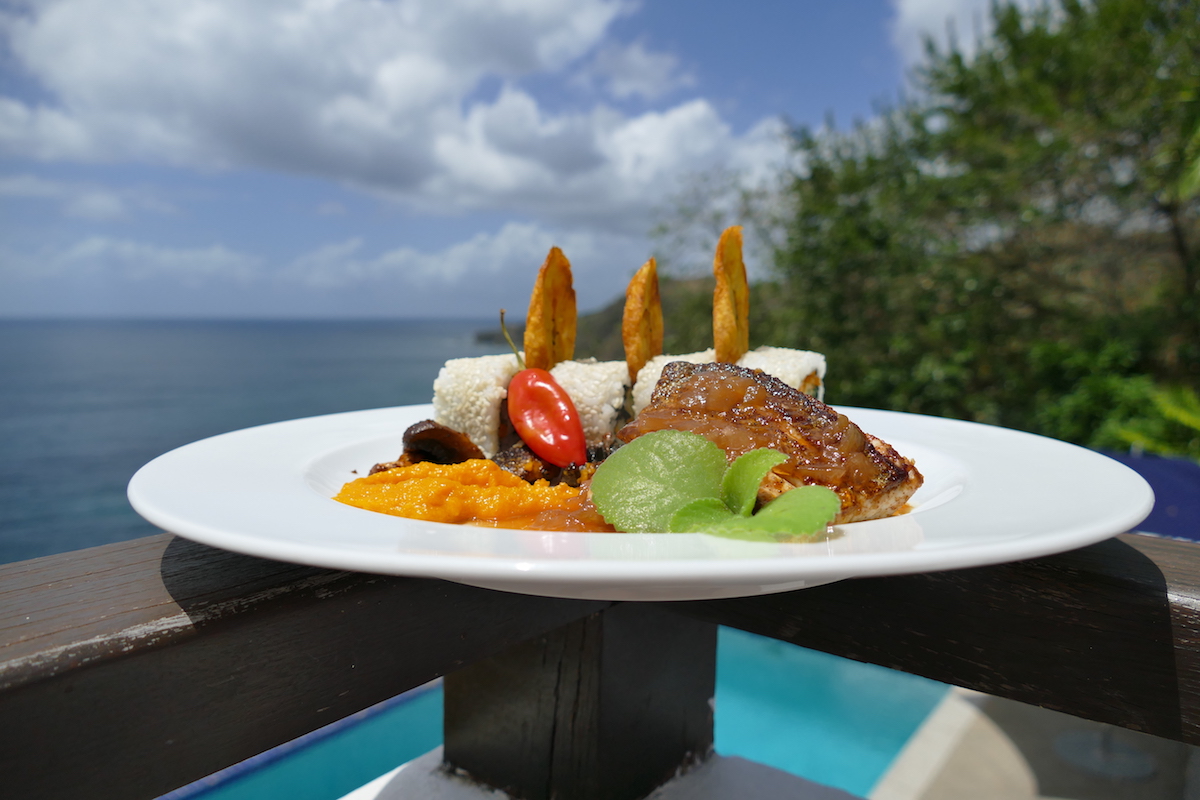 Try Your Luck at Caribbean Casinos
Feeling lucky? Put on your best poker face and head to the Caribbean's glitzy casinos for a thrilling night of grown-up fun. Test your luck at the tables in Aruba's glamorous casinos, or try your hand at the slots in the Bahamas' luxurious gaming establishments. Whether you're a high roller or just in it for the excitement, the Caribbean's casinos offer an exhilarating escape from the daily grind.
Sail Away on a Sunset Cruise
Leave the bedtime routine behind and set sail on a breathtaking Caribbean sunset cruise. Hop aboard a luxurious catamaran, clink glasses with fellow grown-ups, and take in the awe-inspiring beauty of a Caribbean sunset as it paints the sky in vivid hues. As the gentle sea breeze kisses your cheeks and the sun dips below the horizon, you'll realize that there's no better way to spend an evening in paradise.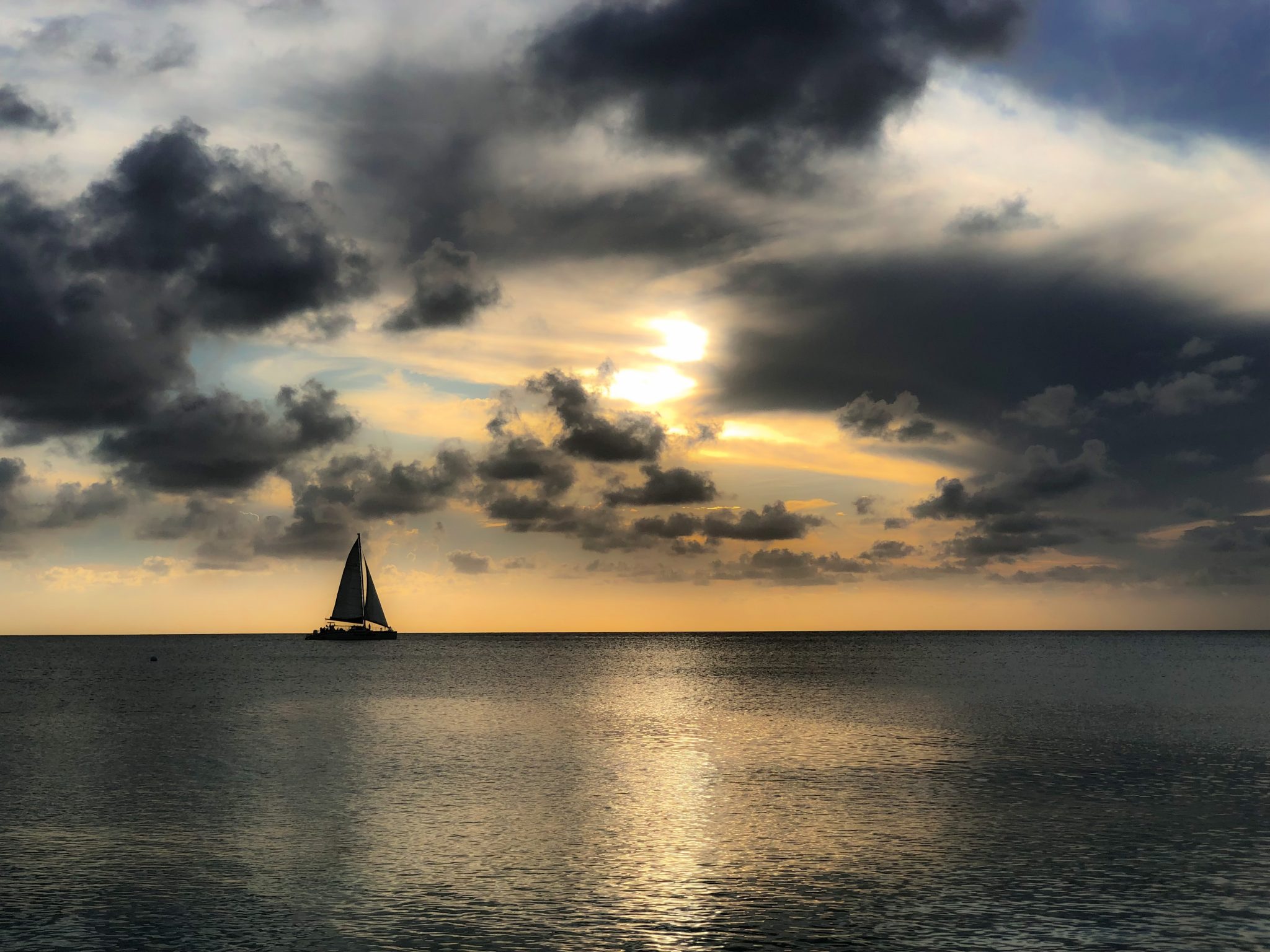 Unwind with Caribbean Spa Experiences
Sometimes, adulting calls for a little pampering, and the Caribbean's world-class spas have got you covered. Treat yourself to a heavenly massage on the beach in St. Barts, indulge in rejuvenating hydrotherapy treatments in the Dominican Republic, or soak in mineral-rich volcanic mud baths in St. Lucia. With these blissful spa experiences, you can relax, recharge, and return to the "real world" feeling like a brand-new, well-rested grown-up.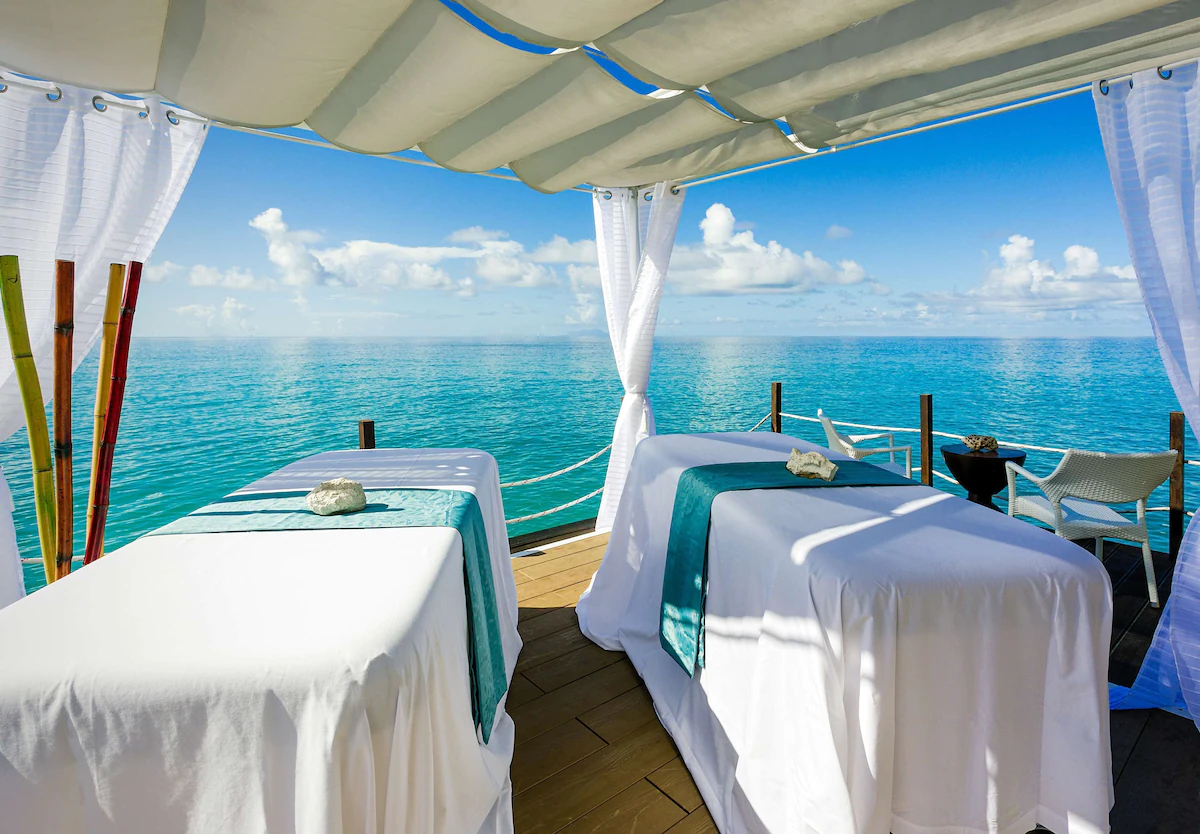 The Ultimate Buddymoon Experience – Create Unforgettable Memories with your Buddies
The Caribbean's treasure trove of adult-only experiences promises endless fun, relaxation, and adventure for those ready to embrace the perks of grown-up life. From palate-pleasing Caribbean cuisine and adrenaline-pumping escapades to stunning sunsets and blissful spa treatments, this tropical paradise is the perfect backdrop for creating unforgettable memories. So pack your bags, leave the kiddos behind, and let the Caribbean sweep you off your feet and into a world of grown-up delights.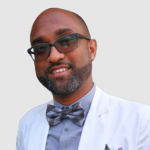 Kevon Wilson, is a premier researcher and strategist. He has more than 16 years' experience in research and digital marketing.
He is co-author of many of Leve Global's research publications such as Big Data – Delivering the Big Picture to Drive Competitiveness, Everything You Need to Know About Internet Marketing,  and The Top Ten Emerging Markets.
Here are Related Articles That Might Also Interest You