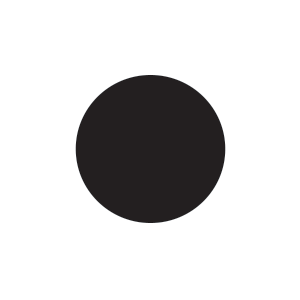 Businesswoman, Economist, Strategist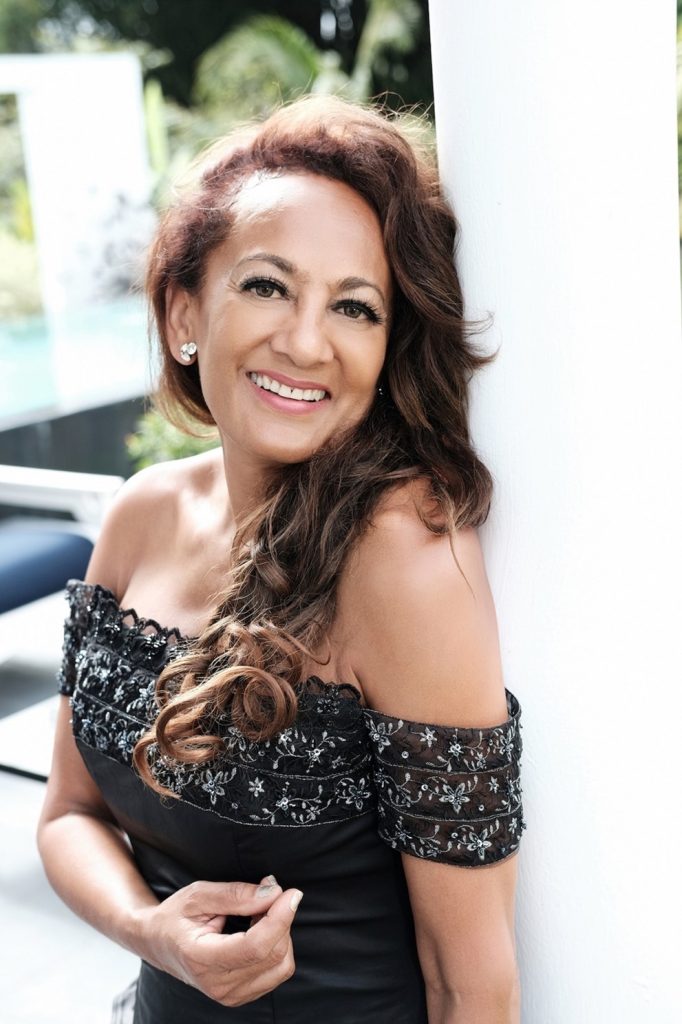 Born in the twin island Republic of Trinidad and Tobago, of African, Indian, Chinese and European heritage, Dr. Auliana Poon is Caribbean to the bone. She loves the Caribbean and is passionate about its regenerative development.
Auliana has visited and worked in almost all islands of the Caribbean and lived in quite a few of them. She loves them all.
Auliana convinced the Germany's largest Tour Operator, TUI, to offer smaller, authentic boutique hotels and was retained by the company to identify suitable candidates among the islands. A truly fun and delightful exercise.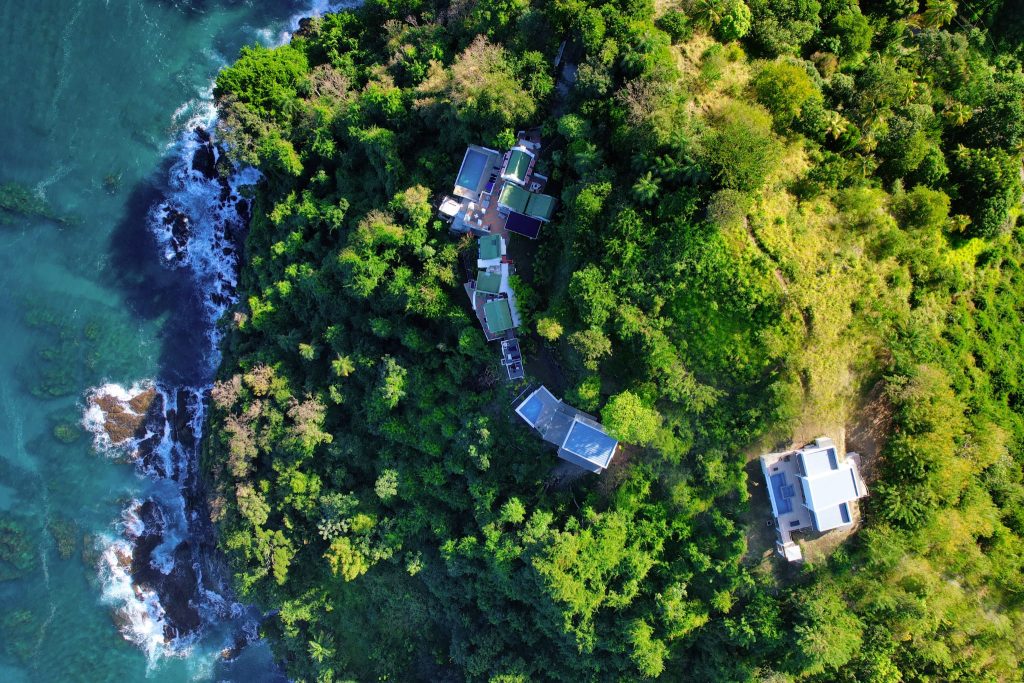 Dr. Auliana Poon is a courageous and passionate businesswoman.  She established Caribbean Futures Limited that became Tourism Intelligence International in 1990; Villa Being, Tobago, in 2000; Being Sustainable in 2010; the Tourism Intelligence Academy in 2015; the event Lévé in 2016; Leve-Global that aims to cooperatively elevate Tourism, Trade and Lives, in 2018; and Exceptional Caribbean in 2020.
Auliana holds a B.A. and M.Sc. from the University of the West Indies, Trinidad and a D.Phil (Tourism and Technology) from the University of Sussex, England.  Auliana is a management consultant and strategist with a focus on trade and strategy development, competitiveness, IT and regenerative economic growth.  
Auliana worked in more than fifty countries worldwide including Abu Dhabi, Australia, Barbados, the Bahamas, Iceland, Indonesia, Jamaica, Mauritius, Mozambique, Singapore, Seychelles, South Africa, Swaziland and Switzerland.
Poon was the senior economist at the Barbados-based Caribbean Tourism Organization (CTO) where she traveled to and provided technical support to the organisation's 30 member states. She was the USAID advisor to the Belize Tourism private sector.
An experienced researcher and analyst with fiercely independent thought, Dr. Poon believes that developing countries cannot continue to compete with natural attributes of  Sun, Sand, Sea, Oil and Natural Gas alone.  For success and sustainability, a more people-centred, culture-oriented, innovation-based, sustainability-directed, technology-focused and talent-driven approaches are needed.
Auliana is an original and authentic voice from the Caribbean.