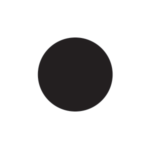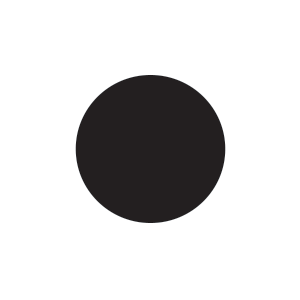 A Musical Fusionist – East Meets West
Kees Dieffenthaller, better known as Kes, is a Trinidadian soca artiste. Kes' music reflects the Caribbean and Trinidad and Tobago as he fuses together the likes of all genres to make his groovy soca.
Kes became involved with music from childhood and this carries on throughout his lifetime. With a natural stage presence and a love of performing, Kes and his brothers came together to form Kes the Band in 2005.
Kes the Band brings a different flavour to soca music that departs from the typical flag-waving vibe of other soca songs. Their melodies are soulful in nature and have propelled the popularity of the sub-genre of soca music called Groovy Soca, with popular groovy soca hits like Hello, Wotless, Fallin', Magic, and many more.
Kes the Band's unique style of soca music has gained them international fame. They've collaborated with well-known music artistes around the world such as Bon Jovi, Snoop Dog, Season 5 winner of The Voice, Tessanne Chin, and others. The band has performed in many cities around the world including New York, Miami, London, Tokyo, and many others. Kes is a local and international artiste that is loved universally.
Kes won the Road March title in 2020 with Stage Gone Bad, alongside collaborator Iwer George. Kes is also the 2011 International Soca Monarch winner.