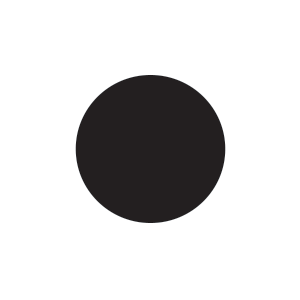 Usain Bolt – The Fastest Man in the World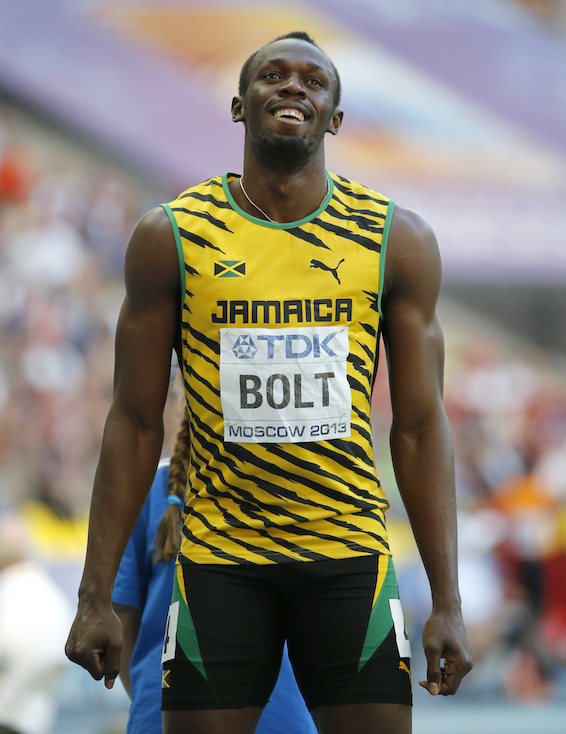 Jamaican-born Usain Bolt is widely considered the 'fastest man alive', but we dare to say that no one has ever been faster, alive or dead. In terms of scientific, documented human speed, Usain Bolt, a son of the Caribbean, is in fact, the fastest man ever.
Usain Bolt was born on the 21st August 1986 in Sherwood Content, Jamaica. Considered one of the best sprinters of all time, and one of the Caribbean's most famous athletes, Bolt from a young age always knew he would be involved in sports and athletics. His childhood involved him playing a lot of football and cricket; this athleticism continued and by the age of twelve, Bolt had become the fastest runner over the 100 metre distance in his primary school.
In 2001, Bolt won his first medal, a silver medal, in a 200-metre race in the Caribbean Free Trade Association (CARIFTA) games. He continued to be successful in track and in 2002, became the youngest world junior gold medalist, winning the only individual gold medal at this event.  Excelling in the 200 metre, 400 metre and 4×100 metre relays, Bolt continuously broke records and his own personal records. He continued on to win four gold medals in the 2003 CARIFTA games and became the World Youth Best setting a new record for the 200 metre in the 2003 Pan American Junior Championships.
In 2017, Bolt announced his retirement after another hamstring injury during the World Championships. Despite his retirement from athletics, Bolt remains one of the world's and the Caribbean's most popular athletes. With unbeatable world records and eight gold medals in consecutive Olympics, Bolt remains the fastest man alive.
The Caribbean is certainly proud of this Son of our Soil. He continues to be an inspiration to all.