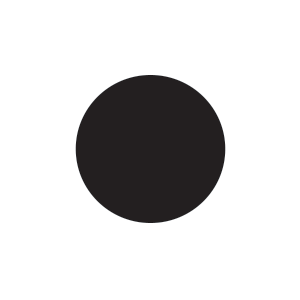 Worldclass Jazz  Personality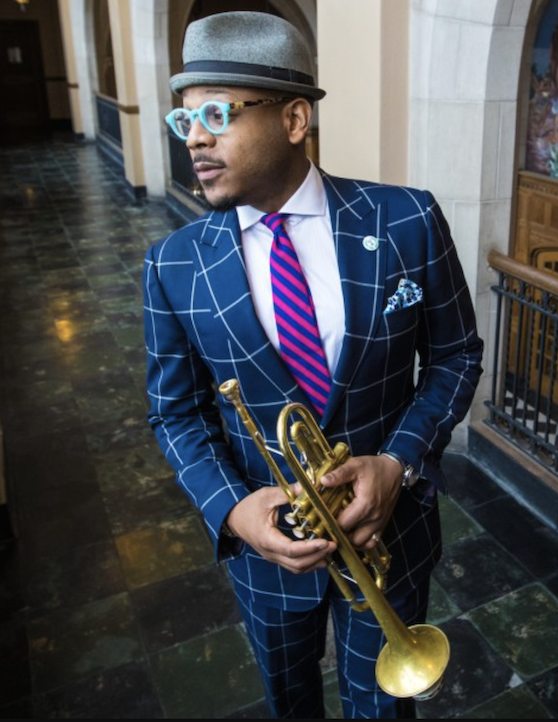 Etienne Charles is a Trinidadian born trumpeter, producer, percussionist and composer. His musical talent spans generations, his great-grandfather, moved from Martinique, bringing his folk music to the village of Mayaro. His grandfather's distinct cuatro style can be heard on the classic folk and calypso recordings of Growling Tiger. His father, Francis Charles, was a member of Phase II Pan Groove, one of Trinidad's most progressive steel bands and one that Etienne himself would later join.
His musical talent started in at the primary school level where he began to play the recorder. At the age of 10, he received a trumpet from his uncle and began to take formal lessons. He also studied trumpet briefly with Major Edouard Wade and then at the Brass Institute where he would quickly become the youngest member of the school's professional band, TBI Brass. Charles added drums and percussion to his arsenal and landed a job playing in the pit for local theatre productions of My Fair Lady and Treasure Island. He also accompanied his father on the road during the carnival season on J'ouvert morning, Carnival Monday and Tuesday, as well as for the Panorama steel pan competition with Phase II.
He enrolled on a scholarship at the Florida State University, studying with Marcus Roberts, and graduated as the College of Music Brautlecht Scholar with a Bachelor of Arts degree in music.
 In the summer of 2005, Charles placed second in the International Trumpet Guild Jazz Competition in Bangkok, Thailand and performed at the North Sea Jazz Festival in The Hague, Netherlands. In March 2006 he placed first in the National Trumpet Competition in Fairfax, Virginia. While attending the Henry Mancini Institute in Los Angeles in 2006, he recorded on the album Elevation, which received two Grammy Award nominations. Charles received a full scholarship to pursue his master's degree at The Juilliard School of Music in New York City. He toured extensively to Qatar, Costa Rica, Aiken, South Carolina, and St. Louis, Missouri with the Juilliard Jazz Orchestra. He began to freelance arduously around New York. He has since performed and recorded with such artists as Roberta Flack, Wynton Marsalis, Johnny Mandel, Ralph MacDonald, Maria Schneider, the Count Basie Orchestra, Marcus Roberts, Monty Alexander, Frank Foster, Wycliffe Gordon, René Marie, Lord Blakie, and David Rudder.
He has won multiple awards, topped Jazz charts and currently serves as Associate Professor of Jazz Trumpet at Michigan State University in EastLansing.
Listen to Etienne Charles Play with Passion