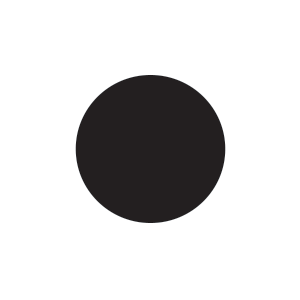 The Calypso Queen of the World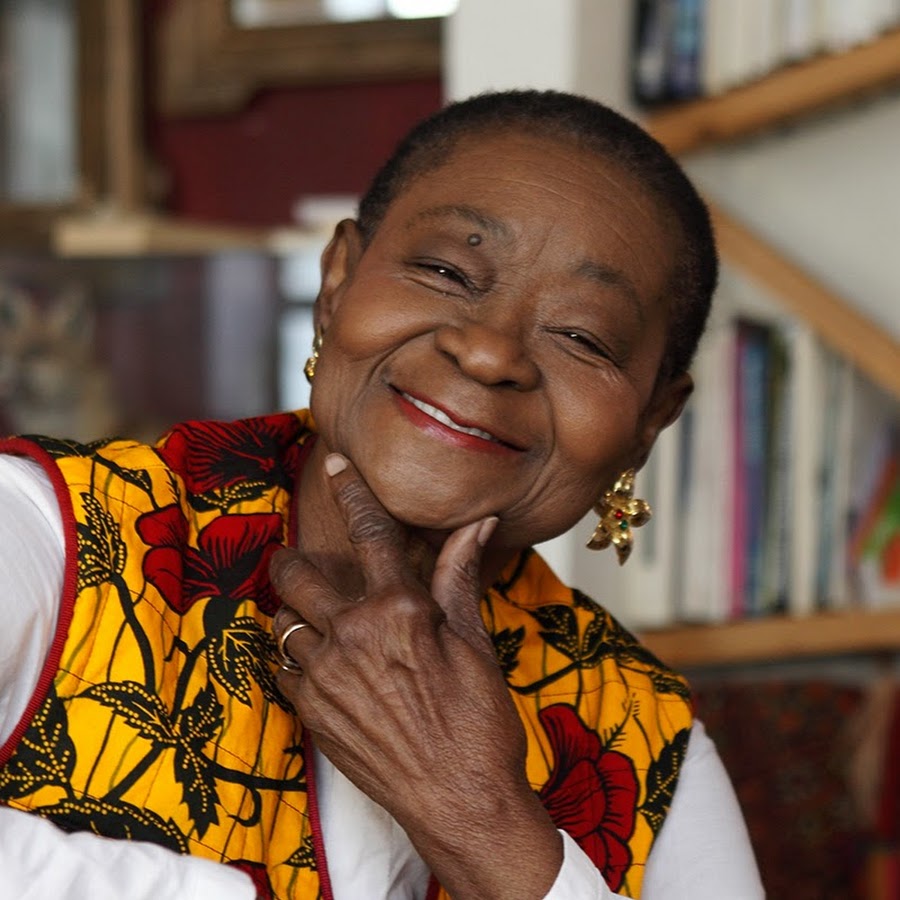 Calypso Rose also known as the Calypso Queen of the world was born and raised in Bethel Village, Tobago. The calypso scene was heavily dominated by men until icon and mother of calypso, Calypso Rose came along. Calypso Rose became one of the first female calypso artists to emerge in this genre. Her influence in the genre changed the title from 'Calypso King' to gender neutral 'Calypso Monarch' and she created history as she was the first woman to win the Calypso Monarch title in Trinidad and Tobago. And then became the first female Road March winner.
Started Singing Calypso at a Tender Age
Calypso Rose began singing at calypso tents in the 1950s in her teen years and gained the opportunity to perform in other Caribbean islands.  A large influencer and supporter of Rose was Lord Kitchener. She performed in his Calypso tent and was the first to recognize her as a composer.
On Tour with Bob Marley
Later in life, Rose would go on to perform with the likes of Bob Marley, crossing paths with other music icons Michael Jackson and Miriam Makeba in 1978 when she won Trinidad Road March.  She has collaborated with French/Spanish singer Manu Chao and Machel Montano on her recent works.
An Award-Winning Female Pioneer 
Her entry onto the Calypso scene also paved the way for other women in the genre. She has recorded over 1000 songs and more than 20 songs. In 2019, Rose performed at Coachella, marking the first time a calypso performer played a full set at the festival. At 78, she became the festival's oldest performer to date. At the age of 81, Calypso Rose still actively performs and tours.
Calypso Rose Recorded Over 1,000 Songs. Here are a Few to Enjoy