Communities are the Key to Sustainable Development
Why Engaging Communities are Keys to Inclusive Development AND Profits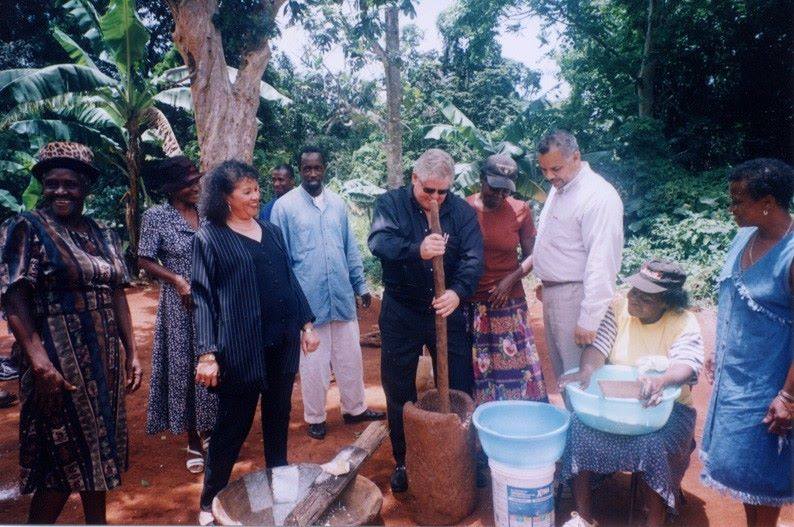 Communities are beneficiaries and partners of any sustainable development process. Communities are also destinations for tourism and sustainable economic development and include urban and rural communities in all countries.
Communities are not only beneficiaries and destinations for tourism, but the heart, soul and essence of any experience that is provided, supplied or delivered to a guest or customer.
Why are Communities Important?
Without the involvement of communities, Caribbean countries cannot guarantee sustainable economic development. Indeed, when one speaks of Inclusive Development, it is expected that communities will be INCLUDED in development.
Communities are the keys to sustainable development – listen to communities; involve them and allow them to benefit from the sustainable use of their resources.
And in the Caribbean one of the key areas of economic development is tourism development. However, without communities, there is no tourism. Many tourism sites and attractions are located within or near a community. Consider that community members are the ones who deliver exceptional experiences to visitors (artisans, musicians, dancers, artists, masseurs, housekeepers, cooks, tour guides, front desk, waiters, taxi drivers, etc.).
So, one can conclude that without communities, there is no tourism. This is why it is critical for communities to be engaged, involved and included in the design and development of tourism.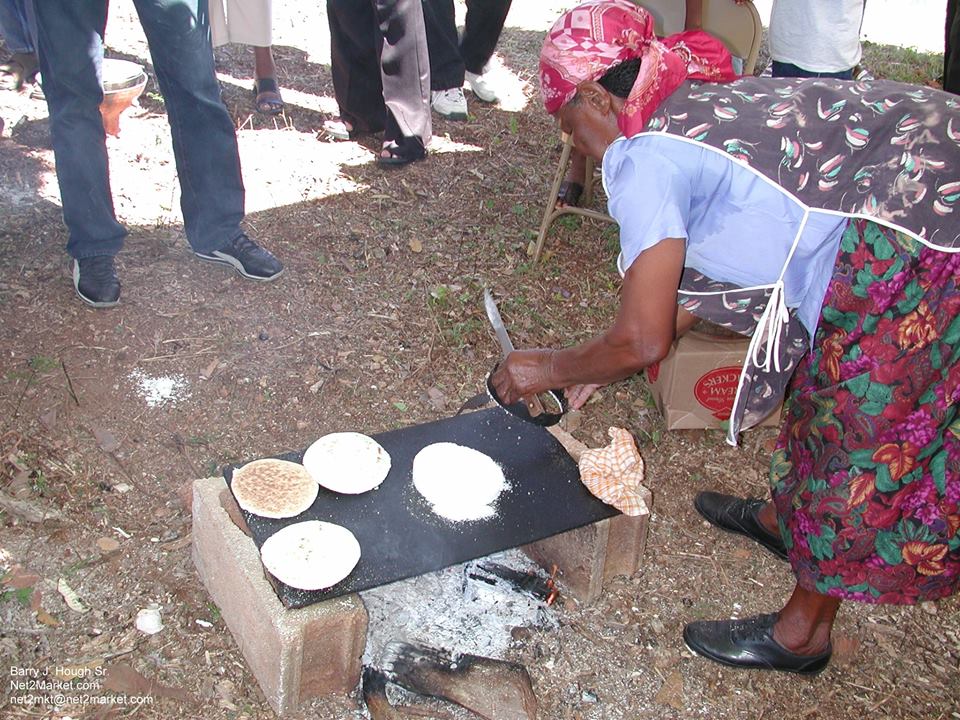 Communities and customers/travellers have the same needs. They all want a safe, comfortable and pristine environment that can be enjoyed by all.
Often, communities do not understand the value of the resources in their own backyards (e.g. birds, bees and trees, lakes and mountains, culture). So, as a first step, it is critical for communities to understand and appreciate the value of their own cultural and natural resources. They also need to understand that their own needs and wants are the same as travellers' needs and wants.
Communities Need to be Organised to Truly Benefit
For communities to truly benefit from tourism development (and any kind of economic development) they need to be organised.  This is key, especially as resources are often communally owned.
By uniting their mission and vision with a community organisation community members are able to move forward economically. Furthermore, community tourism sensitization training is needed to help community members understand the value of their community assets as well as their own roles and responsibilities in tourism and community development.
Organised communities are better able to achieve community goals and visions. They are in a better position to receive funding from donor agencies and the government. They are also better equipped to be engaged, involved and to benefit from tourism and economic development.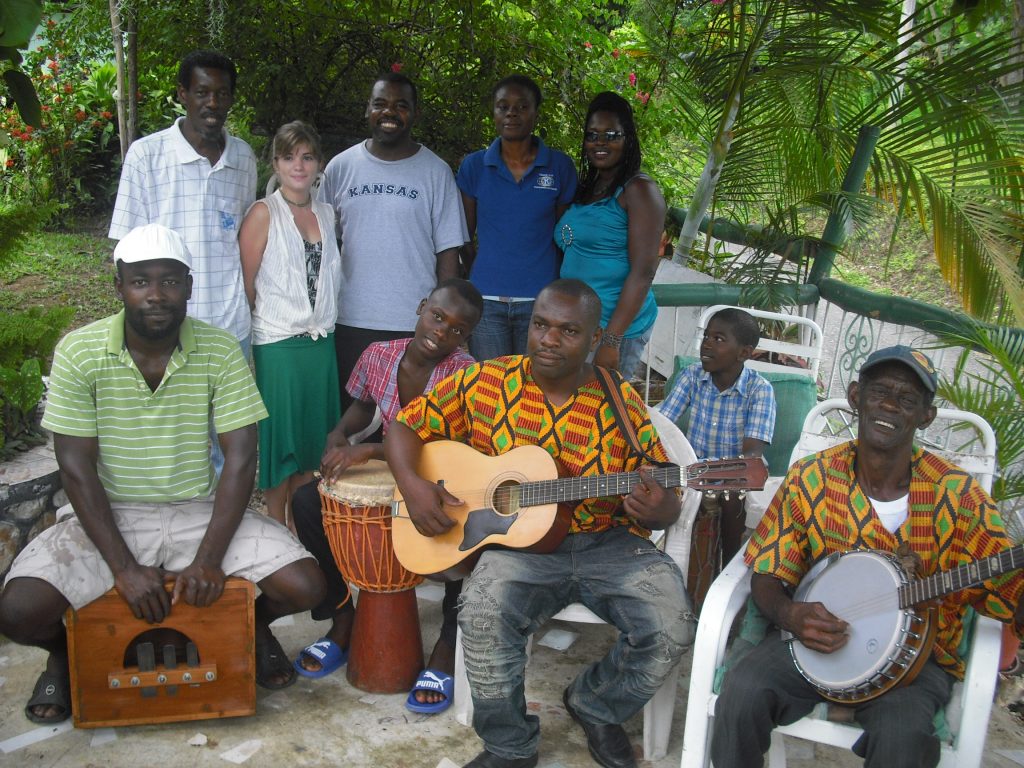 Moving Beyond Organisation to Business
Communities are a group of people with a common interest and while organisation is important they need to move towards a business mindset; they need to turn their common interest into common income. This gives rise to the concept of 'Communities as Businesses', established by the Countrystyle Community Tourism Network of Jamaica, through their  VILLAGES AS BUSINESSES programmes. The programme encourages communities to unite and organise themselves through Steering Committees to manage community assets and businesses.
Communities Need to be Trained
Meaningful engagement and true empowerment can only be achieved through education and training. There is a direct positive correlation between training and community involvement in tourism. This is why the Countrystyle Community Tourism Network in partnership with the UWI OPEN CAMPUS, established the Community Tourism Entrepreneurship Hospitality Training programme. This programme helps communities to identify their assets, develop potential projects, and launch community-based businesses.
Identified community projects are included in an investment database for funding from Diaspora and visitors seeking to experience the community lifestyle. As such, the Pick a Project While on Vacation and Adopt a Village programmes were developed.  
Once this is done, a business plan is developed for the communities to share with others including government representatives and funding agencies that could foster marketing and promotional opportunities for the Community Lifestyle Experiences to be included as a special package with the accommodation sector for visitors.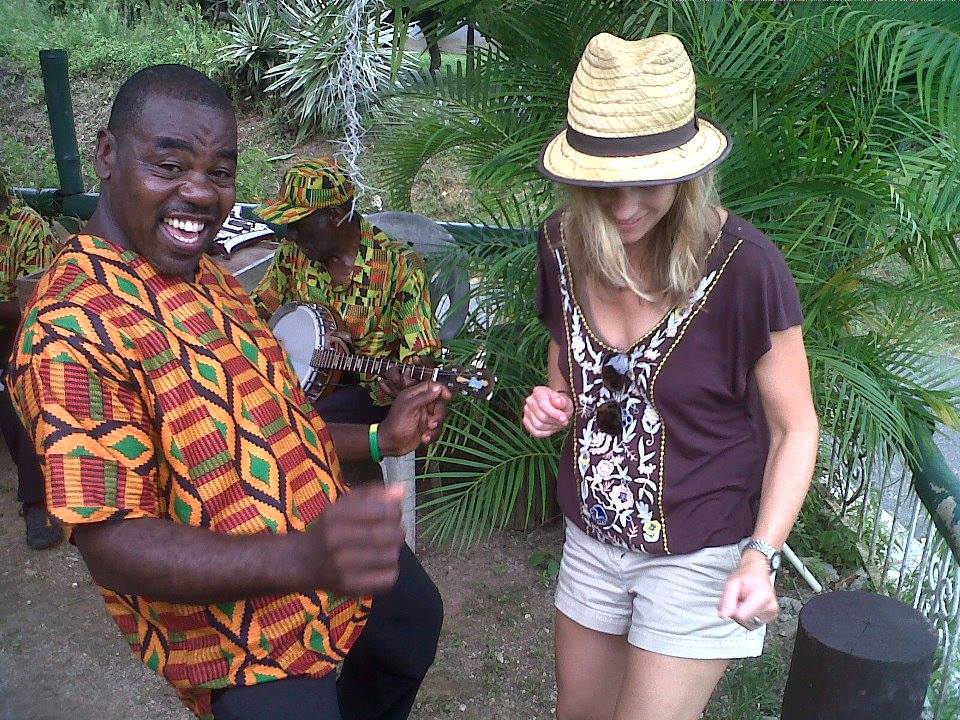 Private Sector Engagement is Key
In many of the successful examples where communities have developed their experiences as businesses, the engagement of the private sector was key. The private sector plays key roles as visitors, buyers, and suppliers of goods and services.
Jamaica has successfully implemented the Villages as Businesses programme. The objective and purpose of the Villages as Businesses programme resides in the fundamental vision of Countrystyle, which is to empower and develop communities on a sustainable basis by helping them to realise their natural culture, talents, passions, and potential. Another important element is to support them to dynamically package, market and expose themselves to the world as a unique destination (product) within their general region.
Some of the many successful villages in Jamaica that have adopted this model include Orange Bay Village, Hanover (near Negril). They were able to create a three-year contract with the largest tour operator in the world, TUI, to promote their village experiences.
Another successful village model is Resource Village, Manchester, which offers cultural heritage and lifestyle experiences. They also specialise in Bammy making and natural juices.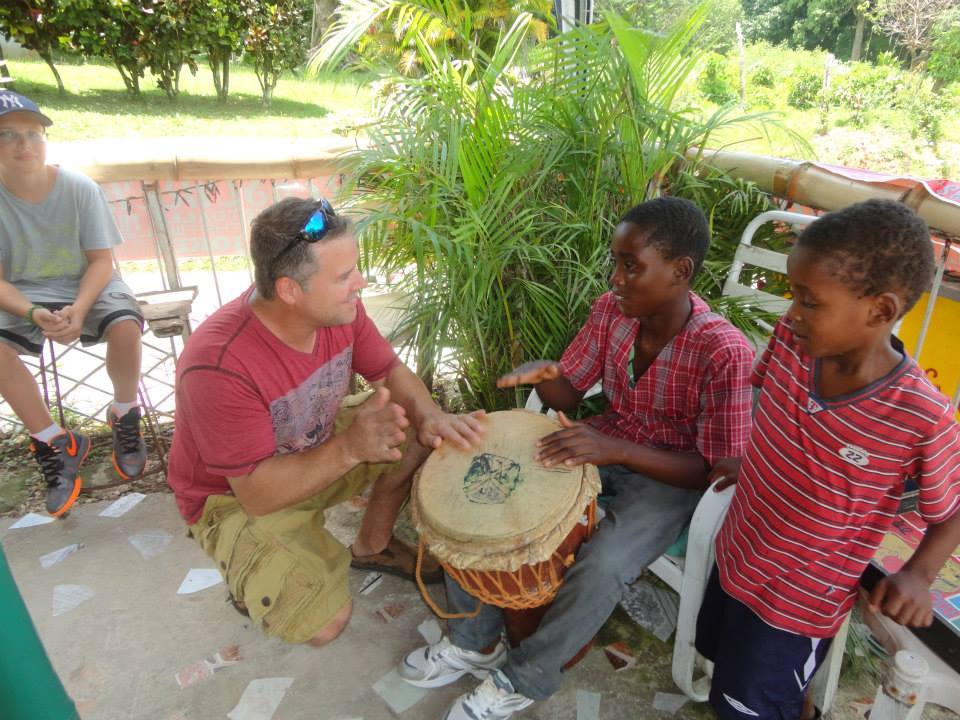 • Communities need to become more aware of the value of their lifestyle and community assets without having to create attractions for visitors.
• Communities need to value and conserve their natural environments.
• To be successful, training is important, such as personal development; identifying existing community assets, businesses and projects; business development; environmental responsibility and security; COVID protocols.
• The benefits of uniting as a community and being accountable for investments and donations is important.
• Communities need to recognise that Homestays (staycations) are in demand, including their family events and community gatherings. 
• The value of networking, collaboration, and partnerships between the communities and others needs to be understood and implemented, e.g. the value of Community Tourism Entrepreneurship Hospitality Training.
• Communities need to work with established community tourism organisations rather than reinventing the wheel.
• It is key that tourism destinations identify communities and train them to develop as businesses, and to market and promote their unique experiences.
Author
Diana McIntyre-Pike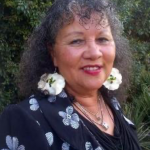 Marguerite Diana McIntyre-Pike is a Community Tourism Consultant/Trainer. She is passionate about tourism, about community development and about the Caribbean. She is Jamaican-born and has done tremendous work in advancing community tourism there. She is President of the International Institute for Peace through Tourism (IIPT) Caribbean, Coordinator of the IIPT International Community Tourism Network and President/Founder of the Countrystyle Community Tourism Network. She has built the Villages as Businesses programme to empower member villages, through tour design, training, management and marketing support, to profit from community tourism, Countrystyle Community Tourism Network has partnered with the University of the West Indies (UWI) Open Campus to provide support for Community Tourism Centres in Jamaica and the Caribbean region and given accreditation to the Community Tourism Hospitality Entrepreneurship 5 day training through the Countrystyle Academy for Community Tourism (ACT) which was recently implemented in Barbados and now resulted in the creation of the Barbados Community Tourism Network.
Here are Related Articles That Might Also Interest You