Haiti National Trust – HAITI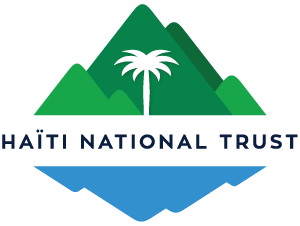 Haiti Trust was created to protect the environment and biodiversity of Haiti for future generations. Their primary activity is to identify the biodiversity hotspots of Haiti, acquire land for parks, and establish long-term protective measures.
They place importance in an immediate stop to the cutting of trees and work closely with the government of Haiti to assist their efforts in national parks. They encourage the scientific study of biodiversity to determine the numbers and types of species that exist in Haiti, where they are located, and their natural history. They also encourage the conservation of genetic resources (biobanking) as an insurance policy in case some species disappear before we can save them in the wild. They work closely with communities to mitigate the impacts of deforestation and provide needed education and assistance in sustainable living.