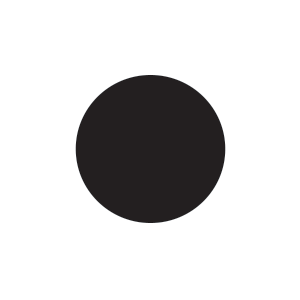 Andrew Ramroop – Bespoke Tailor
Andrew Ramroop – Bespoke Tailor
Saville Row, Bespoke Tailor from Trinidad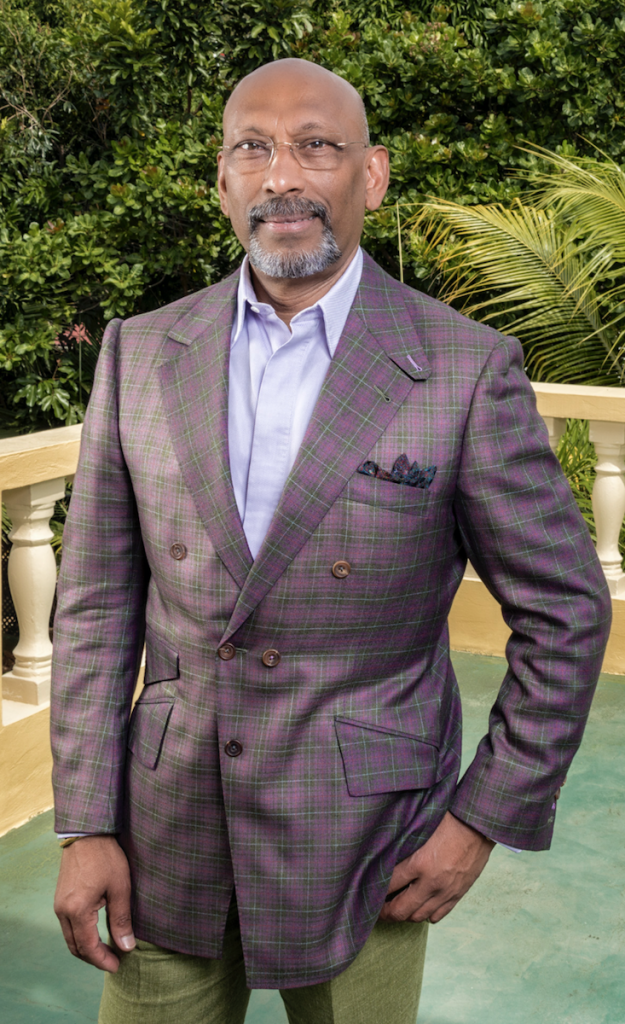 Trinidad-born Andrew Ramroop is one of the finest Master Tailors in the world. He has taken his Trinbagonian fashion flair to runways all over the world – Moscow, New York, Italy, Paris, London, Jamaica, Trinidad and now, Tobago for Lévé 2017. 
At the tender age of thirteen, Andrew had a vision of becoming a tailor.  Nothing could distract him from that goal. Neither formal schooling, society's ideas of what he should be, his own parents dreams for him as their son, the negativity of nay-sayers nor harsh employers could distract him. Andrew learned early o'clock to turn "no" on its head and transform it into "on". The "no's" of his detractors and distractors drove him "on" to be the best he could be.
As a teenager, Andrew worked ten-hours a day, six days a week, while other boys his age were playing cricket in the field or 'liming' on the block. Through hard work, he finally got to live his dream of travelling to London. With a focused mind-set to train amongst the 'Olympics' of tailoring he left the shores of Trinidad at age 17 not knowing where or how he would live.  His vision was his driving and surviving force.
Andrew's style is distinctive, elegant and timeless. He likes touches of individuality and oversees every detail, creating garments of only the very highest quality. And while in his early career, his employers would have preferred to keep the little black boy in the back room away from the customers' view, Andrews excellent workmanship was all the spotlight he needed to get noticed by the best of Britain. Today, he has clothed celebrities from every corner of the globe from Parliamentarians to Princes.
Andrew is the first black person to own a tailor's store on London's prestigious Savile Row – the name that immediately conjures up an image of the best tailors, smartly dressed gentlemen and the most exclusive suits in the world. Andrew is a savvy businessman and is totally self-made. 
He is now the owner, Director and Master Tailor at Maurice Sedwell Limited, one of the few surviving exclusive bespoke tailors in London's Savile Row. His company has tailored suits for customers ranging from the former British Prime Minister to wealthy businesspeople to Hollywood stars. He has clients in sixty (60) countries. The average suit that he tailors costs £10,000.
Andrew shares Lévé's vision of uplifting the people and talent of Trinidad and Tobago. He is passionate about training the next generation of elite tailors.  Almost ten years ago, in January 2008, Andrew established the Savile Row Academy in order to pass on his immense skill and knowledge to young men and women eager to learn his skills.
Andrew Ramroop was the 2015/16 Ambassador for the Business is Great Britain campaign and is a champion of Small and Medium size Businesses. He is the only practicing tailor to be honoured with the Most Excellent Order of the British Empire (OBE), for services to tailoring and training.  He holds a Professorship for Distinction in the Field of Tailoring from the University of the Arts London.