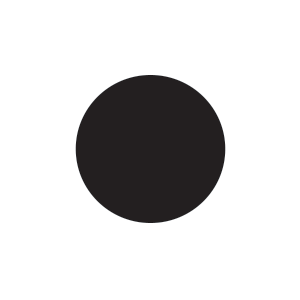 True Caribbean Aesthetics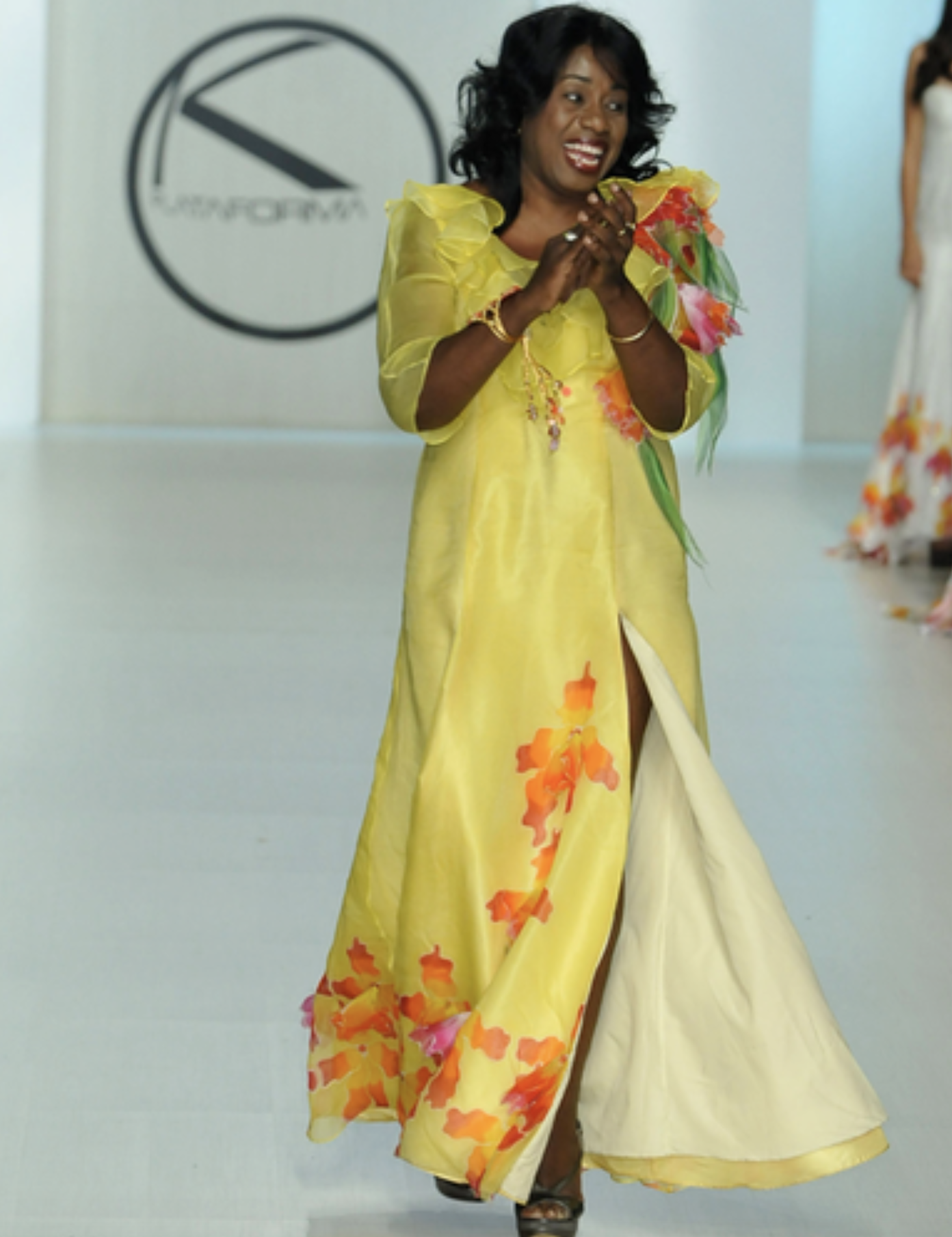 Heather Jones is a Trinidadian Fashion Designer. Heather Jones designs Prêt a Porter, Luxury, Resort, Bridal, and even Monday Wear and Fete Wear. Her designs feature the art of hand painting which is a skill she has said to be passed down from generation to generation.

Heather Jones' fashion is relevant to her target market across many oceans in varying cultures in different age groups. She finishes her designs with authenticity from her signature which is hand painting. Heather Jones Designs International can immediately because her aesthetic is so identifiable. Heather Jones Designs International is an iconic brand that captures the essence of Trinidad and Tobago.

Heather Jones achieved the "International Pret a Porter Style Award" for Fashion Week of the Americas in 2002. She went on to win "Woman of Great Esteem Award" from New York's Woman of Great Esteem Foundation 2005. In 2008 she received the award for "Best Trinidad and Tobago Designer." Then she achieved "The Chaconia Gold Medal," for her contribution in fashion in 2009.