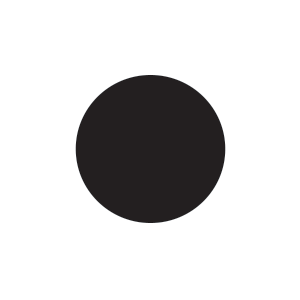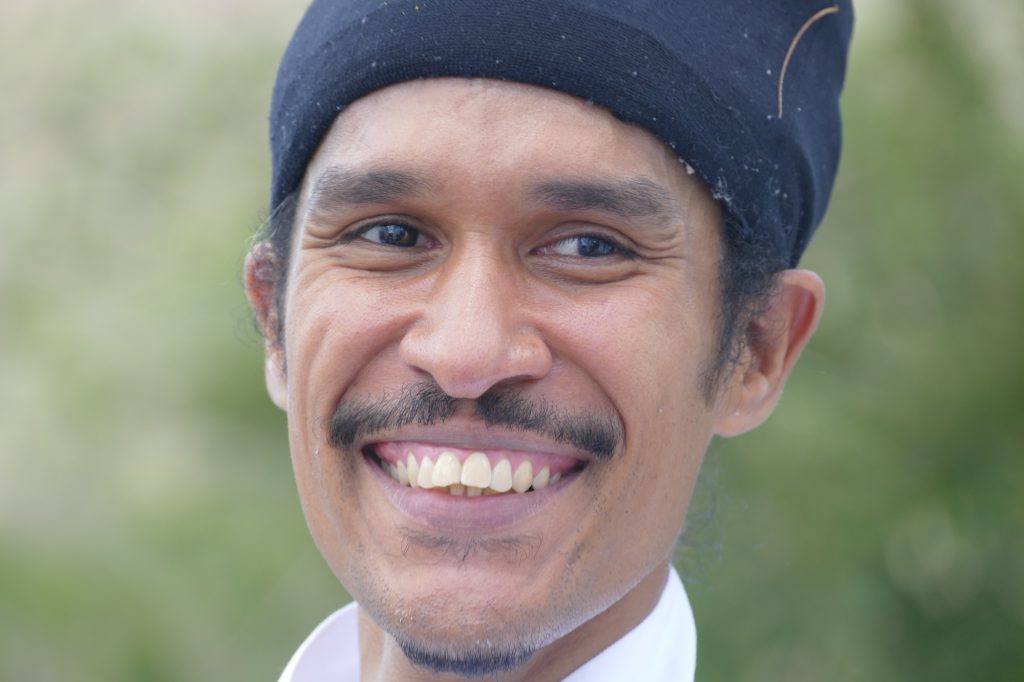 Executive Chef, Xenon Thomas, is as passionate about food as he is about Tobago. This is why he has combined these two loves of his to deliver mouth-watering, exquisite and never-seen-before culinary creations.
We are proud to feature Chef Xenon as Leve's partner Chef. Leve is all about elevating talent and Chef Xenon has talent in leaps and bounds. Xenon has been one of our resident chefs at Villa Being for the past two years and he has never disappointed our clients.
This year, Chef Xenon has put together a masterpiece collection of culinary delights for Leve 2019. Lion Fish Ceviche, Snapper Nigiri, Calalloo Uri Maki rolls, Bhaji & Bokbok Arancini on Sweet Beet Gel, Tobago Curried Goat and Cassava Gnocci, and Dark Chocolate-coated Sugar Cake are just examples of what you can discover at Leve 2019.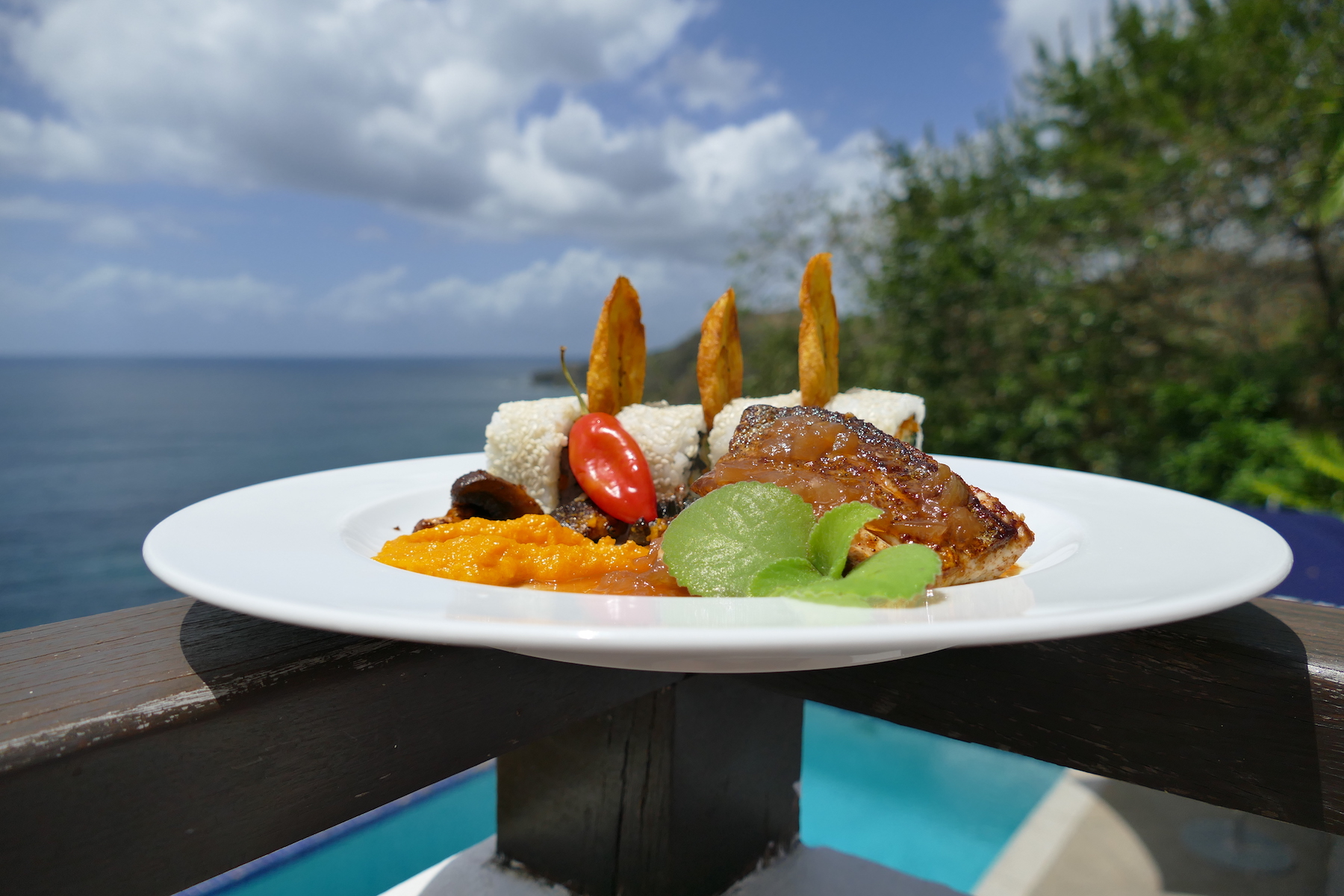 Chef Xenon aptly demonstrates how you can take local ingredients and dishes and elevate them to match and even surpass any international presentation.
Executive Chef Xenon Thomas owns and operates Brown Cow restaurant in Crown Point and is committed to elevating Tobago's cuisine to higher and higher levels. It is safe to say that Xenon's restaurant, Brown Cow, is a true fine-dining and gourmet experience in Tobago. And Xenon is certainly, one of the best sushi Chefs on the island without a doubt. From his callaloo sushi to his lobster ceviche, Chef Xenon orchestrates every day new culinary feats that are out of this world.